Planning a trip to the gorgeous Oregon Coast? Let us be your travel guide to the coast with the best restaurants, cute coastal towns, hikes and more. The Oregon coast has 363 miles of amazing public beaches to explore. Check out our map of popular Oregon coast towns marked with a blue icon, and state parks on the Oregon coast marked with a yellow star. There are many beautiful state scenic areas and viewpoints to check out as well by zooming in on the map.
Map Of Oregon Coast - Towns, Cities And State Parks
You can also check out a full screen version of the above map of the Oregon coast here.
Oregon Coast Attractions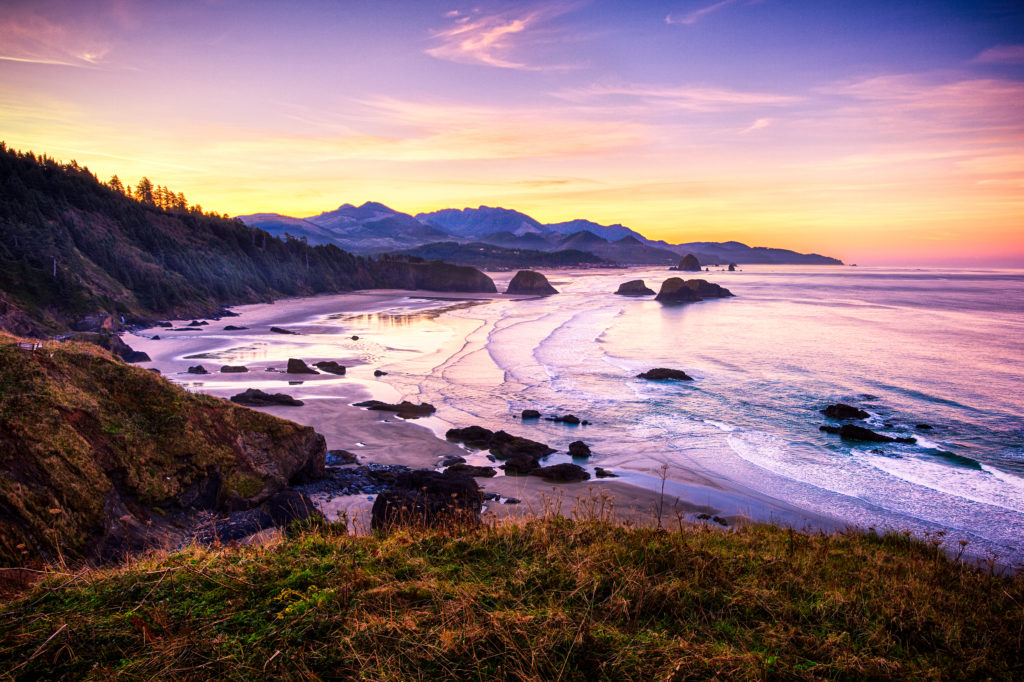 The Oregon coast is a beautiful place to visit at any time of year. In the winter we get huge king tide waves that are a sight to behold. In the summer there's events and festivals, and many great places to hike and paddle. If you're looking for something fun to do on the Oregon coast during your trip we've got you covered with some of our favorite spots, including our favorite restaurants, hikes, and things to do.
Oregon Coast Restaurants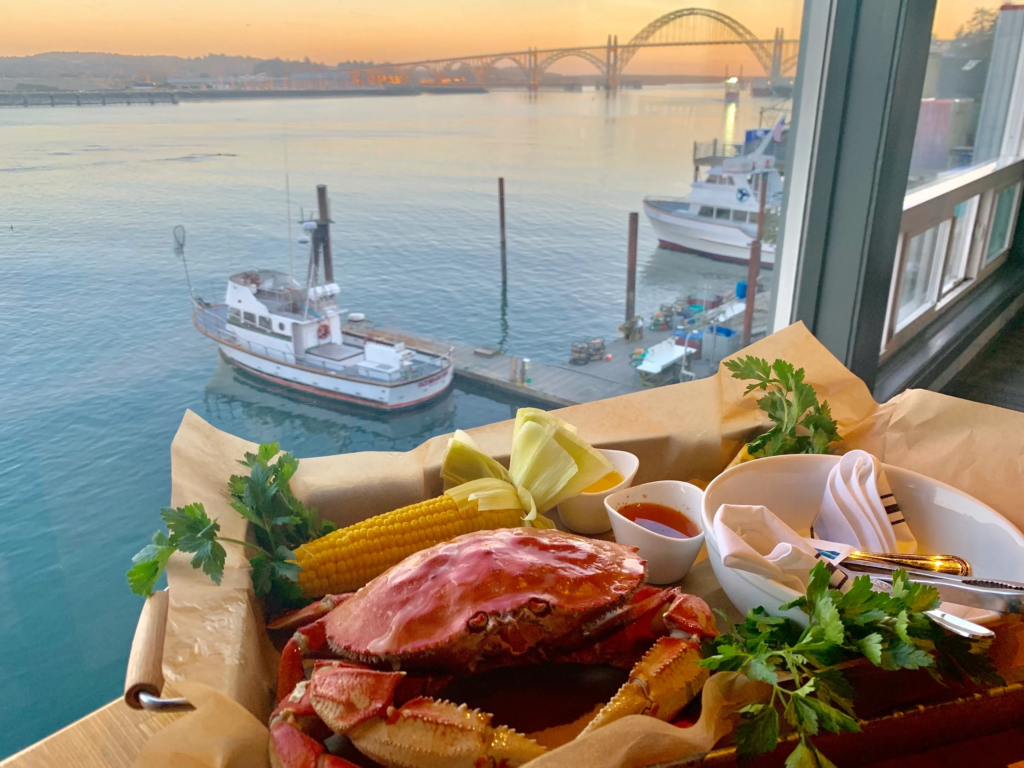 Northern Oregon Coast Things To Do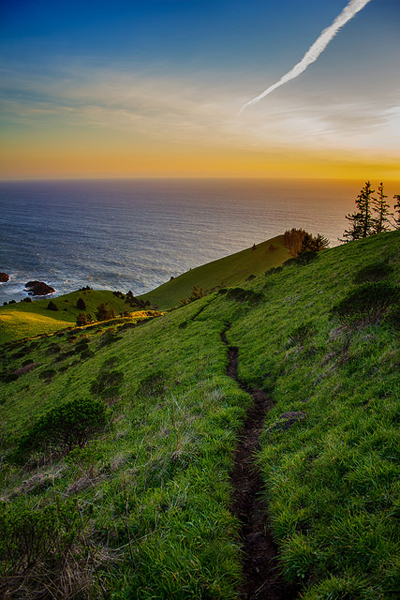 Central Oregon Coast Things To Do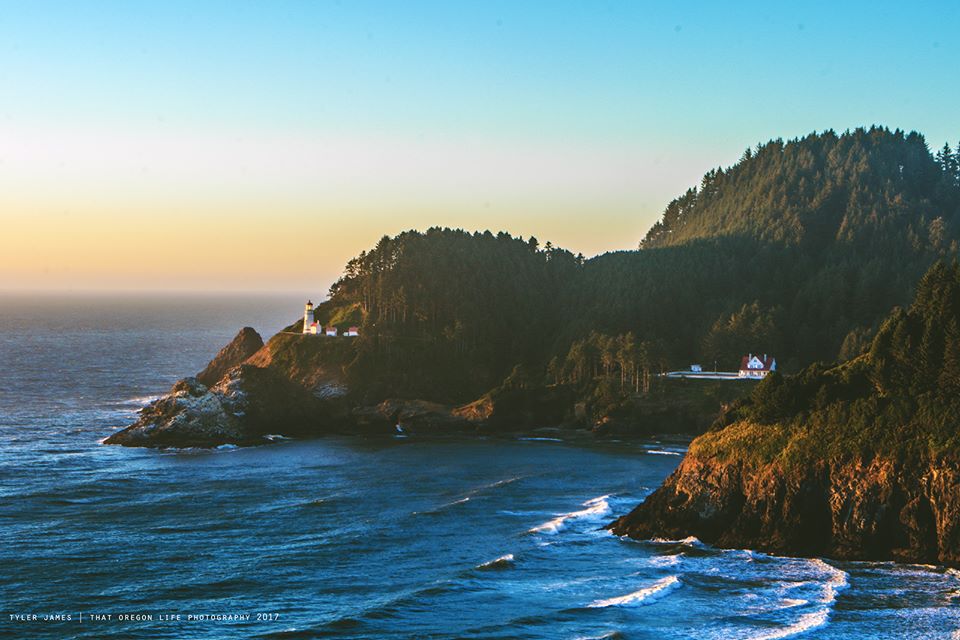 Southern Oregon Coast Things To Do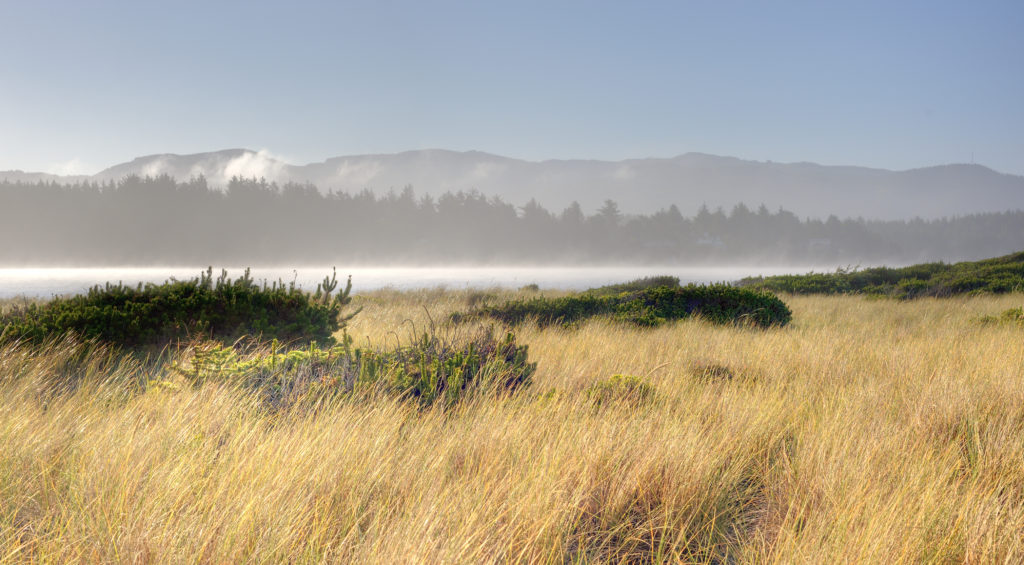 Oregon Coast Hikes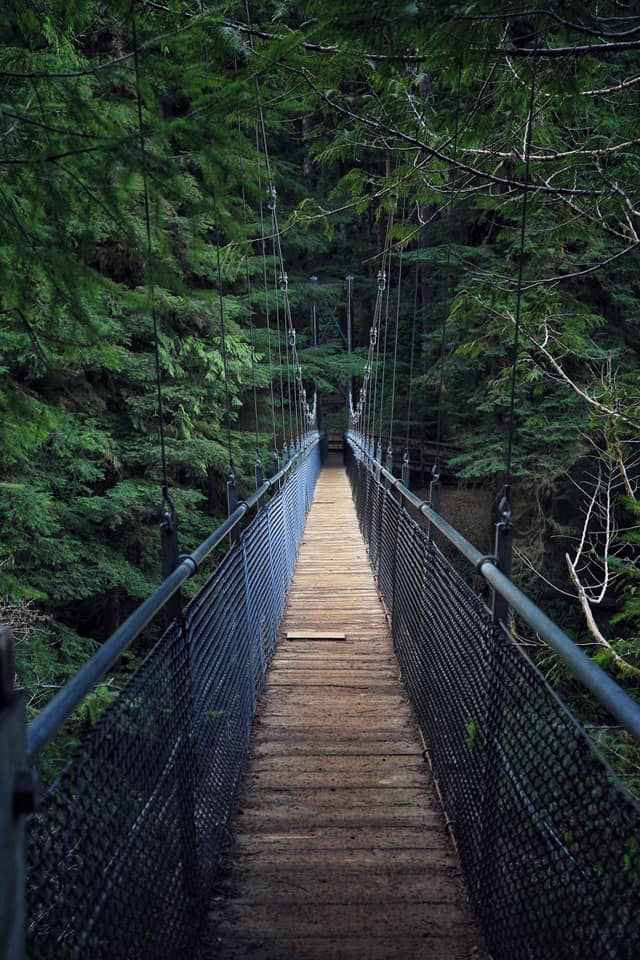 Cool Oregon Coast Towns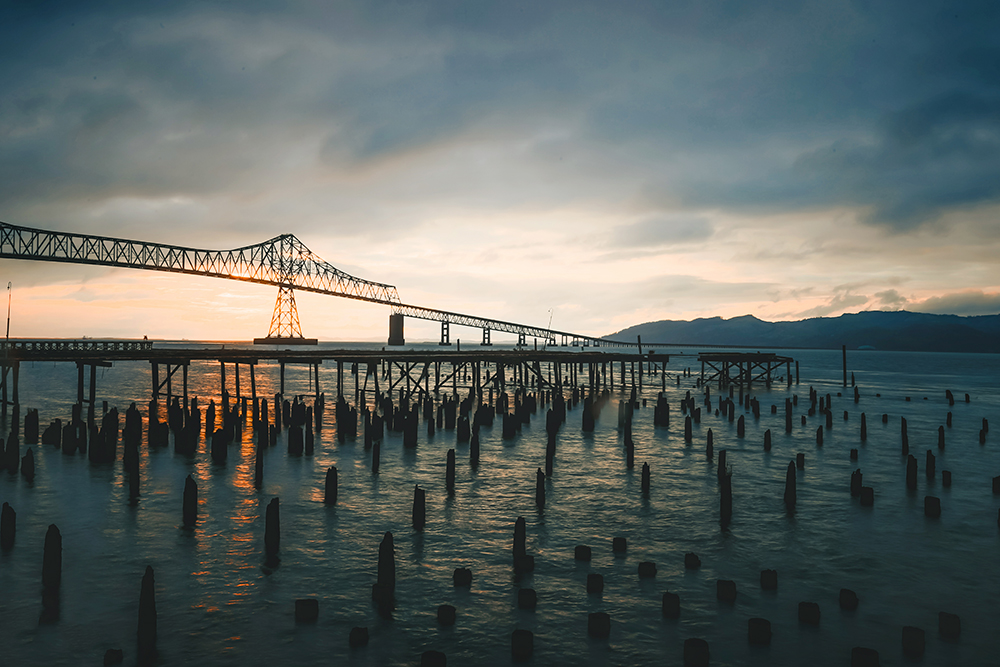 Visiting The Oregon Coast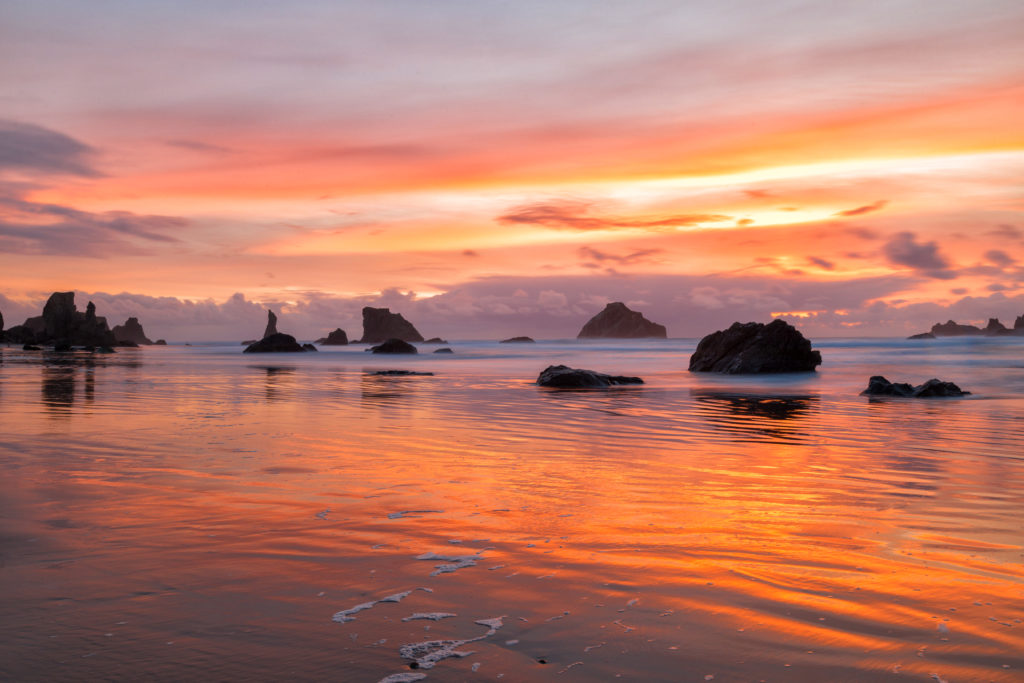 Oregon Coast Lighthouses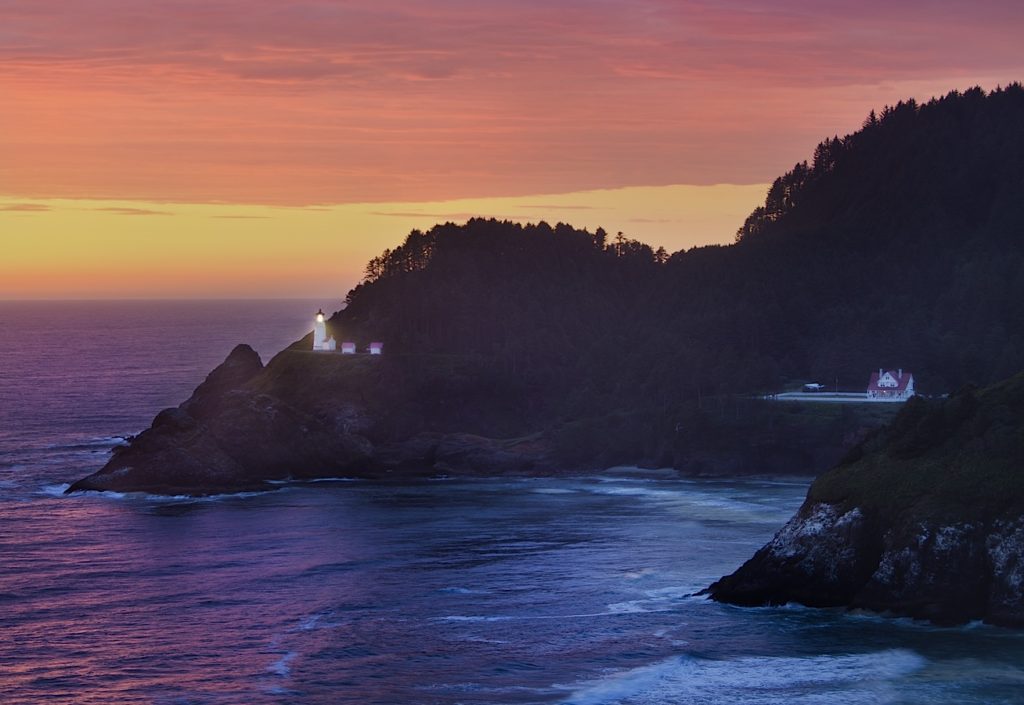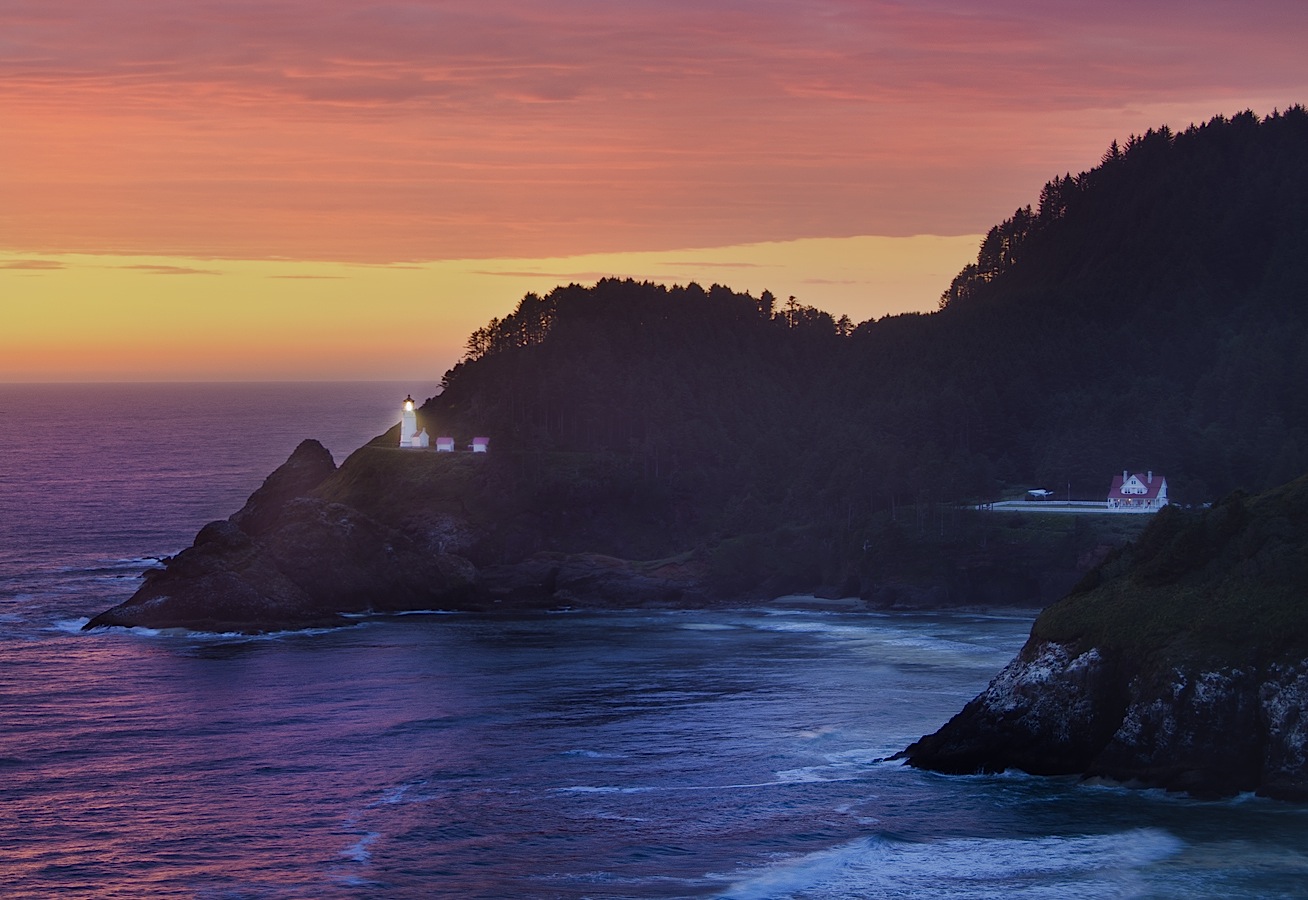 You can also check out this map of Oregon coast sub-regions. The Oregon coast is split into the Northern Oregon coast, Central Oregon coast, and Southern Oregon coast.