When George and Versa Boyington used pancake batter to coat the hot dogs they sold at Rockaway Beach after their buns had been ruined by rain, they never dreamed their invention would become a national sensation. Lucky for us it did, and the Pronto Pup was born. Many of us know it as a corn dog today, and it's a staple of summer lunches around the country for kids on vacation. Pronto Pup is more than just a corn dog however and you can still visit the original pronto pup today in Rockaway Beach and get a mouthwatering delicacy created right here in Oregon.
Pronto Pup: More Than Just A Corn Dog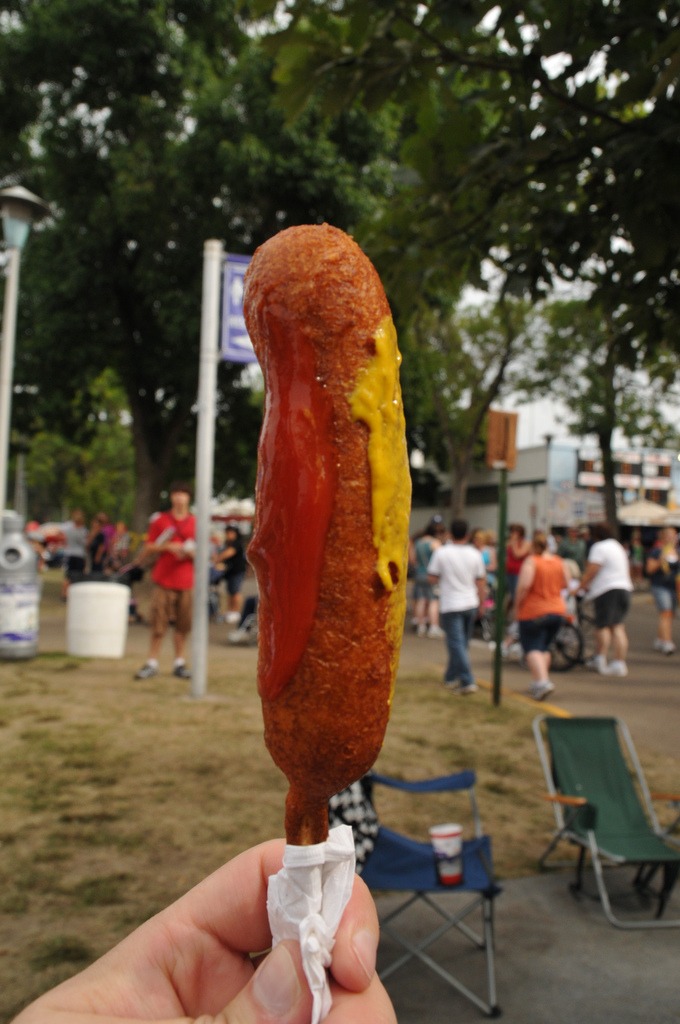 Pronto Pup serves up more than your traditional corn dog. Today you can enjoy Veggie Pups if you're not into meat, and the ever delicious Cheesy Pup, which is fried string cheese on a stick covered in golden crispy batter. For the adventurous, there's also a Pickle Pup and Zucci Pup made with zucchini!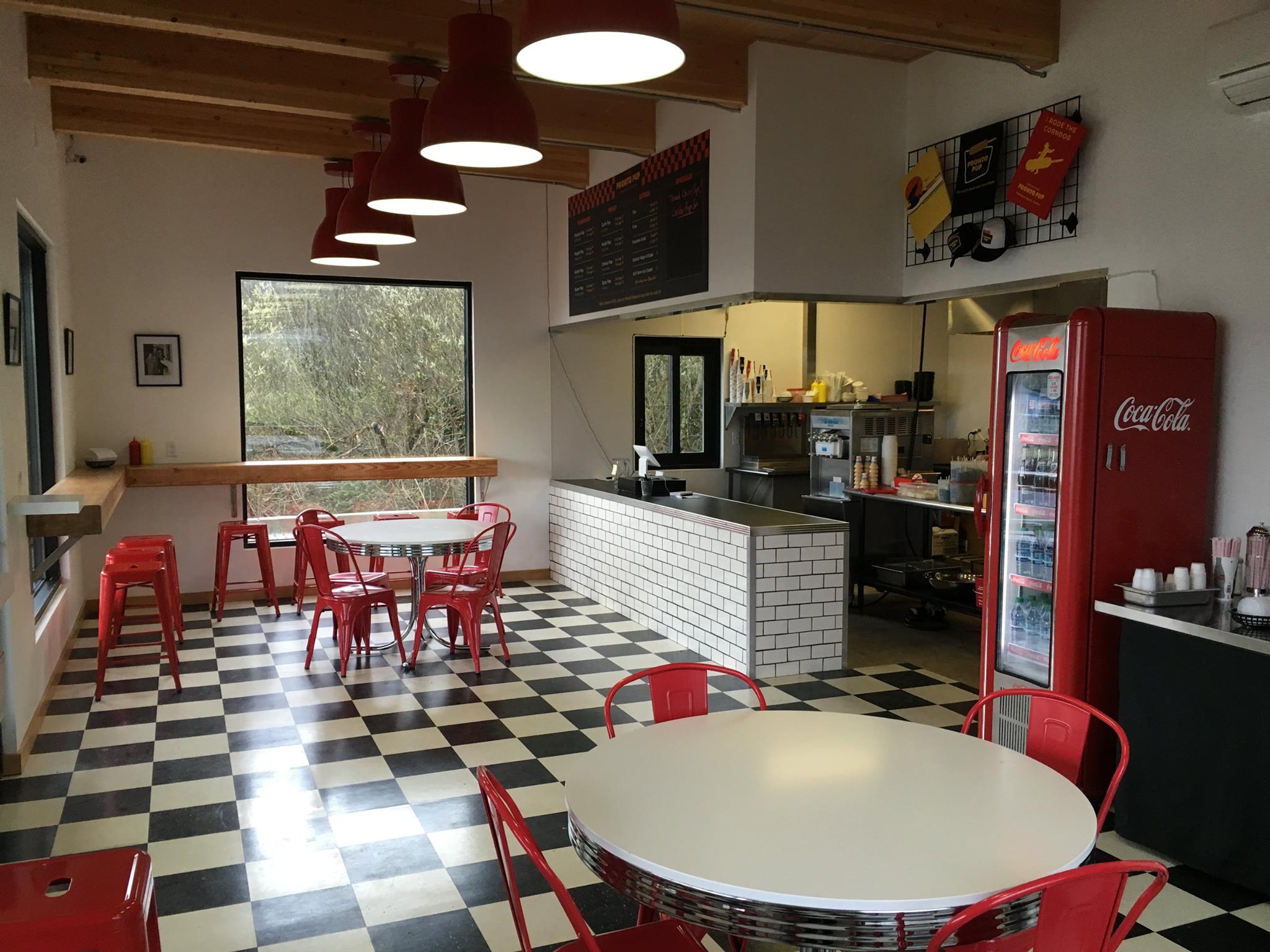 Why not have a side of tots or fries and then get some ice cream for desert? Sounds like the perfect place to take the family or hang out with friends while you're in Rockaway Beach.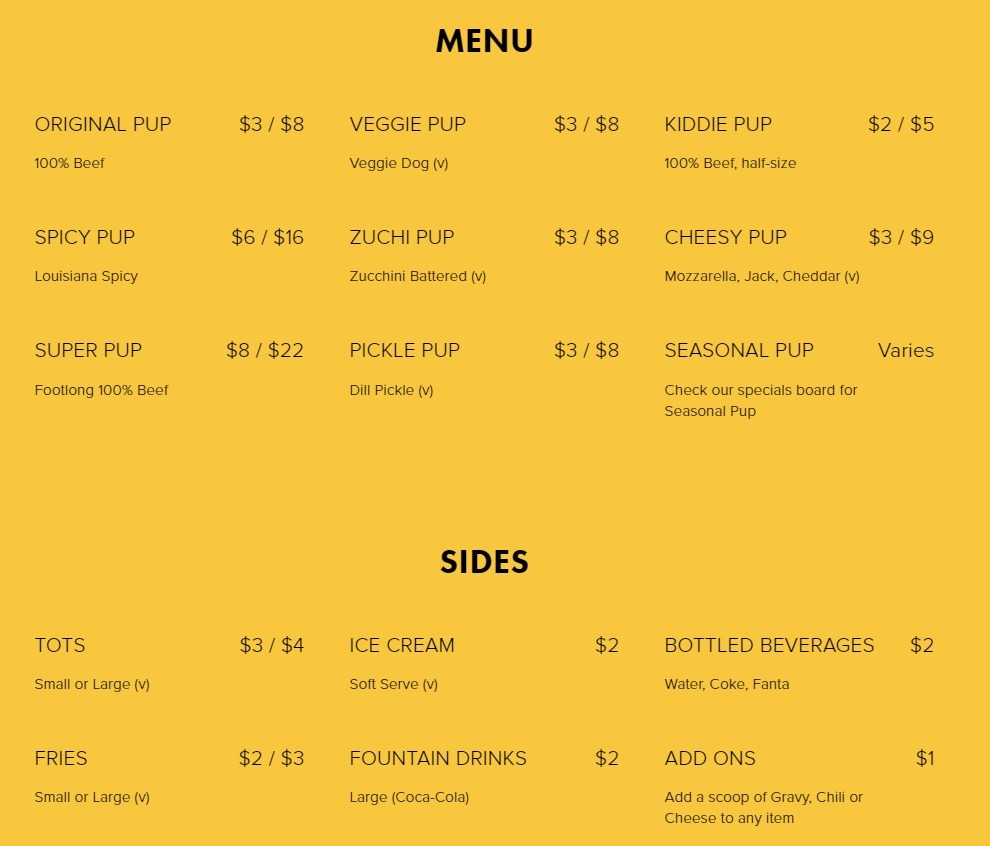 When To Visit Pronto Pup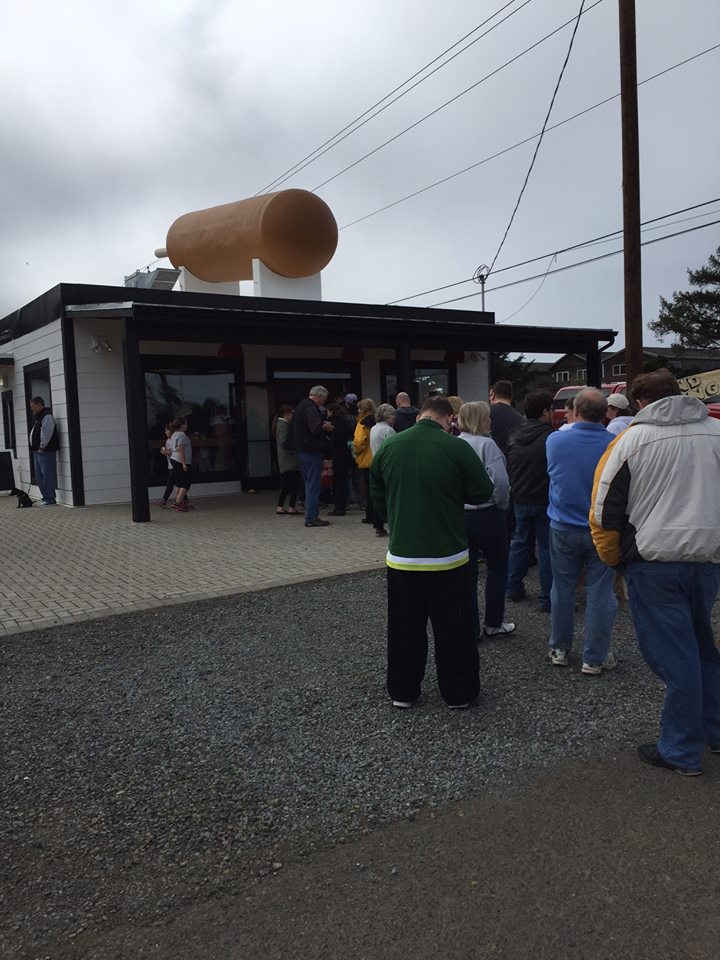 Keep in mind that The Original Pronto Pup isn't open year round. Currently, they're open from Memorial Day Through September: Thursday, Friday, Saturday 11 am- 7 pm and Sunday 11 am - 4 pm. In the Spring and Fall Pronto Pup is open Friday and Saturday from 11 am - 7 pm and Sunday from 11 am - 4 pm. They are closed from December to February.
Be sure to visit the Pronto Pup website and Facebook for updated hours, menus, and events.