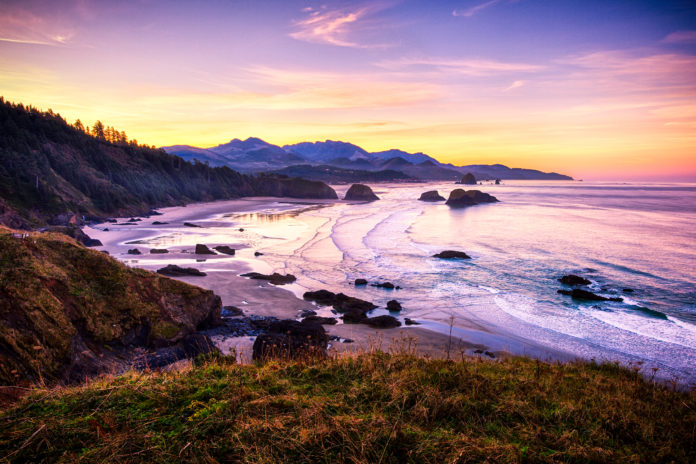 People flock to the Oregon coast in the warmer months but often stay home in the winter, preferring to curl up with a good book instead of being outdoors. The Oregon coast is just as magical in the winter as it is in the summer though. Here are five reasons you should visit the Oregon coast in winter.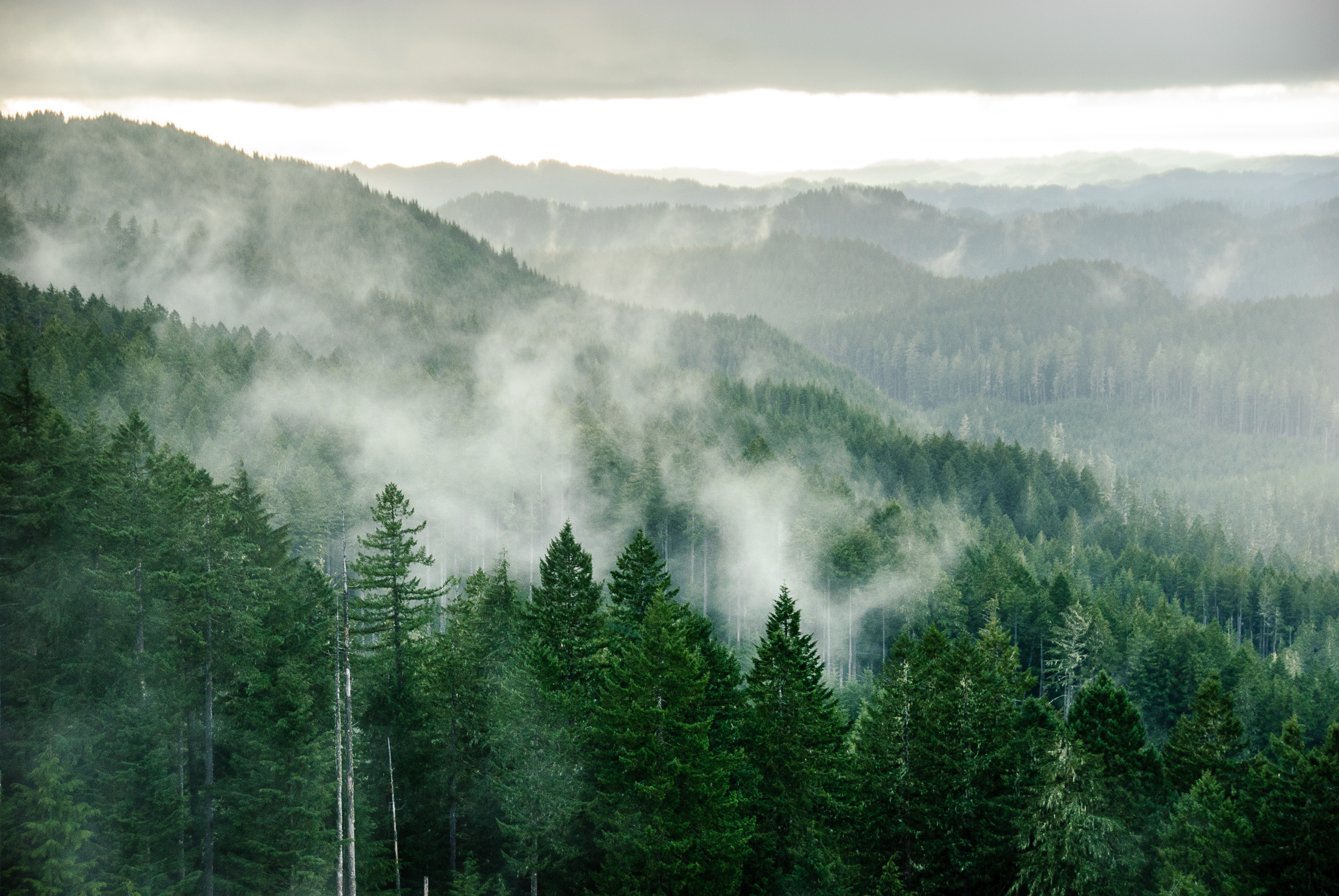 1. The Coast and Coastal Trails Are Less Crowded In Winter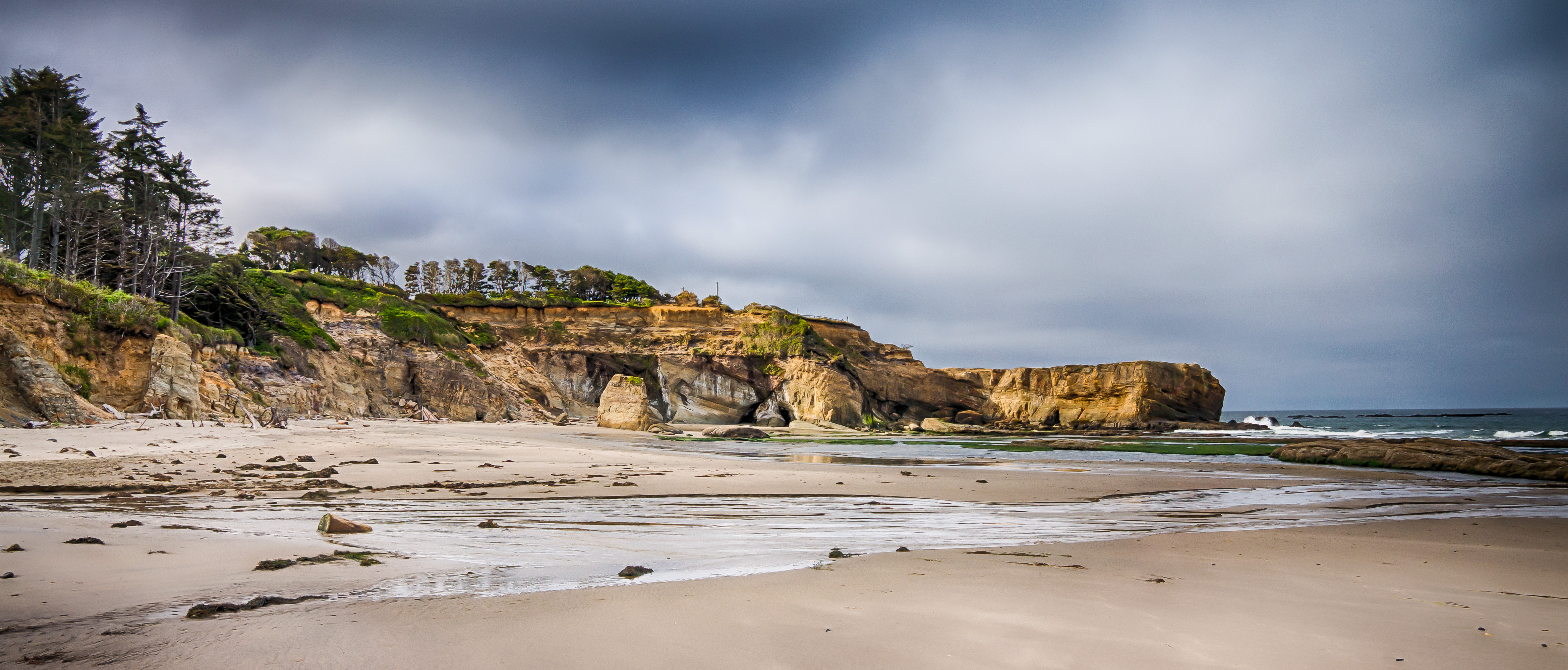 When you visit the coast in the winter you'll find your favorite coast trails a lot more peaceful and easier to navigate. You'll also be able to take a quiet walk on the beach with your loved ones without encountering many people. There's nothing quite like having an entire stretch of beach to yourself. If you're looking to escape city life and get back to nature, winter is the perfect time to do it.
Because less people travel to the coast in winter, it also means places like the Oregon Coast Aquarium and other attractions like the Ripley's Believe It Or Not Museum will be less crowded and easier to enjoy. Be aware that attractions like this have different hours during winter months so be sure to check that it will be open the day you want to go.
2. Vacation Rental Rates Are Cheaper In Winter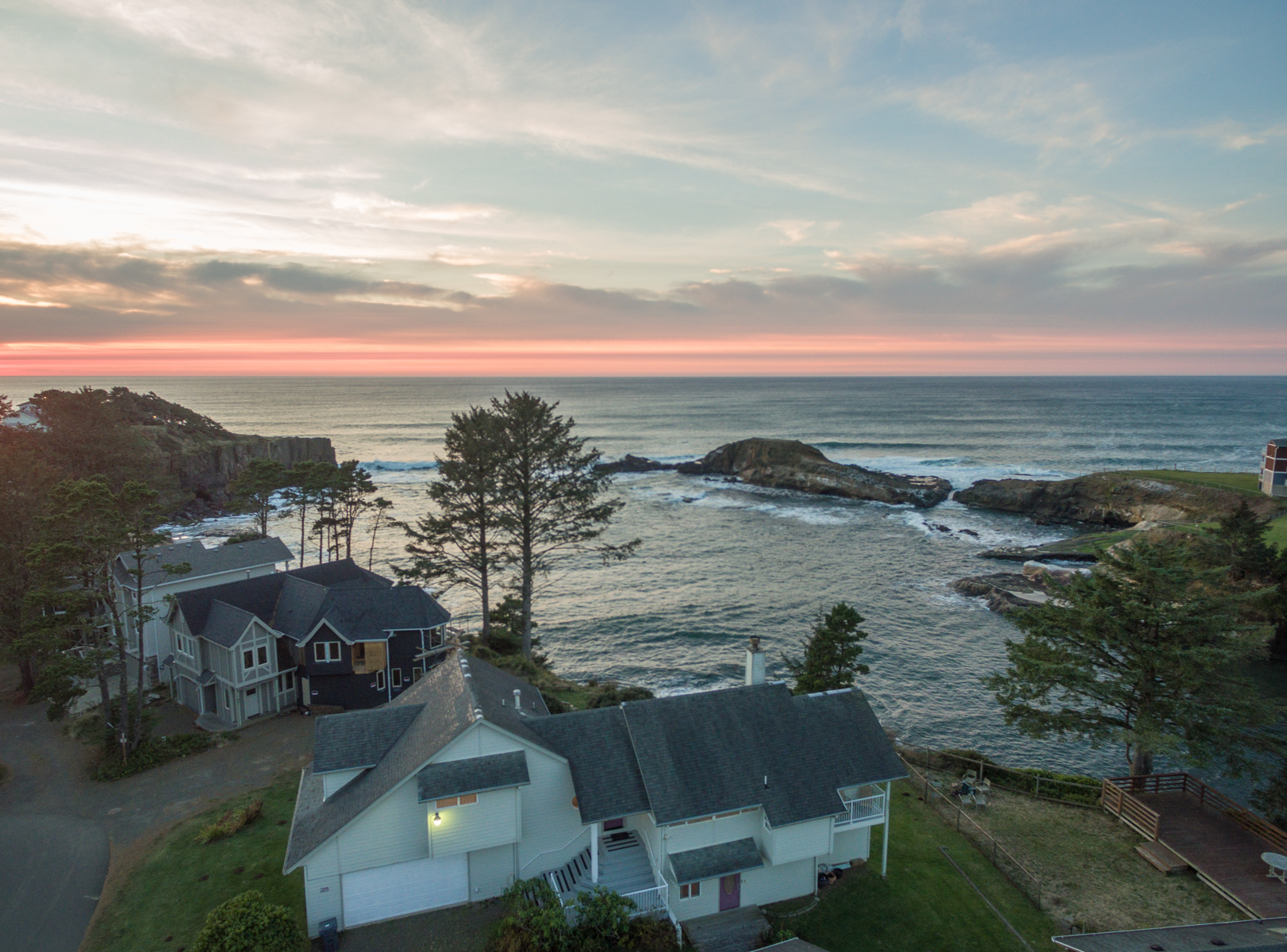 Traveling can be expensive, especially if you stay at the coast. During peak tourism season in summer vacation rentals in Oregon can go for up to two thousand dollars a night, but if you book in the winter you can find amazing vacation rentals from $80-$299 a night. Aside from watching storms out your window in the winter, you can curl up with your loved ones under a warm blanket with a cup of hot cocoa, or break out the board games for some family fun while you're traveling.
Head over here to check out the best deals on Oregon Coast rentals during the winter.
3. Whales Migrate In December And Other Wildlife Is Plentiful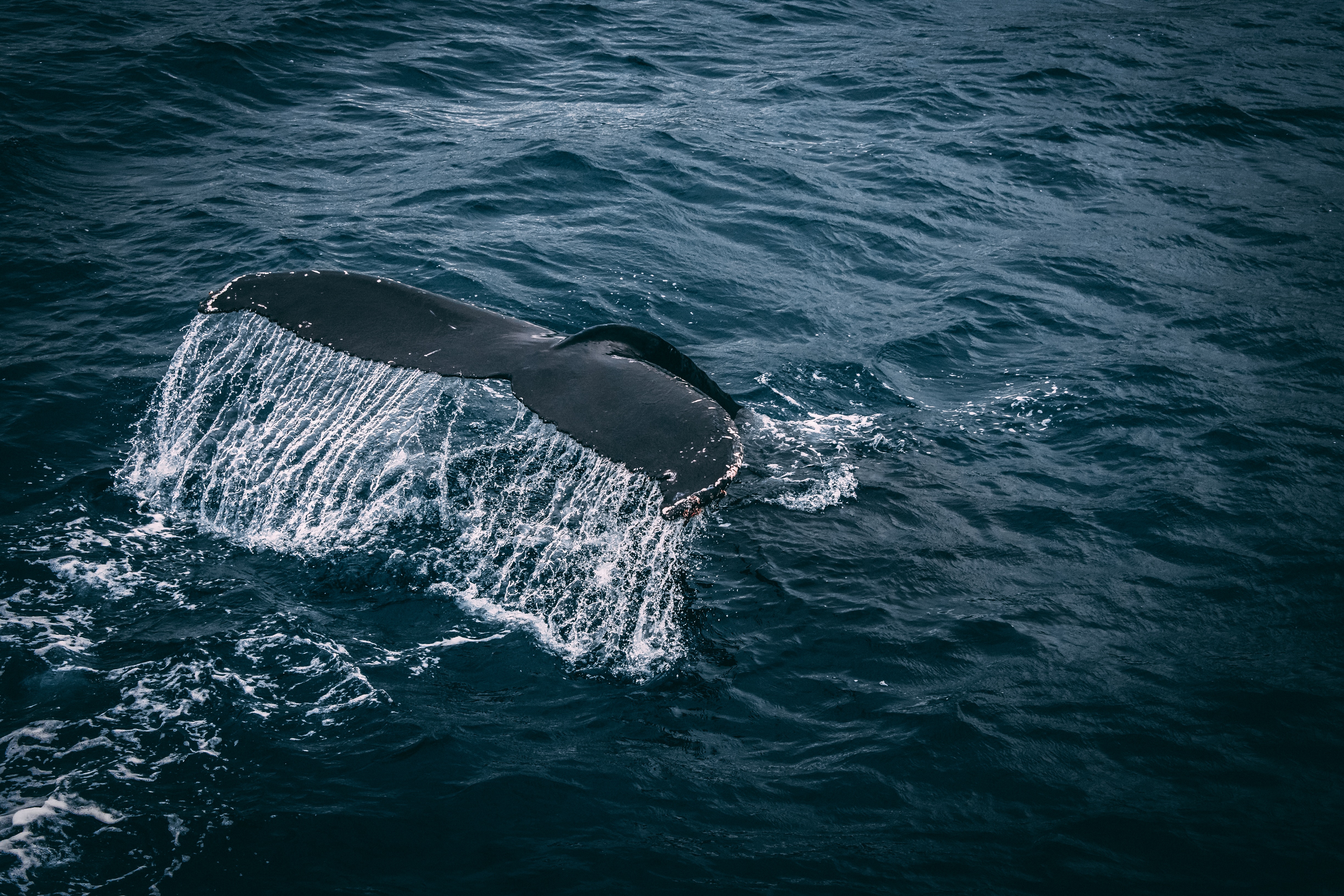 While you can see whales year round off the Oregon coast, one of the best times to go whale watching is from December 27th to December 31st, as more than 20,000 gray whales are migrating offshoreshore. If you miss the migration in winter, they migrate again in the last week of March.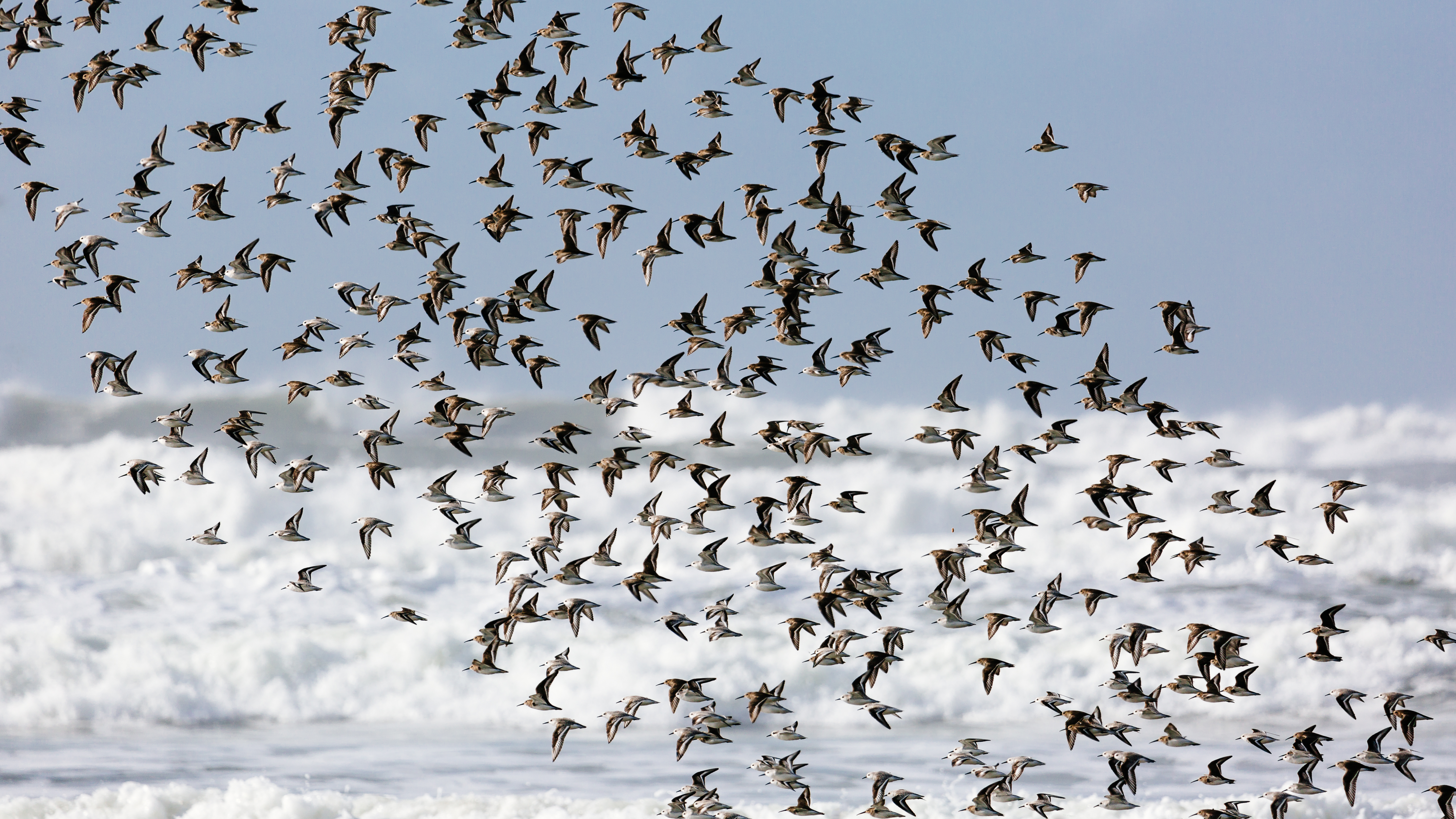 Other wildlife is also plentiful on the coast in winter and presents the perfect opportunity to go wildlife viewing. Winter is the best time to visit the Sea Lion Caves when the caves are full of sea lions, and at the Yaquina Head Outstanding Natural Area you'll find grebes and loons in the winter. Roosevelt Elk are also easy to spot in winter as they move to lower elevations where it's warmer. There's a herd of elk that live at the Dean Creek Elk viewing area year round, and winter is the perfect time to visit as it's less crowded with people.
4. The Oregon Coast Is Beautiful Year Round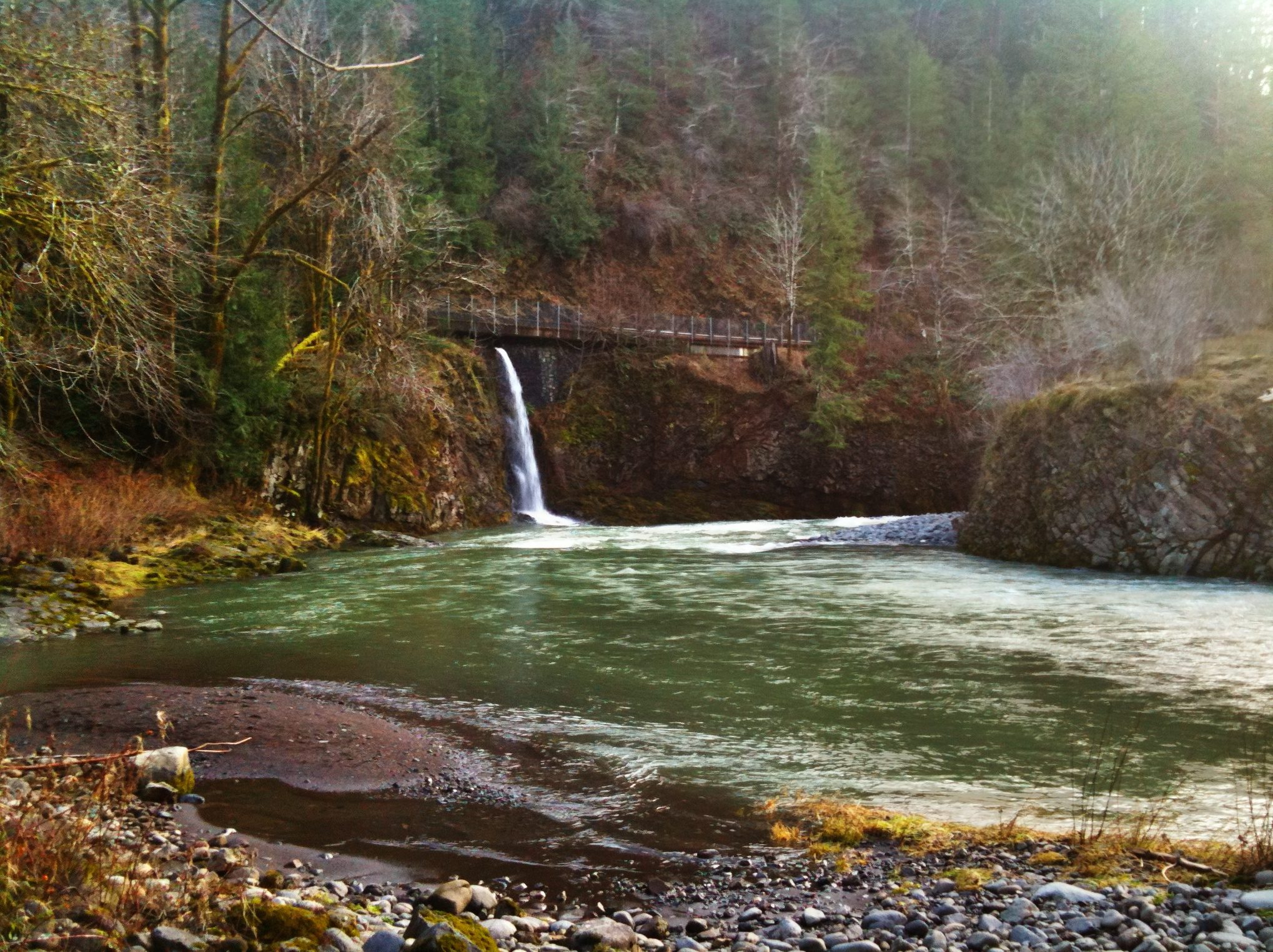 The scenic Oregon coast boasts beautiful scenery year round for you to explore, but in winter the scenery grows more wild and extreme because of the weather. Everyone has photos of the coast during the summer, but few venture out to capture the beauty of the coast in winter.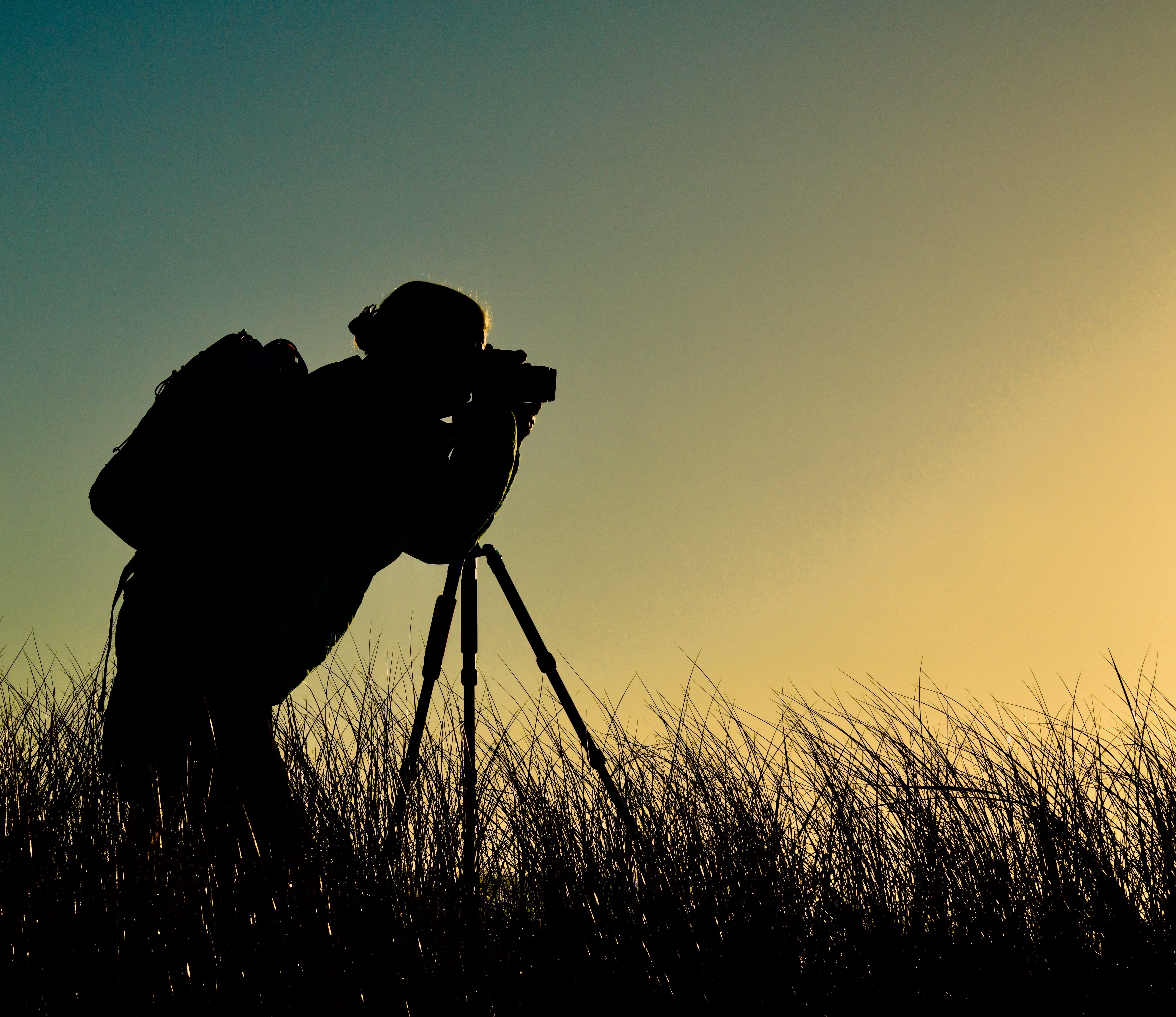 From the forest trails to Thor's Well, the coast looks incredible and wild in winter. Rain and fog can change the landscape and make for dramatic photos that you just can't get in warmer months.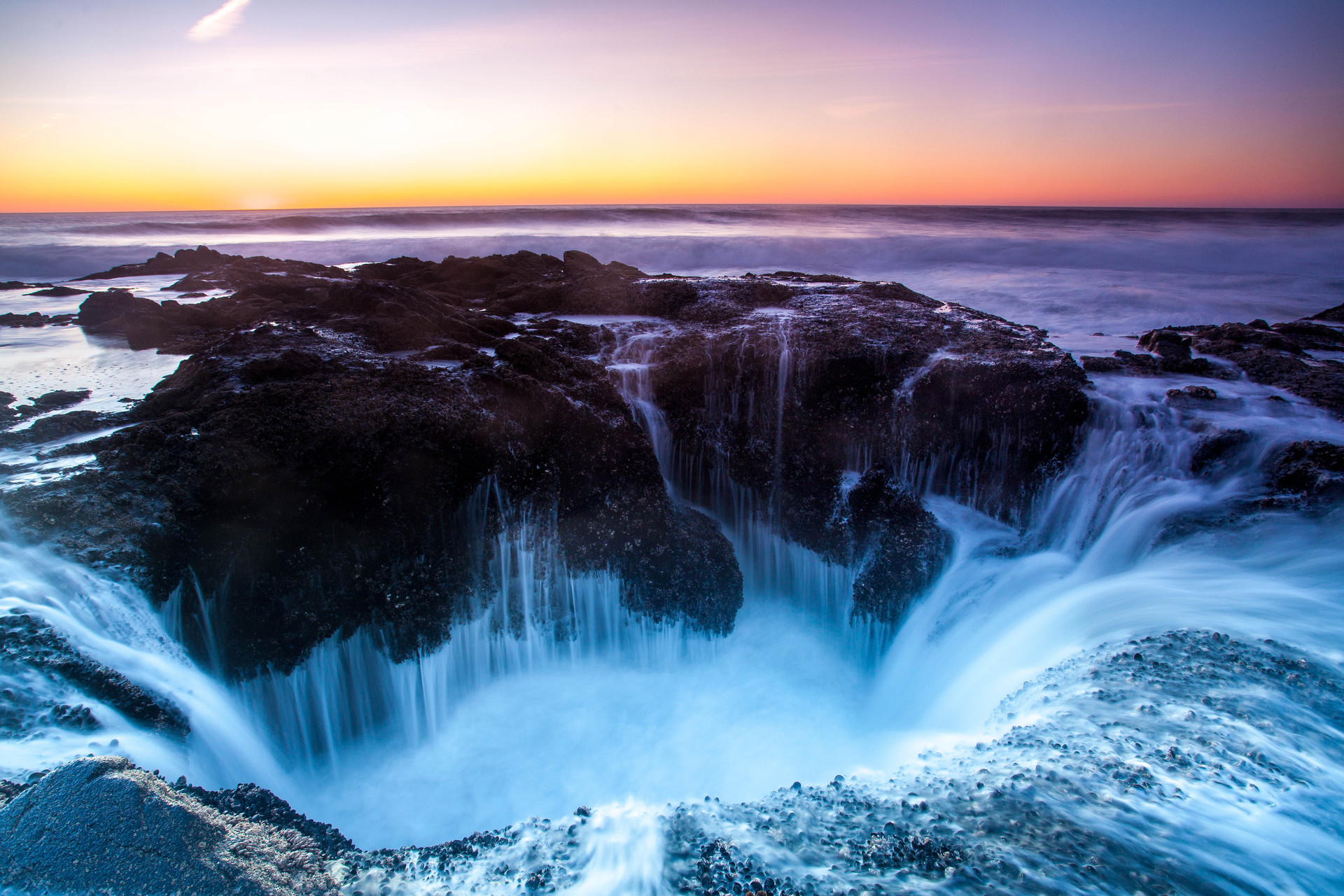 5. The Winter Storms Are Incredible To Watch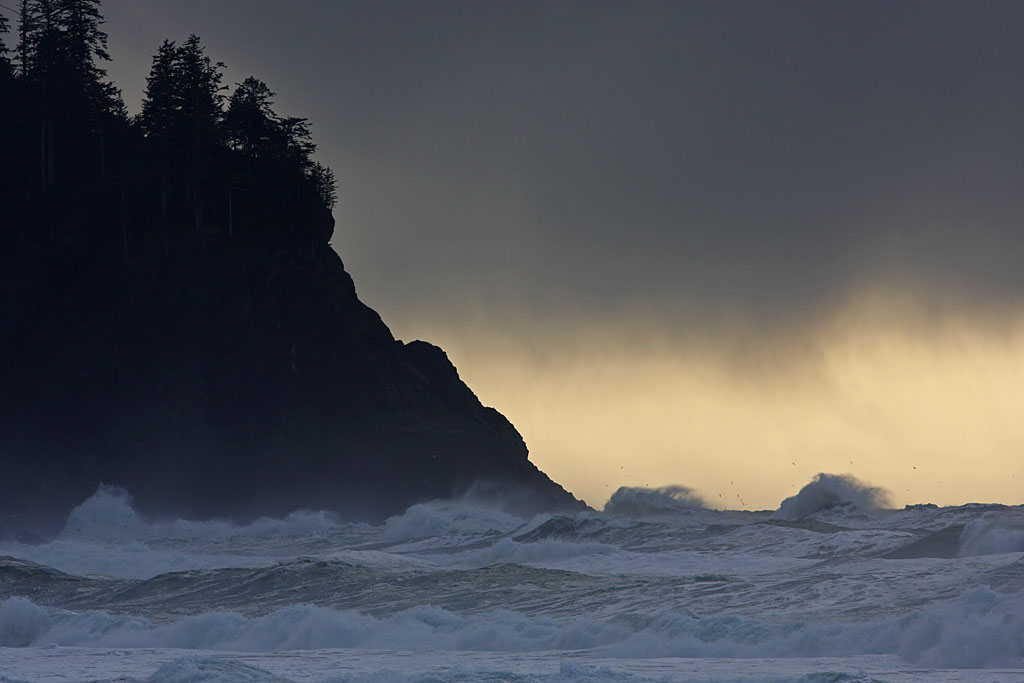 There's nothing quite like sitting in your hotel room and watching huge, thundering waves crash down on the rocks of the Oregon coast in winter. Our rugged coastline provides the perfect place to watch dramatic winter storms that you wouldn't believe.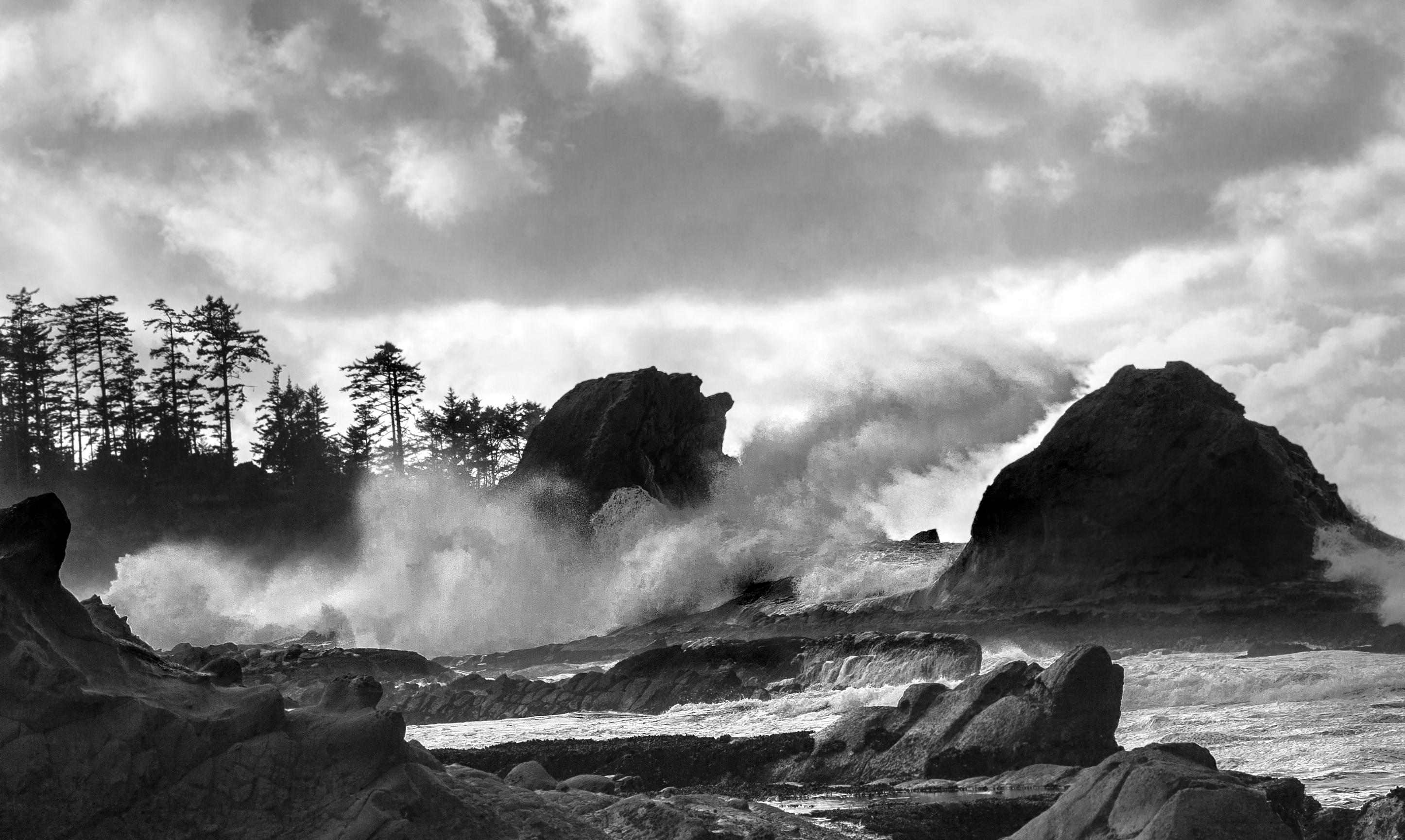 Please be mindful of your safety when watching winter storms. Huge waves can come out of nowhere and carry you out to sea. You should always maintain a safe distance from the shore during winter storms. We suggest finding a place to stay with a good ocean view and watching from the deck or even from inside with a warm fire and a cup of mocha by your side. This website has listings for dozens of places with great ocean views.  Our top picks of places to watch a winter storm from are here.
Check out this short video about the Oregon coast in winter. It shows how big some of the waves can get during a winter storm and how beautiful the coast can be in winter.

What are your favorite reasons to visit the Oregon coast in winter? Tag a friend you want to take on vacation this winter to the Oregon coast!