It's time to take a walk through your childhood nostalgia in this Corvallis, Oregon Lego store. Brick Circuit has everything you need to start a new Lego collection with your kids or to get those specialty pieces you want without having to buy an entire set for one part.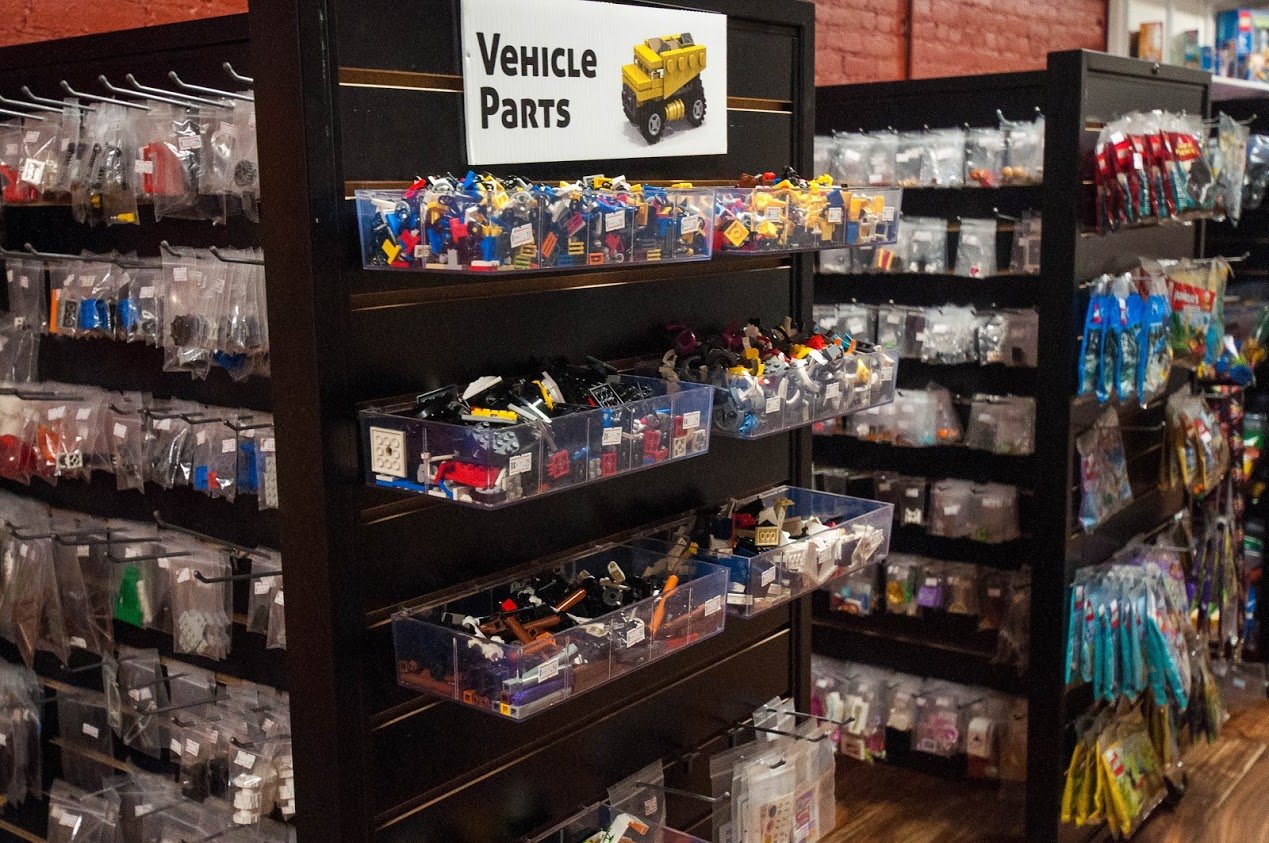 Brick Circuit Has Something For Every Lego Fan
Featuring new and used sets and racks upon racks of specialty pieces for you to choose from, Brick Circuit is a popular destination for young and old Lego fans alike. This is also a popular place for minifig collectors to shop and for kids who want special pieces to make unique creations.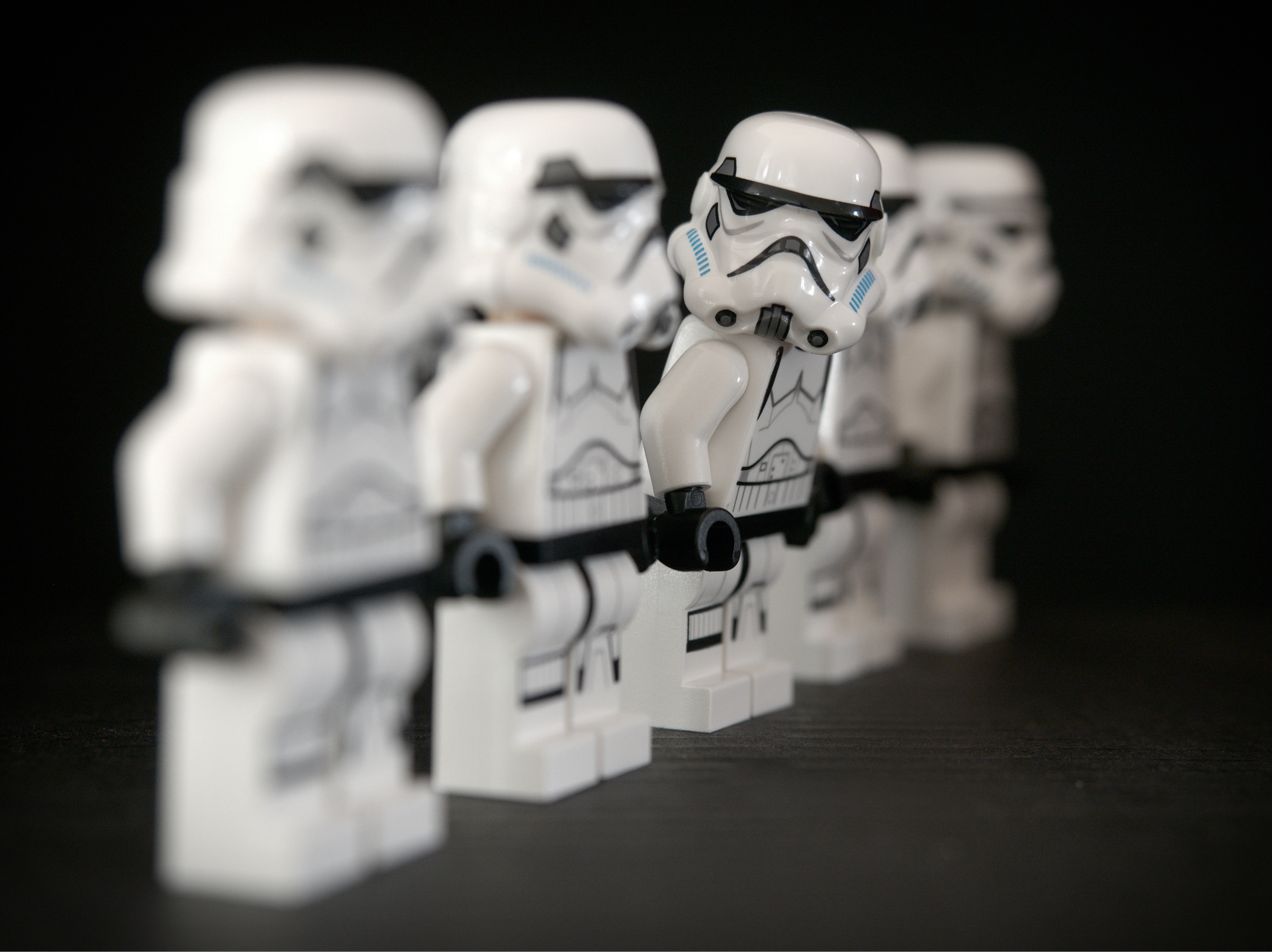 I can't think of a better place to take the kids on a Saturday morning. Have your kids design their own minifig with a huge variety of outfits and accessories and then take them home and help them build their own Lego masterpiece.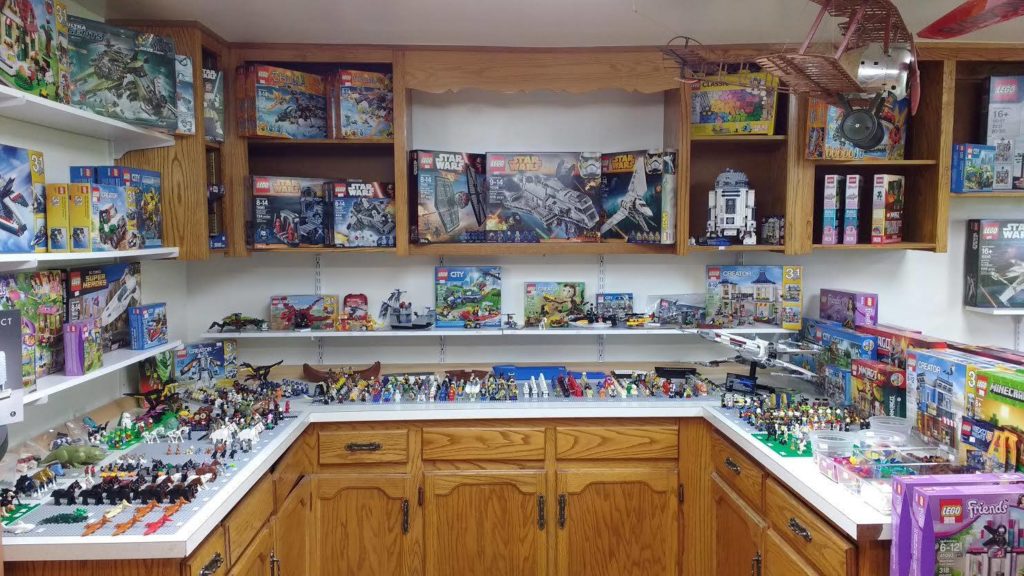 The store also has a test ramp so you can test your custom designed trucks, cars, and motorcycles right there in the store.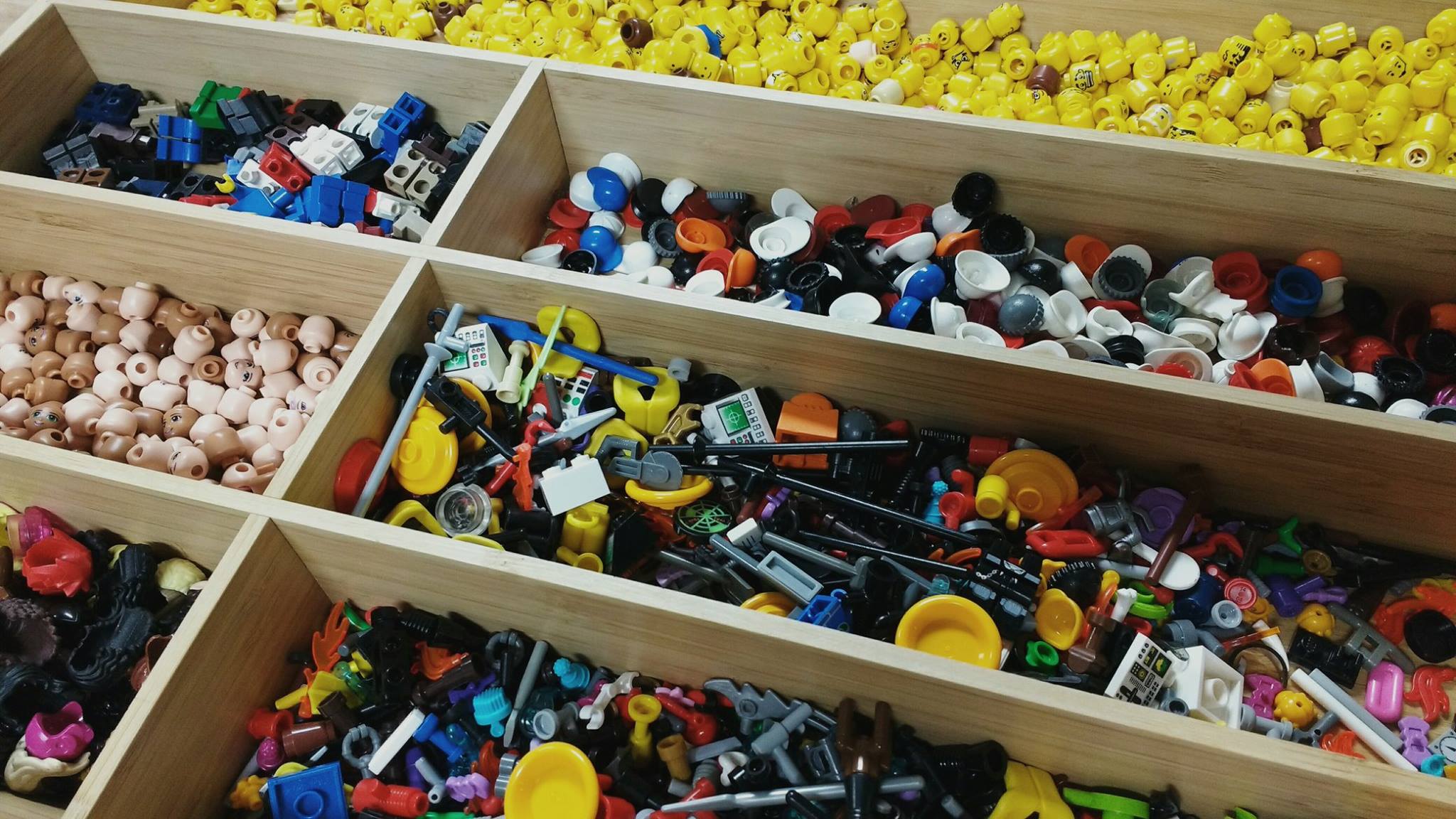 Brick Circuit features authentic Legos, bargain box Lego sets, bulk Lego pieces, Duplo blocks, new and pre-owned Lego sets, specialty retired Lego sets, and even Lego themed party supplies, decor, and accessories.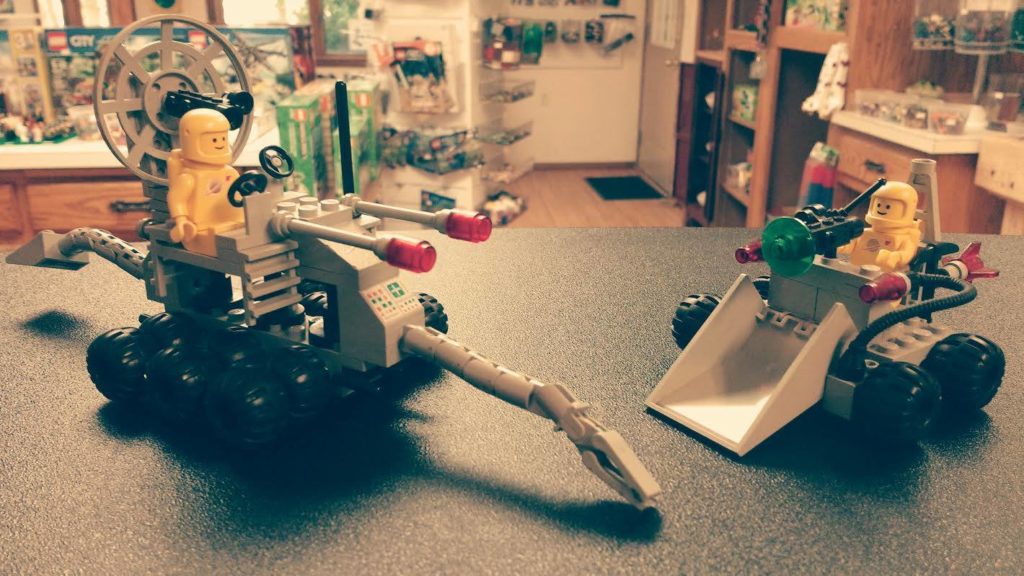 Pre-owned Lego sets from Brick Circut come with a guarantee that all pieces from the set are included. You can check out their website here or their Facebook here. Check in with their Facebook frequently as they often host fun events for Lego fans!
Location and Hours
Brick Circuit is located at 255 SW Madison Ave in Corvallis Oregon. The current Brick Circuit hours are from Tuesday to Saturday from 10 am - 5:30 pm.
Tag a friend you want to check out this store with!