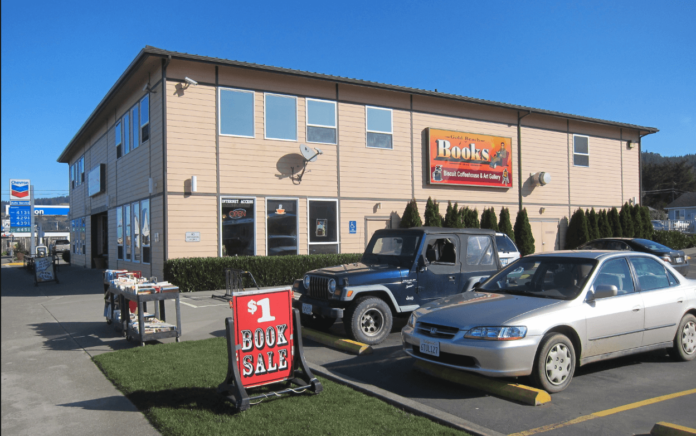 Gold Beach Books is so much more than a bookstore. It's true that they have 75,000 new and used books and that they're the largest bookstore on the Oregon Coast, but they also feature art, live entertainment, and delicious coffee creations. This is one of those magical entertainment hubs that you can only find in Oregon.
Enjoy A Good Book And Coffee
If you're looking for the perfect place to enjoy a good book and a warm cup of mocha on a rainy day, Gold Beach Books is your destination.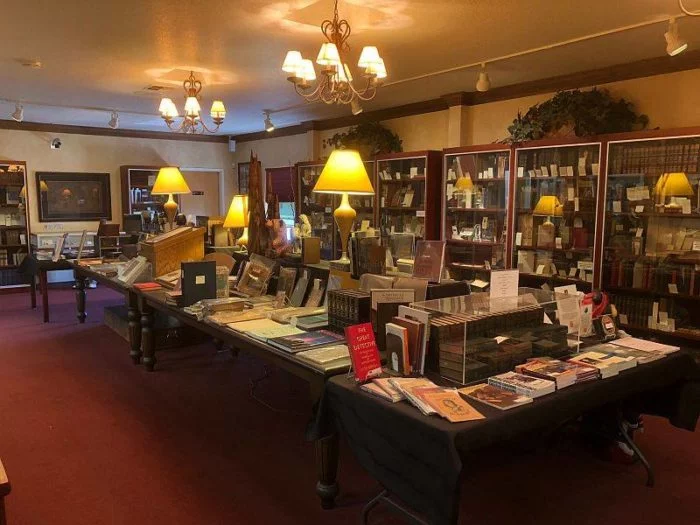 You're welcome to find a comfortable nook to sit in while you read and enjoy a specialty coffee or smoothie from the Biscuit Coffeehouse. The coffeehouse also serves handmade scones, muffins, and other goodies such as the 'Triple Chocolate Coronary.'
Book Collector's Dream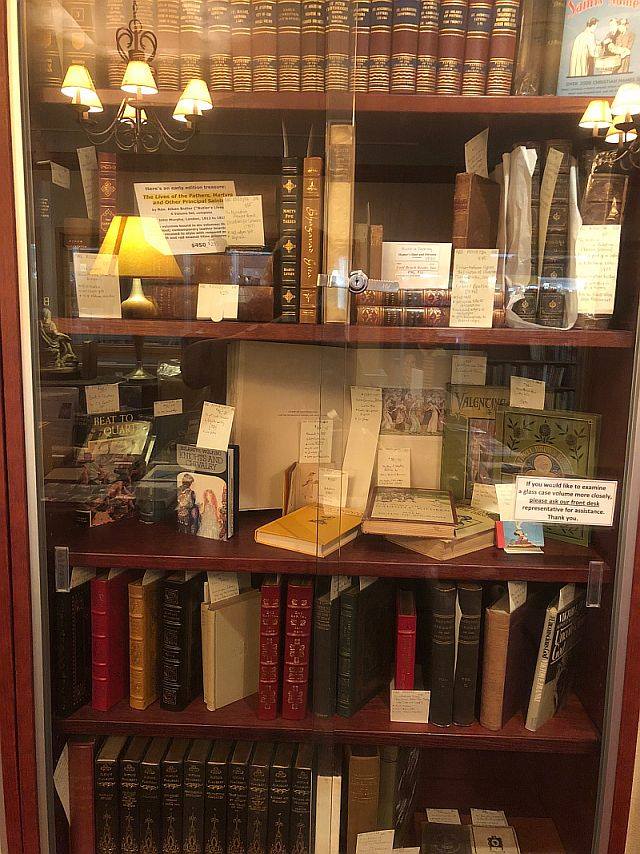 Gold Beach Books also has a fascinating collection of rare and old books, some as old as 500 years, way back from the first days of the printing press. Some of these books are leather bound sets of famous works. They also have a variety of autographed books and special editions that you can't find anywhere else. Their Showroom Collection is the perfect place for a book enthusiast to spend some time.
Gold Beach Books Is A Cultural Hub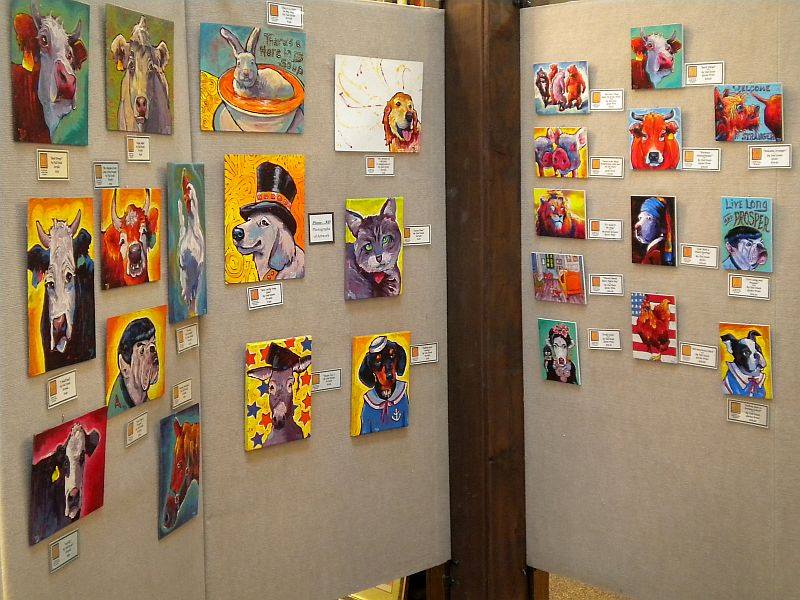 Gold Beach Books doesn't just offer books and coffee though, which is one reason it's so special. There's an art gallery you can browse, full of beautiful work from some of Oregon's finest artists, some of which have won awards.
Live entertainment is also a frequent occurrence and you can often find local poets and authors reciting their works, or folk guitarists helping to bring culture to bookstore visitors. You never know, Elvis may even drop in to say hello.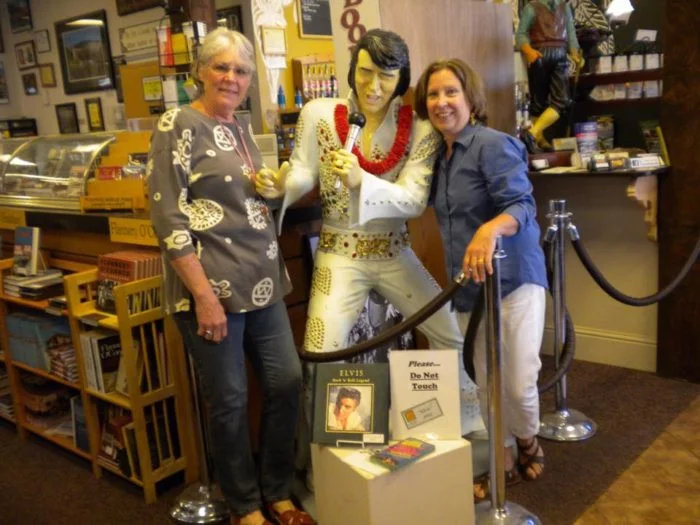 When To Visit
You can find Gold Beach Books at 29707 Ellensburg Ave in Gold Beach Oregon. It's open Monday - Friday from 7 am to 5:30 pm, and on Sunday's from 8 am to 4 pm. You can call them to find out what the upcoming events are at 541-247-2495.
Have you visited Gold Beach Books? What is your favorite part about it? Let us know in a comment. Tag a friend you want to go with!