Just a mere few hundred feet away from the Cape Meares Lighthouse on the Oregon Coast is a massive Sitka spruce, known as the Octopus Tree. Hiking to the tree is a quick 0.4-mile through the Cape Meares State Park. You will be amazed by the incredible scenery at this park, which sits about 200 feet above the ocean.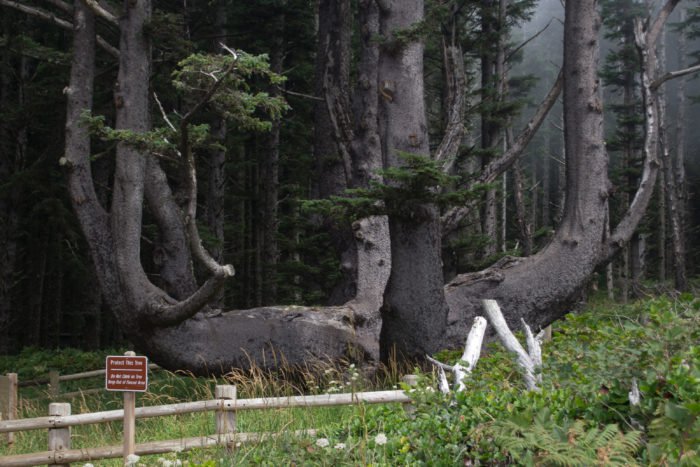 Famous Octopus Tree in Oregon
In fact, this unique, massive tree holds the record for the largest Sitka spruce tree in Oregon and was even featured on Ripley's Believe It Or Not. The Octopus Tree has been described as one of the modern Wonders of the World.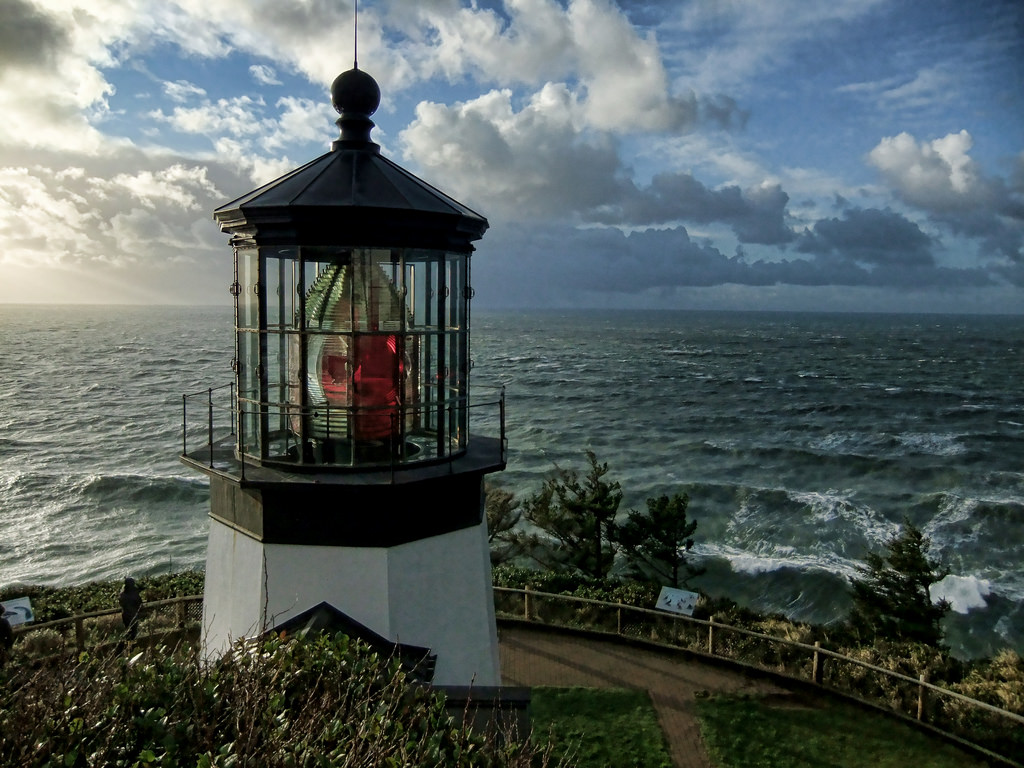 One theory behind the tree that is said to be around two to three hundred years old, suggests the Octopus Tree was shaped like an octopus by Indians who lived in the area to hold their cedar canoes and other ritual objects. Some say the bizarre shape of the tree was actually a result of violent winds.
---
RELATED: 26 Prime Oregon Coast Campgrounds
---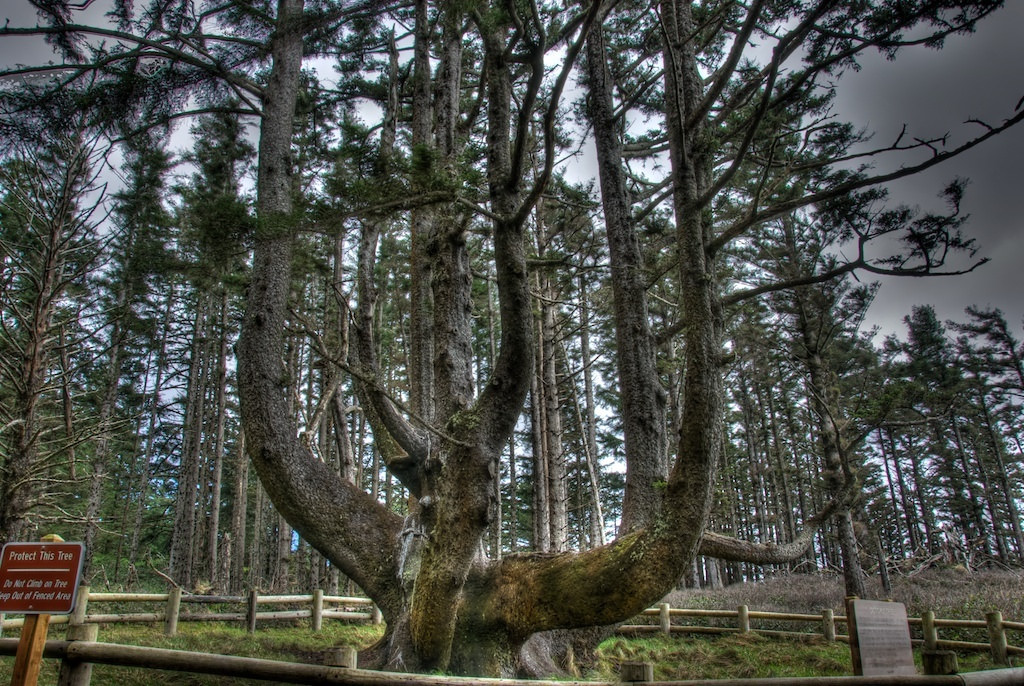 Nearby, there's a sign that reads: "The forces that shaped this unique Sitka spruce (Picea sitchensis) have been debated for many years. Whether natural events or possibly Native Americans were the cause remains a mystery.
Sign up for monthly emails full of local travel inspiration and fun trip ideas. In each newsletter we'll share upcoming events, new things to do, hot dining spots and great travel ideas.
The tree measures more than 46 feet in circumference and has no central trunk. Instead, limbs extend horizontally from the base as much as 16 feet before turning upward. It is 105 feet tall and is estimated to be 250 to 300 years old."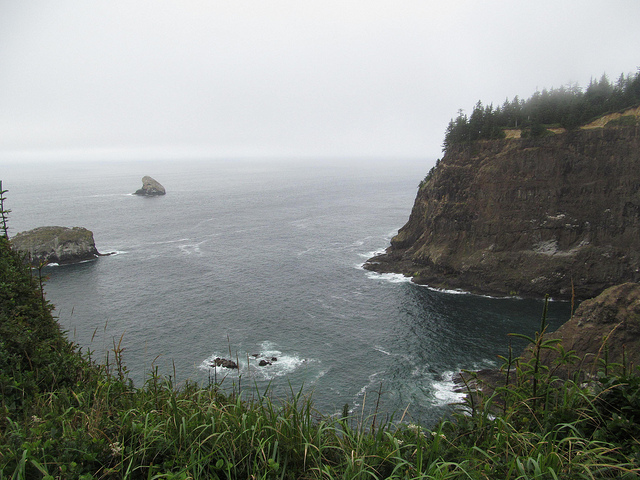 Measured at 46 feet in circumference, the tree has no central trunk. Instead, its limbs extend horizontally from the base as much as 16 feet before turning upward. The Octopus Tree is 105 feet tall.
If you've had a chance to visit this incredible location, we'd love to hear about it! We hope you enjoyed this article. If you are looking for more awesome things to do in Oregon, hit the link here for our updated list.