Nestled amidst the stunning Oregon Coast lies a hidden gem that has left me in awe every time I've visited. Just an hour's drive west of Eugene, 10 miles south of Mapleton, and a short distance east of Florence, the Sweet Creek Falls trail in the Siuslaw National Forest offers a hiking experience that is nothing short of extraordinary. If you haven't yet ventured to this picturesque spot, it's time to add it to your list of Best Oregon Coast Hikes, for it promises to be an adventure you'll treasure for a lifetime.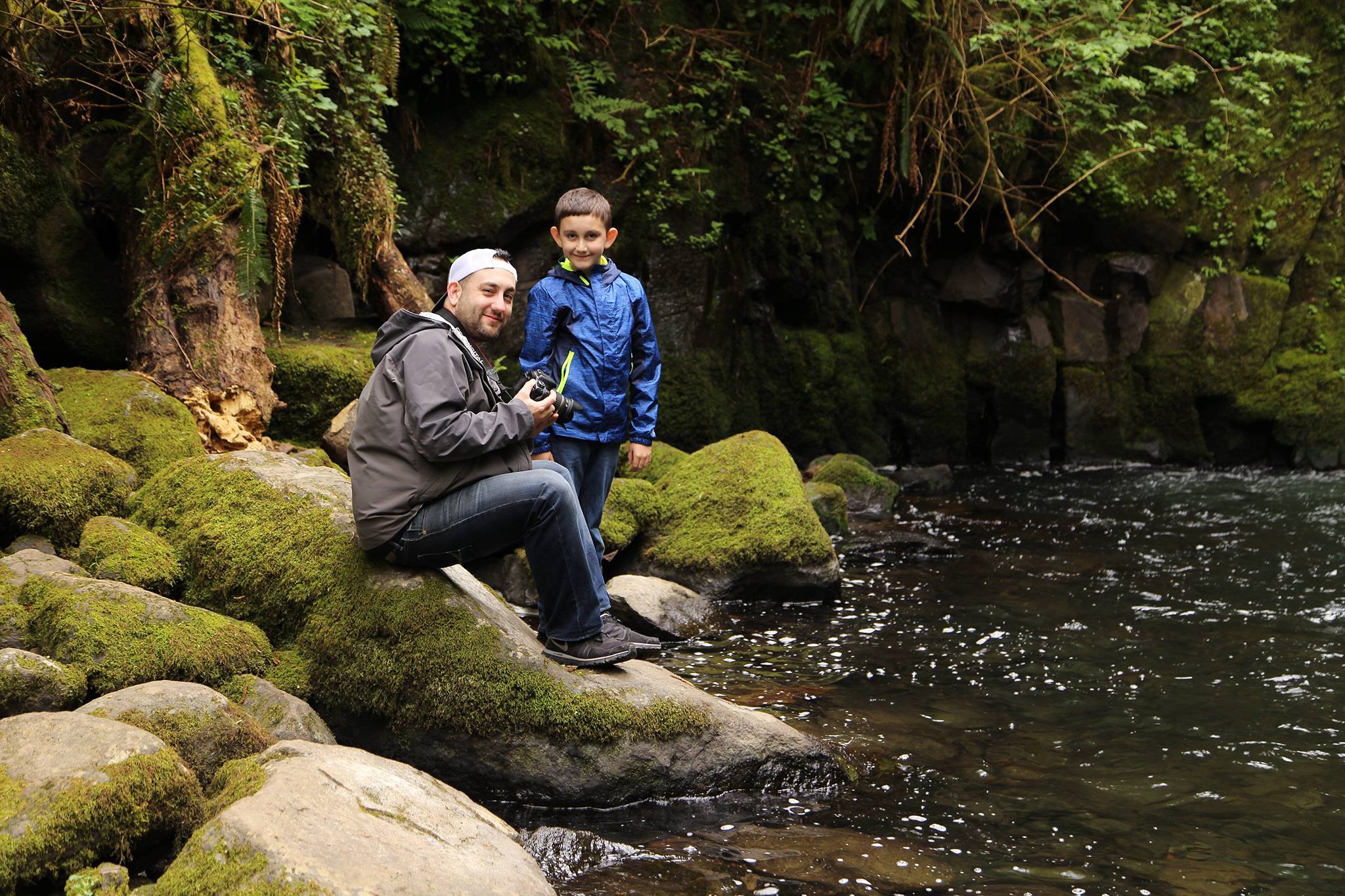 Its stunning cascading creek was settled in 1879 by the Zarah T. Sweets, a family of Oregon trail pioneers. Portions of an early wagon road have been incorporated in a dramatic trail past a dozen falls. Four trailheads along the route make it easy to hike the path in segments.
Sign up for monthly emails full of local travel inspiration and fun trip ideas. In each newsletter we'll share upcoming events, new things to do, hot dining spots and great travel ideas.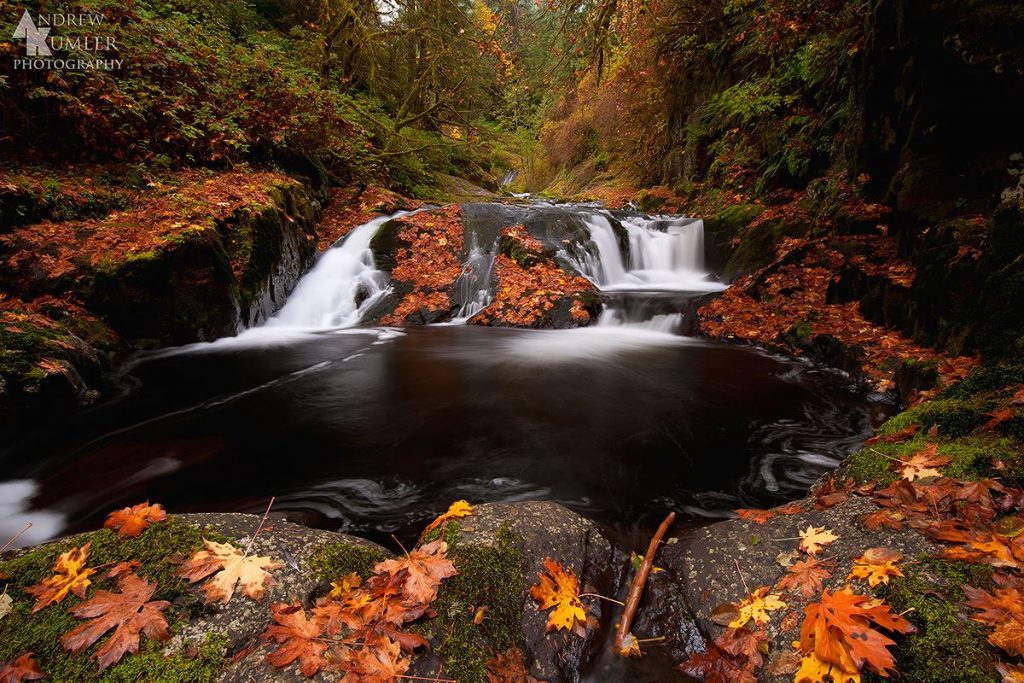 ---
RELATED: Florence, Oregon: A Travel Guide For Unique Things To Do
---
Exploring Sweet Creek Falls Trailhead
While Sweet Creek Falls is gorgeous all year round, autumn is especially an incredible time to hike here. Parts of the trail and upper falls are on a cliff-hugging boardwalk, and makes for a fairly easy hike for all ages.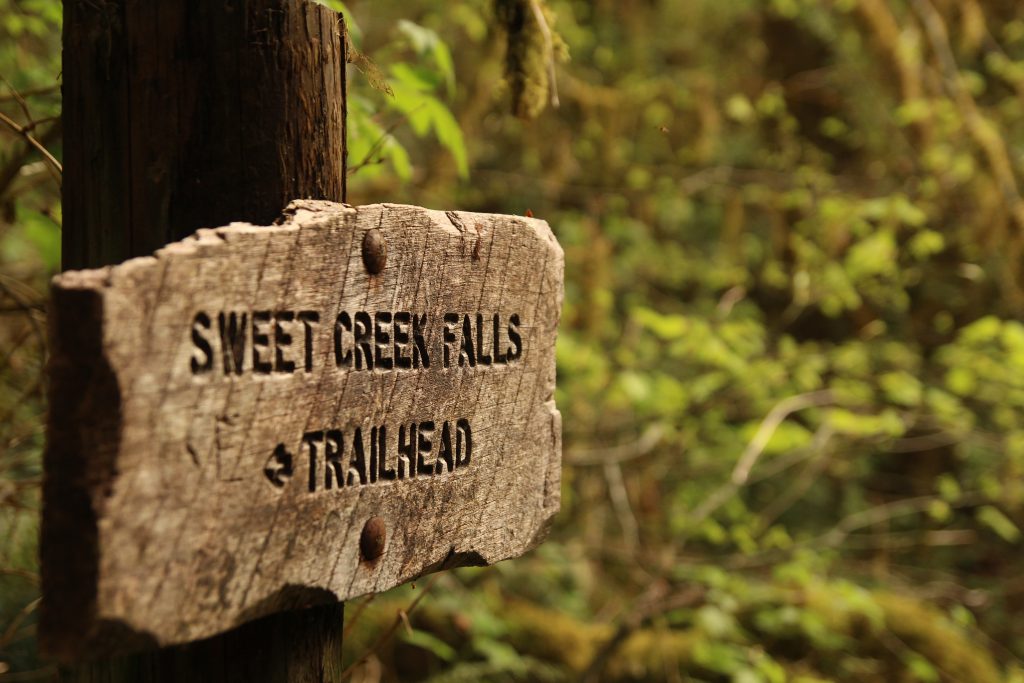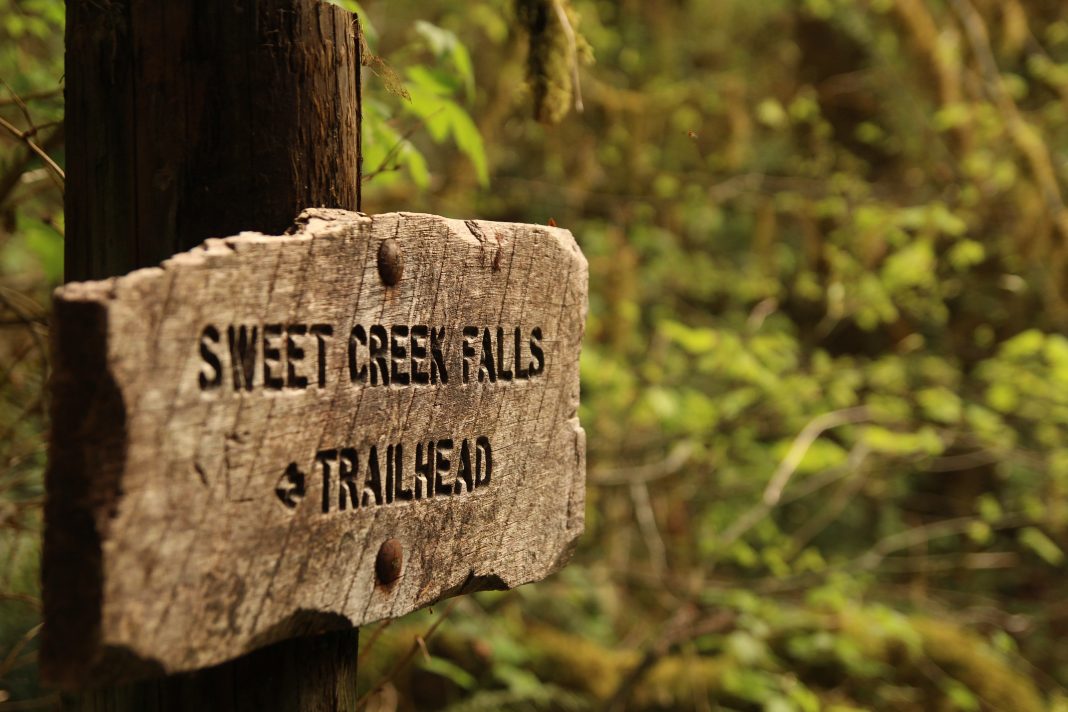 With the Sweet Creek Trail only being a couple of miles long, around every corner you will find another gorgeous waterfall among the mossy rocks. At the start of the subsequent trailhead is Homestead, and the trail continues about a mile to Sweet Creek Falls and another trailhead.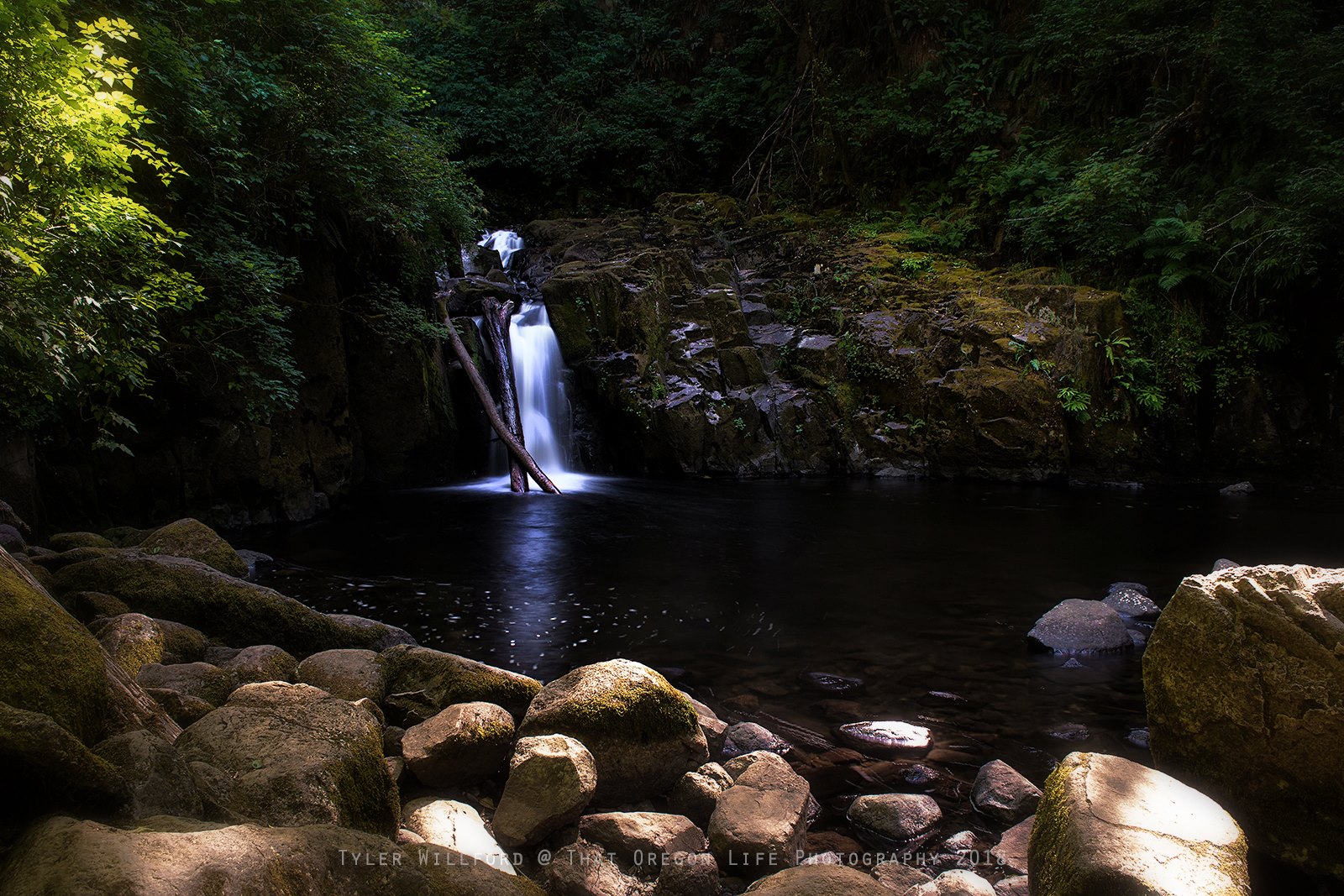 If you decide to continue hiking from there, you will have to cross Sweet Creek. Keep in mind there is no bridge here. If you'd like, you can pick up the trail again about 0.8 miles later at the Beaver Creek trailhead, and continue about half a mile to Beaver Creek Falls, which you will find at the other end of Sweet Creek.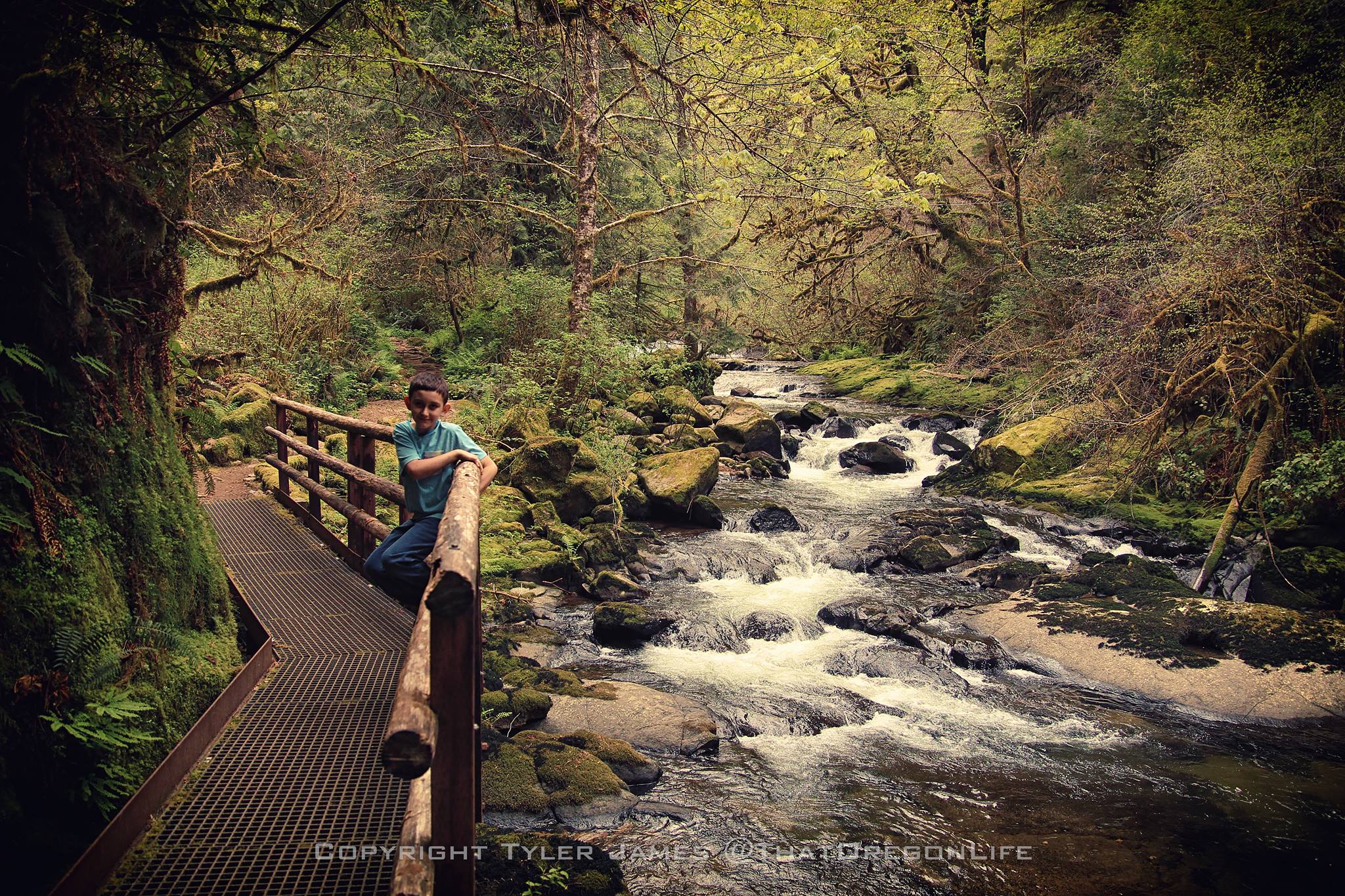 This hike is definitely on the easier side, as it's only around 2.2 miles round trip and gains just 350 feet of elevation. Recreation Fee Pass (Northwest Forest Pass) parking permits are required at the trailhead. They cost $5 per car per day or $30 per season. With about a dozen small waterfalls, this trail is absolutely a must-do for anyone looking for a gorgeous place to explore in Oregon.
---
RELATED: 37 Jaw Dropping Oregon Trails to Hike
---
Getting to Sweet Creek Falls
Drive Highway 126 to the Siuslaw River Bridge in Mapleton (15 miles east of Florence or 46 miles west of Eugene). Cross the bridge from town and immediately turn west on Sweet Creek Road for 10.2 paved miles. Then take a paved turnoff to the right to the Homestead Trailhead turnaround.
FAQs
Q: How long is the hike for Sweet Creek Falls, Oregon?
A: The hike to Sweet Creek Falls is approximately 2.2 miles round trip. The trail is rated as moderate, with some steep sections and multiple stream crossings.
Q: Where is Sweet Creek Falls located?
A: Sweet Creek Falls is located in the Siuslaw National Forest on the Oregon Coast. The trailhead is located off Sweet Creek Road, approximately 10 miles south of Mapleton, Oregon.
Q. Are dogs allowed at Sweet Creek Falls?
A. Yes, as long as your dog is leashed, furry friends are welcome!
Q. Are there restrooms?
The Homestead Trail features a vault toilet restroom as its only amenity. Therefore, visitors are advised to bring their own snacks and water and to practice "leave no trace" principles.