So the big day finally came and went. All these months of hype, leading up to Aug. 21, 2017, where the solar eclipse began in Oregon. Here are some of the most incredible solar eclipse pictures we could find capturing the amazing moment! I've never seen so many majestic photos in one day captured in our beautiful state.
Solar Eclipse Pictures
---
Sign up for monthly emails full of local travel inspiration and fun trip ideas. In each newsletter we'll share upcoming events, new things to do, hot dining spots and great travel ideas.
1. Smith Rock State Park
 2. Mt. Jefferson by Jasman Lion Mander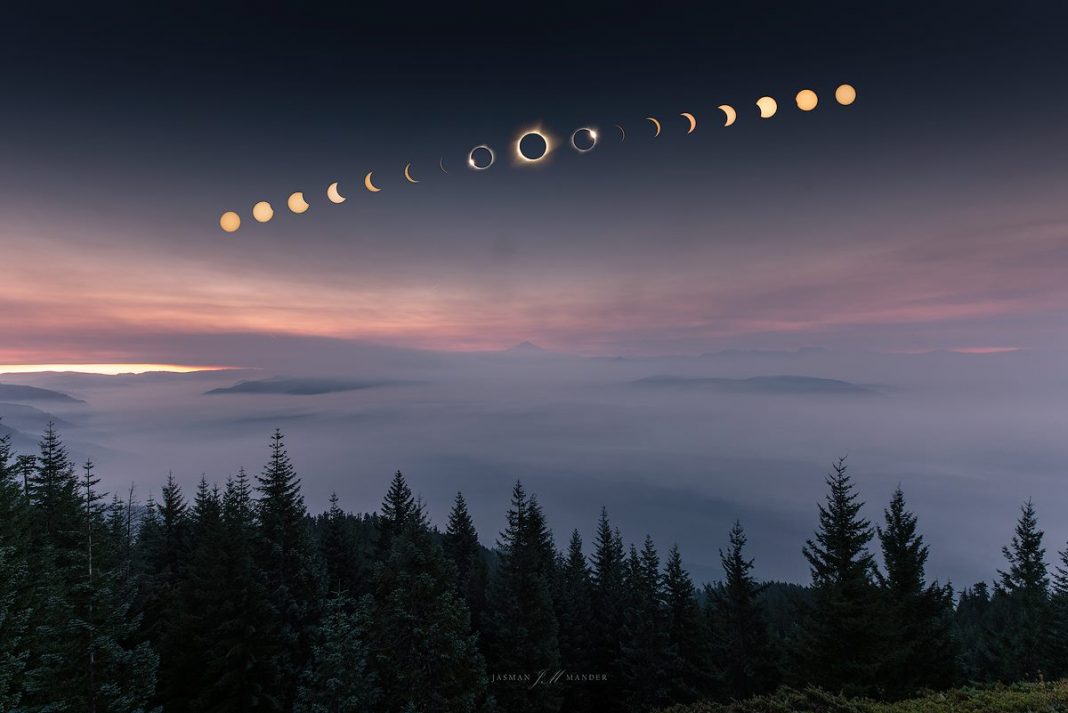 3. Dead Ox Ranch Campout by Gary Randall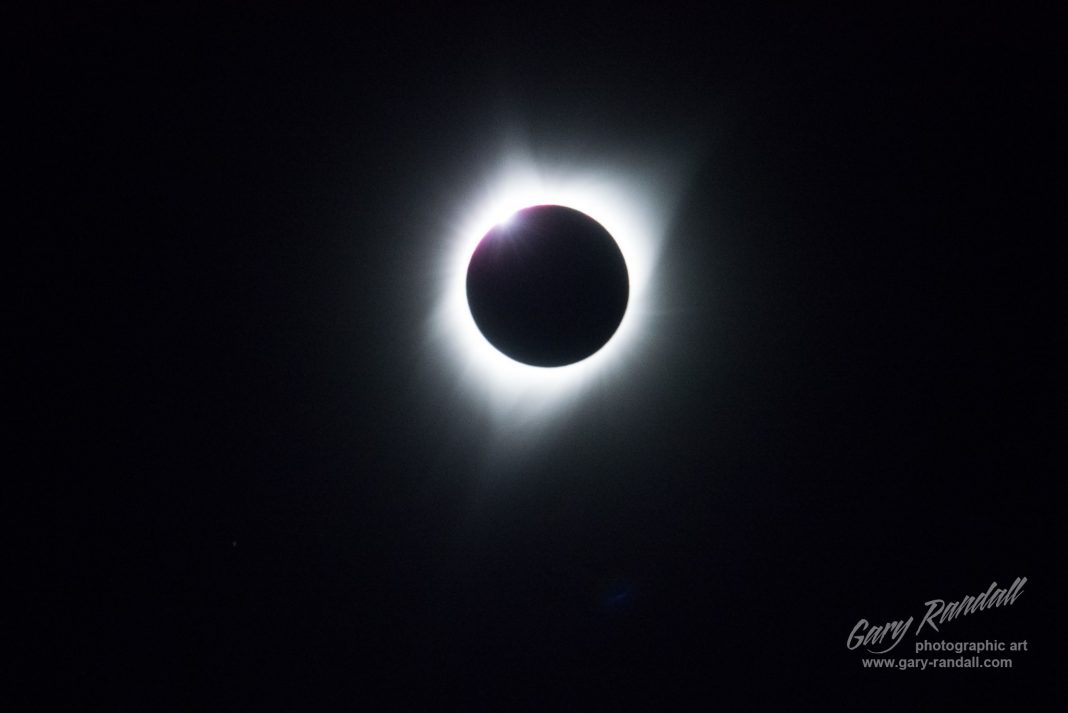 4. The sun, the moon, and the stars by Mike Paek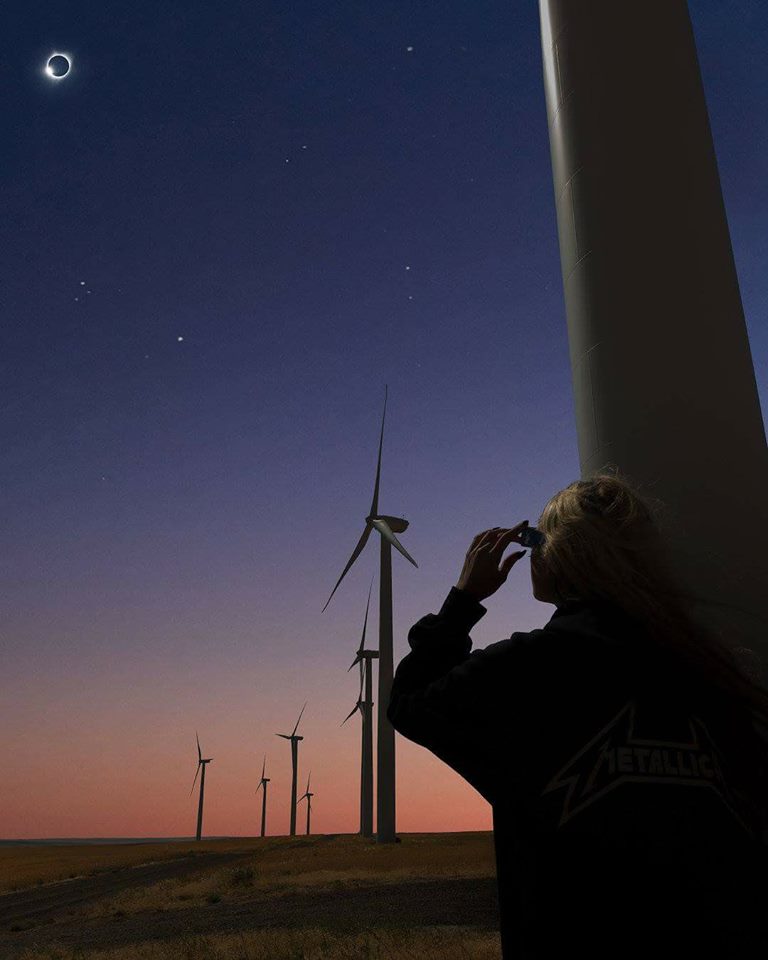 5. Lincoln City
6. Ashland
7. Timothy Lake
8. Colton High School
9. Keizer Rapids Park
10. Woodburn
11. Summer Eclipse Sunrise
12. Larch Mountain
13. Full Time Lapse of 2017 Eclipse; by Brent Chapman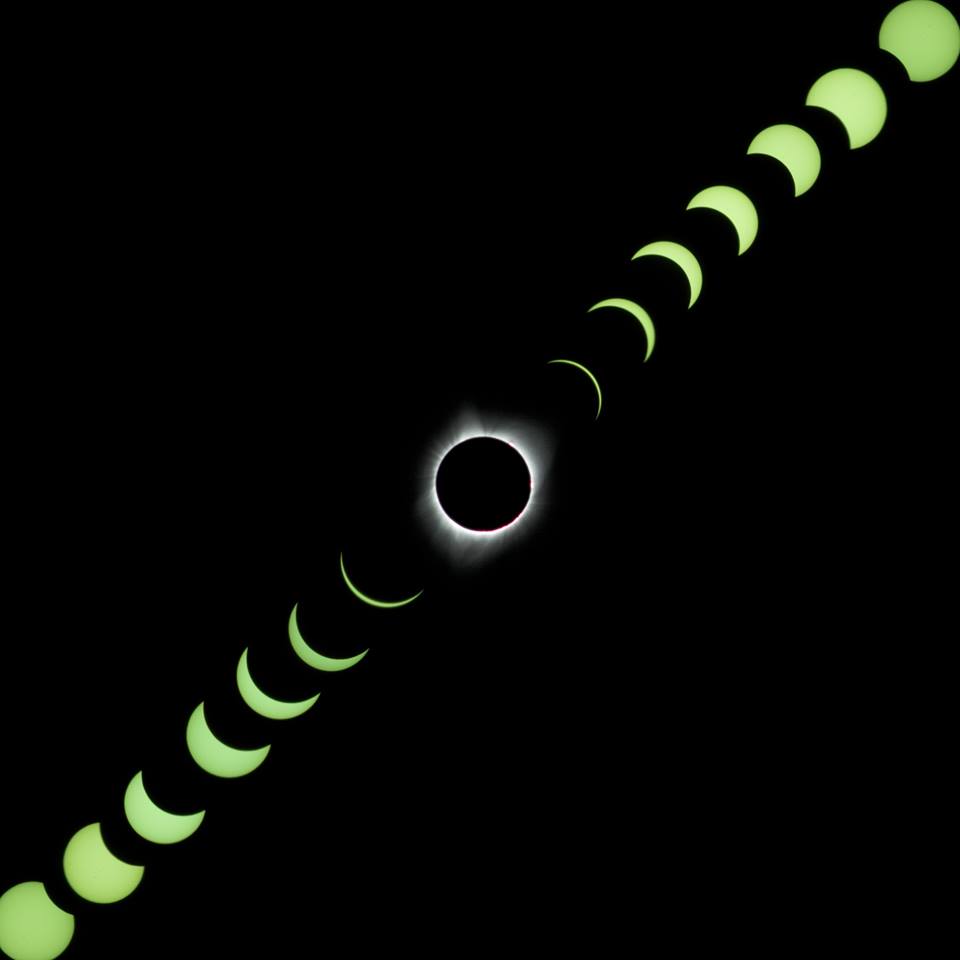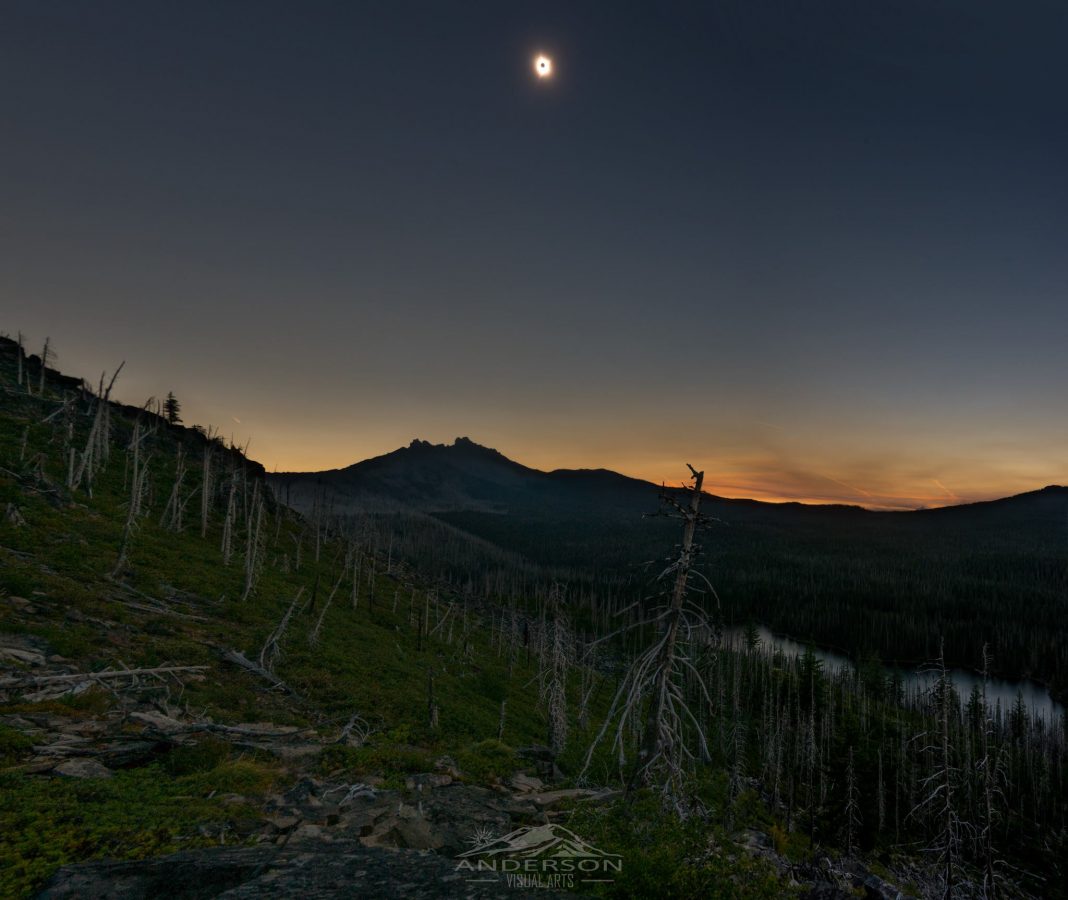 15. Colton, Oregon by Jacob Carroll Photography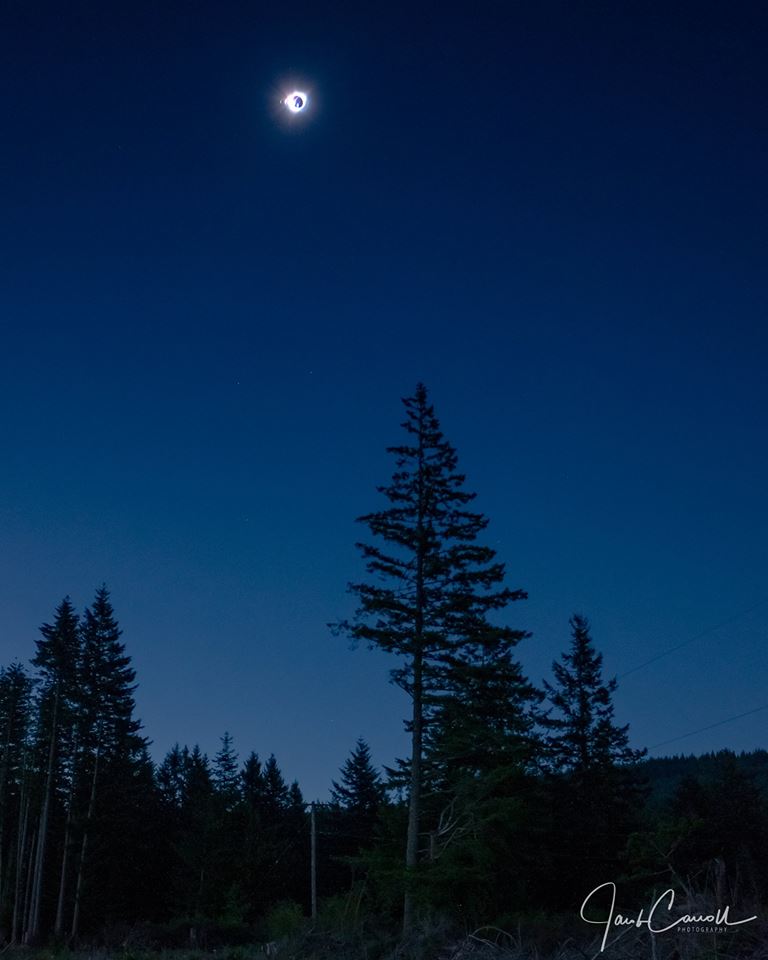 But wait, there's more. We have included a bonus shot of the solar eclipse captured near the Painted Hills!