Oregon is lucky to have a scenic coastline, rugged mountains, deep gorges, and incredible waterfalls to explore. Some of Oregon's best hiking is done along the shores of the Oregon coast and in Oregon's Coastal Mountain range. Here are five Lincoln City hikes, and hikes in the general area you won't want to miss.
Lincoln City Hikes You Will Love
1. Cascade Head
Cascade Head is one of my personal favorite trails. The trail isn't too difficult for children, but it's not boring for adults either. This trail features some of the most beautiful rainforest in the Pacific Northwest, and the trail ends at a high meadow overlooking the ocean.
There are three trailheads that make their way to the meadow overlooking the ocean and the mouth of the Salmon River. You can take a 4.2 mile hike on the Lower Nature Conservancy Trail (a 1200 foot gain in elevation), or take an easy one mile hike that gains 160 feet in elevation on the Upper Trail to Cascade Head. There's also a trail from Hart's Cove which is a 5.4 mile hike over 900 feet of elevation.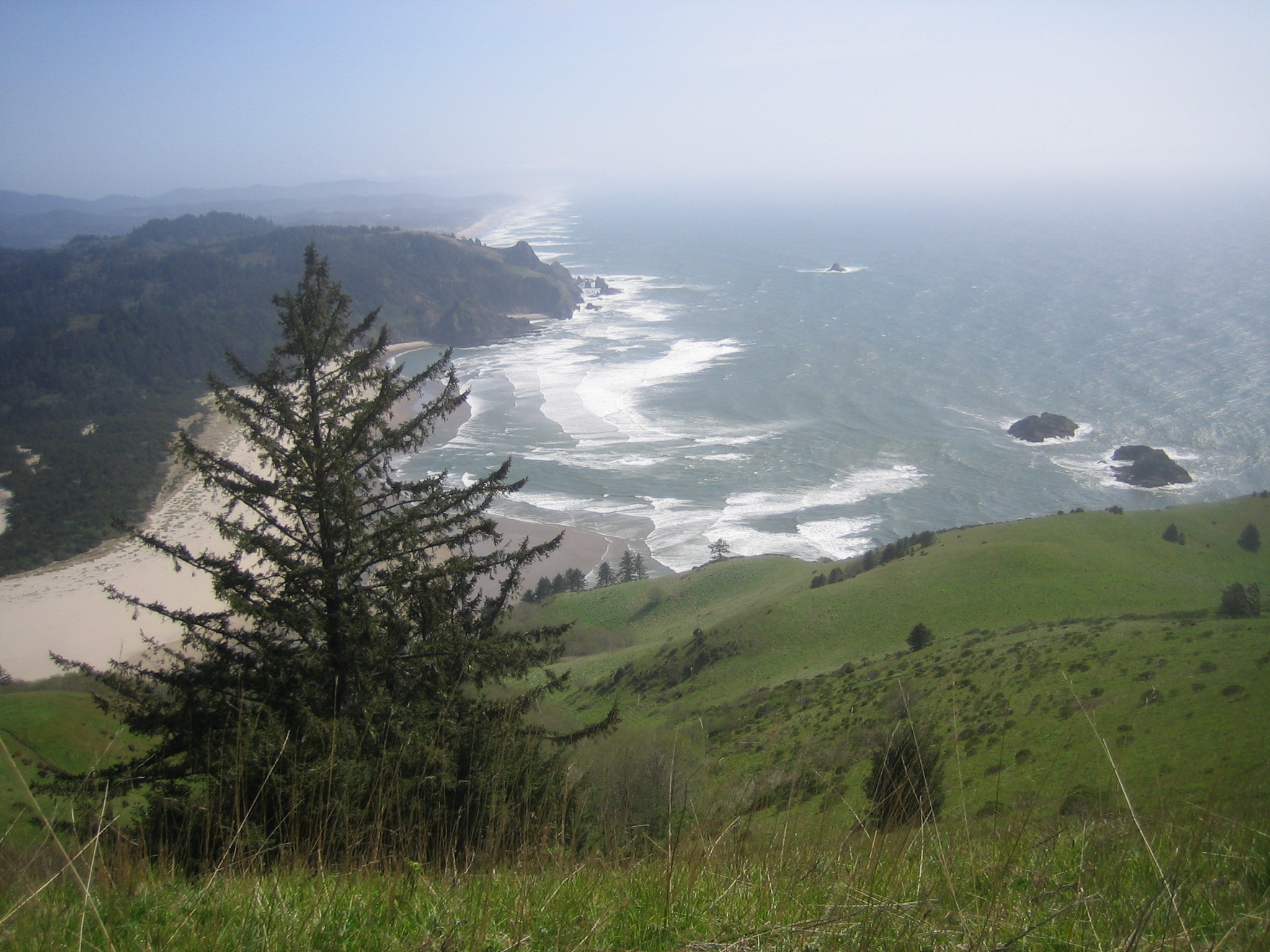 If you're planning on hiking this trail in the rain (or any trail), plan to keep an extra pair of socks and dry pair of shoes in your car for when you return from your hike. Rain soaked grass and bushes along the trail will quickly soak through your shoes and socks as well as the bottom of your pants if you're not wearing something waterproof. Get more trail details here.
2. Drift Creek Falls

If you haven't hiked to Drift Creek Falls in the coast range, you're missing out. The coolest part about this hike is the impressive 240 foot long suspension bridge spanning Drift Creek and overlooking the falls.
View this post on Instagram
The trail is a 2.6 mile out and back trail good for all skill levels. Get more trail info here.
3. Salishan Spit Trail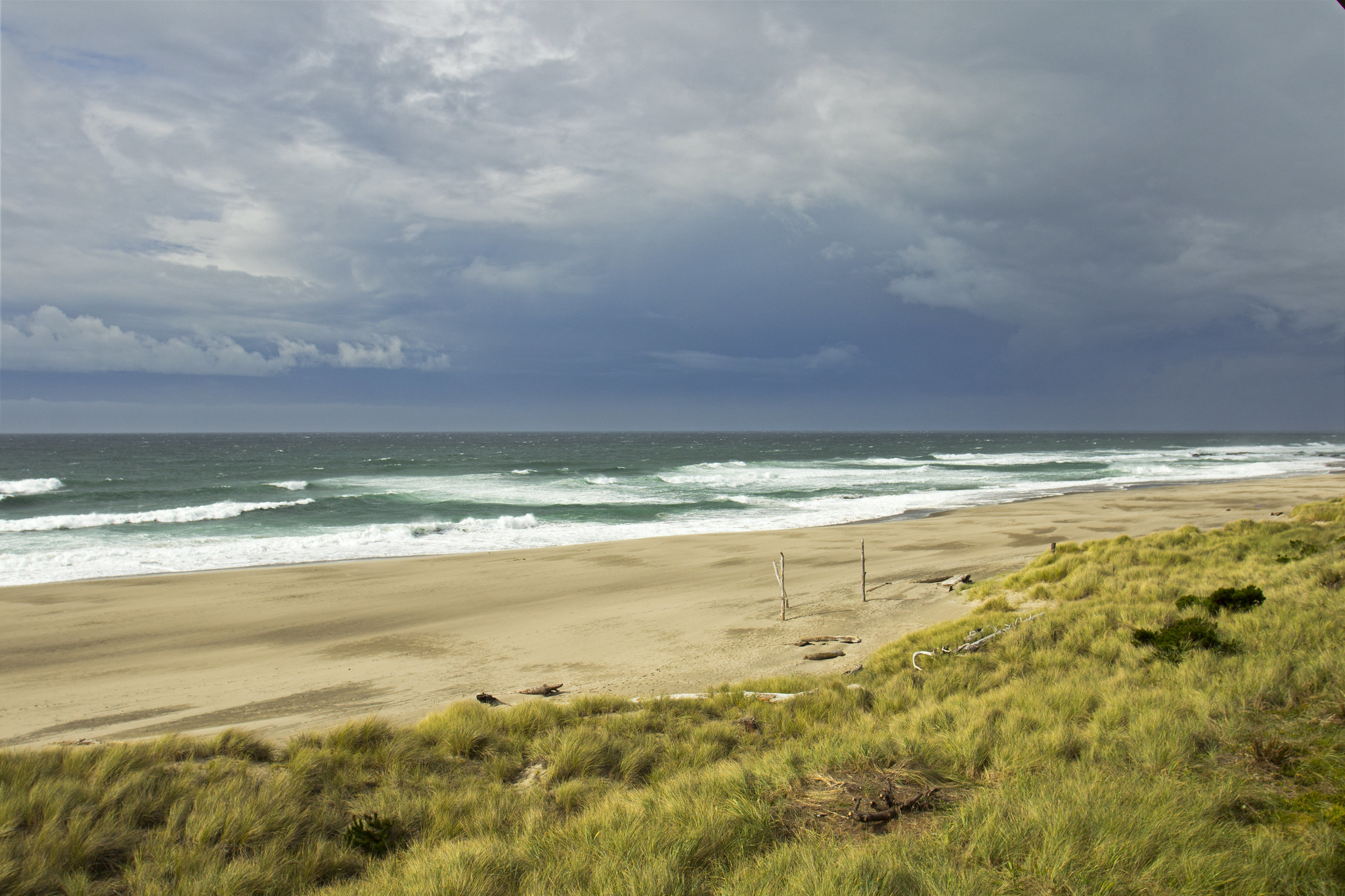 The Salishan Spit Trail is a scenic 5.8 mile out and back trail near Gleneden Beach. Bird and wildlife watching is a popular activity here. Most of the trail has a remote feel even though it's within easy reach of beachfront homes. You'll have great views of the bay and wildlife refuge on this hike. Get more trail info here.
4. Alder Island Nature Trail
View this post on Instagram
This nature trail is an easy .9 mile loop that features a river and is good for all skill levels. If you're looking for an easy walk and an escape into nature, this is it. Get more trail info here.
5. Cutler Wetlands Open Space Loop
If you want a place to forest bathe without having to hike deep into Oregon's lush rainforests, the Cutler Wetlands Open Space Loop is the perfect place. This trail is a .6 mile loop that takes you into a forest setting and is great for bird watching. Get more trail info here.
Please Note:  Hiking is an at-your-own-risk activity. Always check that the trail you want to visit is open before planning your trip.
Which of these trails is your favorite? Let us know in a comment and tag the friends and family you want to go hiking on the Oregon coast with!