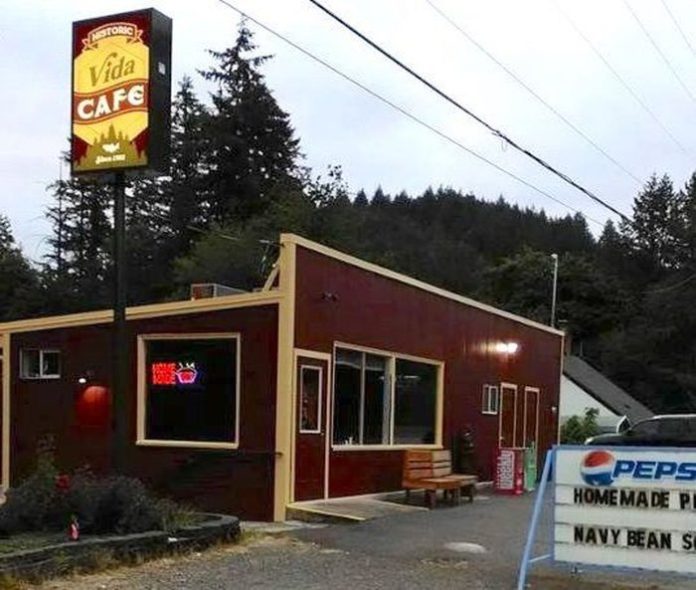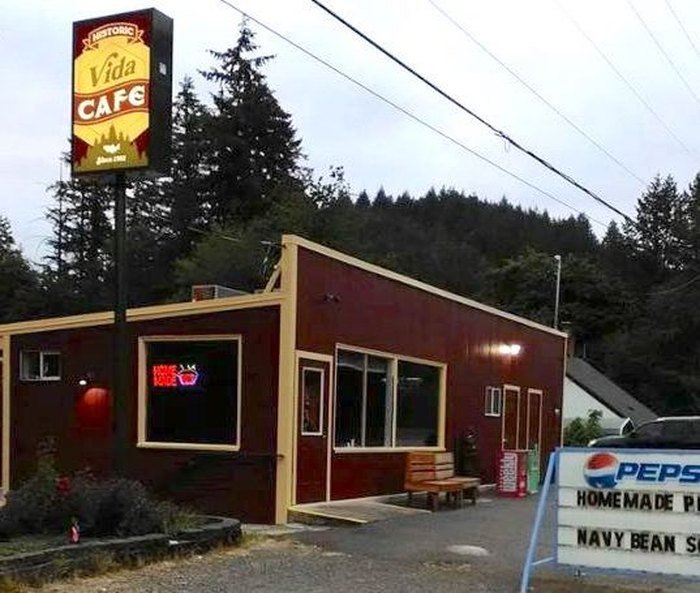 There's a couple of spots in my ol' stomping grounds that I love to stop for breakfast, on the Mckenzie River in Oregon. One of those places is nestled on the banks of the river, in the small town of Vida. This little spot is appropriately known as the Vida Cafe.
The Vida Cafe opened its doors in 1951, and at one point sadly burned down in 2015. With Oregon reopening business as part of phase 1, in light of COVID-19, The Vida Cafe is one place you can dine in again. If you're getting tired of cooking at home, as a lot of us are, get out and treat yourself!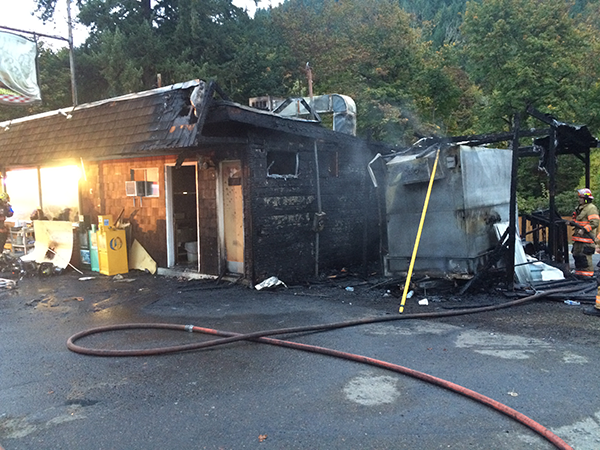 After a year of rebuilding, the cafe has since been open again since 2016. So if you're headed this way to Bend, or looking for a great place to fill up after a hike, the Vida Cafe is a solid choice as they have all the comfort food you could ask for.
I'm personally an omelet kind of guy and breakfast lover, so I can speak from experience when I say they do it right here. Their omelets are could to perfection, and always made with fresh ingredients.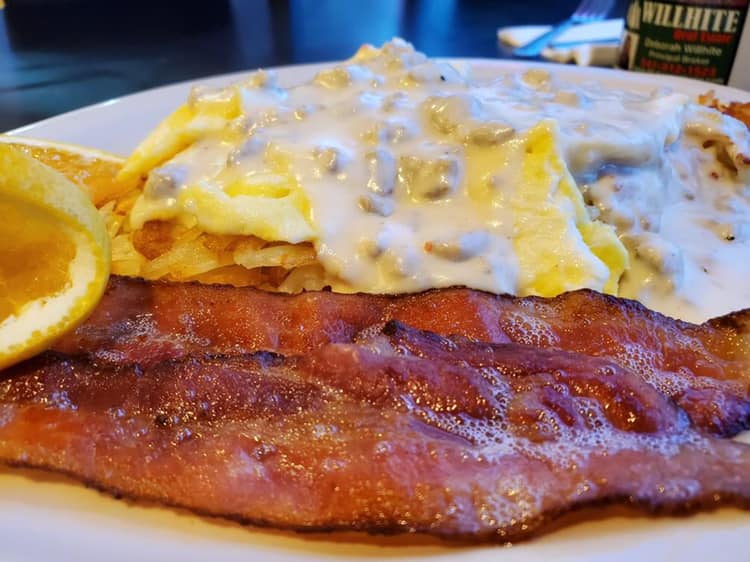 Pancakes and savory bacon are also of course options on their menu.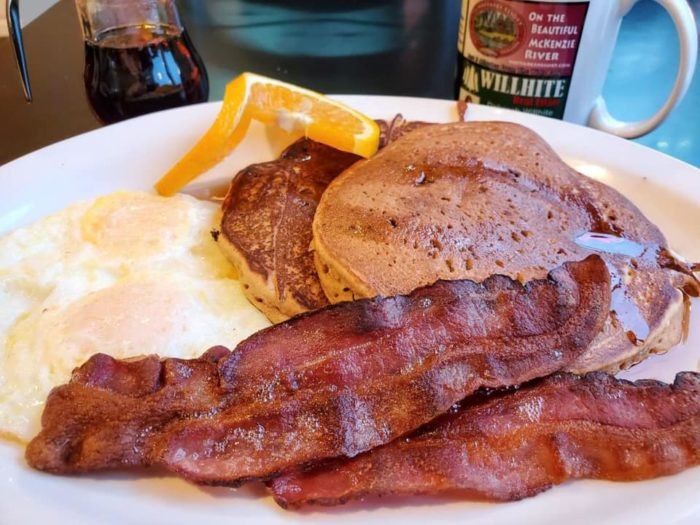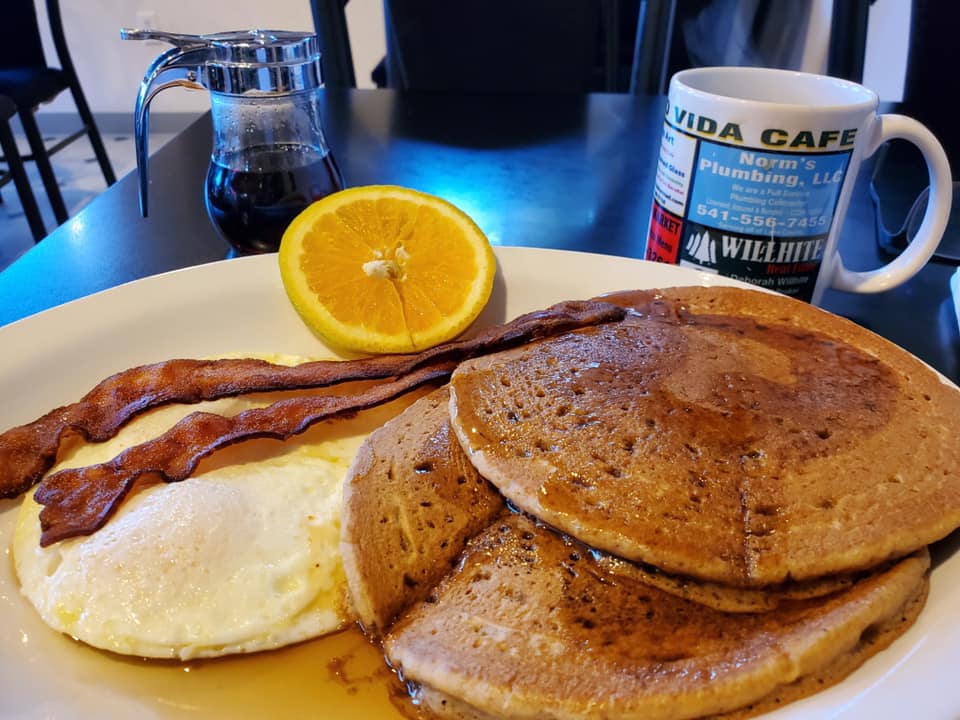 If you are coming in later, the Vida Cafe has you covered for lunch and dinner as well. Everything from fish tacos to fish and chips, homemade soups such as brocoli and cheddar, and classic sandwiches are included on the menu.
If you are extra hungry, sink your teeth into their Mackenzie Monster, a whopping 10-ounce burger with double cheese.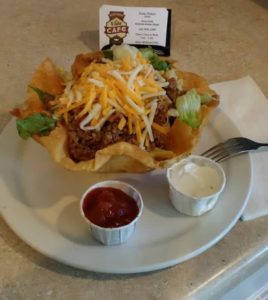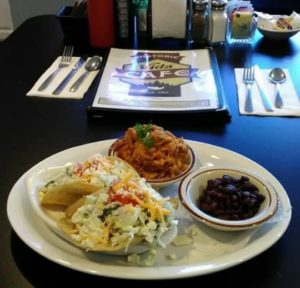 If you don't have time to stop, they do food to go as well. Here is a mouthwatering burger with bacon, Pepperjack, and avocado with your choice of side!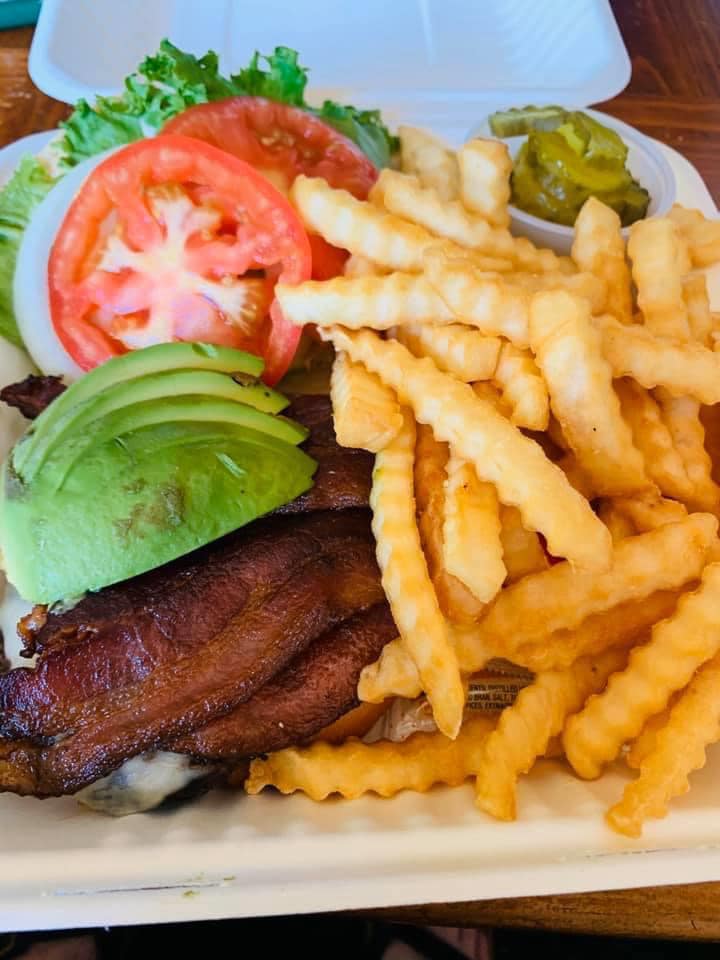 If you still have room, for dessert, the Vida Cafe features lemon bread pudding, chocolate chip cookies, and cinnamon rolls. Choose from cherry, strawberry rhubarb, or 3 berry pies!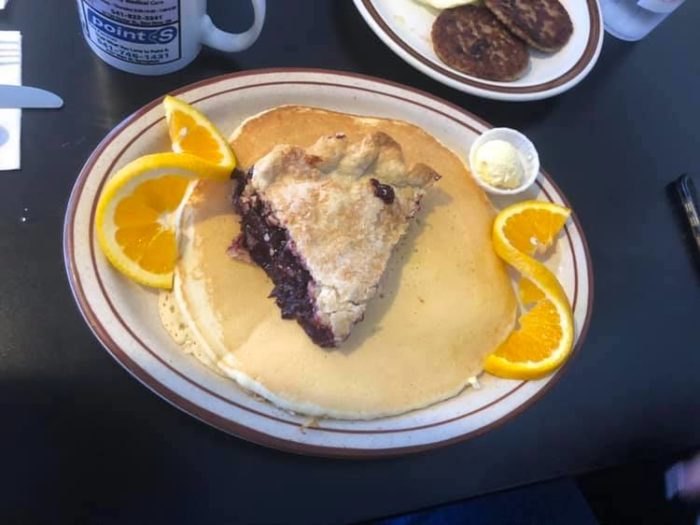 Have you had a chance to eat here yet? Let us know about your experience in the comments!
Location: 45641 McKenzie Hwy, Vida, OR 97488, USA
Phone: (541) 896-3289
Hours: 9 a.m. to 3 p.m., closed on Wednesdays. Hours are subject to change, so make sure and follow them on Facebook.