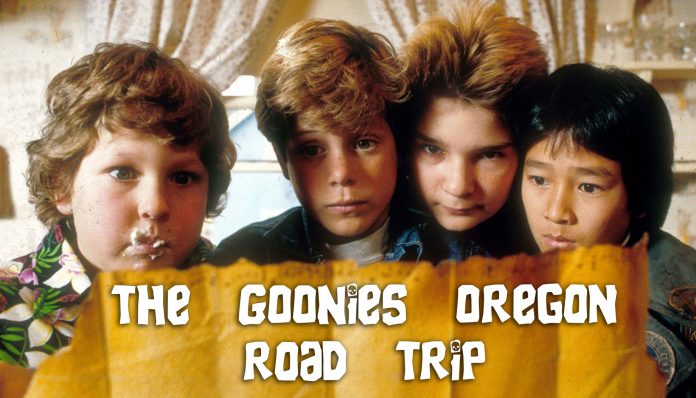 Last updated on February 21st, 2019 at 08:45 am
Growing up in the eighties was just simply awesome. And while we didn't have a lot of really cool high-tech things to play with, our time was mostly filled with wrecking on our bikes, catching bugs, and of course wishing we were a Goonie. The Goonies, among other great movies like The Ghostbusters comes from a time when they really made a lot of great kids movies. The movies today for kids aren't bad, but I feel most of them can't even touch the movies we grew up with.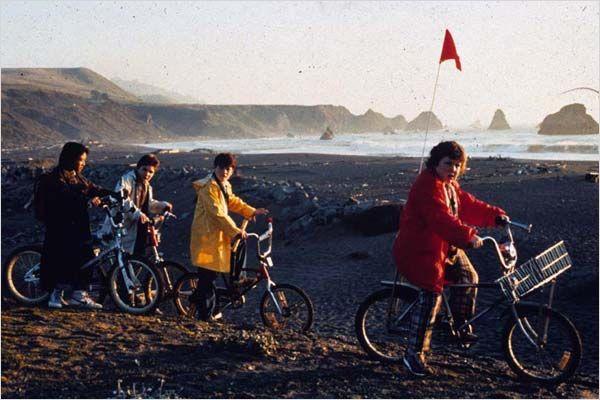 The Goonies was a huge part of my childhood, and to this day remains one of my favorite movies ever made. While my children maybe don't have the same love for it that us eighties babies did, they still appreciate the flick. Personally, I have yet to return to the Goondocks, the fictional town that takes place in The Goonies and was actually Astoria, Oregon. As a native Oregonian writing this, I can't wait to see all these Goonies filming locations myself.
So where exactly was The Goonies filmed?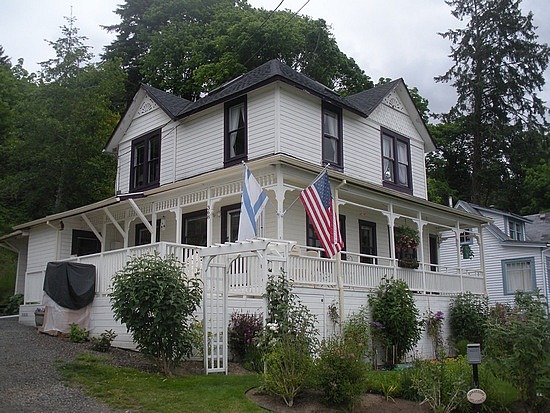 Probably one of the most popular tourist attractions for Goonies lovers was The Goonie's House in Astoria, better known as Mikey's house. While the owner today has unfortunately decided to block the place off to tourists, we can only hope someday they change their mind. If you do try and go here to get a glimpse, make sure and be respectful(and of course you would anyway, right?) In the meantime, there are plenty of other Goonies spots you'll be able to visit!
Opening scene at John Warren Field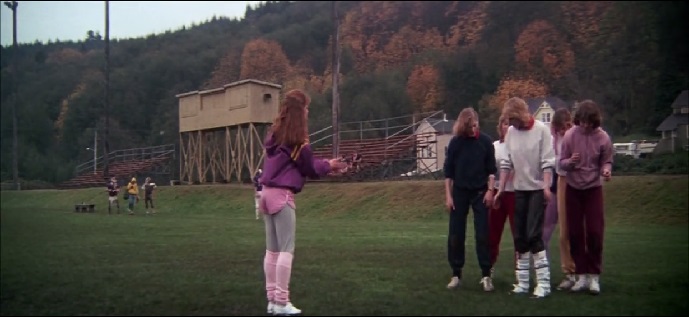 This location is from the beginning credits when the Fratellis are being pursued by the police, and Andy (Kerri Green) is leading cheer practice. Unfortunately, we have learned from a follower the football field was torn down last year in August. Word is this area will be buildings for the adjacent hospital now.
The John Warren Field previously was at 20th and Exchange Street in Astoria, Oregon.
Data's house in Astoria, no word on if the zipline is still here.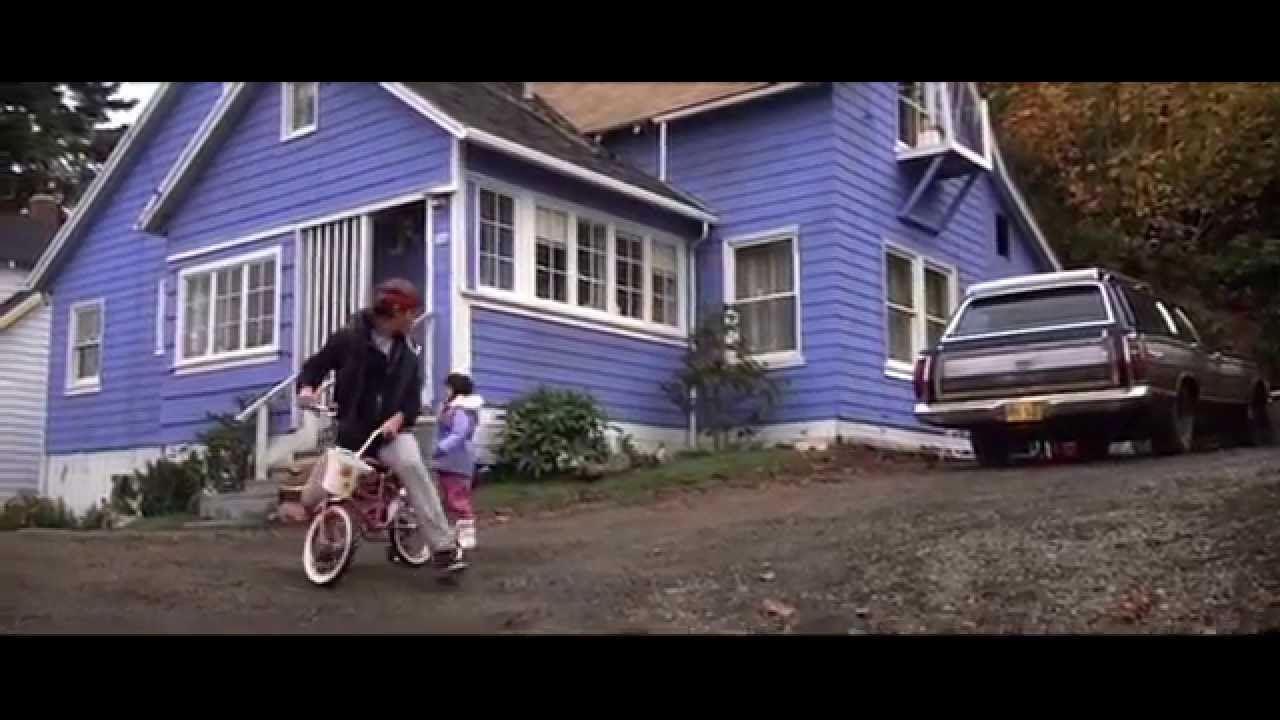 In the scene where Brand steals the little girl's bike, he does so in front Of Data's house. You will find Data's house on 370 38th St, in Astoria, Oregon.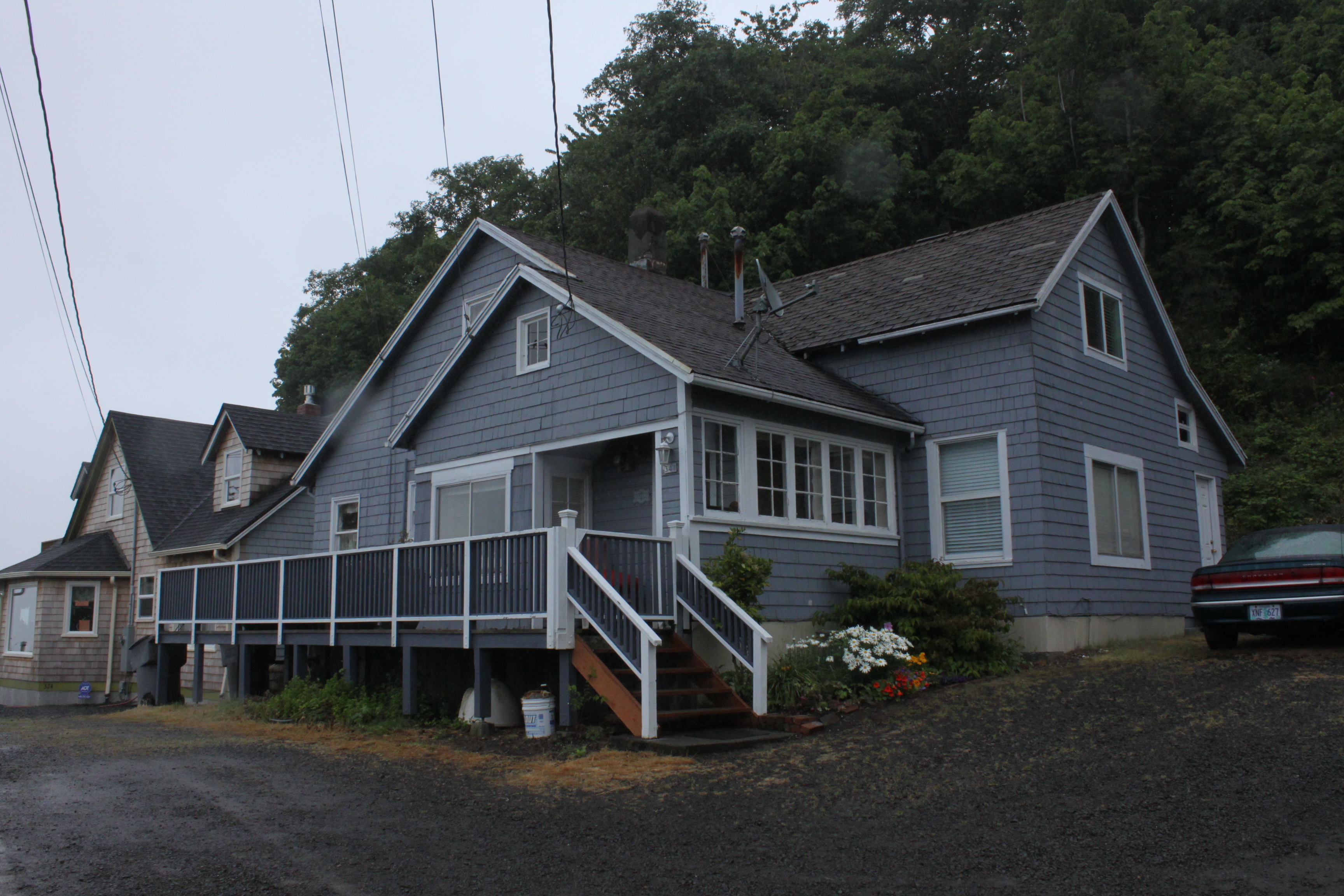 Keep in mind just like Mikey's house, this is also a private residence. Parking at the nearby Astor Elementary School and walking to the homes would be the best idea to make sure and not bother the people currently living here. You'll also find a great viewpoint from the waterfront area which is across the highway.
Remember where Mikey's dad works? Here's the place.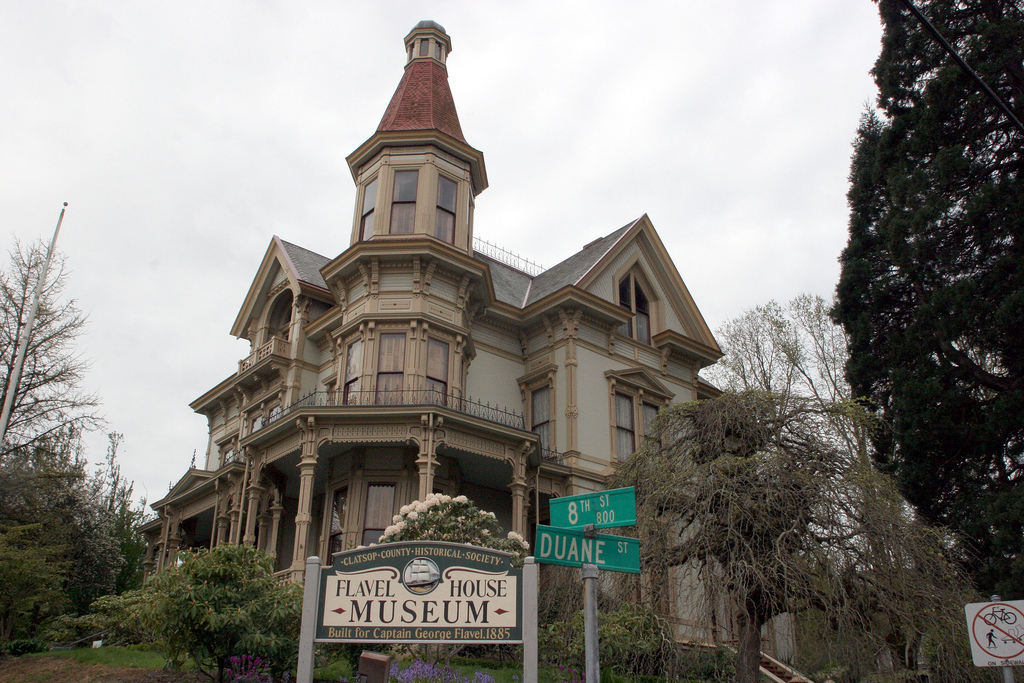 It's known as the Flavel House Museum, and it is absolutely gorgeous. This Queen-Anne style house was built by millionaire Columbia River bar pilot Captain George Flavel, and in fact is now on the National Register of Historic Places. You will find this spot at 441 8th St, in Astoria, Oregon.
Remember when Chunk smushes his pizza and milkshake on the window?
One of the funniest moments from Chunk of course, during the police chase in the beginning of The Goonies when Chunk smushes his pizza and milkshake on the window. And it was at the Lower Columbia Bowl, which you can find on 826 Marine Dr, again in Astoria, Oregon.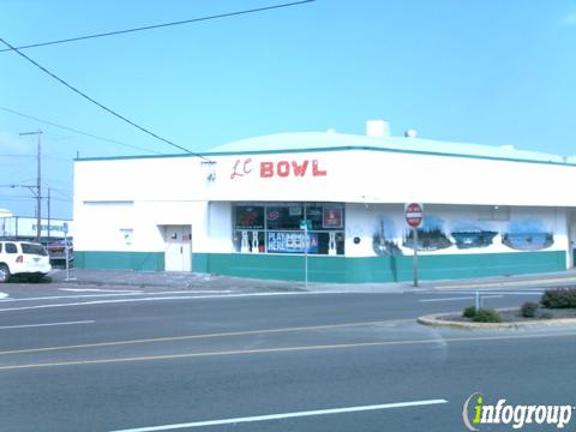 Hell you may even decide to stop in for a game, where they offer state of the art scoring systems, synthetic lanes, dollar off nights, and a bar.
When The Goonies stopped by the store
When The Goonies went to the store, this is where they went. It's just around the corner from their house in the movie. Signs had been changed to make this building into a grocery store, and the unsightly wires and poles have since been removed.
The sign says 37th Street and Lief Erikson Drive. Leif Erikson Drive is an Extension of Marine Drive and is also Highway 30. It's the main drag through Astoria going along the Columbia River. It's also called East Columbia River Highway on some maps, although I've personally never heard anyone call it by that!
And then there's the Lighthouse Lounge, one of my favorite parts in The Goonies
The Fratelli family's hideout, the Lighthouse Lounge, was built at Ecola Point and then unfortunately taken down when the movie wrapped. Today is Ecola Park is a recreation Park.
According to Sean Astin, he was allowed to keep the treasure map used in the film. However, the map was lost forever when his mother discovered it several years later, thought it was just a crinkled piece of paper, and threw it in the trash.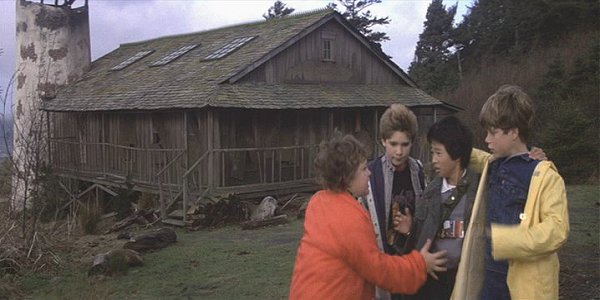 Don't forget the scene in the County Jail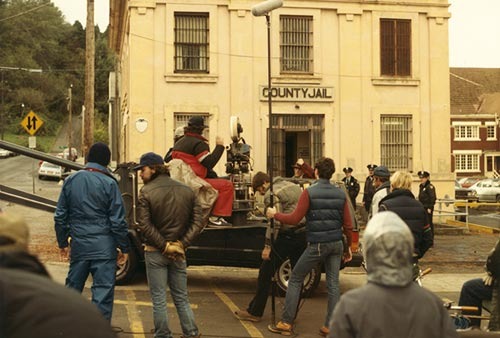 Remember when Ma and Francis break Jake out of his cell? Well, that jail is still here, and it's now the Oregon Film Museum. You will find it at 732 Duane St, in Astoria.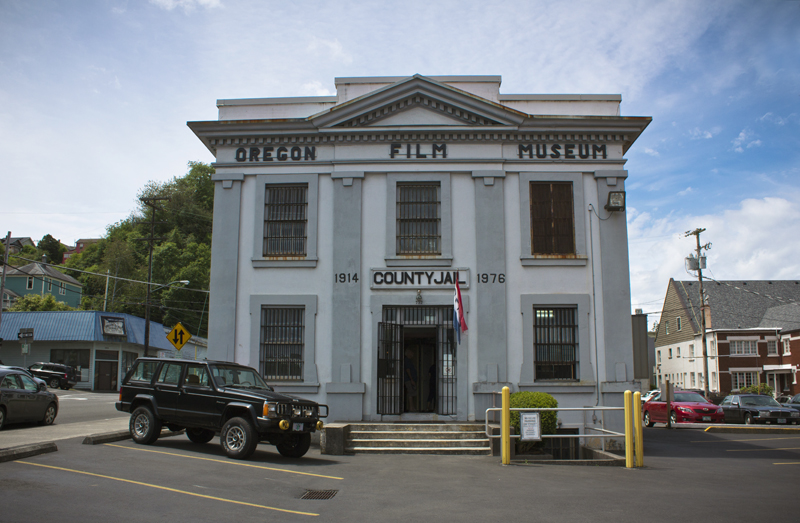 And one of the most visited areas of the Oregon Coast, Cannon Beach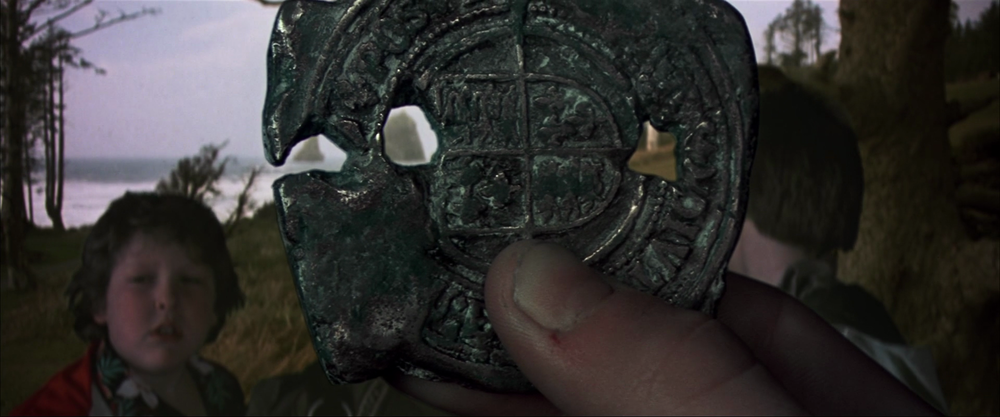 Home to Haystack Rock, which you'll see in the Goonies which they use to navigate. You can't miss Haystack Rock, as it's one of the world's tallest sea stacks.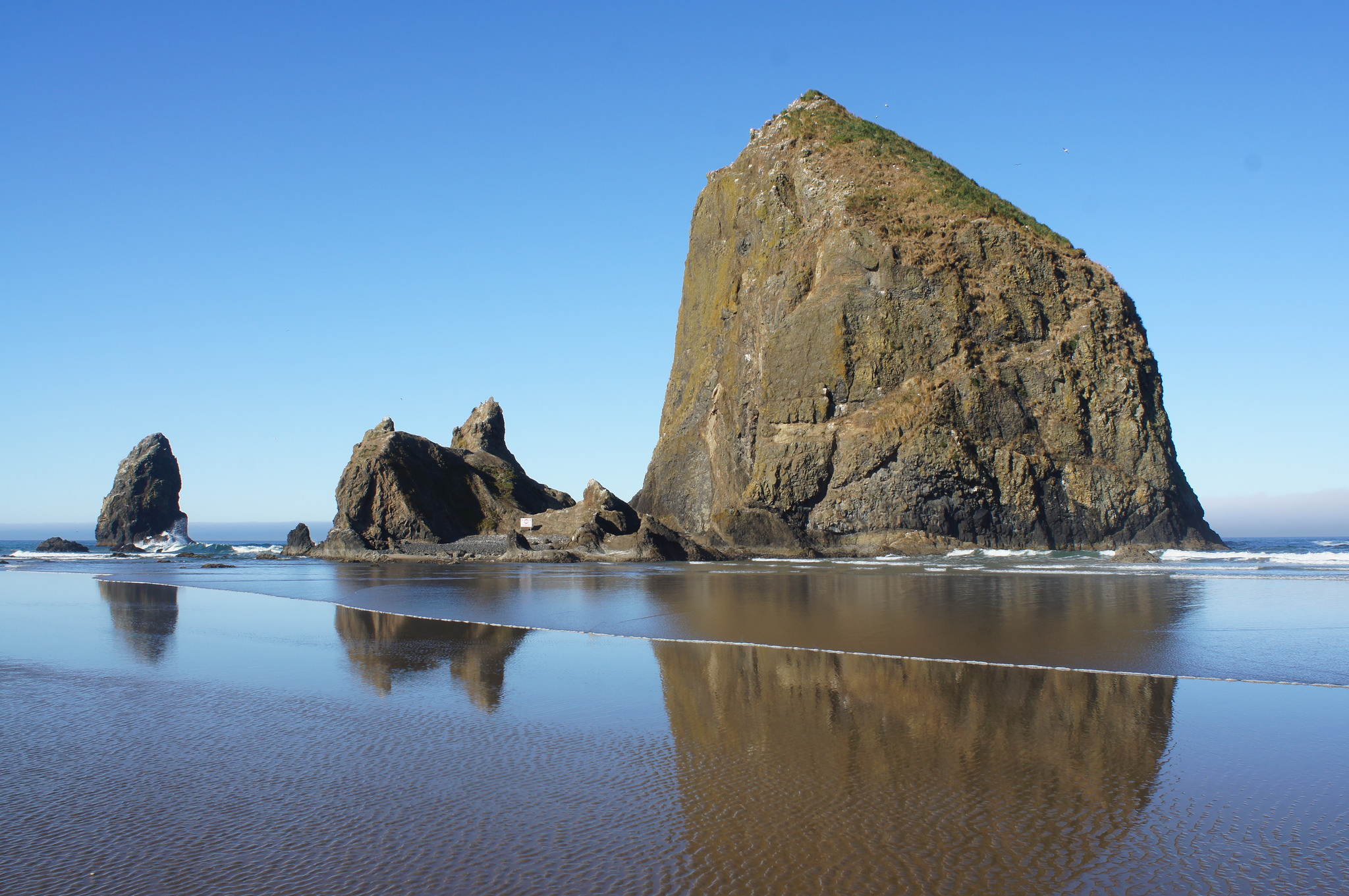 Take a trip up Ecola Road to Cannon Beach, and you will find this incredible place, where The Goonies was filmed 26 miles south of Astoria, at Ecola State Park's Cannon Beach. Point Break and Twilight were actually filmed here too! (and no, not the silly reboot of Point Break)
We covered quite a bit of filming locations in the Goonies here, although we may have missed some. Do you know any other spots we missed? We'd love to hear from you in the comments below. The movie was filmed on location in California, and of course Oregon. Locations included were Goat Rock State Beach, California, Astoria as we've mentioned, and of course Cannon Beach.
It's also worth noting One Eyed Willy's cave and the Fratelli's restaurant were actually movie sets, and not real places. And never forget, Goonies never say die!