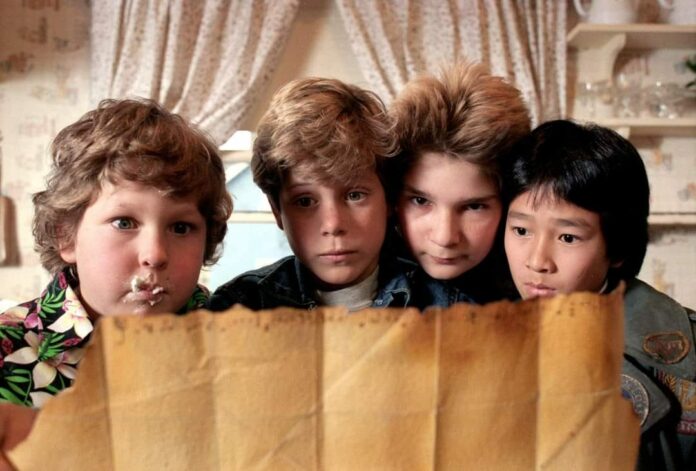 As we journey through 2023, a particular date glimmers on the horizon, promising an adventure as thrilling and timeless as the tale it commemorates. Today, June 7, is not just another day – it is National Goonies Day. This notable occasion celebrates 38 years since The Goonies, the iconic '80s film, debuted in theaters, whisking viewers off on an unforgettable pirate-themed quest.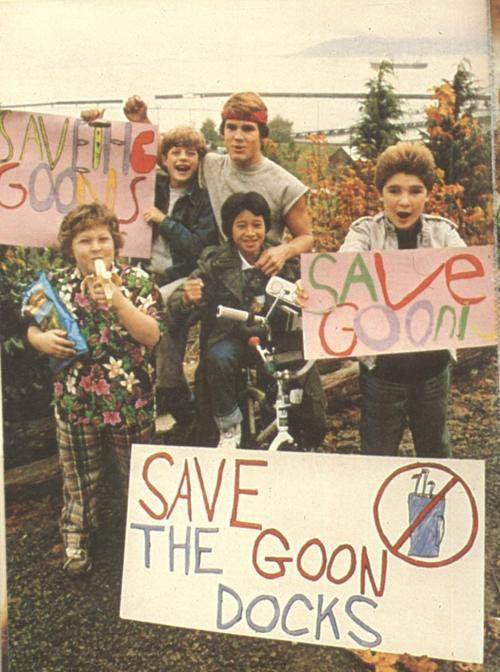 The charming coastal town of Astoria, with its rich connection to The Goonies, is an absolute must-visit for fans and first-timers alike. While every day is a good day to explore the sites associated with the movie, there's something special about the weekend closest to June 7th.
RELATED: The Goonies Road Trip – Visit These 11 Filming Locations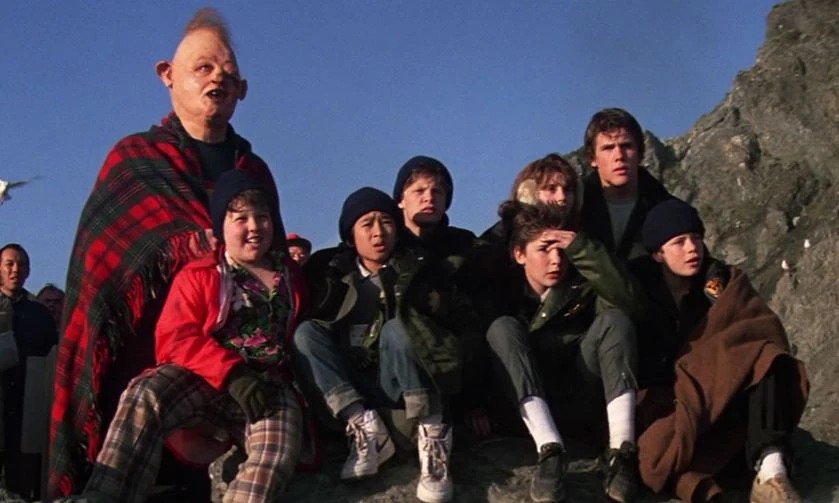 In Astoria, Goonies Day is no ordinary event. By Mayoral Proclamation, June 7th is recognized as an official holiday, infusing the town with a unique and enthusiastic energy. It's a tribute to the cult classic filmed in Astoria and the neighboring Cannon Beach, locales that have continued to draw the attention of film aficionados for nearly four decades.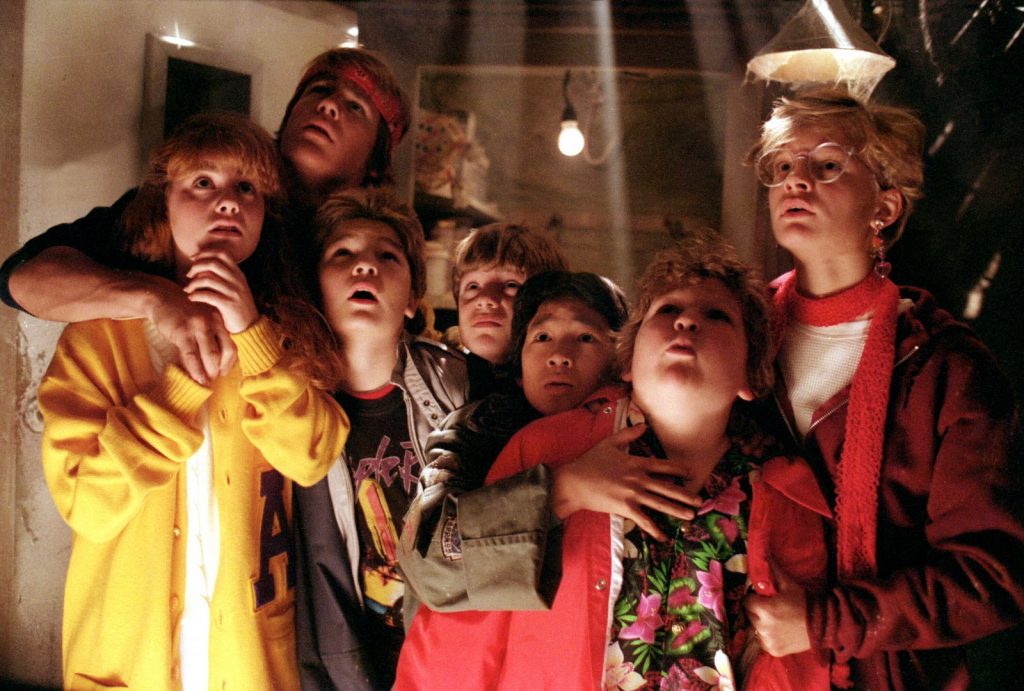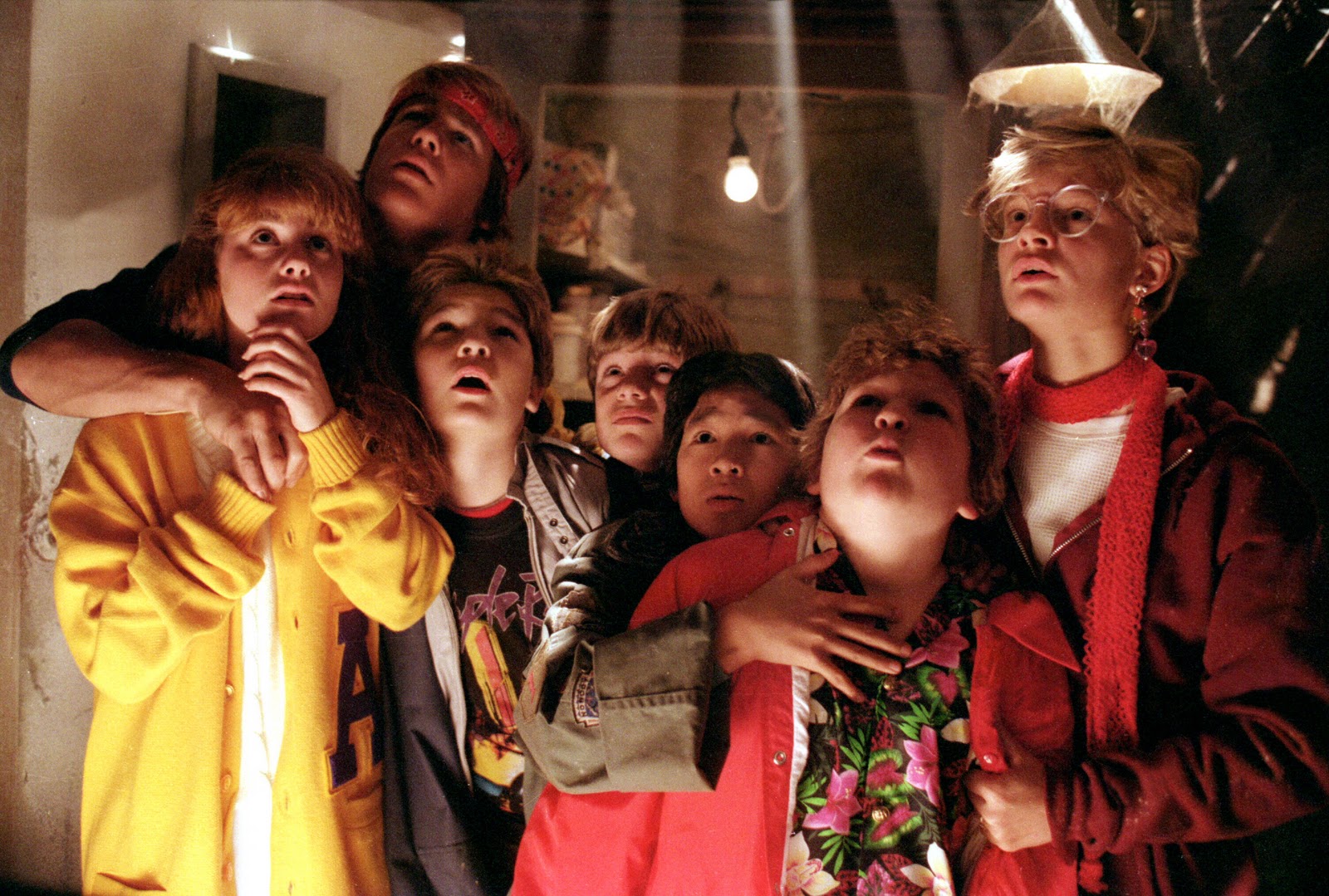 Whether you're navigating the Clatsop County by car or on foot, iconic sites are just around the corner, including the residences of the film's unforgettable characters. So, today, on National Goonies Day, we celebrate not just a film, but an enduring legacy of childhood adventure and unyielding friendship that continues to captivate hearts, 38 years and counting.