Nestled in the heart of Southern Oregon's scenic Rogue Valley lies a hidden gem for wine enthusiasts and nature lovers alike: Dancin Vineyards. This gorgeous vineyard located in Medford, Oregon offers an unforgettable wine tasting experience amidst breathtaking surroundings. Boasting exquisite wines, a charming atmosphere, and a deep connection to the land, Dancin Vineyards invites visitors to immerse themselves in the beauty and flavors of this unique winemaking destination.
A Passion For Winemaking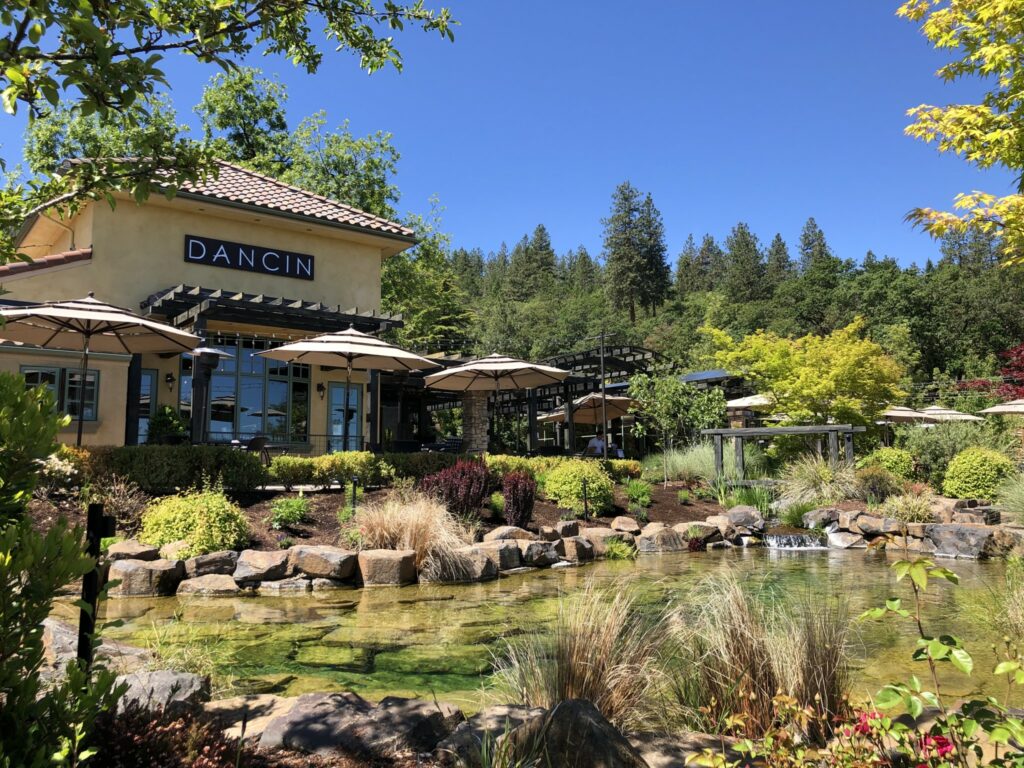 At Dancin Vineyards winemaking is a passion. Inspired by the artistry of winemaking, their commitment to sustainable practices, and their love for the Rogue Valley, Dan and Cindy Marca have created an oasis that celebrates the marriage of wine and nature.
The Tasting Room Experience At Dancin Vineyards Medford
Stepping into the tasting room at Dancin Vineyards is like entering a world of elegance and warmth. With its rustic charm and panoramic views of the surrounding vineyards and forested hills, it offers the perfect setting to savor the remarkable wines produced on-site. The knowledgeable and friendly staff guide visitors through an array of wine flights, sharing the story behind each vintage and offering insights into the winemaking process. Whether you're a wine connoisseur or a casual enthusiast, Dancin Vineyards provides an educational and enjoyable tasting experience for all.
Award-Winning Wines And A Symphony of Flavors At Dancin Vineyards
Dancin Vineyards takes pride in its portfolio of award-winning wines. With a focus on Burgundian-style varietals, such as Pinot Noir and Chardonnay, their commitment to quality and craftsmanship is evident in every bottle. The grapes are hand-picked and carefully sorted to ensure only the finest fruit makes its way into the winery. The result is wines that showcase the distinct character of the region, with each sip revealing layers of complexity and depth. From their lively Rosé to their bold Syrah, Dancin Vineyards offers something to please every palate.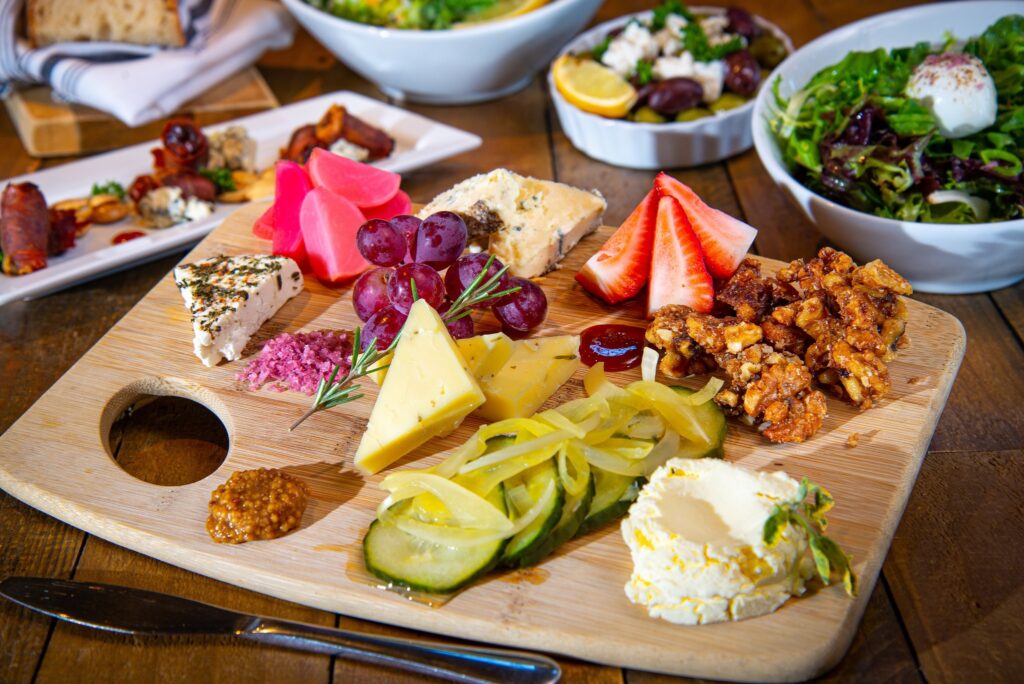 To complement their exceptional wines, Dancin Vineyards offers a thoughtfully curated food menu that showcases the region's finest ingredients. Guests can indulge in artisanal cheese and charcuterie boards, pizza, stuffed mushrooms, and locally sourced produce.
Each dish is meticulously crafted to pair harmoniously with the wines, creating a symphony of flavors that elevates the tasting experience to new heights. The winery also hosts special events throughout the year, including winemaker dinners and seasonal celebrations where guests can savor the wines alongside delectable, expertly paired cuisine.
The Dancin Vineyards Estate In Medford, Oregon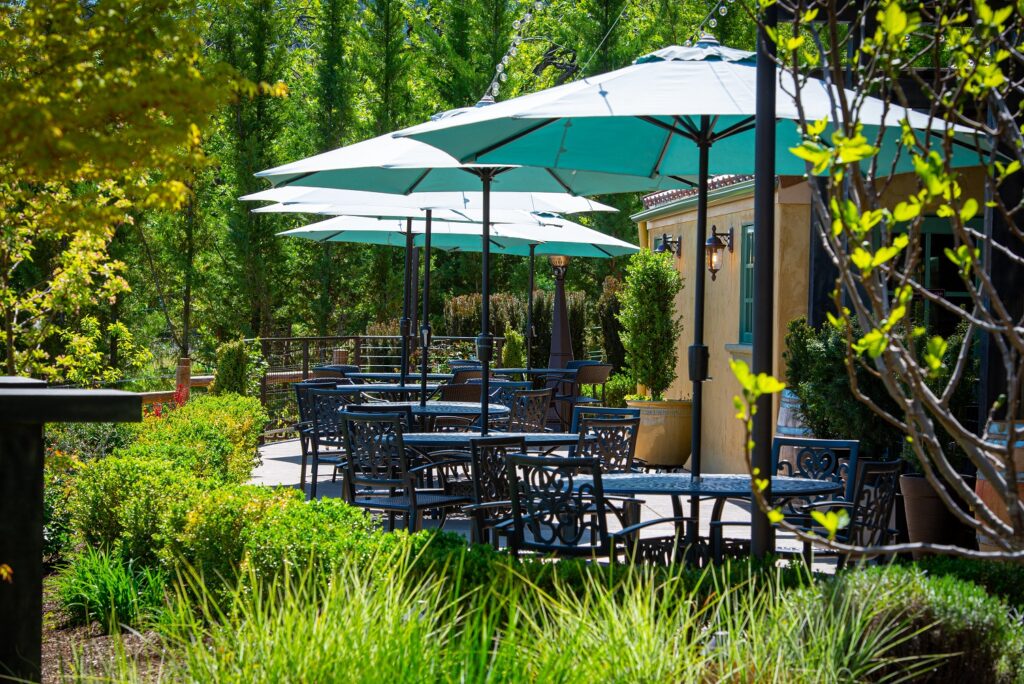 Dancin Vineyards' 40-acre estate invites visitors to wander through its picturesque vineyards and enjoy the natural beauty that surrounds them. The estate features beautifully landscaped gardens, inviting picnic areas and gorgeous views of the Rogue Valley, providing opportunities for relaxation and connection with nature.
Dancin Vineyards Medford Information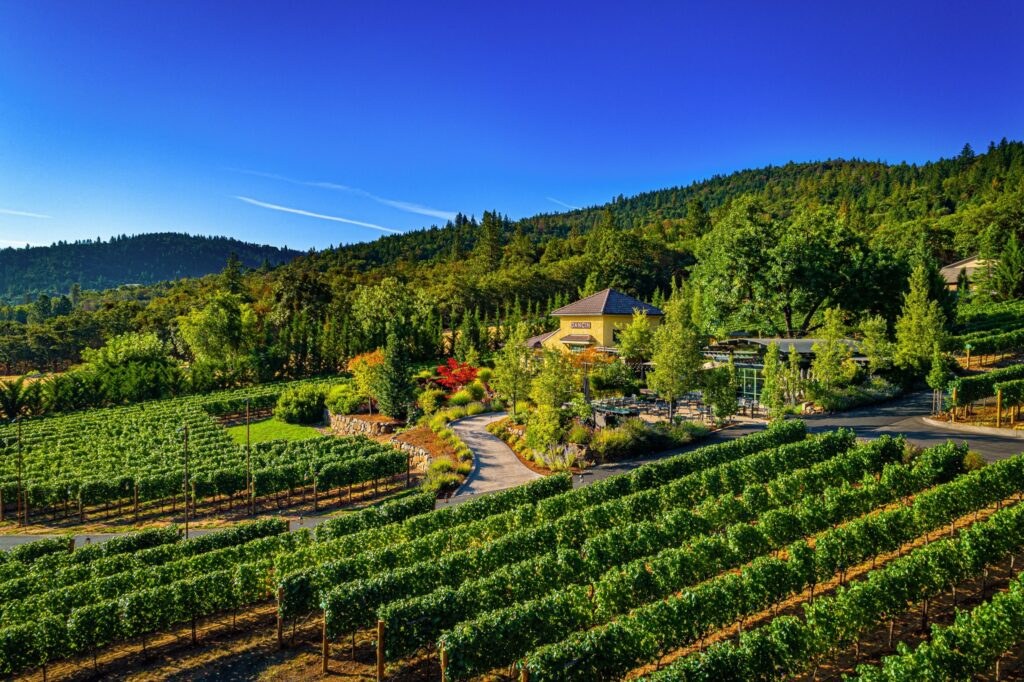 Dancin Vineyards stands as a testament to the passion, dedication, and artistry that go into crafting exceptional wines. From the moment you step onto the property, you'll be transported to a world of sensory delights where the flavors of the Rogue Valley come alive. Whether you're a wine enthusiast, a nature lover, or simply seeking a serene escape, a visit to Dancin Vineyards is an experience that will leave an indelible mark on your heart and palate.
Location: 4477 South Stage Road in Medford, Oregon
Hours:

Wednesday: 4 PM – 7:30 PM
Thursday – Saturday: 12 PM – 7:30 PM
Sunday: 10 AM – 2 PM (Rotating Brunch), 2 PM – 7:30 PM (Traditional Menu)

Website: Get more information on the Dancin Vineyards website and Facebook page.
Contact: 541-245-1133
Please note: Reservations are highly recommended before visiting. Outside food, beverages and smoking are not allowed.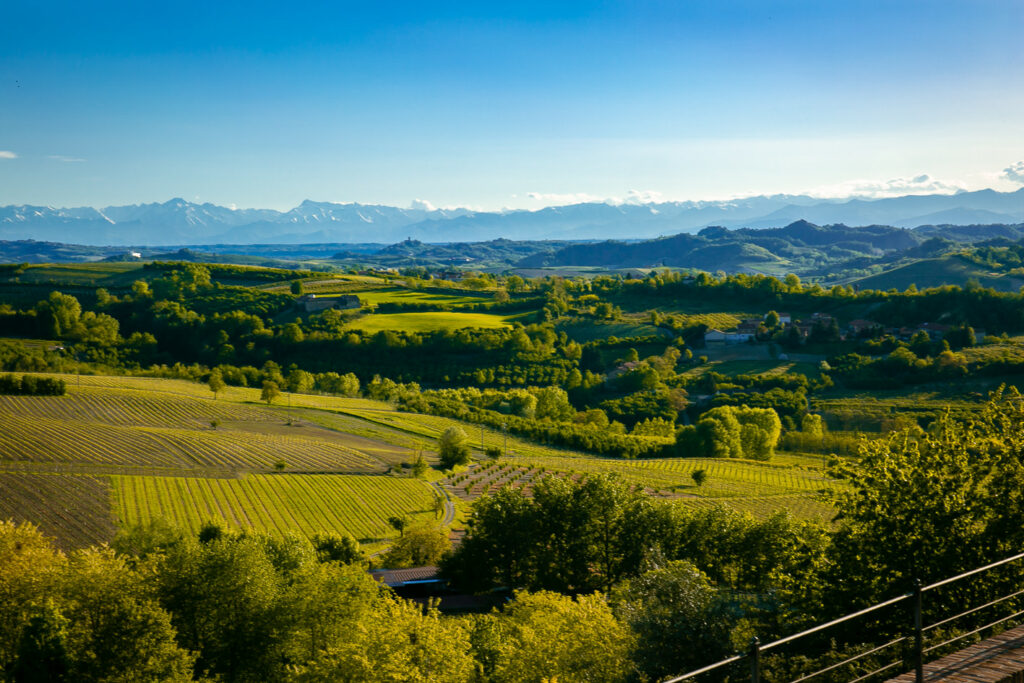 We think you'll also like our Guide To Ashland, and our Guide To Jacksonville, both of which are cute towns nearby with a lot of charm and a lot of great entertainment, food and drink options.
Have you ever visited Dancin Vineyards in Medford, Oregon? What's your favorite wine and food pairing there? What's your favorite Oregon winery? Let us know in a comment and tag the friends and family you want to go to a wine tasting with!