Looking for fun things to do in Astoria Oregon? Astoria is a small town on the mouth of the Columbia River near the Oregon coast. This iconic Oregon coast town is famous for being the site of the classic 1985 film The Goonies. Astoria Oregon is surrounded by Douglas Fir, Hemlock and Spruce trees and is rich in natural beauty and fun things to do.
Fun Things To Do In Astoria Oregon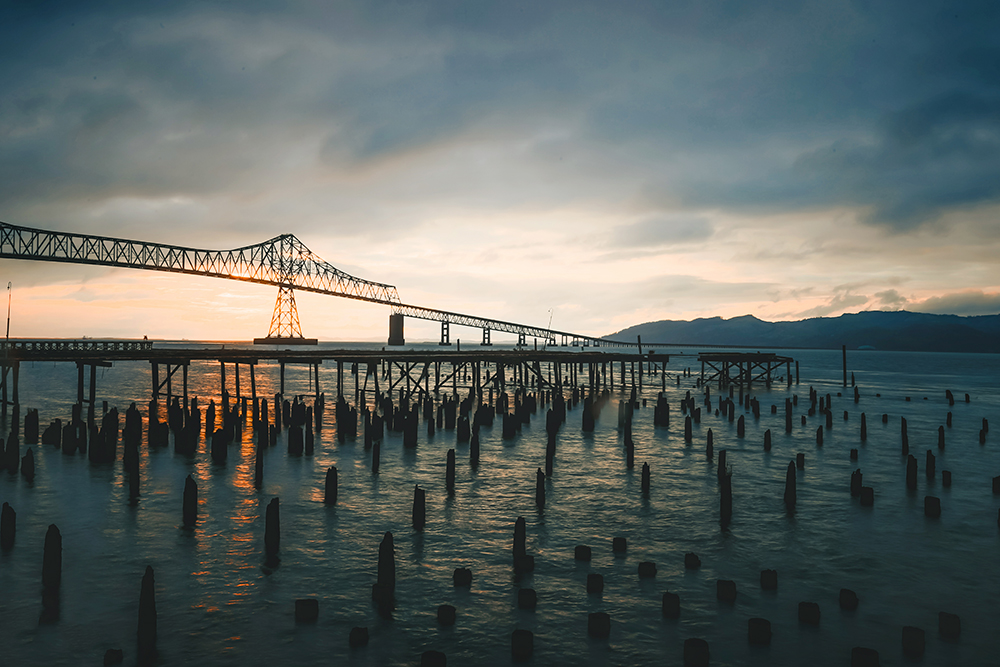 We've got you covered with the best things to do in Astoria OR. When you visit Astoria you're missing out if you don't take at least one trip to the Goonies-centric Oregon Film Museum (formerly an old county jail). The museum commemorates movies filmed in Oregon such as The Goonies (filmed in Astoria), and classic hits such as National Lampoon's Animal House and One Flew Over the Cuckoo's Nest.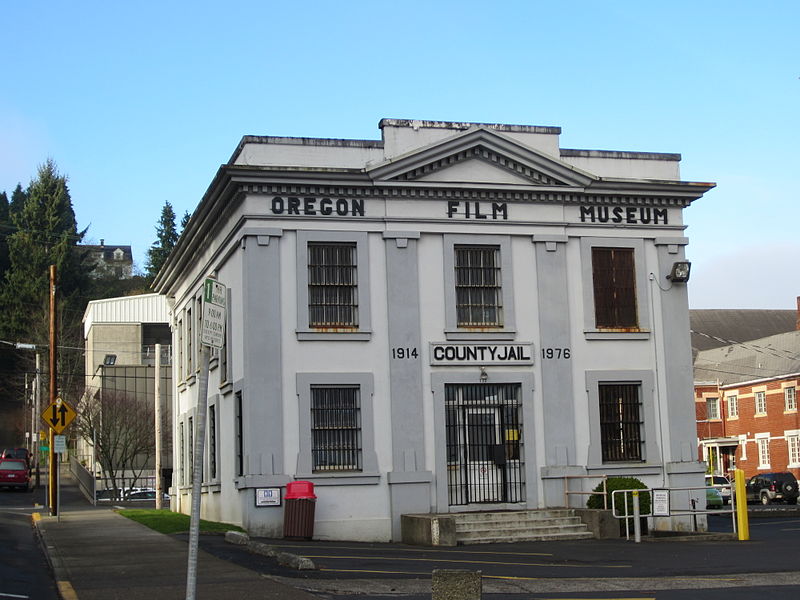 Along with the Oregon Film Museum, you can check out other Astoria Oregon Goonies filming locations on a Goonie's Road Trip.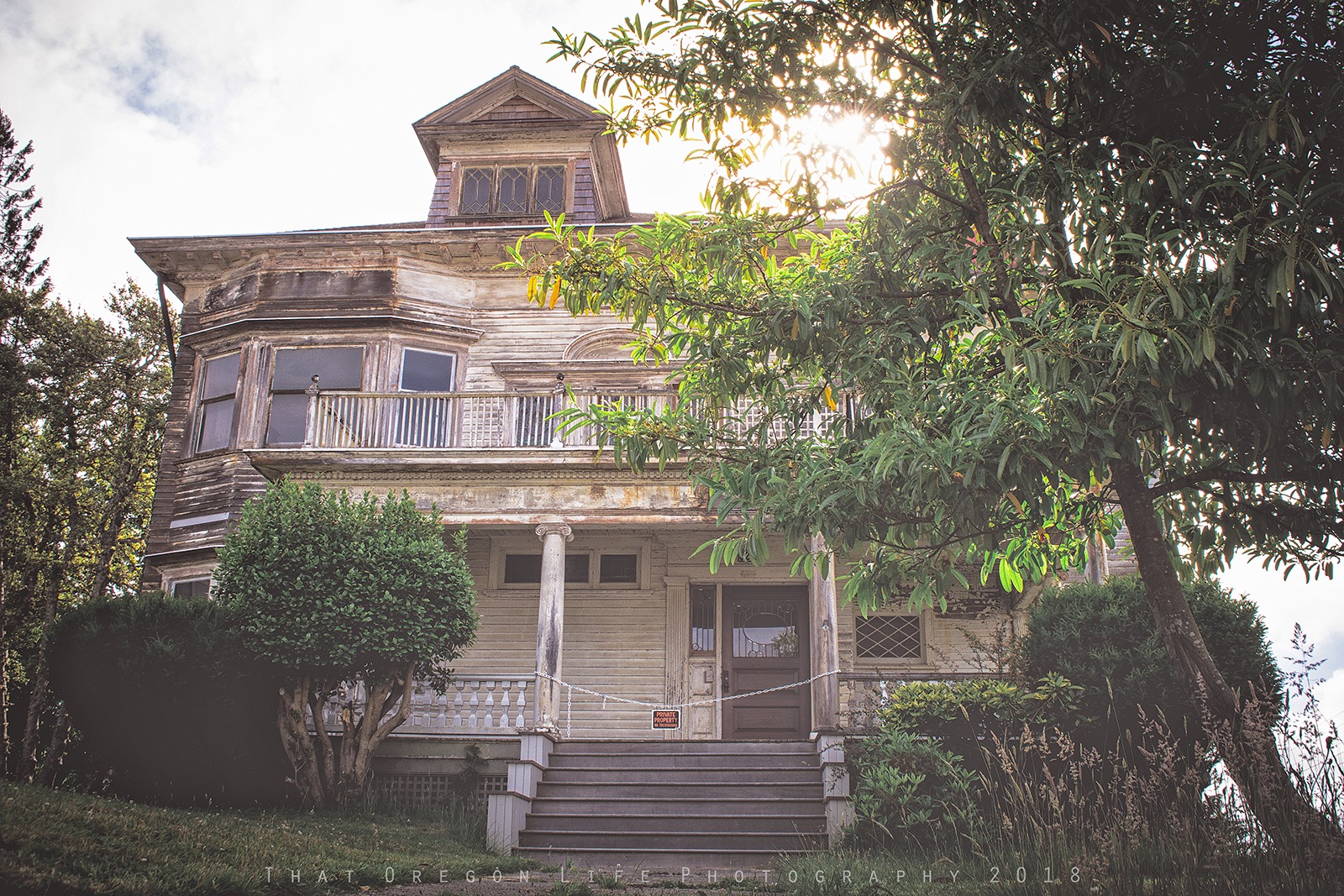 If you're into spooky things and haunted places, the Abandoned Flavel House on the Oregon Coast Has a Haunting History, including hoarders, decay, and an attack with a hatchet. Visitors interested in the history of the Flavel family should also visit the Flavel House Museum.
Those visiting from May 9th to October 10th, should be sure to stop in at the Astoria Sunday Market, which is one of the best Astoria Oregon attractions. This farmers market sits in the heart of downtown Astoria and shows off fresh produce, music, good food, and arts and crafts.
These are just a few good ideas of what to do in Astoria OR.
Astoria Oregon Restaurants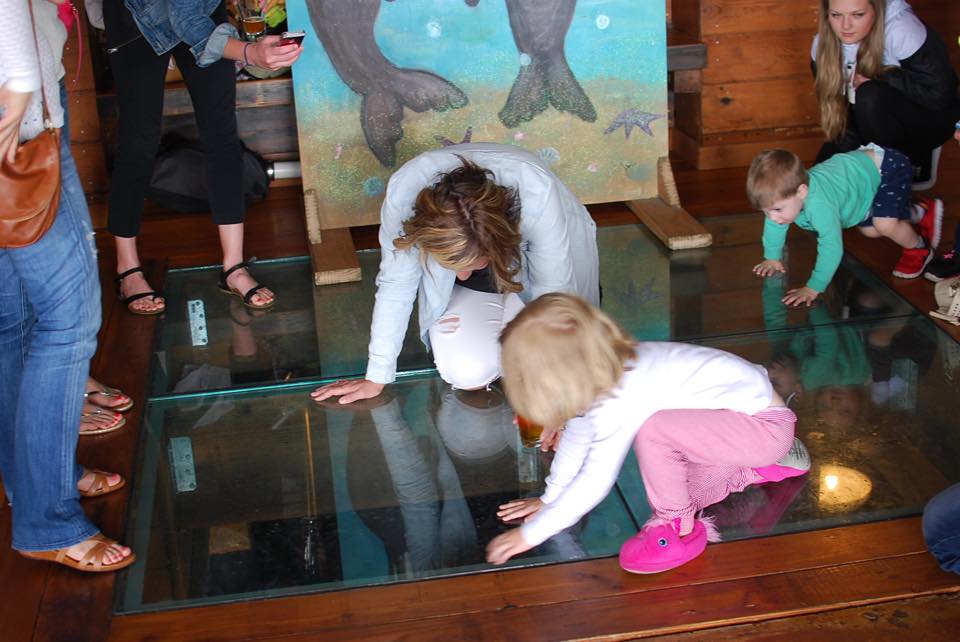 There are some amazing Astoria Oregon dining options to check out during your visit. One of the coolest places to eat and grab a good beer is the Buoy Beer Company, a brewery with sections of glass flooring where you can check out the water and sea life below.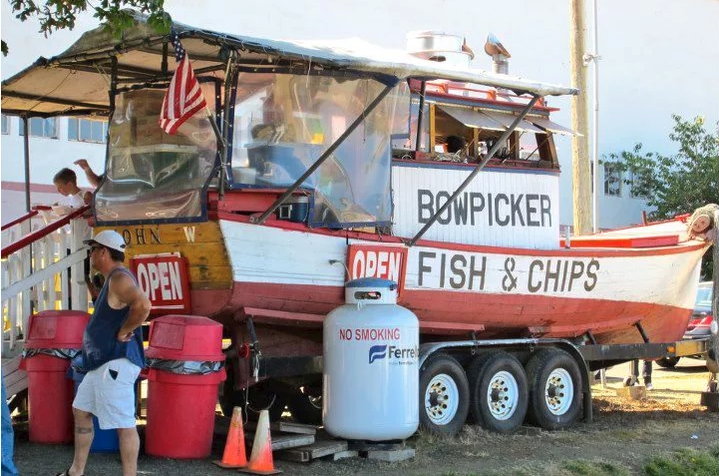 Another of our favorites is The Bowpicker, known for it's delicious fish and chips. At The Bowpicker you'll get firm chunks of Albacore tuna lightly beer battered and fried to perfection. It's truly one of the best spots for locally fresh caught seafood that tastes amazing in Astoria.
Where To Stay In Astoria Oregon: Astoria Oregon Hotels, And Astoria Oregon KOA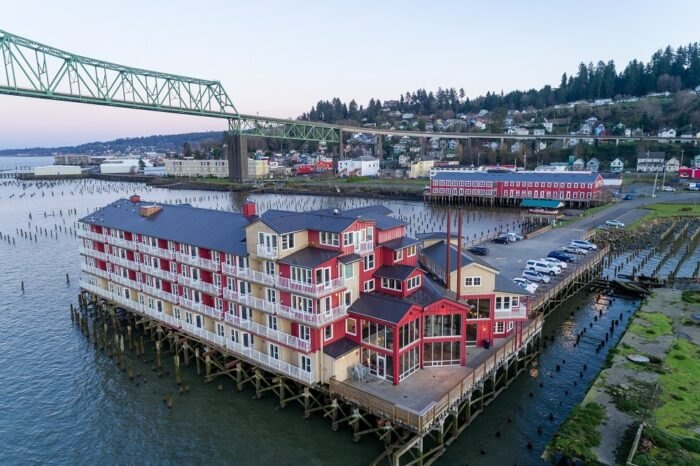 It's easy to find good motels near Astoria Oregon. Oregon's Cannery Pier Hotel And Spa has one of the best river views in the state. It also has a Finnish sauna and a rich history, and is easily one of the coolest places to stay near the northern Oregon coast.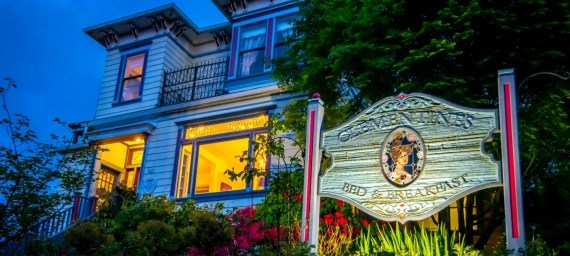 Another favorite place to stay in Astoria is Clementine's Bed And Breakfast, a historic Victorian Inn from the 1800's.
If you'd rather camp instead, check out the Astoria Oregon KOA Campground. This Astoria Oregon KOA also serves Warrenton and is located about 10 miles from Astoria at 1100 NW Ridge Rd in Warrenton Oregon.
Interesting Astoria Oregon Facts
Where Is Astoria Oregon On A Map?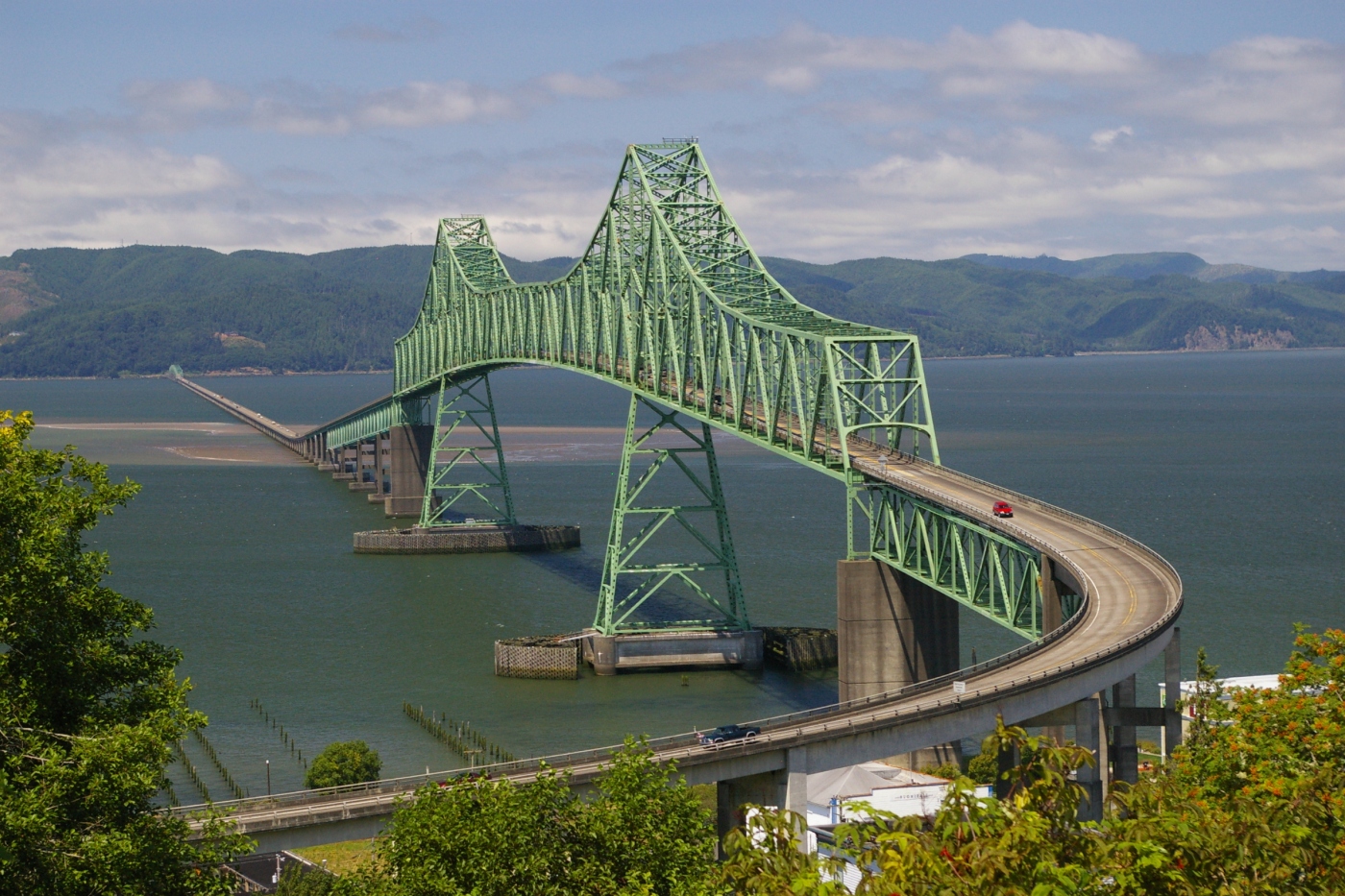 Astoria is located in the northwest corner of Oregon, situated on the Columbia River and Young's Bay. The nearest town in Washington state is Megler, which can be reached by crossing the Columbia river on the historic 4.1 mile Astoria-Megler Bridge.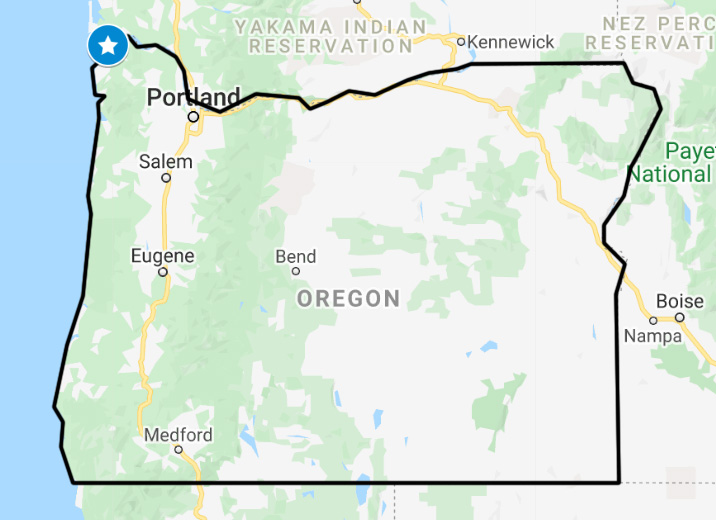 You can also check out this Astoria Oregon Map:
Jobs in Astoria Oregon
If you're looking for a new job in Astoria Oregon, you'll want to check out the job listings over at Indeed. You can also look on Worksource Oregon, and find jobs in Astoria through imatchskills.org, which is run by Worksource Oregon.
Astoria Oregon Real Estate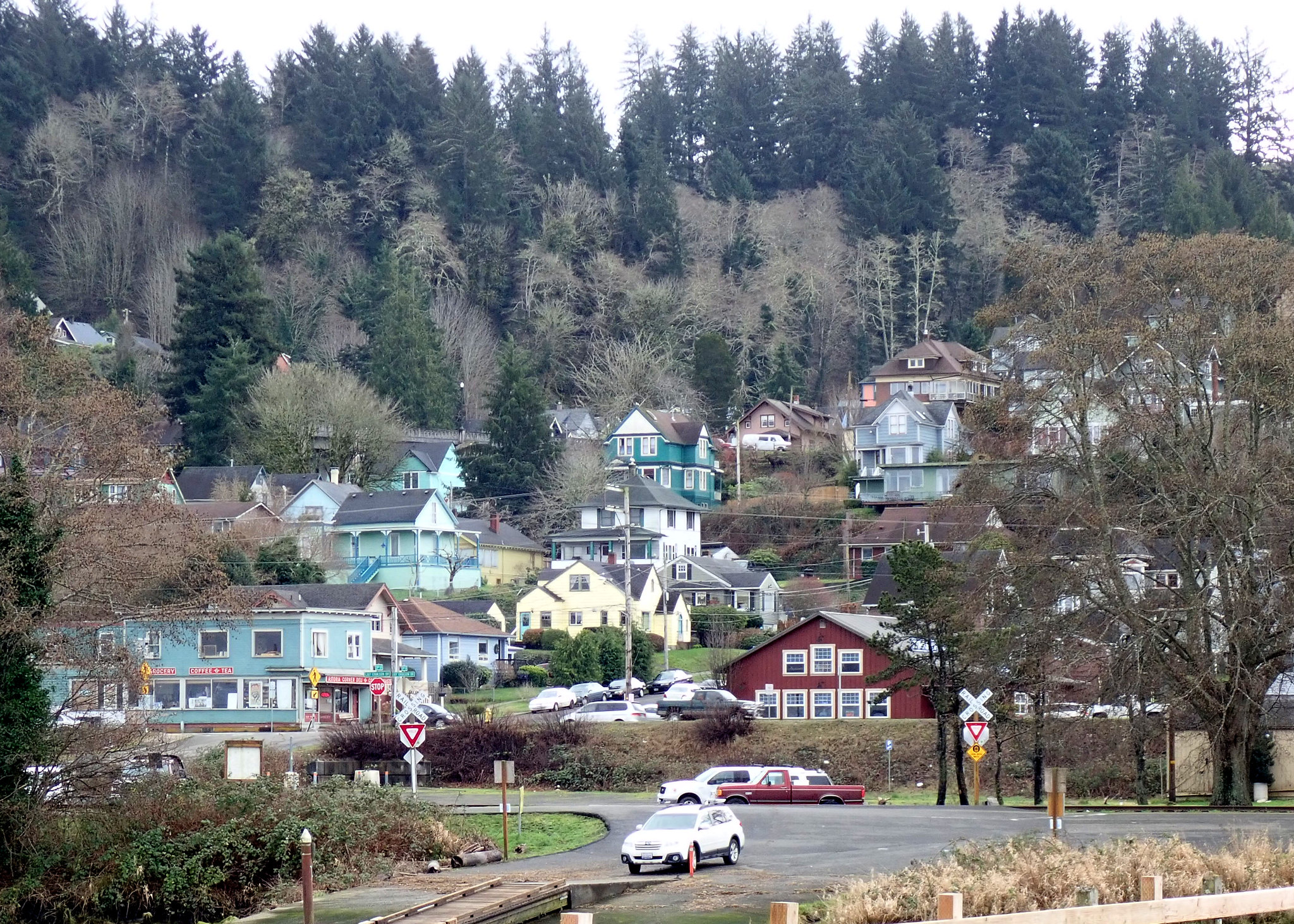 Thinking of moving to Astoria Oregon? One of the best places to start looking for a home in the Astoria area is the Astoria Oregon Zillow.
Astoria is a great place to live, work and play, especially if you want to be near the coast. It's not so far from Portland that you can't still get into the big city for holiday shopping, and it's close to Washington, so you'll have plenty of nearby areas to explore.