Last updated on October 24th, 2021 at 10:49 am
With incredible food and beer that captures the spirit of Astoria, this special Oregon brewery on the water is a place where culture and community meet.  It takes an incredible vision to come up with a place like this.
Buoy beer offers a chance to sip and dine in a historic cannery building on the water that was renovated to create a cheerful brewery.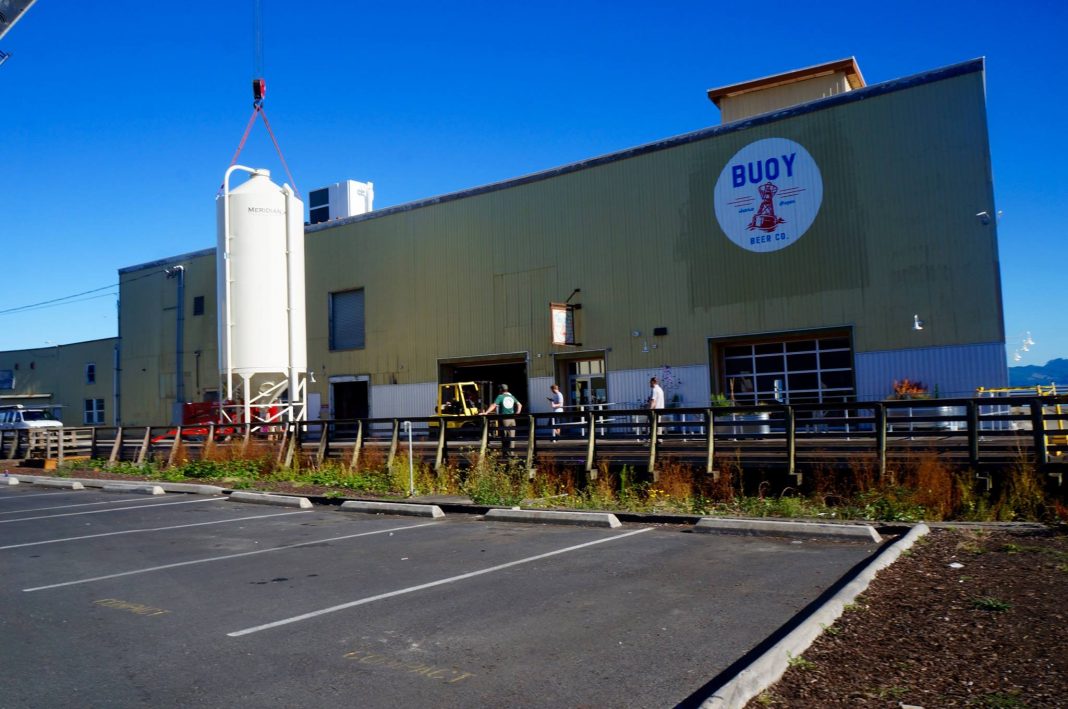 Enjoy incredible views of the Columbia River while you enjoy a meal with friends.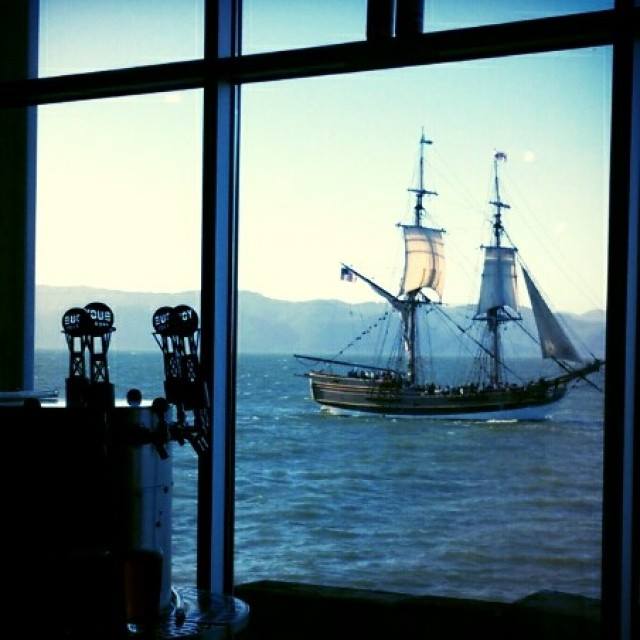 The brewery features glass openings in the floor so you can view marine life passing beneath your feet.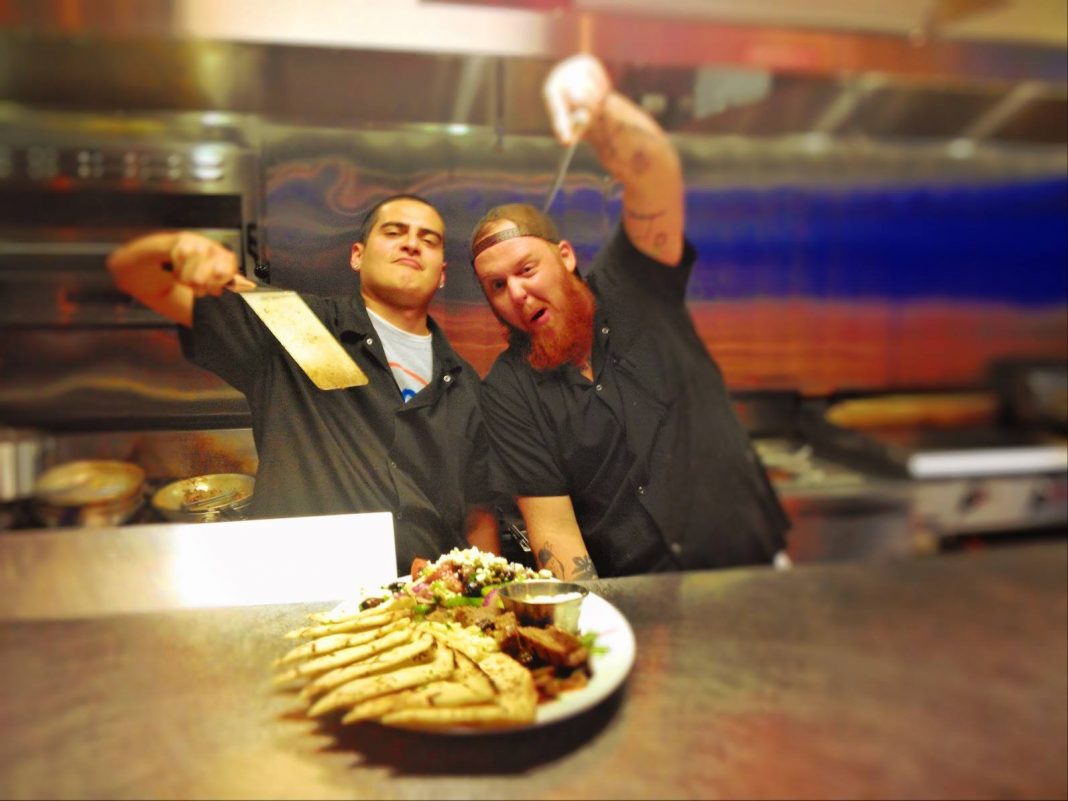 Buoy Beer offers several special highly rated beers as well as food that captures the spirit of Astoria.  Some of the incredible foods offered are Papaya Butter-Glazed Wild Salmon, Blackened Petrale Sandwiches, Clam Chowder, and Harissa-Rubbed Halibut Collars.  Check out their menu here.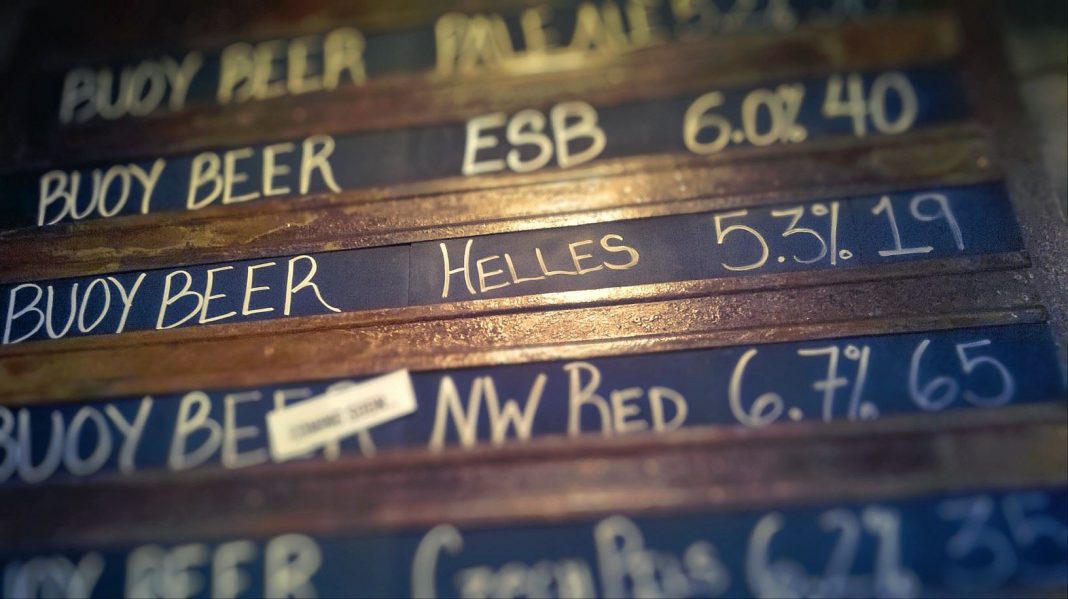 If you're looking for a vibrant, warm, inviting place to visit in Astoria, Buoy Beer has you covered.  This brewery is a must, and if you're looking for a reason to make the drive from Portland, this is it.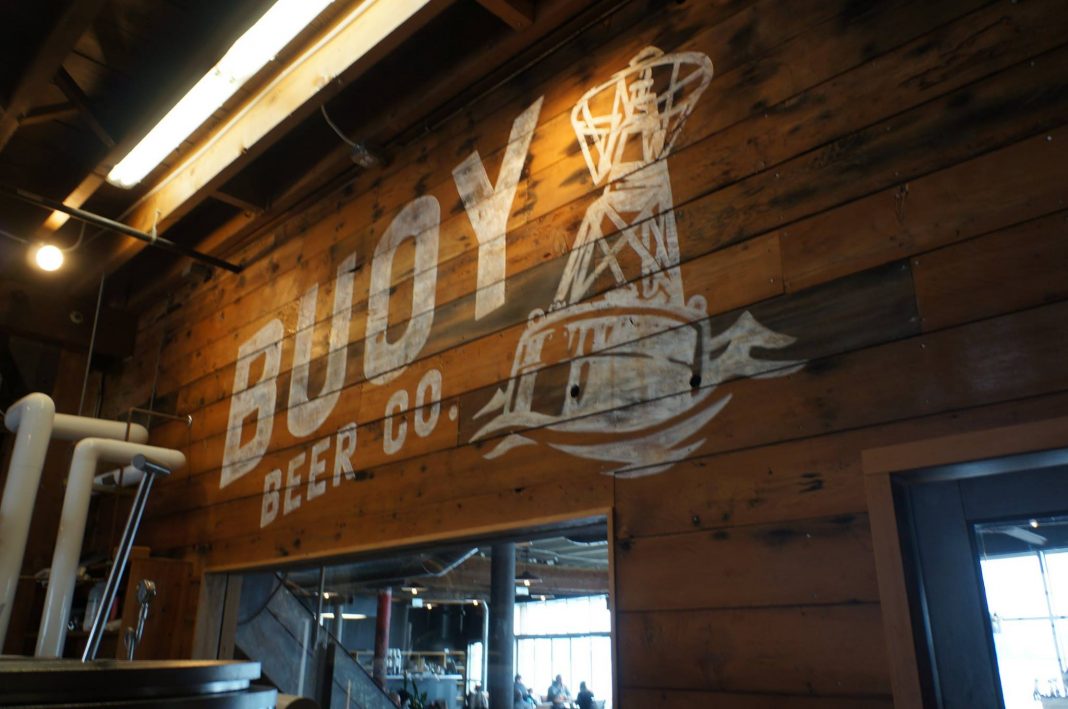 You can visit Buoy Beer at No. 1 Eight (8th) Street in Astoria Oregon.