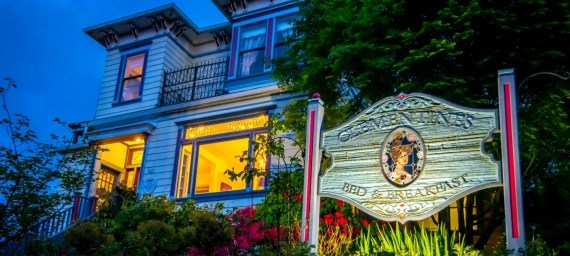 If you're looking for an awesome place along the Oregon coast to get away from city life, Astoria is where you want to be. This small city on the Columbia River and north banks of Young's bay is just miles from the Pacific and is the oldest American city west of the Rockies. Surrounded by Douglas Fir, Hemlock, and Spruce trees, this quaint city is rich in natural beauty. You can even stay in a beautifully restored, historic bed and breakfast in Astoria, Oregon from the 1800s. Check out the short video below for a look at Astoria on a sleepy Sunday morning:
Clementine's Bed & Breakfast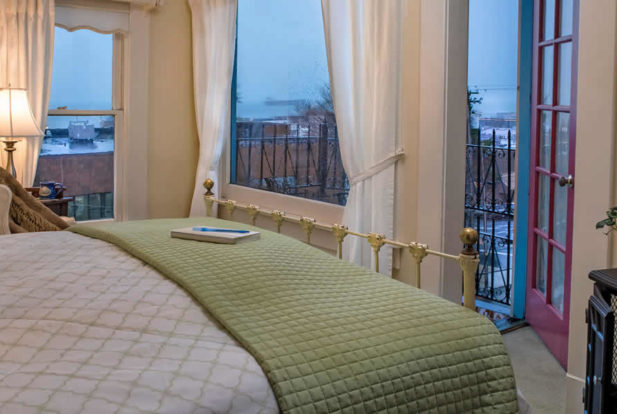 Whether you're here to hike the many trails, find some sandy beaches, or explore downtown Astoria, your blueprint for an awesome getaway starts at Clementine's Bed & Breakfast. Located right in the center of the National Historic District, it's close to museums, restaurants, shops, and galleries along the mighty Columbia River.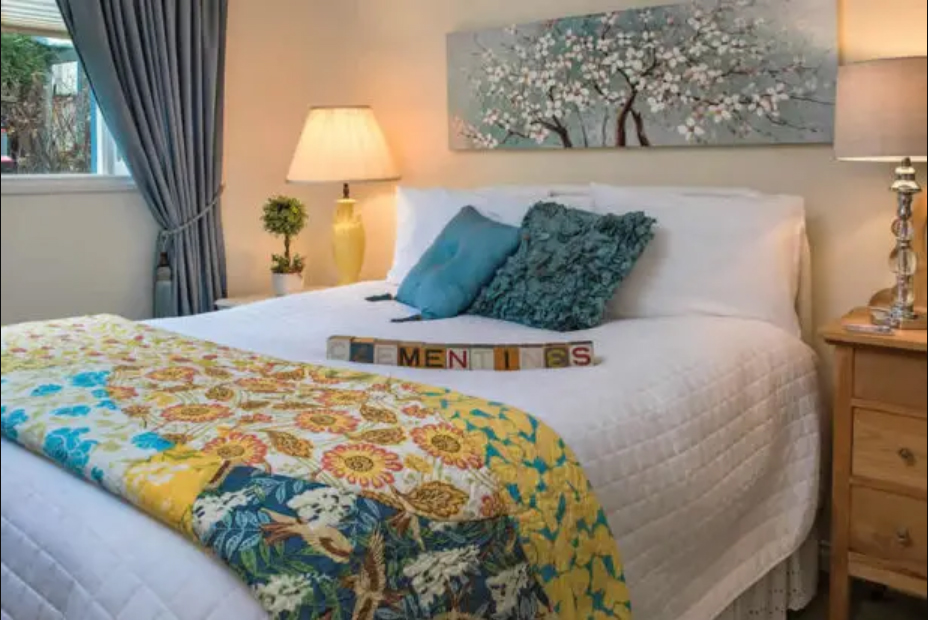 This lovely B&B is a restored 1888 Italianate home and is full of character and charm.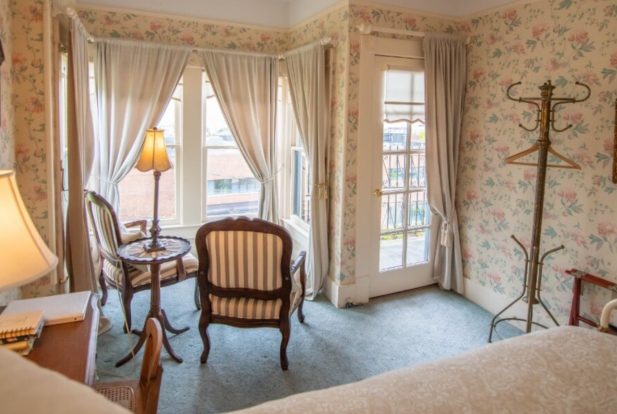 Guests can stay in the main inn in traditional bed and breakfast rooms, or in the historic Moose Lodge next door, which is perfect for larger groups, and was built in the 1850s.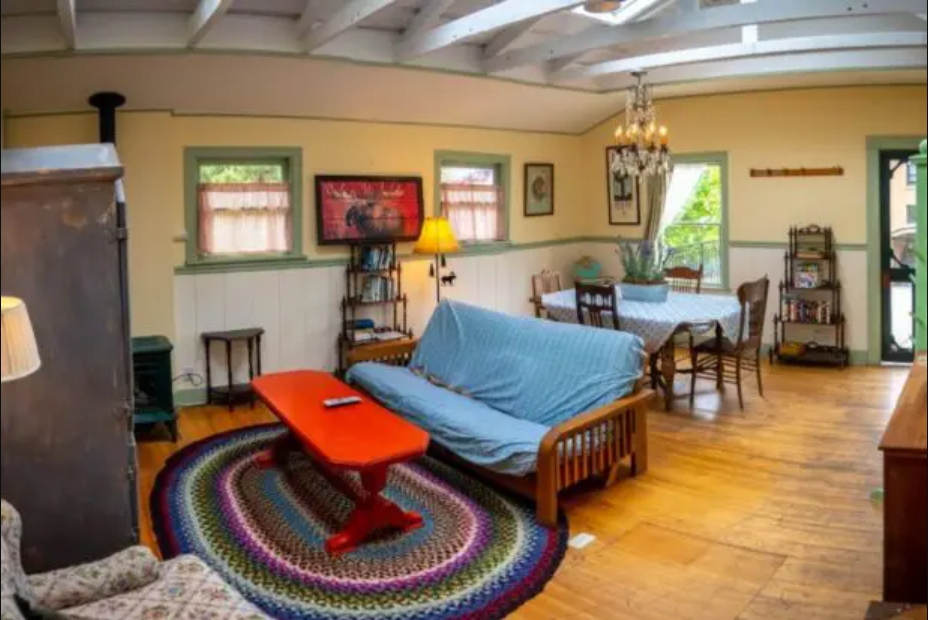 Guests will enjoy a delicious breakfast prepared each morning with coffee and tea, seasonal fruit, eggs, french toast, and handcrafted treats like blueberry muffins and scones.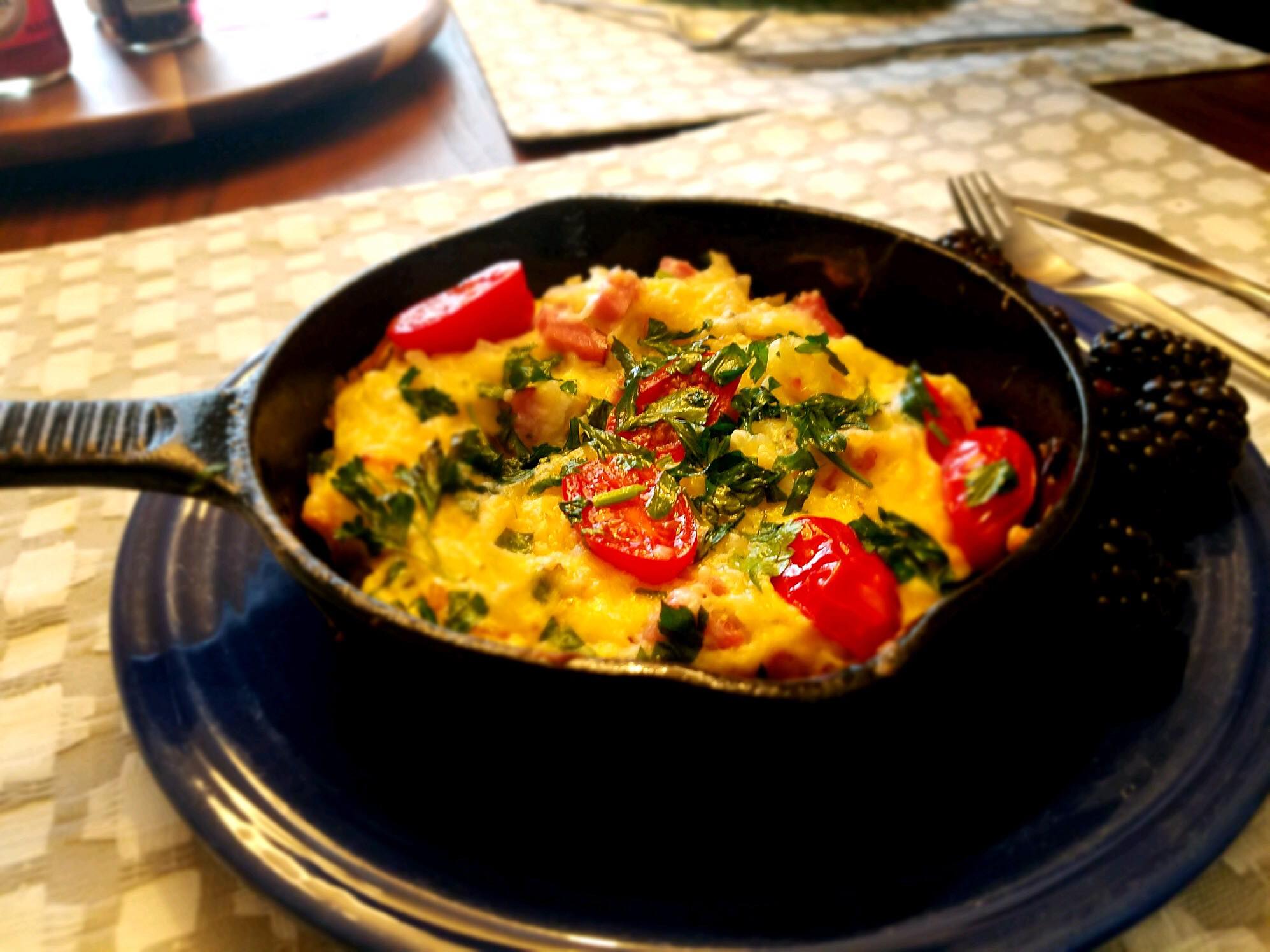 Learn more about Clementine's Bed And Breakfast here. Don't forget to check out their Facebook page.
Read more about gorgeous Astoria Oregon here.
Have you stayed at Clementine's Bed And Breakfast before? What was your favorite thing about your stay? What's your favorite thing to do in Astoria Oregon? Let us know in a comment and tag the friends you want to take an Oregon coast vacation with! Don't forget to show us your Astoria Oregon photos.