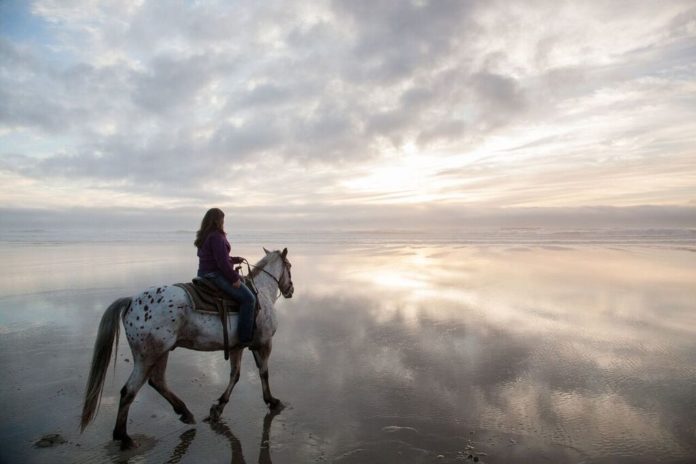 If you're planning a trip to the beautiful Oregon Coast anytime soon, and are looking to make your next adventure extra special, making a reservation with C&M Stables may be exactly what you're looking for.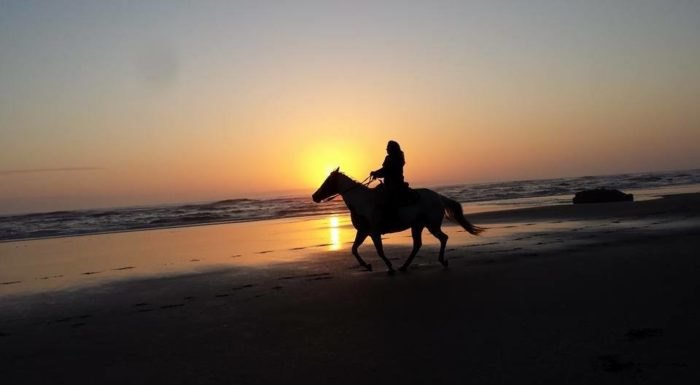 Since 1981, C&M has been offering horseback rides and boarding in Florence, OR. With several different rides to choose from, you and the horse wranglers will be able to choose one perfect for your needs and comfort level. Over 60 beautiful equines call C&M home, so there's sure to be a mount you'll love to explore the dunes with.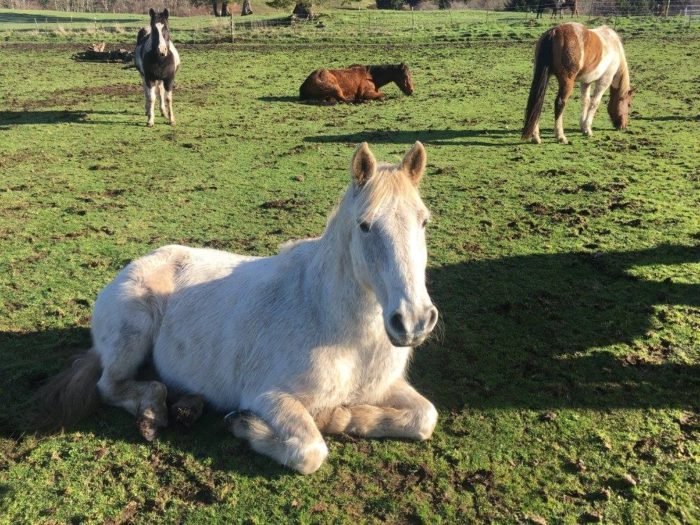 Wranglers here know each horse's personality, and they'll pair you with the one most suitable for you. Safety is important to C&M Stables, so riders 17 years old and younger are required to wear a provided helmet.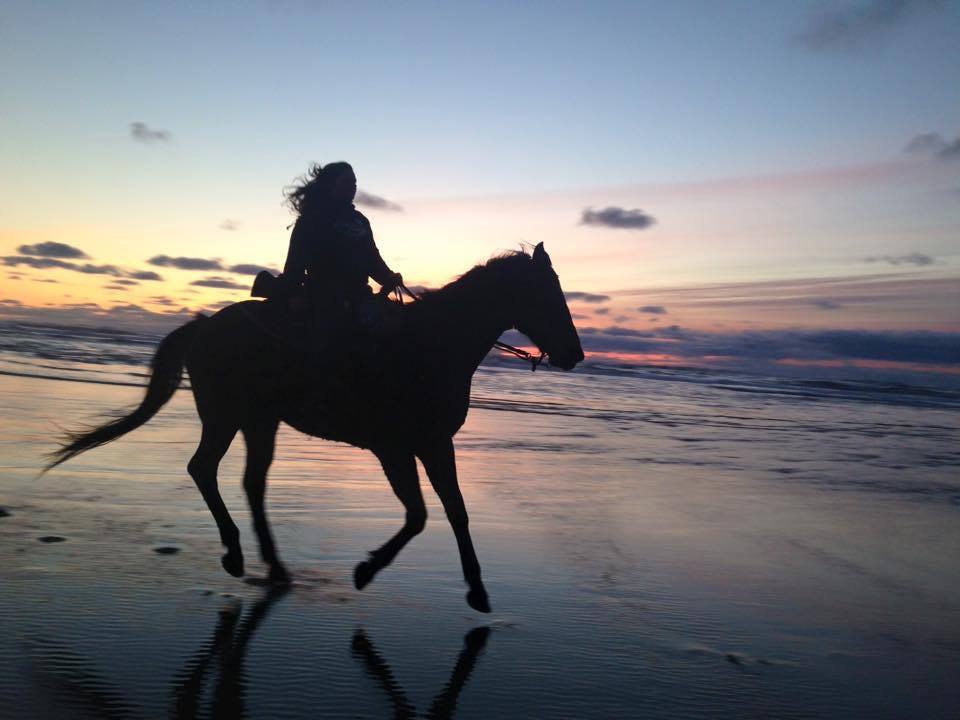 There are several different themed rides to chooses from, based upon your age, skill-level, and part of the Oregon Coast beauty you most want to see. Experience the sand on their Beach and Dune Trail Ride, the glorious coastal sunset on the Sunset Beach Ride, or treat little ones 5-years and younger to their own personal Corral Ride.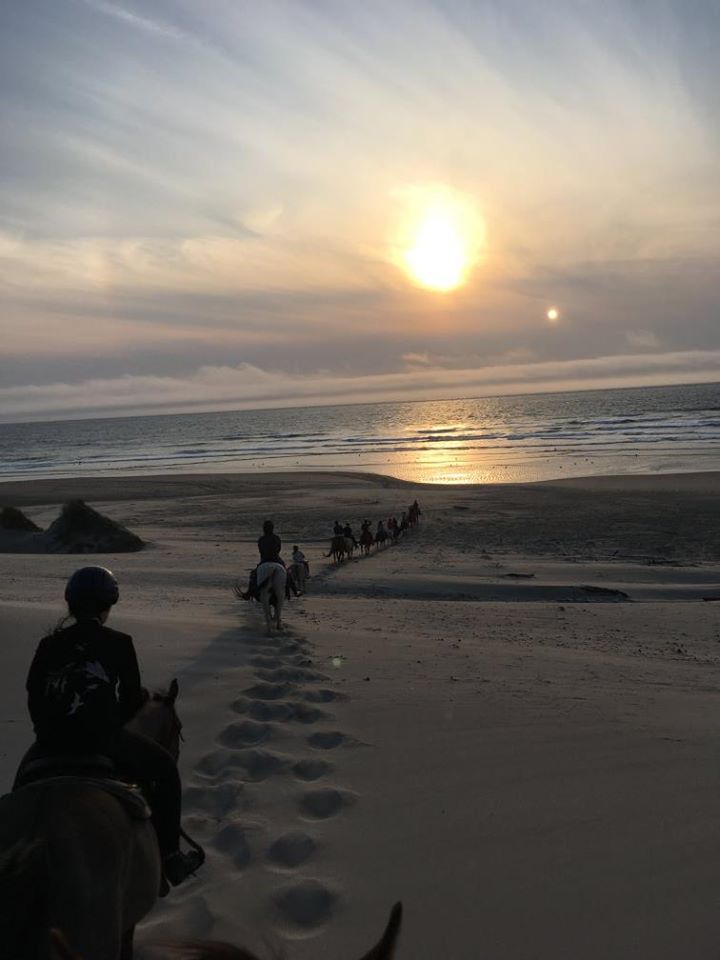 Prices range from $60 per person to $110 per person, depending on the duration and location of the ride, and little ones can try the Corral Ride for $15-30, depending on length of time.
There's a lot to know before you go, so check out C&M's Website or Facebook page to start.
Happy Trails!
Address: C&M Stables 90241 US-101, Florence, OR 97439