Prairie City sounds like the name of a town straight out of Laura Ingalls Wilder novel. But few may know it's a town right here in Oregon, just East of John Day. Situated on the edge of a grassland and surrounded by the Strawberry Mountain wilderness, the beauty of this area is undeniable.
The buildings on the main street in town appear to be frozen in time, inviting adventure and history and channeling the Wild West. Situated in the heart of the town is a gem of a restaurant called Chucks Little Diner. This place opened in 1999 with owners Chuck and Valeria and is an absolute must stop for a hearty breakfast or lunch.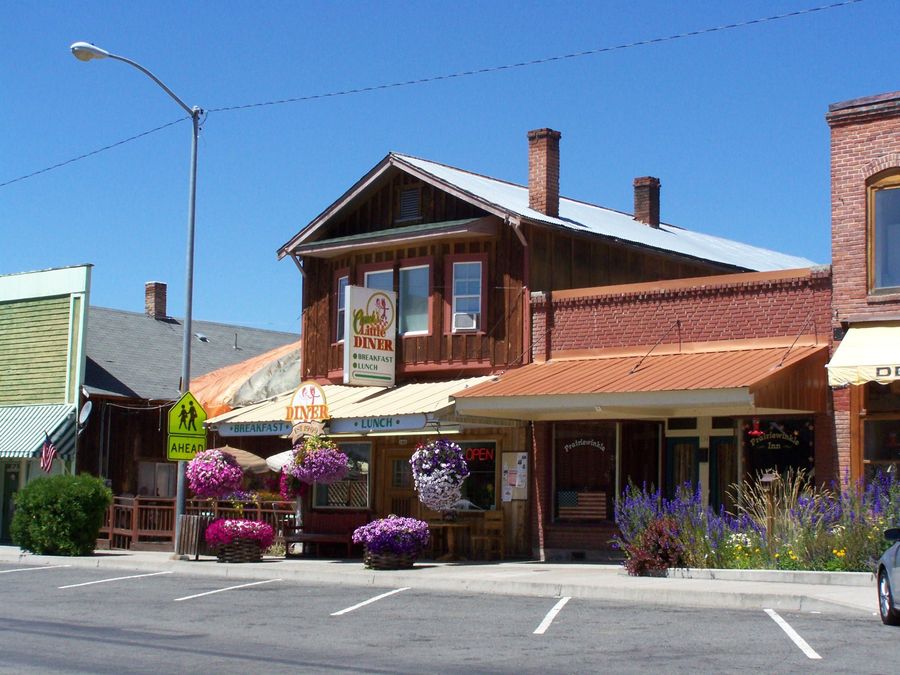 The Most Golden Hash Browns You'll Find, Promise!
First we have to start off with the most important meal of the day, breakfast! Chucks may have the word "little" in their name, but their portions are huge! If you order their pancakes be ready for a pancake so large it's practically falling off the plate.
Or have an omelet your way, with three fluffed eggs and then filled with your choice of meats cheeses and veggies.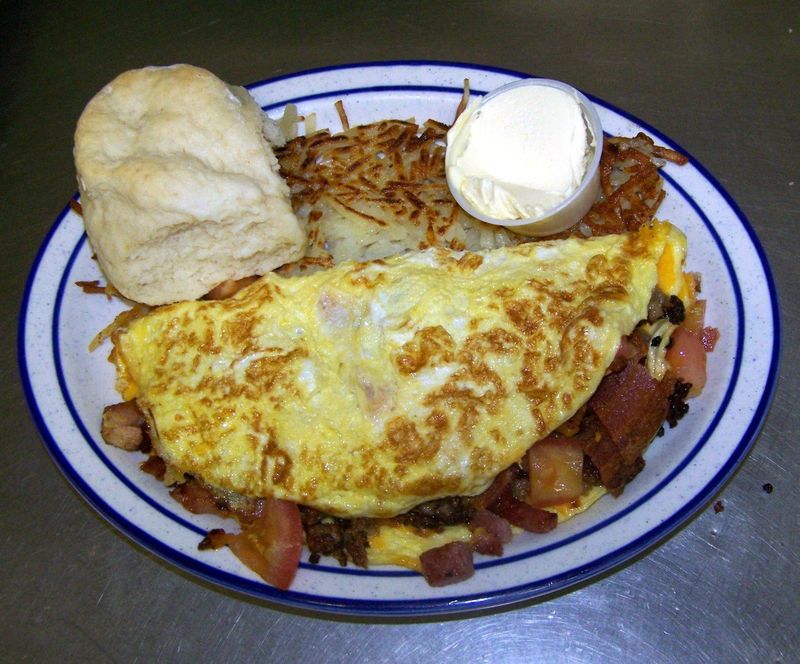 Here they like to serve you hash browns, not whites! Promised to be perfectly crisp and golden.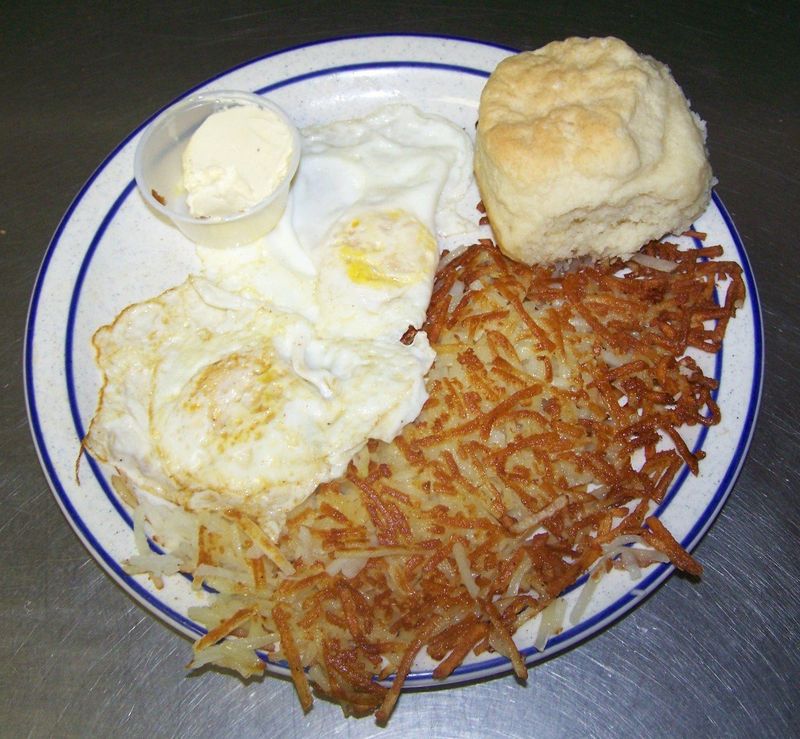 Guests also rave about their homemade flaky biscuits, they are the best!
To Breakfast Or To Lunch?
Chucks Little Diner is the perfect lunch stop for folks in the area hiking Strawberry Mountain. The menu offers several tasty sandwiches and burgers with super fresh ingredients.
The Prairie City Beefer is a local favorite and includes sauteed green peppers, onions and mushrooms on roast beef with swiss cheese on a french roll.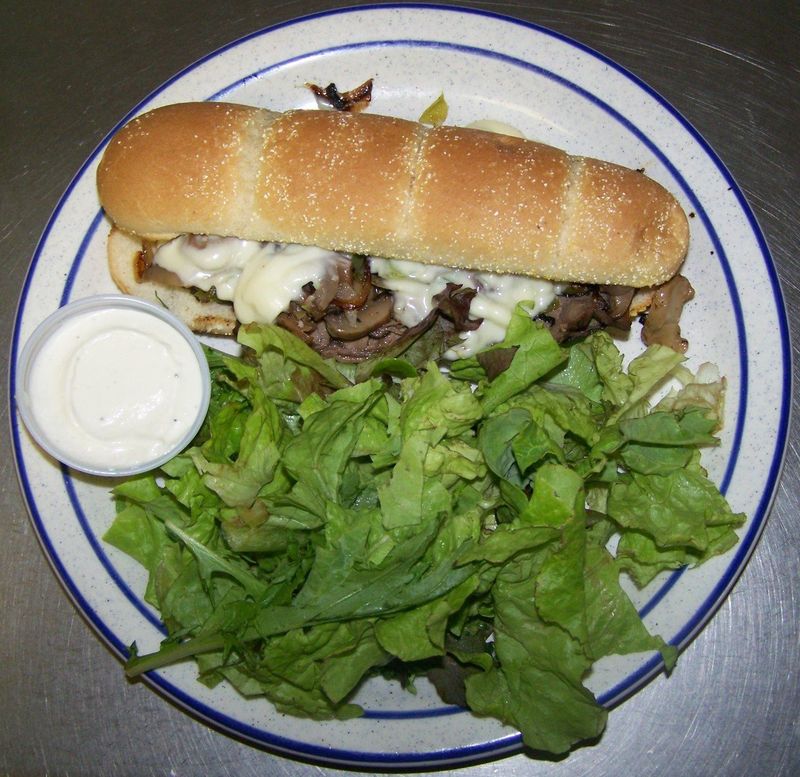 If you're into hearty soups they offer homemade! People love their vegetable beef. Thick slices of carrots, big tender beef cubes, and plenty of potato to make this a meal.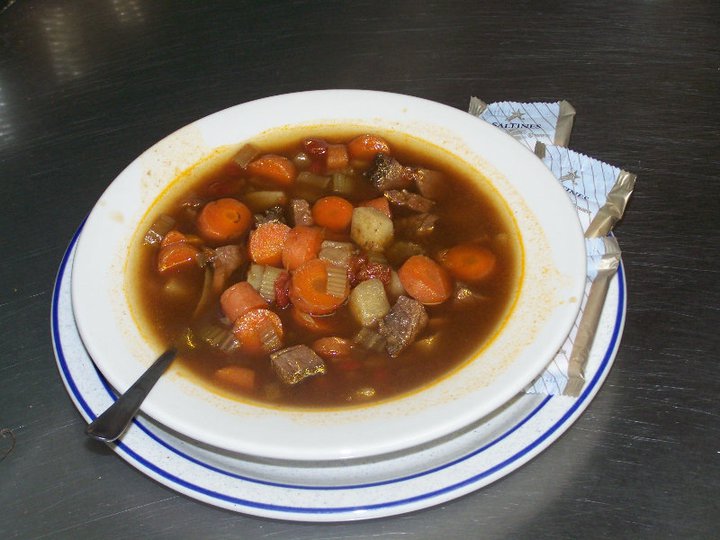 A Sweet Escape
Though food to-go is always an option. Why not grab a slice of pie for dessert later? Or how about a sweet cinnamon roll to be enjoyed on the trail? Chucks Little Diner has fantastic desserts! If you can't decide just choose both, you won't be disappointed!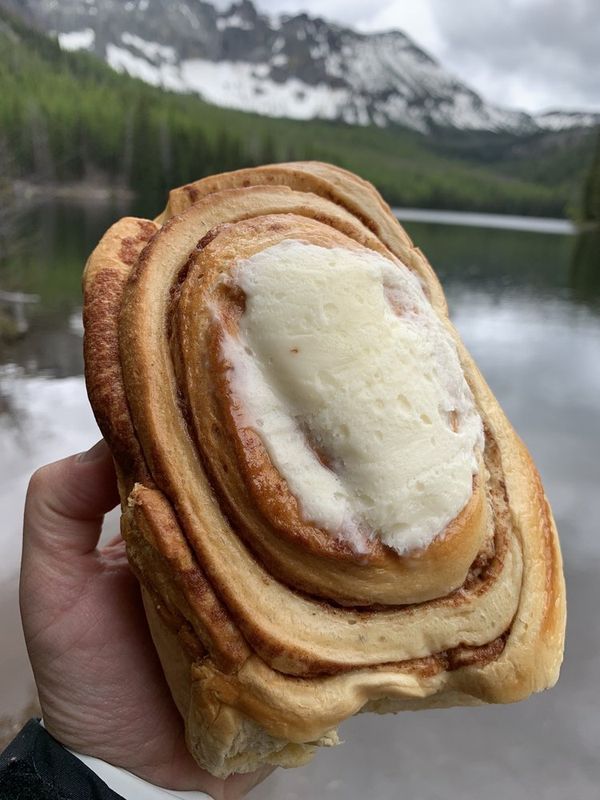 Dine In The Sunshine
On a pleasant day Chucks has great outdoor dining available. The patio is adorned with beautiful hanging baskets and flowers. Sit back and soak in the peace of this slow town and gaze upon the Strawberry mountain range.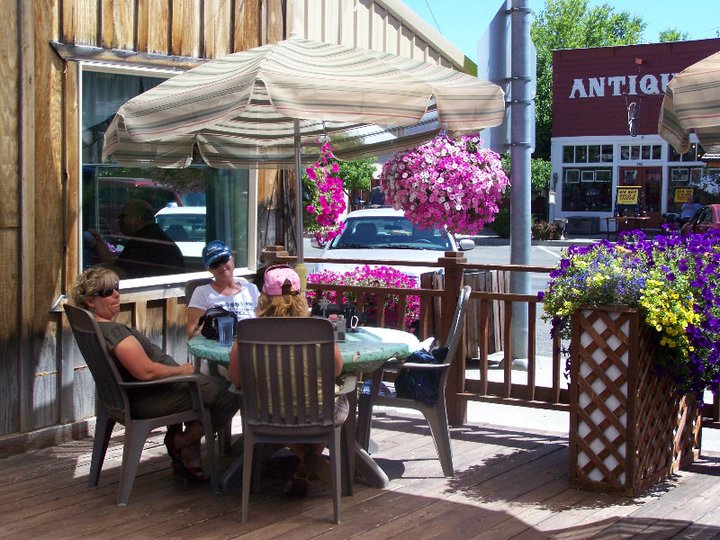 If you find yourself crossing paths with quaint Eastern Oregon Prairie City, then head over to Chucks Little Diner to experience a true hometown feel. Everything you're looking for in a small town diner is here!
Hours Address and Information
Hours: Mon-Tue Closed / Wed-Sun 6AM - 2PM
Address: 142 Front St. Prairie City, OR 97869
Phone: (541) 820-4353