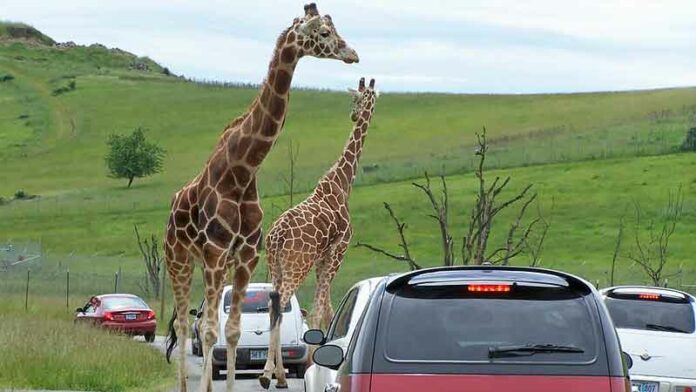 For many of us, a trip to Africa to see these animals roam free in their natural habitat is a dream that may never come true. But the Wildlife Safari in Winston, Oregon, just south of Roseburg, provides a rare opportunity to witness the beauty and wonder of these creatures up close and personal. Whether you're a wildlife enthusiast, a family looking for an unforgettable adventure, or simply seeking a unique and exciting experience, the Wildlife Safari is a must-visit destination.
Wildlife Safari in Oregon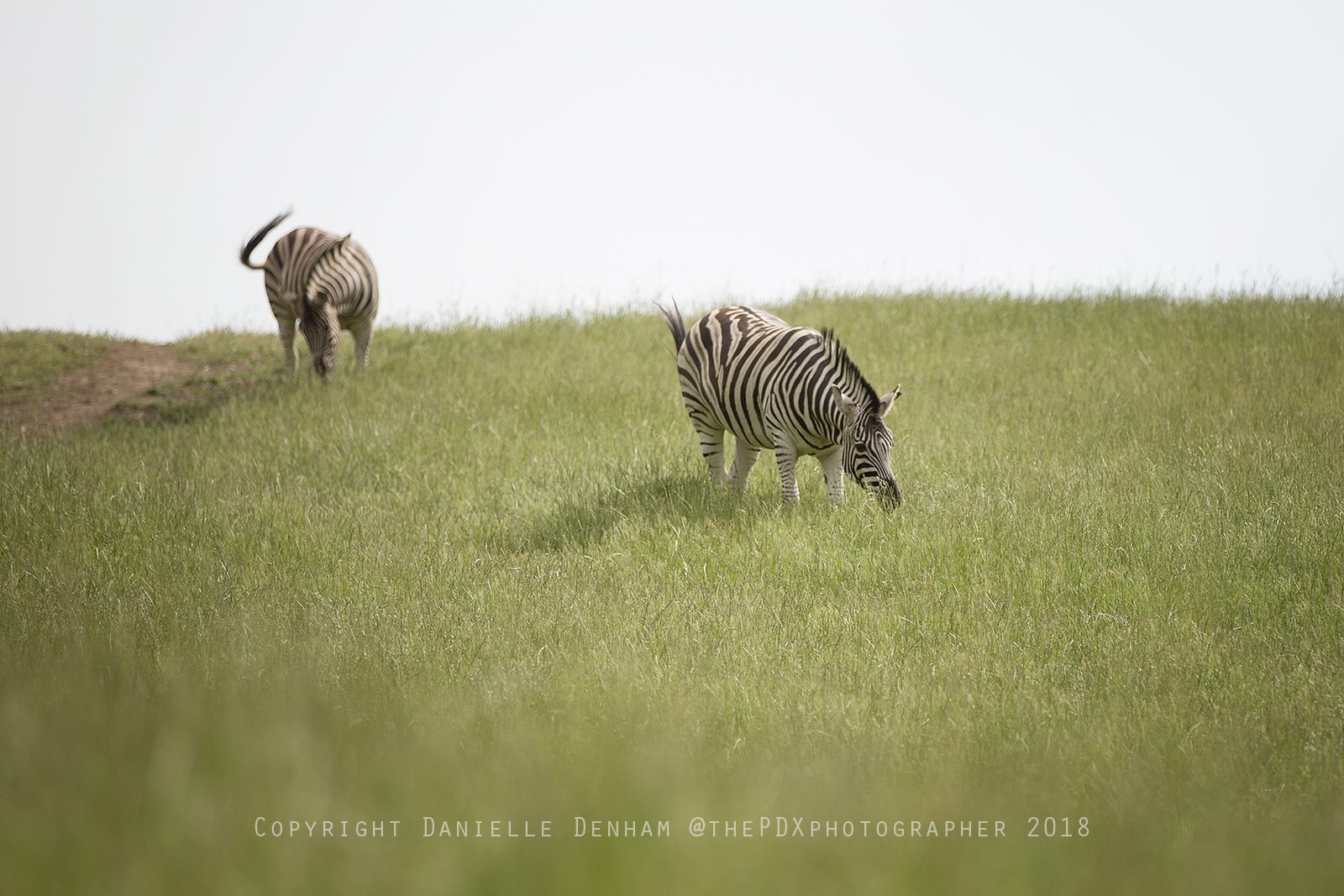 Here's a quick overview of the safari village.
The park is situated on 600 acres of land and is home to over 500 animals from all over the world.

The park offers a variety of ways to experience the animals, including a drive-thru safari, a walk-through exhibit, and even an animal encounter program where visitors can get up close and personal with some of the park's most popular residents.

The park ardently champions animal welfare and prioritizes the health of its residents, implementing numerous initiatives that contribute to wildlife conservation on both local and global scales. With a steadfast focus on animal health and well-being, the park's various programs embody its dedication to preserving and protecting the diverse species that call it home. Through these concerted efforts, the park not only raises awareness about animal health and conservation but also fosters meaningful connections between visitors and the wildlife they encounter.

The Wildlife Safari is also a great destination for families with children, as the park offers a variety of educational programs and activities for kids, including a summer camp and a junior zookeeper program.

In addition to the animal exhibits, the park also features a restaurant, gift shop, and playground area.

The park is open year-round, but hours and availability may vary depending on the season and weather conditions.

Visitors are encouraged to follow park rules and guidelines, including staying in their vehicles during the drive-through safari and respecting the animals' space and boundaries.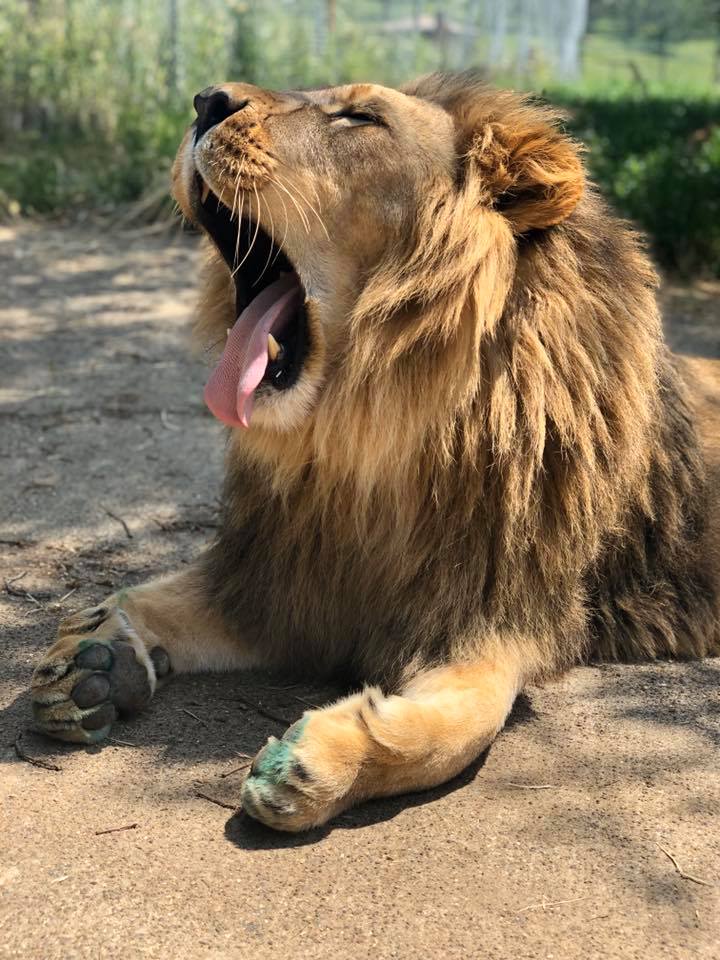 As you approach the park, the picturesque landscape of Southern Oregon unfolds before you, providing a glimpse of what's in store for you. Unlike typical zoos, the Wildlife Safari offers a unique and unforgettable experience. The park is home to a diverse array of amazing animals, many of which are native to Africa, and all of which roam freely in their natural habitats.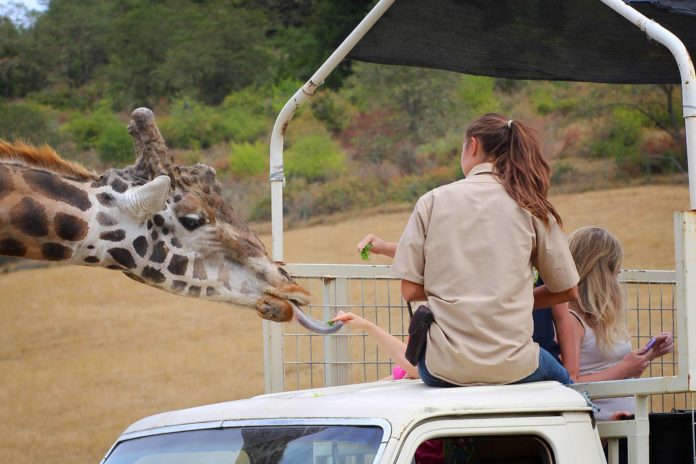 The Wildlife Safari ranks among the top 10% of accredited zoos and aquariums in the United States, a testament to its commitment to excellence.
The park's origins date back 38 years when founder Frank Hart envisioned a sanctuary dedicated to preserving and protecting endangered and rare species from across the globe. His dream has since materialized into the thriving Wildlife Safari we know today.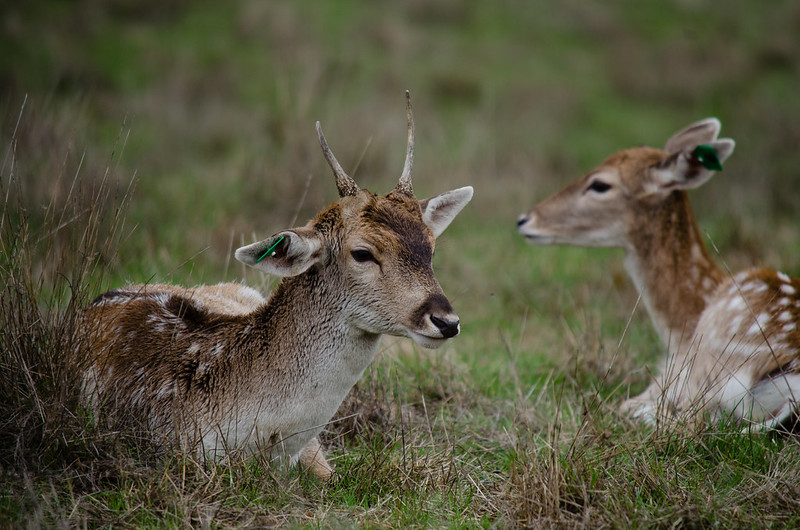 If you're thinking this is just another zoo or an exploitation of animal rights ("Tiger King", I'm looking at YOU), think again. I'll probably never get to visit Africa in my lifetime, so this may be the closest I'll ever come to a real safari.
As you drive through the park in your own vehicle, you'll have the opportunity to get up close and personal with some of the most magnificent animals on the planet.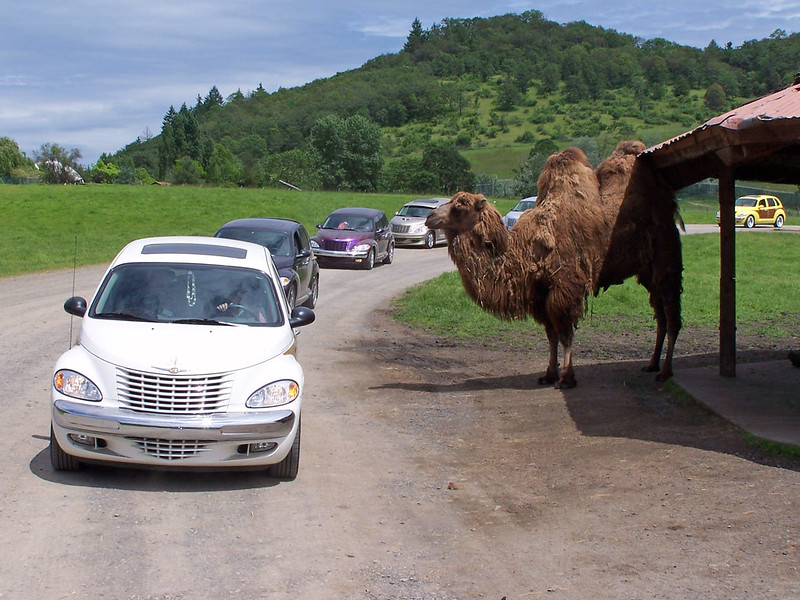 Imagine watching as a majestic Southern White Rhino grazes mere feet away from your car, or spotting a herd of Damara Zebras frolicking in the open fields. The experience is nothing short of breathtaking.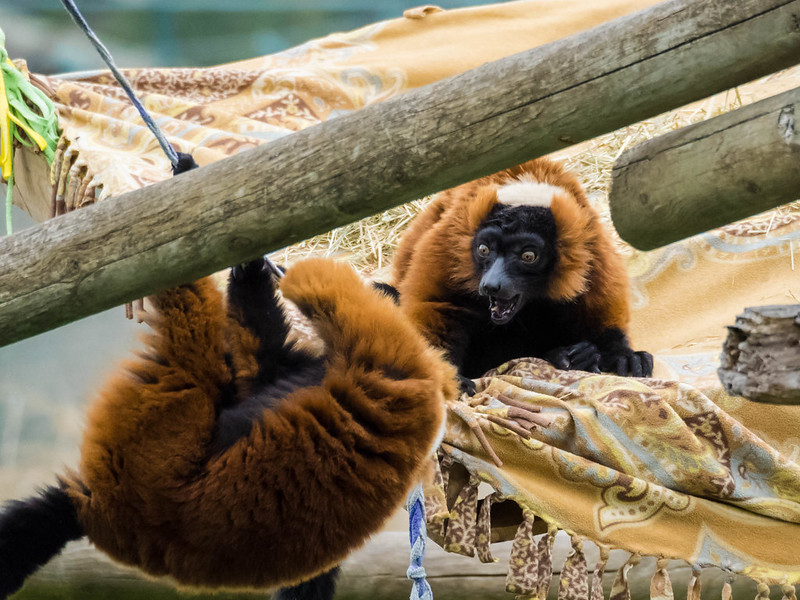 And let's not forget about the Brindled Wildebeest, one of the park's most striking residents. These fascinating creatures, with their distinctively patterned coats and impressive horns, are a sight to behold. Seeing them in their natural habitat is truly a once-in-a-lifetime experience. In addition to the Damara Zebra, Southern White Rhino, and Brindled Wildebeest, visitors can also see a variety of other African animals such as giraffes, cheetahs, lions, and elephants.
Among my favorite exhibits are the American Bison, Brown Bear, Ringtail Lemurs, Budgie Aviary, Sumatran Tiger, and the Safari's world-famous Cheetahs.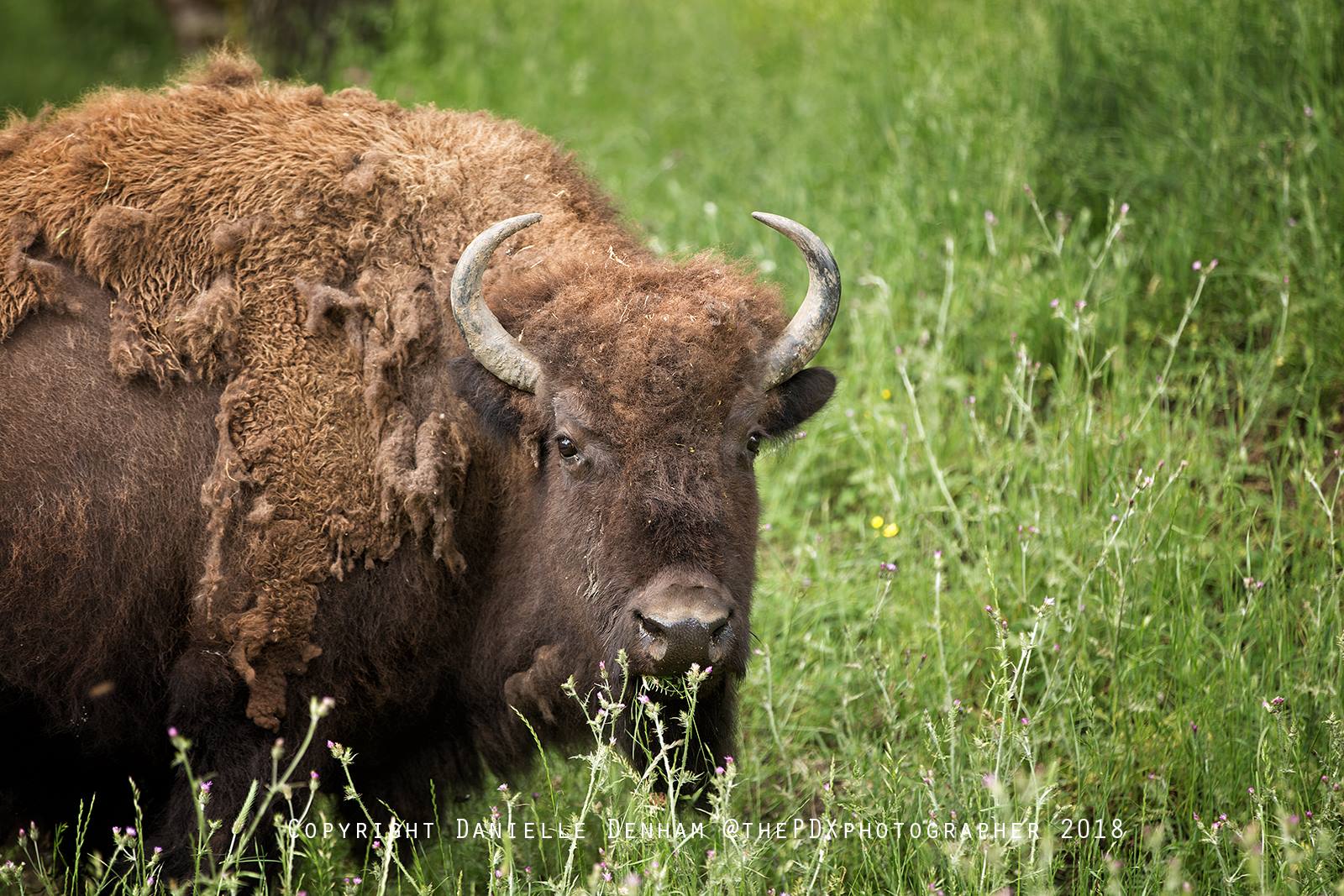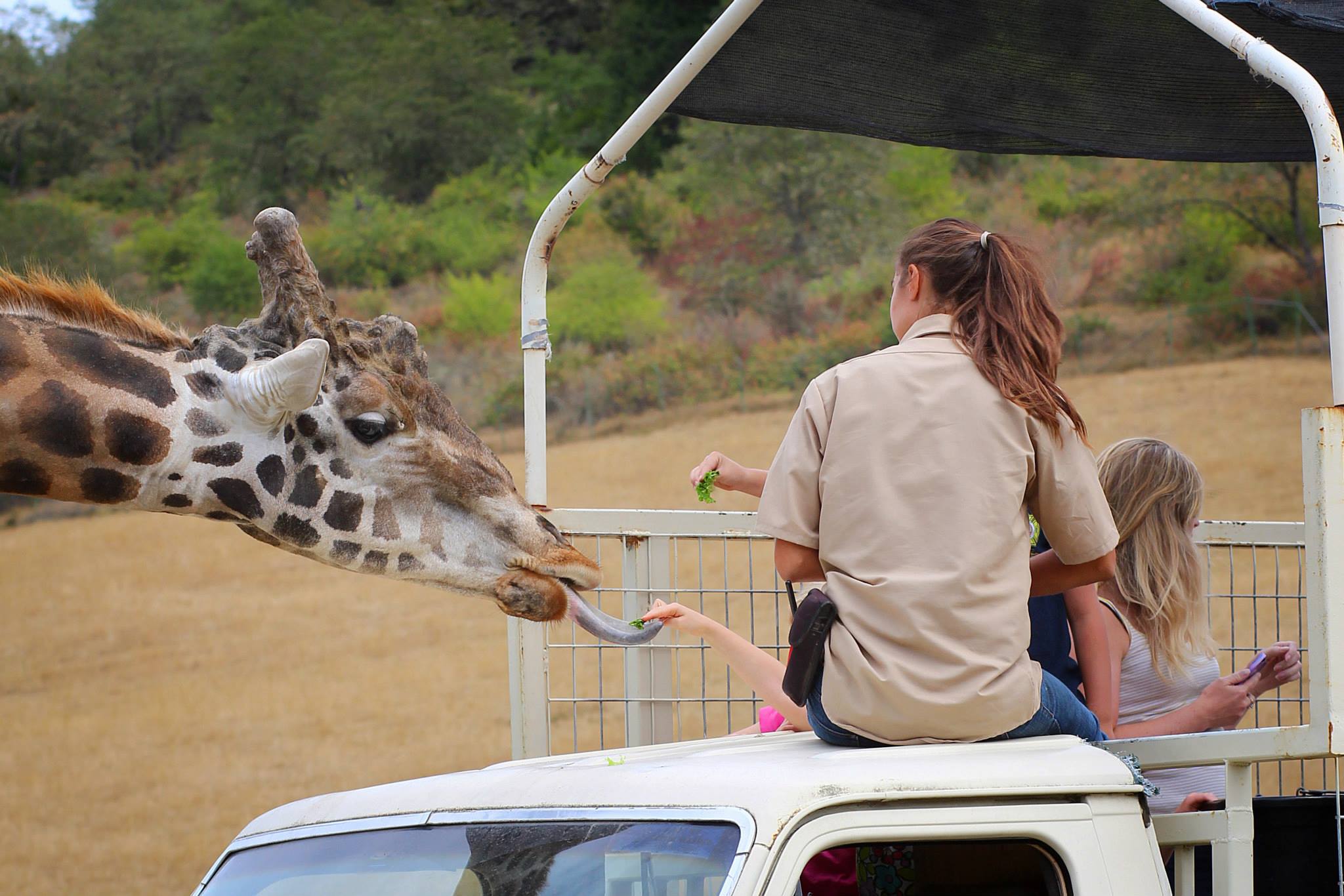 Wildlife Safari boasts one of the top cheetah breeding research centers on the planet and is the number one cheetah breeding facility outside of Africa and number two on Earth. Only around 10,000 cheetahs still exist in the wild, so the 219 cubs born at WS since 1972 are helping to keep this endangered species alive. You may even catch a glimpse of KJ and Rhino, the unlikely lifelong friendship between a big cat and a dog.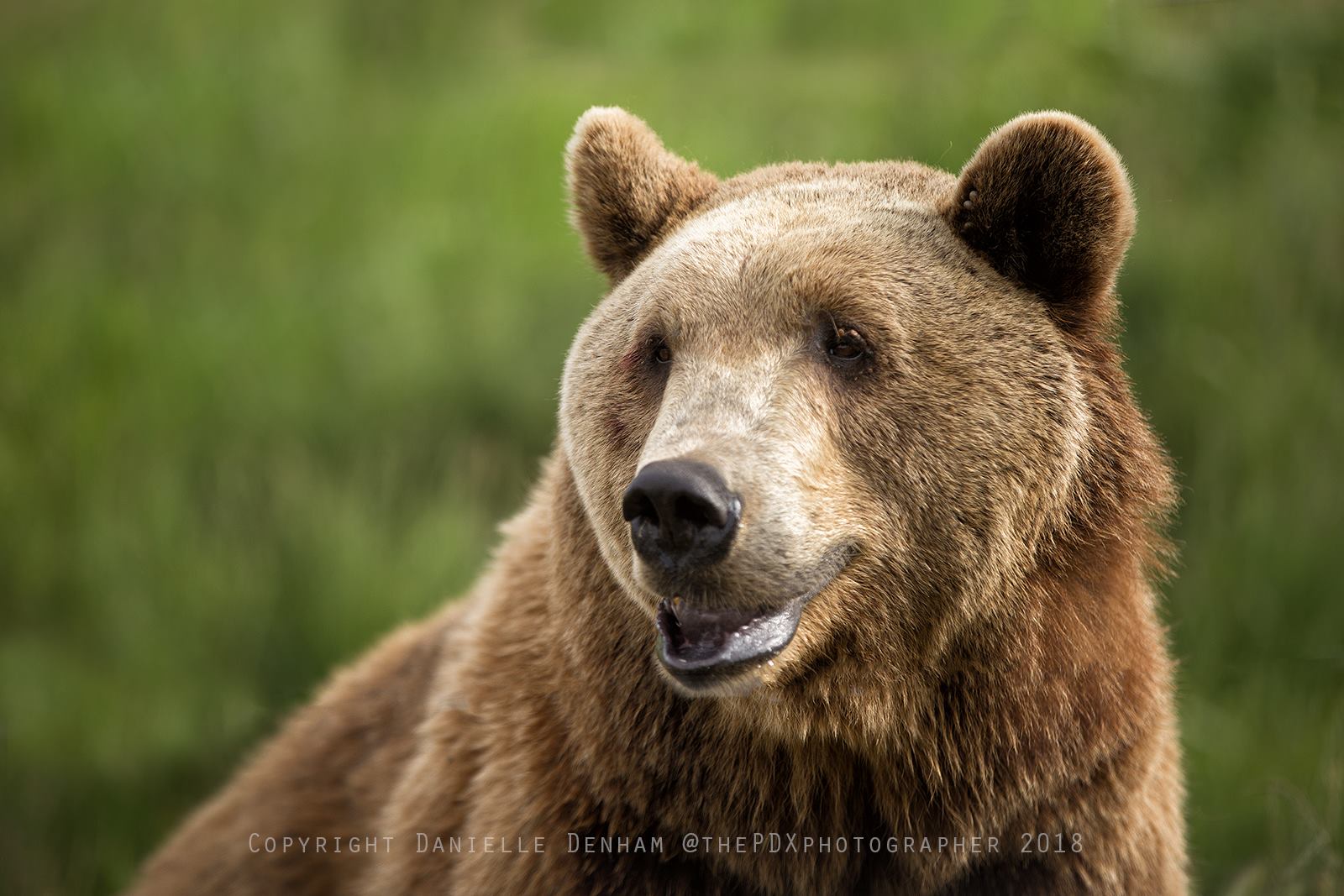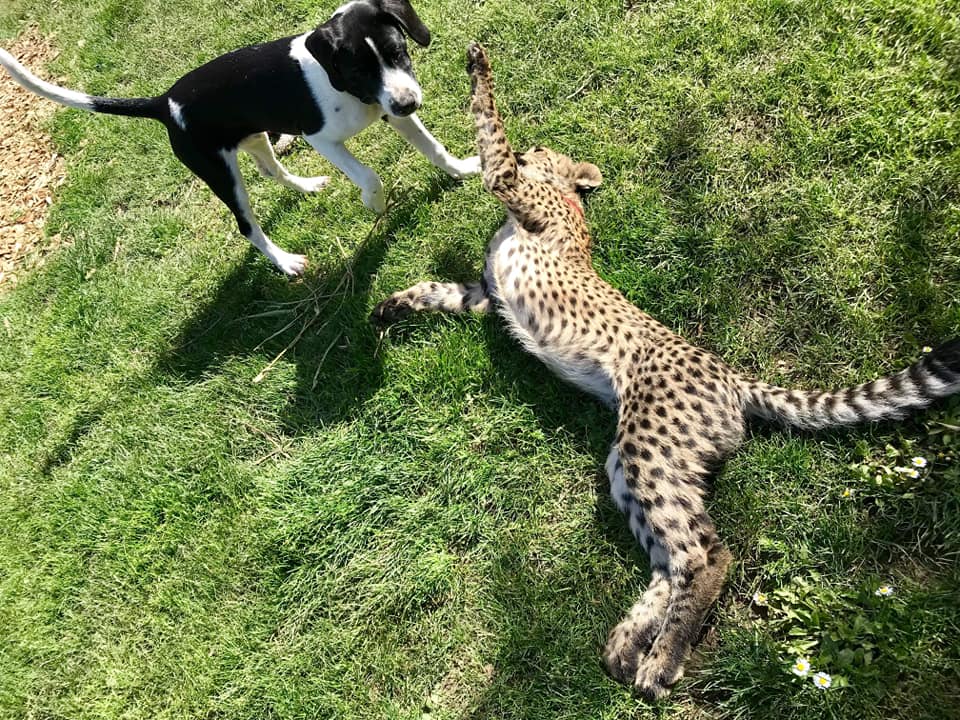 Watch out for the Australian Emus toward the end of your car ride, haha. They are extremely unafraid of humans, even when you're obeying the rules of keeping your hands inside the vehicle at all times.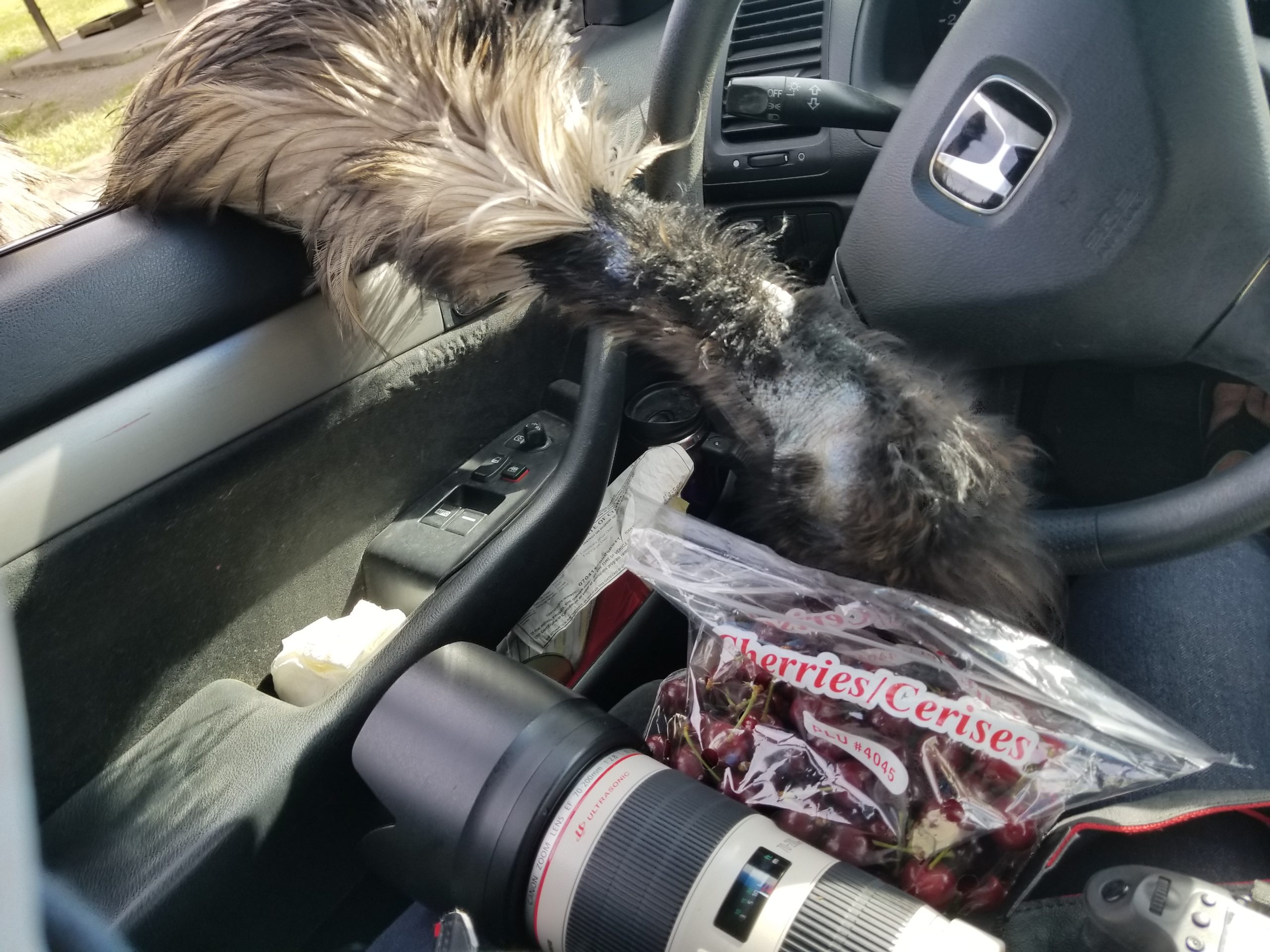 Bombarded from all sides, this Emu took a turn at my dad as captured in this adorable video below!
Always Free Safari Village
Embark on an exciting adventure at the Always Free Safari Village, a destination that offers visitors a unique and immersive experience, open daily for all ages. This enchanting locale showcases a stunning botanical wonderland alongside a diverse range of captivating animal exhibits, including cheetahs, alligators, red pandas, and more. Throughout the day, you can enjoy informative keeper talks, interact with animals at the children's petting zoo, and explore various attractions without spending a dime.
Cheetah Encounters
Get up close and personal with Wildlife Safari's Ambassador Cheetahs at the Cheetah Spot, located within the Safari Village. The cheetahs rotate regularly to provide off-display animals with the opportunity to sprint and frolic in the cheetah drive-through. You might even spot a skunk or cavy in the area during your visit.
Camel Adventures
Experience the graceful stride of the one-humped Dromedary Camel, native to the Arabian Peninsula. Climb aboard for a memorable ride and don't forget to smile for the camera—these camels certainly will! Camel rides are available during the spring and summer seasons, weather permitting.
Safari Gift Shop
Don't leave without a souvenir to remember your Safari Village adventure! The Safari Gift Shop offers a wide range of merchandise, from t-shirts and jackets to collectible rocks, plush animals, and toys.
Satisfy Your Hunger at the Safari Grill
Treat yourself to the best burger in town at the Safari Grill. Complete your meal with delicious sides like onion rings or a chili dog, and savor your lunch either indoors or in one of the charming outdoor picnic areas.
Children's Petting Zoo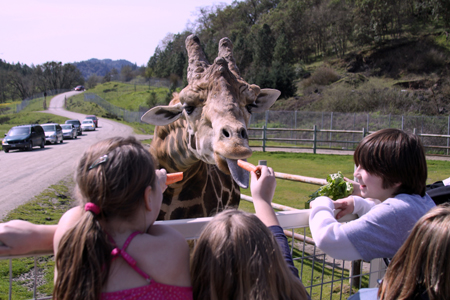 The Wildlife Safari provides a hands-on experience with friendly goats and adorable donkeys. For just 50 cents, you can even feed the animals!
Australian Walkabout
Explore the wonders of Australia by visiting the Wallaroos and the bird aviary. Be sure to greet the Kookaburra outside the Walkabout, and for just $1, you can purchase an aviary feed stick for a truly interactive experience.
Feed the Koi Fish
For only 50 cents, grab some fish feed and enjoy feeding the koi fish. Be quick, though, as the ducks might snatch up the feed before the fish get a chance!
Village Train Station
All aboard the village train for a scenic tour around the Safari Village. Members are entitled to complimentary train rides, so don't miss out on this delightful experience.
Admission Rates
Visitors can choose from the following admission rates:
Adults: 23.95

Children: 17.95

Seniors: 20.95
Upon admission, visitors will receive a map of the park to enhance their experience and help identify animals in nature.
Group Rates
Wildlife Safari offers group rates for groups of 12 or more. For more information on group rates, please contact guest services at 541.679.6761 or email them at [email protected].
Drive-Thru Experience
Driving through Wildlife Safari typically takes about 1-1/2 hours to complete. During the drive, visitors can observe a variety of animals such as lions, tigers, bears, zebras, and more.
Come and experience Wildlife Safari's unique Drive-Thru animal park and get a chance to witness different animals in their natural habitats.
Frequently Asked Questions
Where is the Wildlife Safari Located?
The Wildlife Safari is located at 1790 Safari Road in Winston, OR 97496.
Navigating to the safari park is simple. Input the address into your GPS to guide you to the park entrance. Keep in mind that some GPS devices may become less reliable once inside the park, so be sure to follow the posted signs. To reach the park from Interstate 5 (North or South), take Exit 119 heading west toward Winston. Continue along Highway 42/99 for roughly 2 miles, then turn right onto Lookingglass Road. Watch for the signs on the right to direct you to your destination.
Contact info
Website: https://wildlifesafari.net
Facebook: https://www.facebook.com/Wildlife.Safari.Oregon/
Phone: (541) 679-6761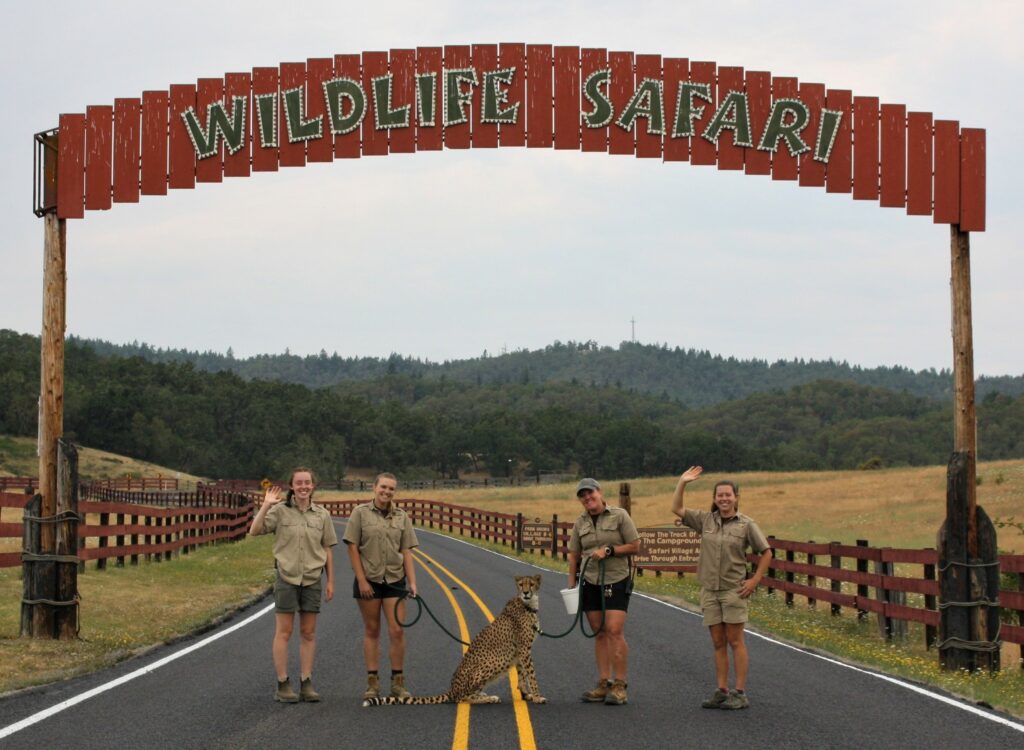 When is the Optimal Time to Visit Wildlife Safari Oregon?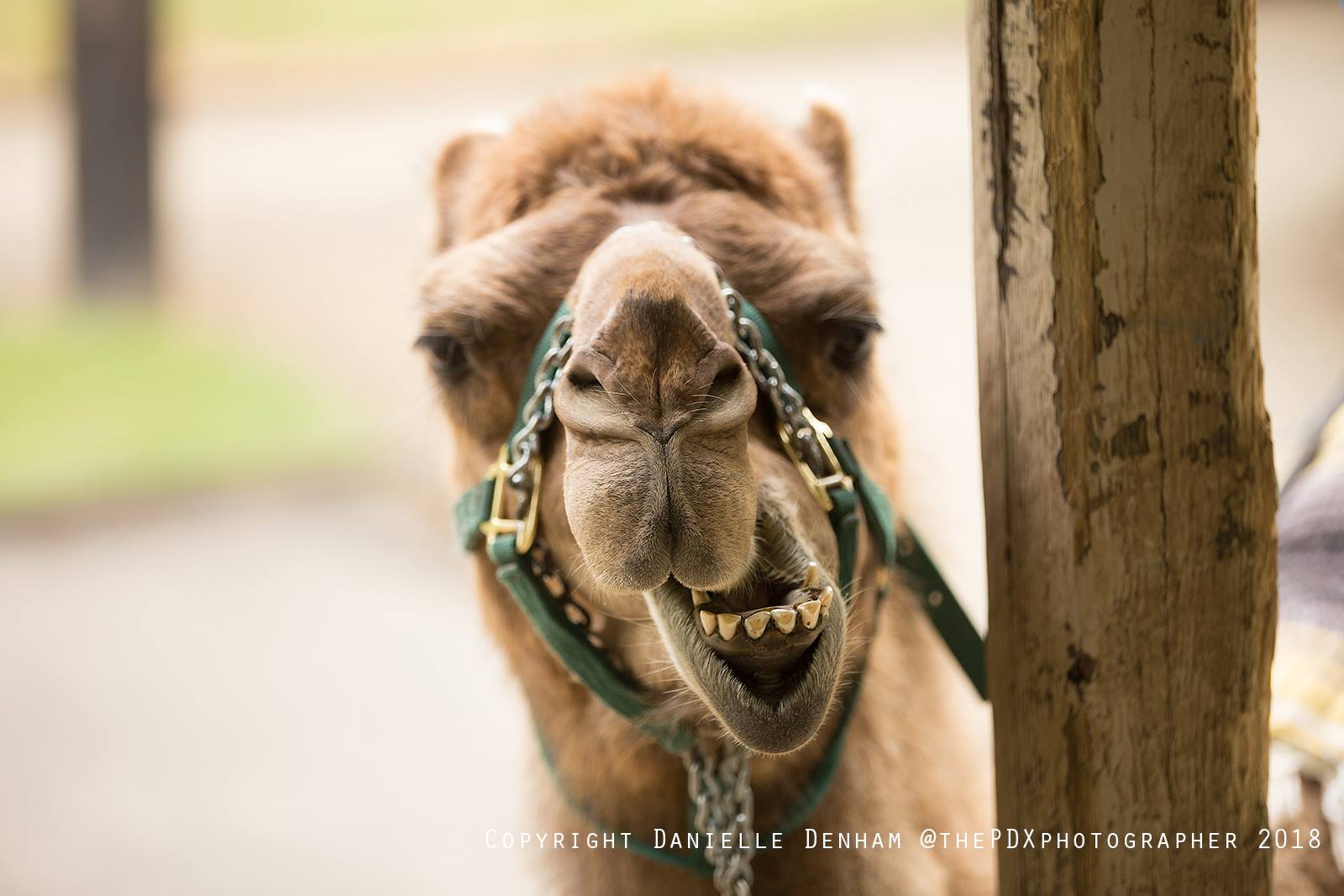 One of the prime times to explore Wildlife Safari Oregon is during the winter months, according to Destiny Molatore, who is the development director of the safari park. As the temperatures drop, the animals become more active, offering a livelier experience for visitors.
Additionally, the park tends to be less crowded in the winter, allowing you to fully immerse yourself in the wonders of the safari. While Wildlife Safari is open throughout the year, the winter season presents a unique opportunity to truly appreciate the park's splendor.