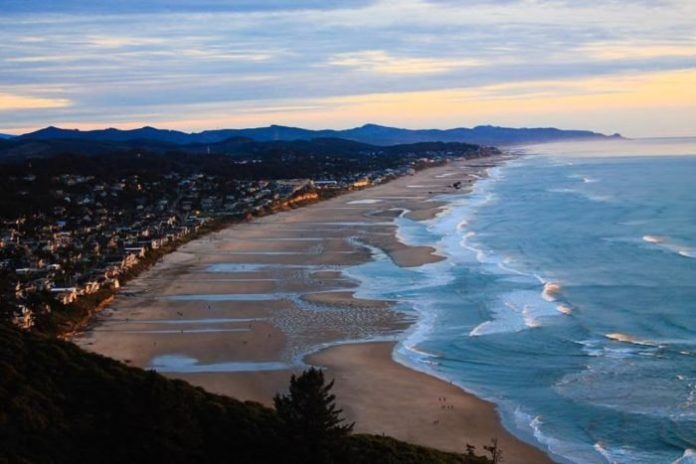 Recently the beach in Lincoln City Oregon was voted one of the top 15 best beaches in the United States. With seven miles of soft sandy beaches in this small coastal town filled with charm, it's no wonder the beaches in Lincoln City rank in the top 15, and are also a local favorite, drawing people from across Oregon each year.
Soft Sand, Perfect Sunsets, And Small Town Charm

Lincoln City is the perfect getaway for a day trip or a weekend vacation, especially if you're planning on spending your time at the beach building sand castles, playing in the water, or having a picnic.
The beaches in Lincoln City are a great spot to fly kites in the wind, watch the sunset, or spend time relaxing.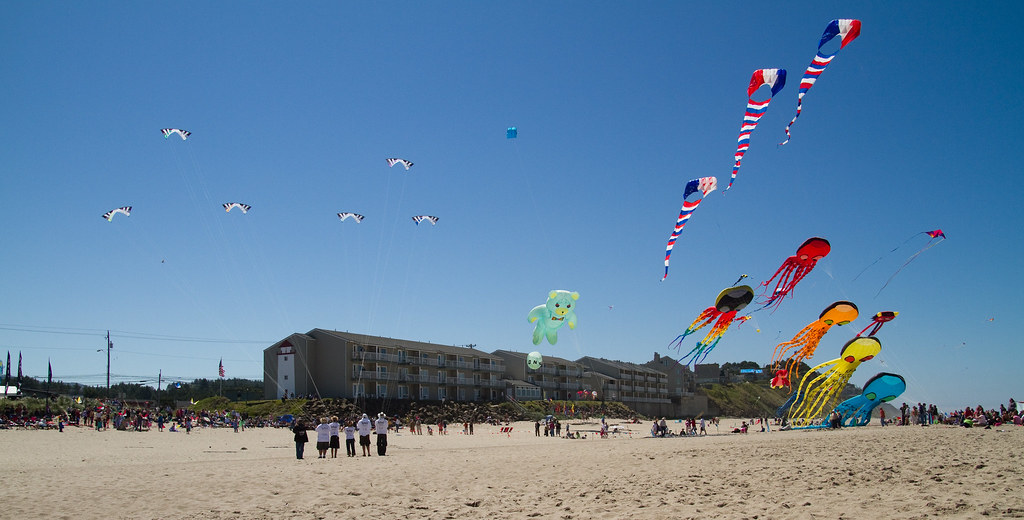 One of our favorite things about Lincoln City are all the cute shops with unique items. It's easy to lose time when you're checking out pretty kites, handmade jewelry, and incredible art made by local artisans.

Let's not forget the delicious locally made salt water taffy available at several iconic candy stores, and the time well spent with loved ones sidewalk shopping and relaxing.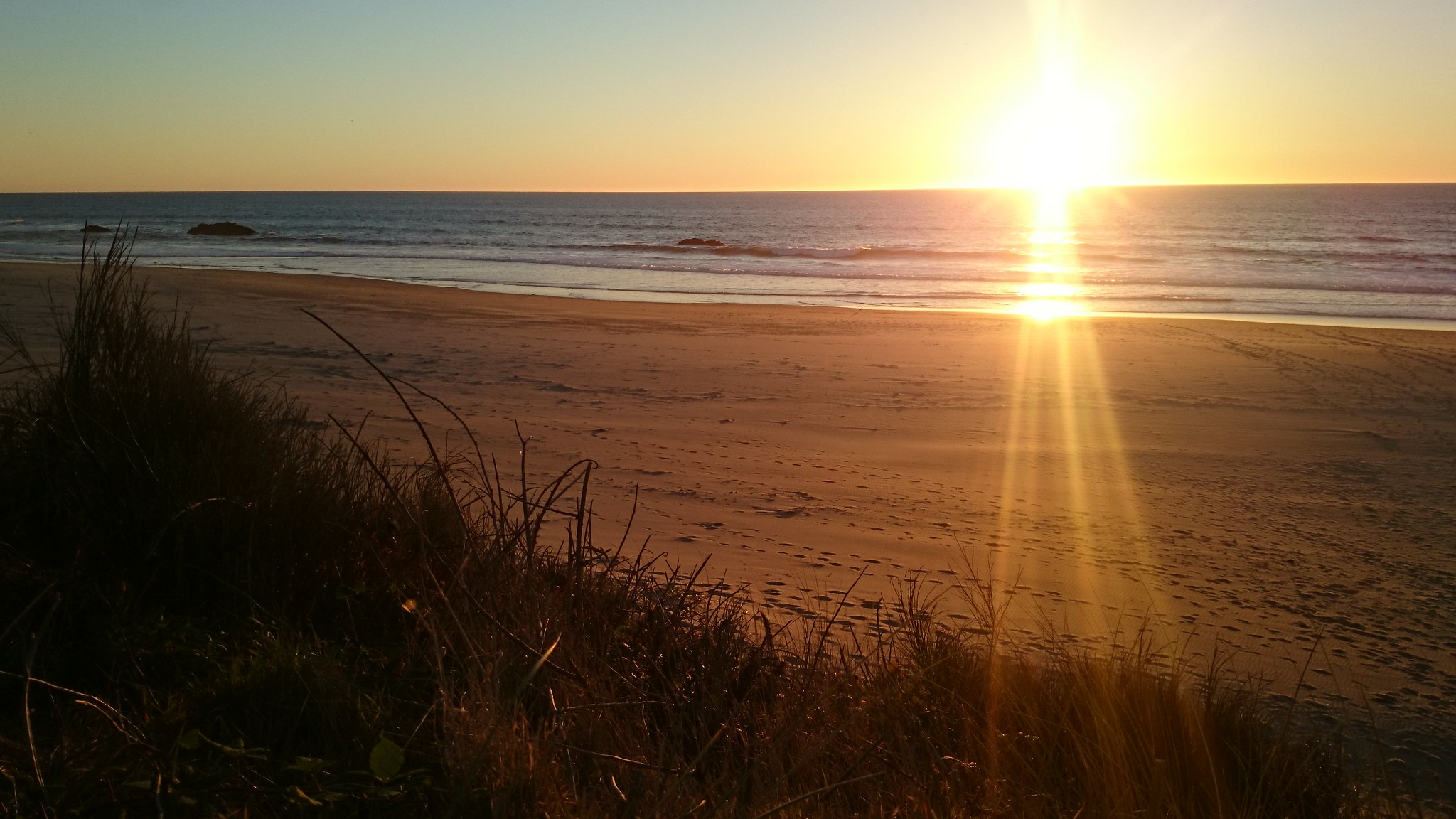 If you're in the area and looking for the perfect place to stay, our favorite spot is Salishan Coastal Lodge.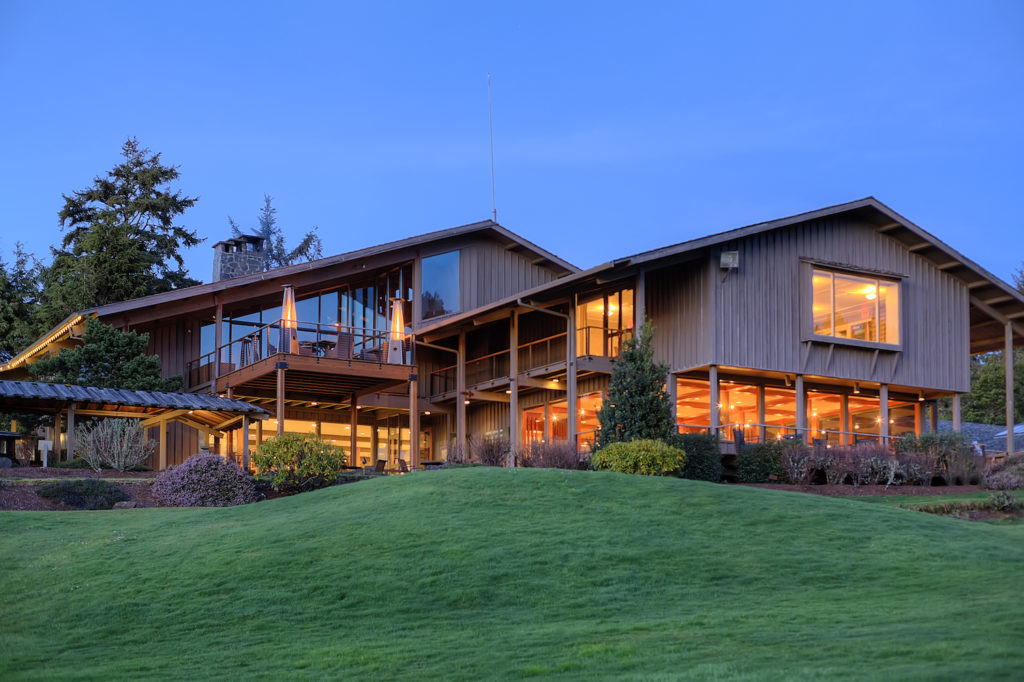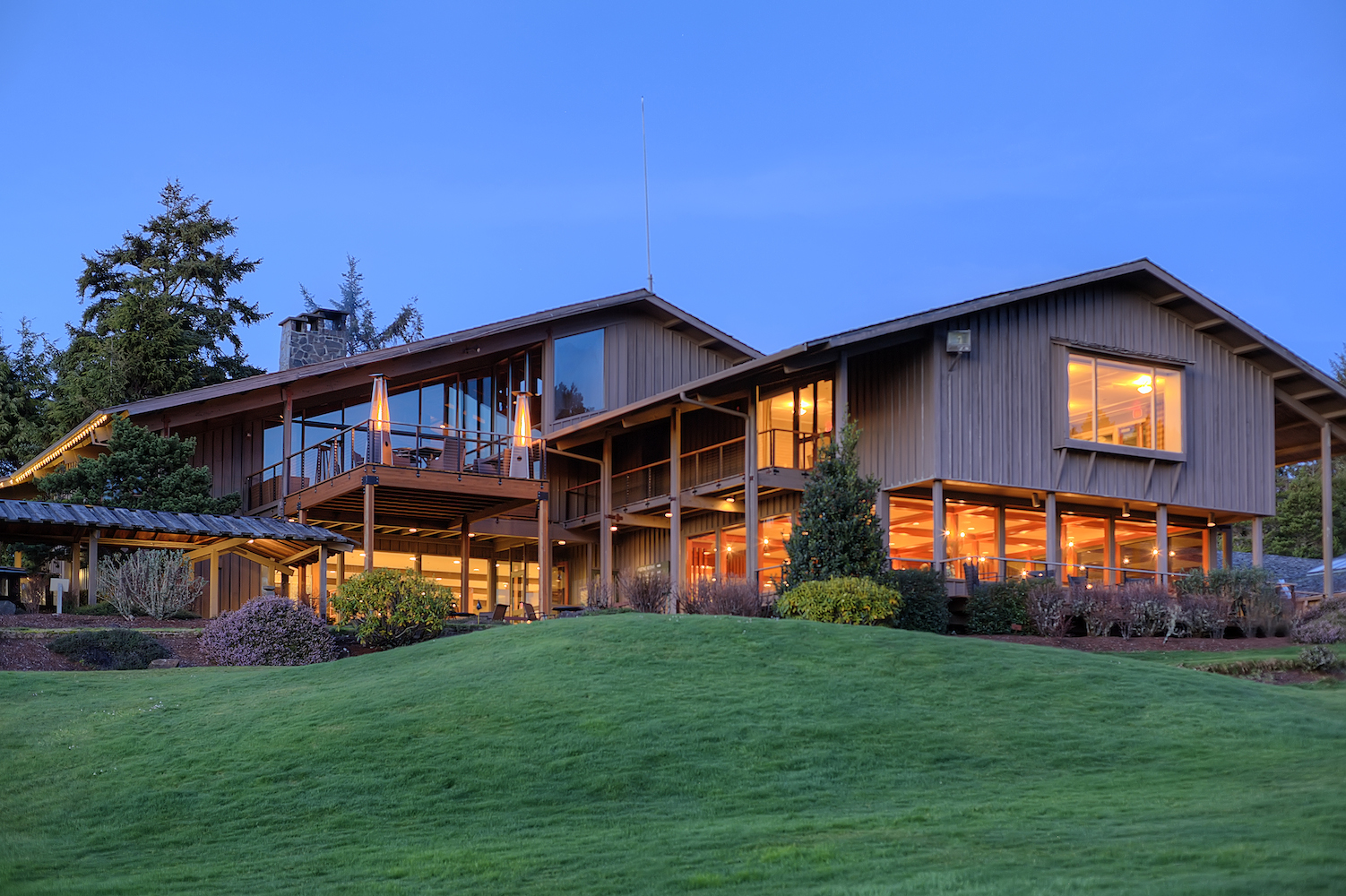 They have gorgeous rooms, even prettier views of the bay, an aerial challenge course, fire pits, golf, a pool and a spa!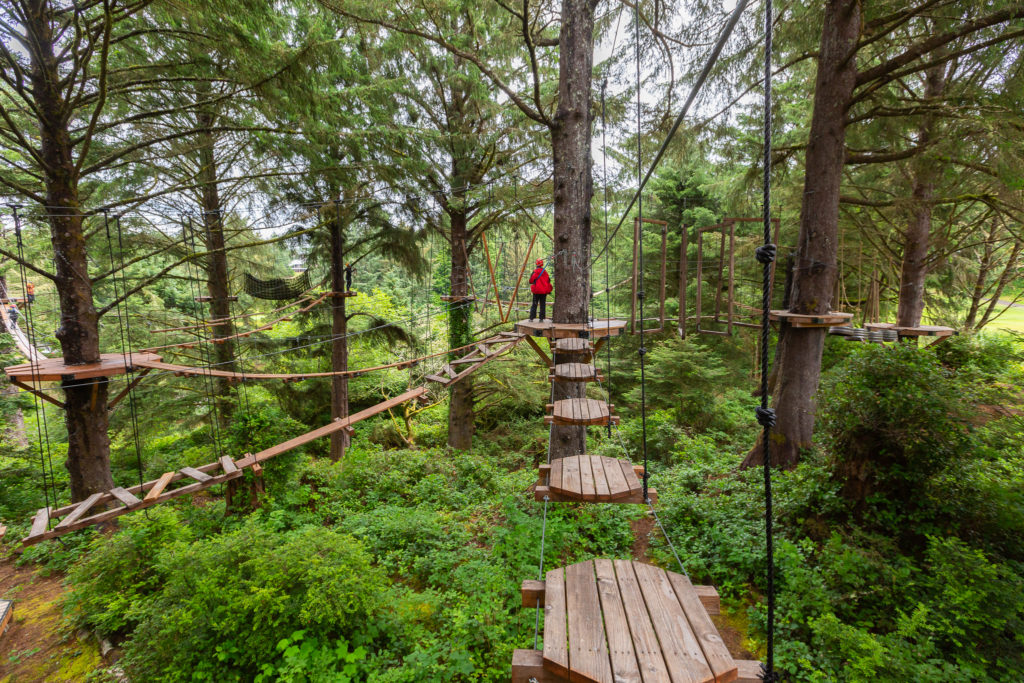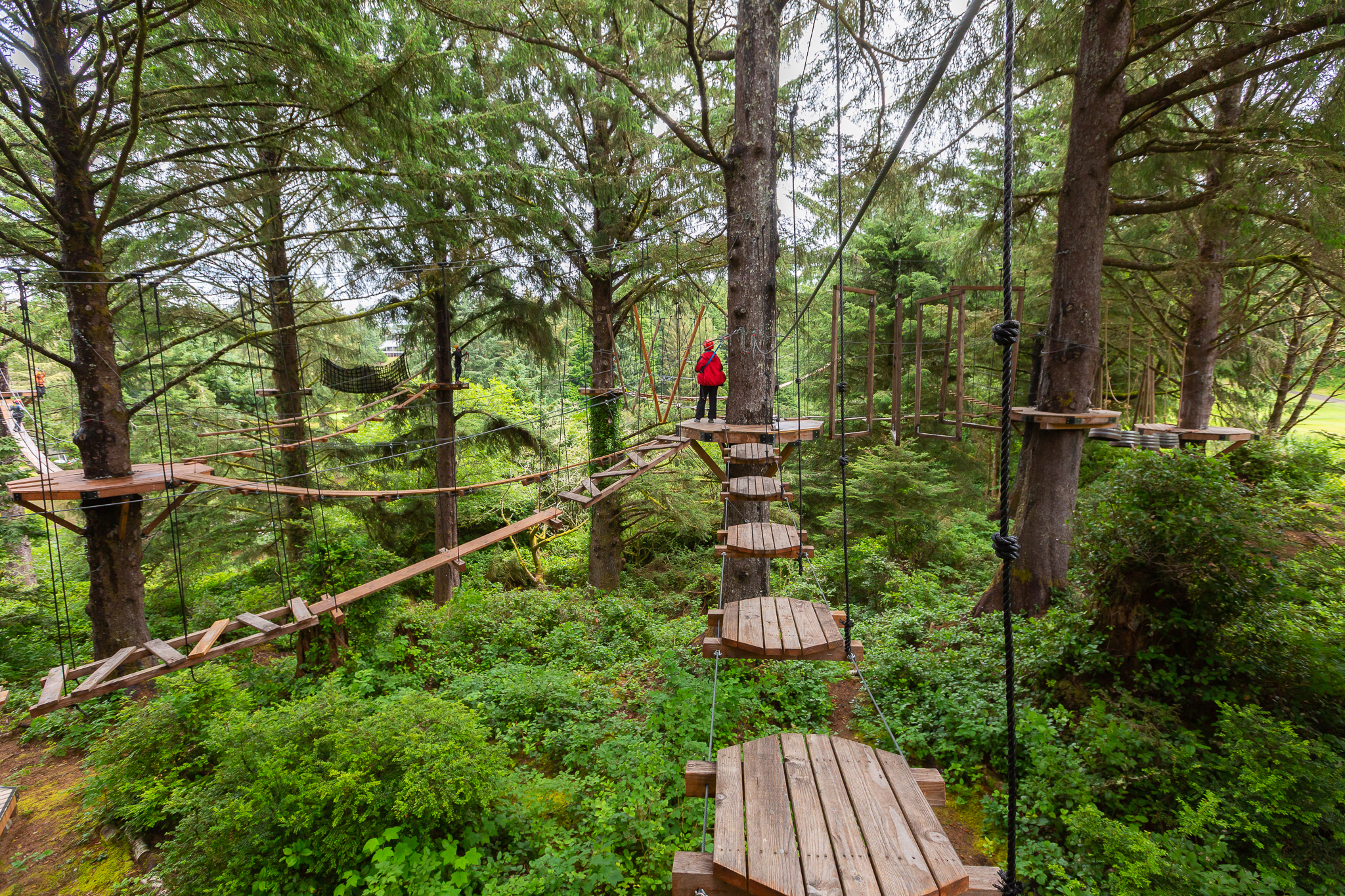 Have you been to the beach in Lincoln City? We hope you enjoyed this article. Make sure and head over here to read about more things to do in Lincoln City.