Every year people flock to the Oregon coast to take in the scenic vistas, hike the wild coastal forests, go whale watching, and visit Oregon's historic lighthouses. Oregon filmmaker Matt Cook wanted to share his love of Oregon lighthouses with everyone, and spent six months making trips to the coast, researching, and visiting our state's lighthouses multiple times to film an awesome documentary about their history, beauty, and role in Oregon's growth.
A History Of Aiding Maritime Navigation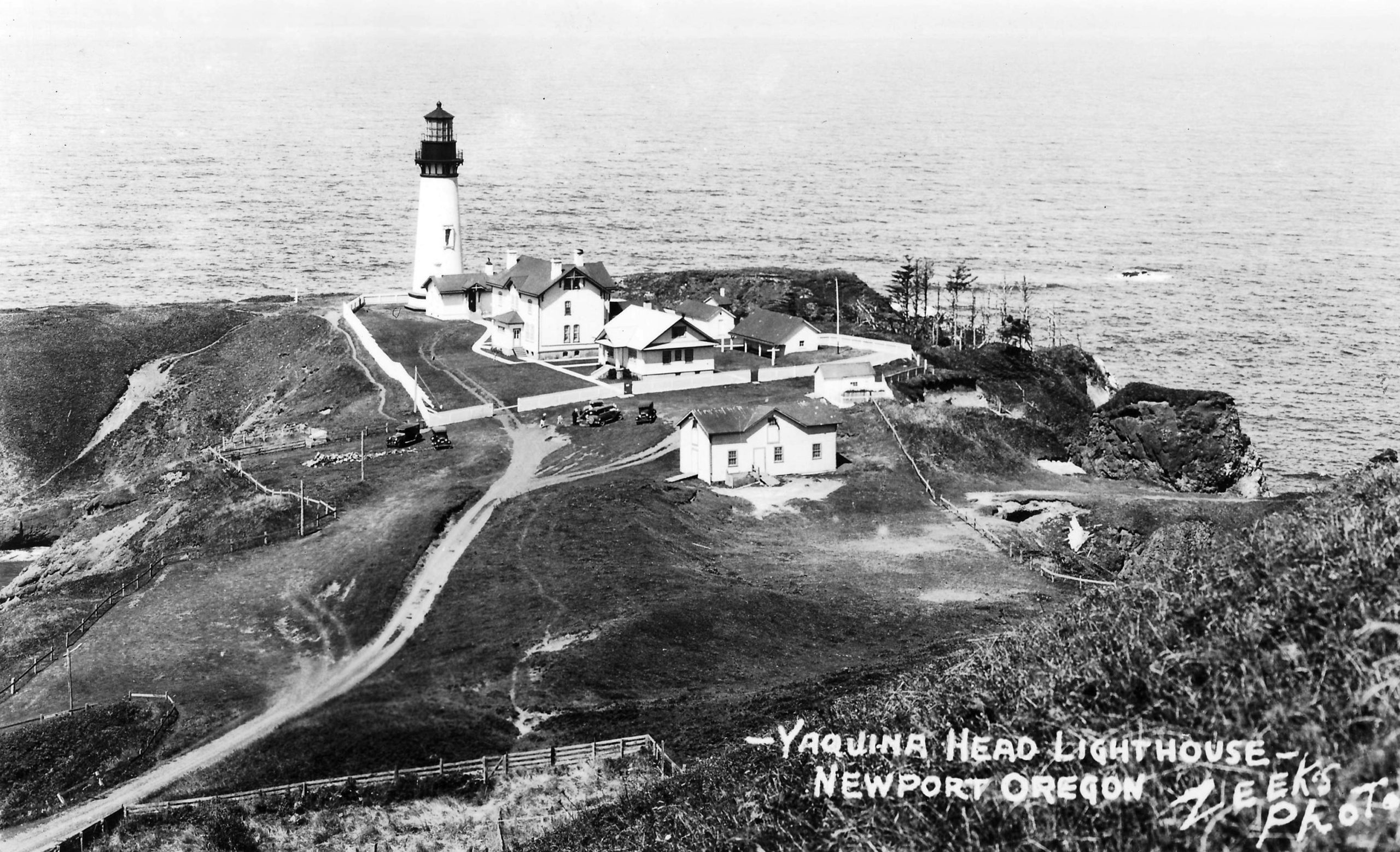 Crashed ships, flooded lighthouses, drowned lightkeepers, and stories of triumph round out Matt Cook's documentary on Oregon's lighthouses.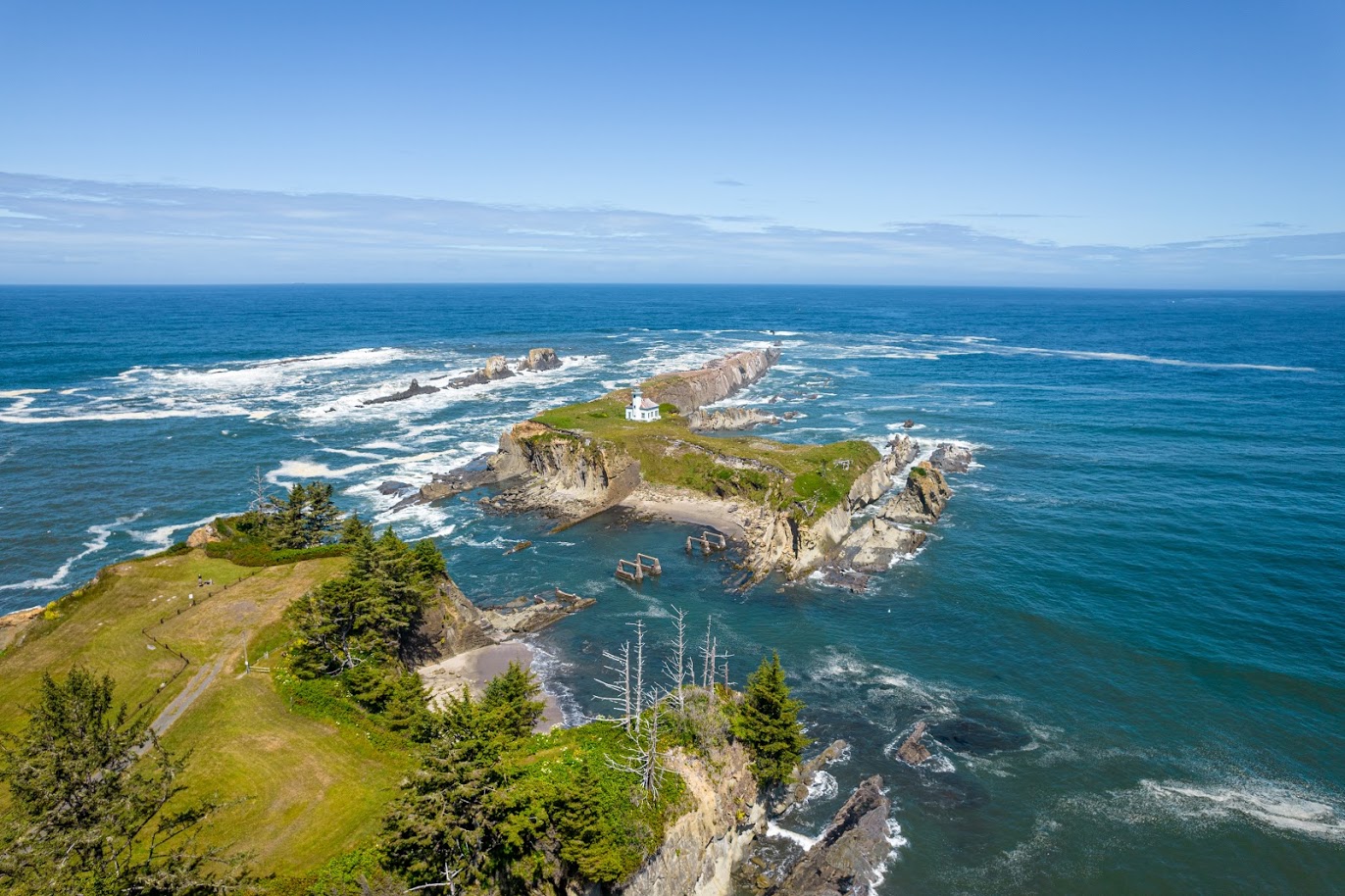 The history of Oregon's lighthouses, their construction and their keepers is interesting and surprising, and Cook was able to share these stories with us in his newest documentary, "Lighthouses of Oregon: A History Of Aiding Maritime Navigation."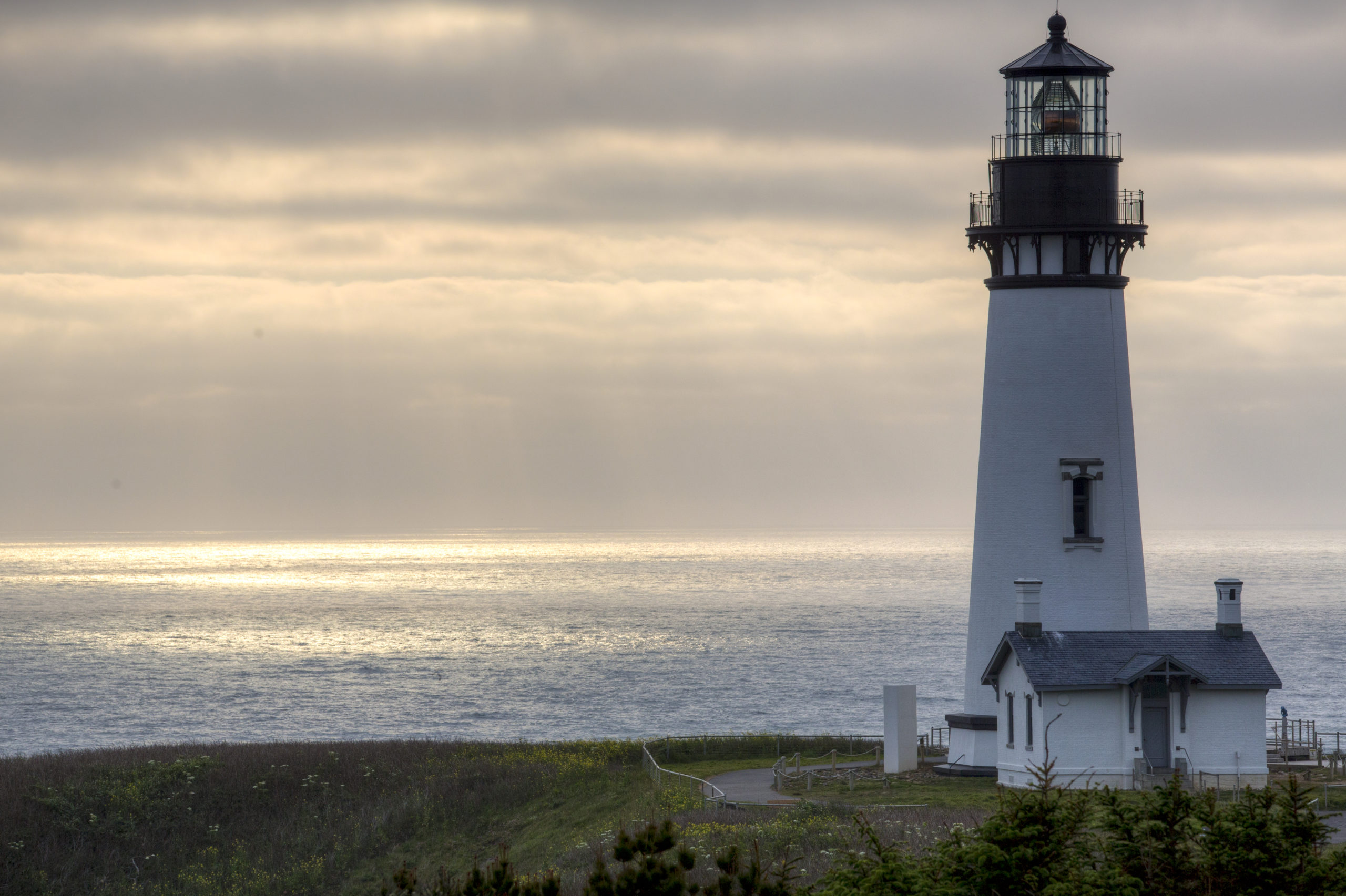 Oregon's rich history of lighthouses begins in the 1800's after settlers came and began forming towns in the Oregon Territory. America desired Oregon's lumber, gold and other products, and ships were needed to transport goods and people and to communicate with settlers. With the many dangers at sea lighthouses were needed to help guide these ships safely into ports along the Oregon coast.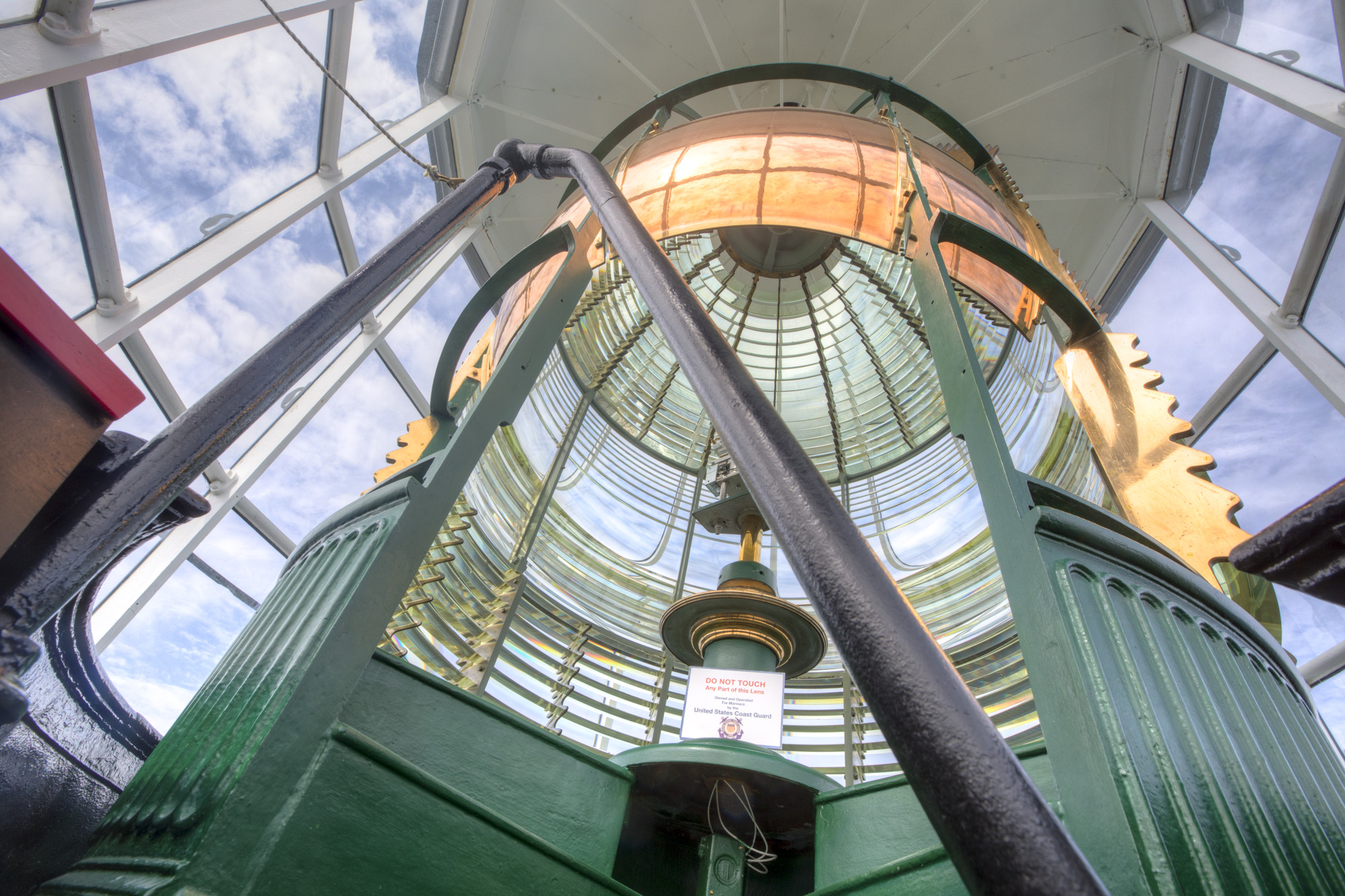 Cook has been drawn to Oregon's history for years, and realized lighthouses were an important component to Oregon's early growth. "Whether one makes their living from the sea, or just visiting, lighthouses are a symbol of hope," said Cook. "After serving their important task of bringing people and goods up and down the coast, they now serve as some of the most photogenic structures we have."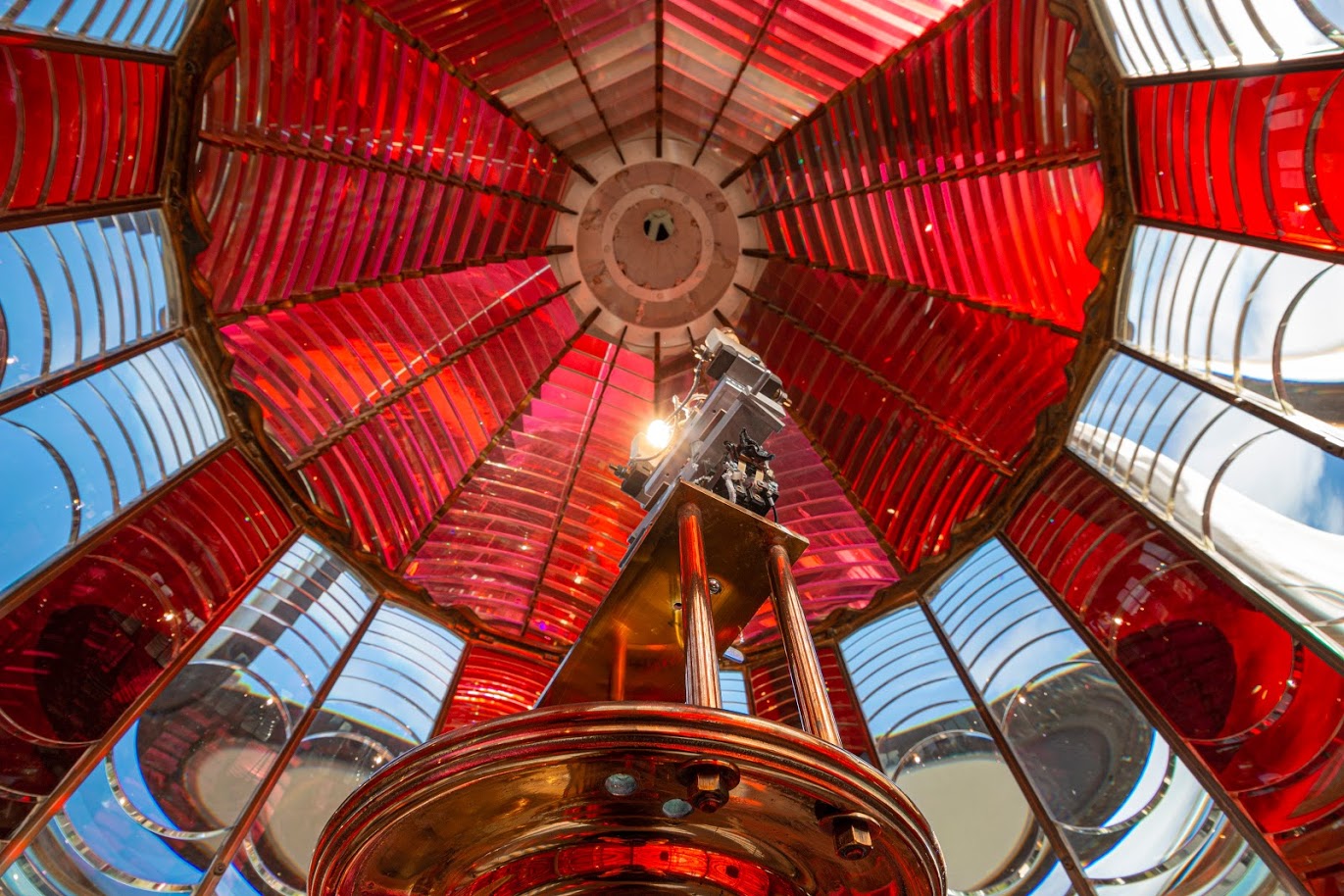 The documentary (which you can watch for free below), shines a unique light on each of Oregon's lighthouses.
Films Focused On A Love Of Oregon's History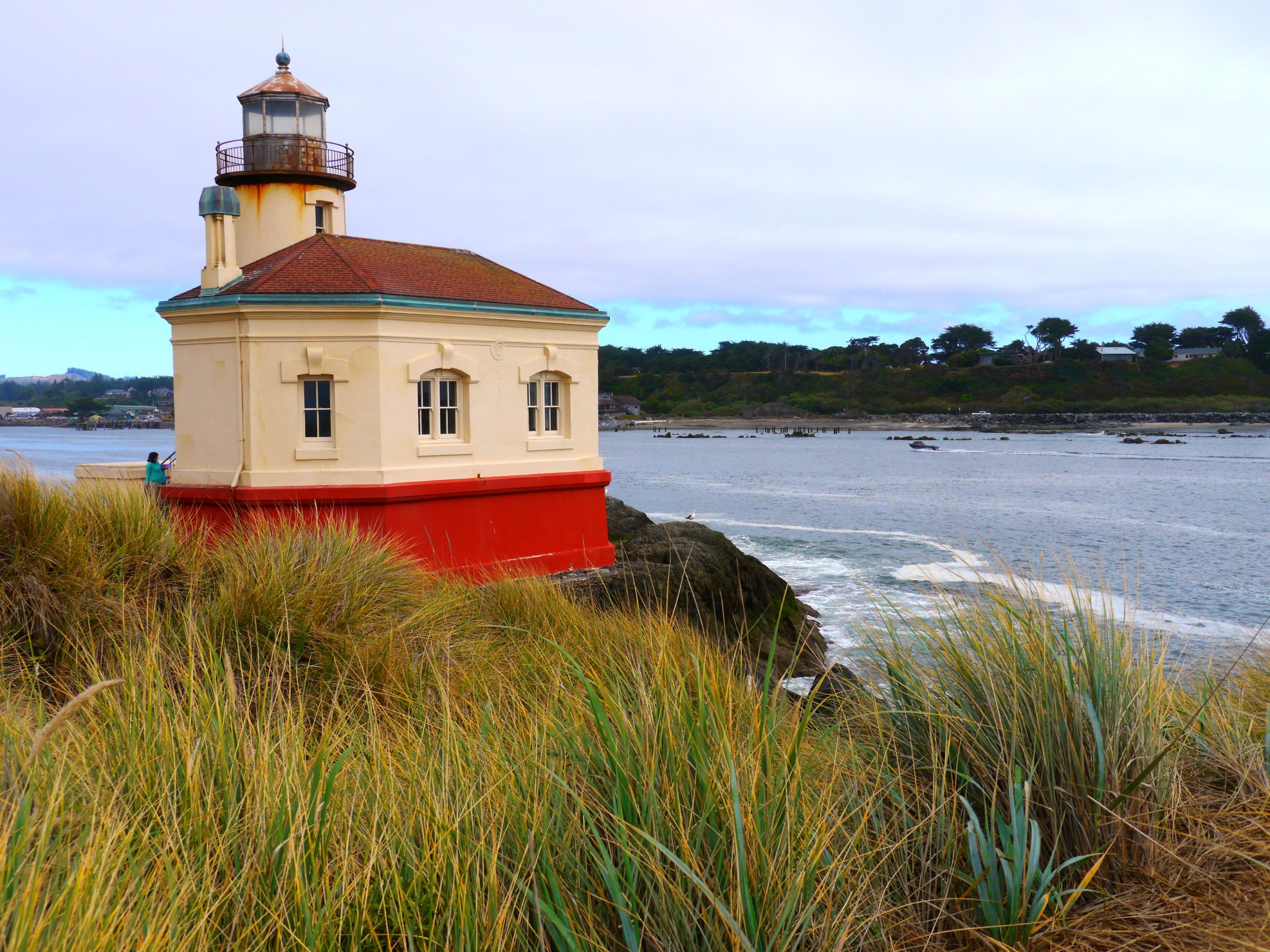 Matt Cook has created an impressive library of short films and longer documentaries showcasing wilderness areas, historic mining towns, and adventures in Oregon. His focus has been on exploring Oregon's incredible beauty and rich history one film at a time, and you can see more of his work on his YouTube page here, or follow his adventures on Instagram here.
What's your favorite lighthouse to visit on the Oregon coast? Let us know in a comment and share your Oregon lighthouse photos with us. Tag friends that are interested in Oregon's beautiful lighthouses.