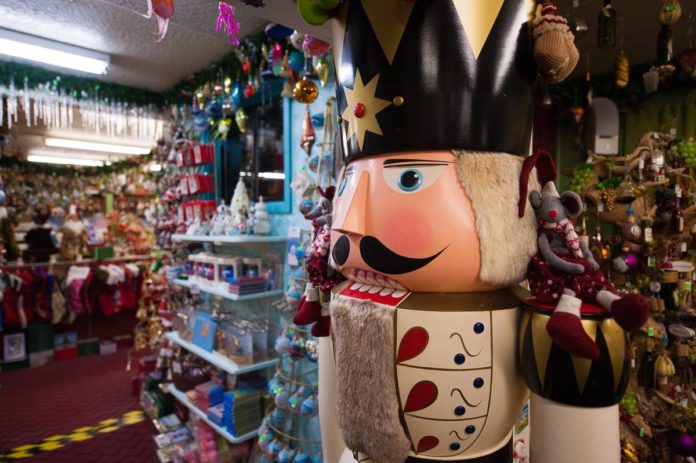 Need to get your Christmas fix early? Well we have the place for you, as no matter what time of year, this Christmas store is always open 7 days a week – excluding Thanksgiving.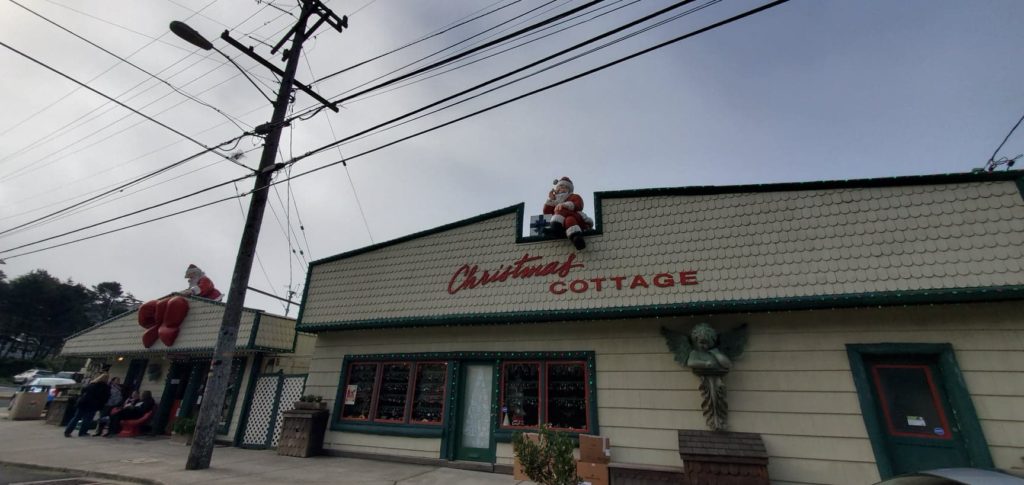 Head on over to Lincoln City on the Oregon Coast, and you will find Christmas Cottage.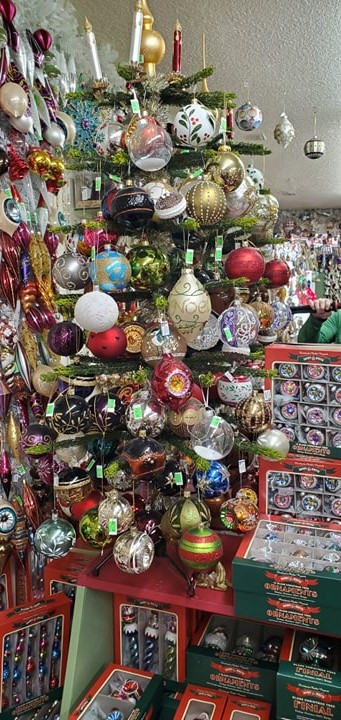 This magical store has every ornament you can imagine, boasting over 25,000 Christmas tree ornaments. Tree toppers, nutcrackers, star wars ornaments, even Halloween and Ninja Turtle ornaments… I don't know what decoration this place doesn't have!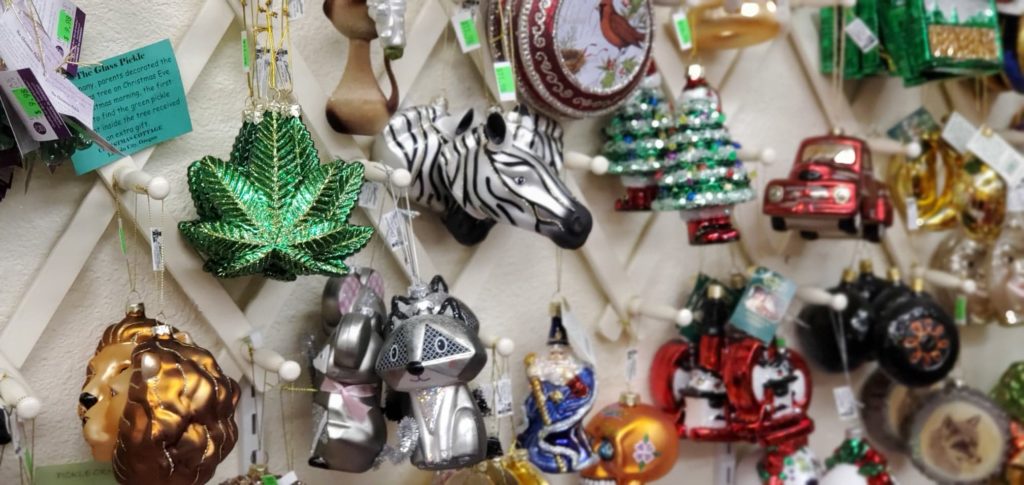 So if you're looking for the perfect Christmas gift, or a snow globe, or perhaps a nutcracker, look no further as this is clearly the perfect place to celebrate and shop for the holiday season when you are on the Oregon Coast.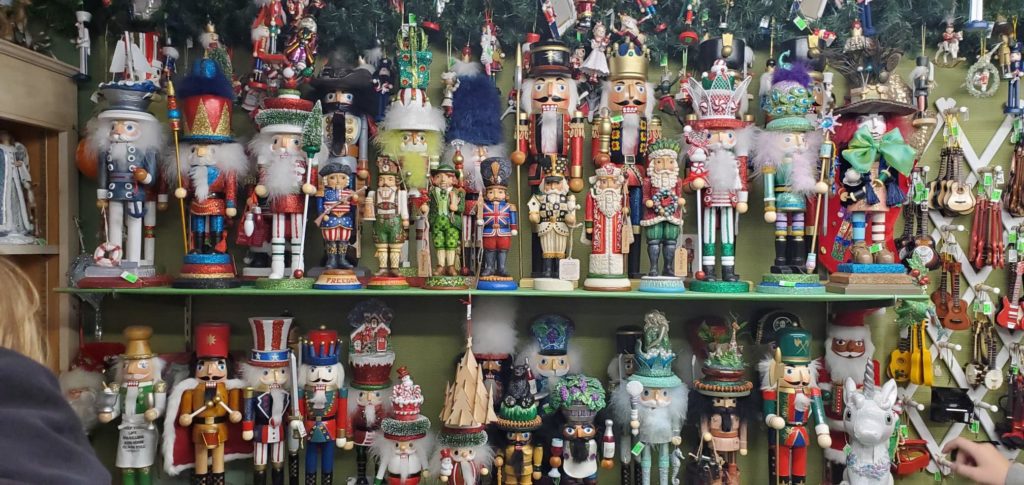 Christmas Cottage has been open to Oregonians now for over 45 years, bringing in holiday spirit from all over the world, and they aren't slowing down anytime soon. No matter what time of year, there is a steady flow of eager Christmas shoppers packing this place tight. They are open from 10 a.m. to 5:30 p.m. 7 days a week.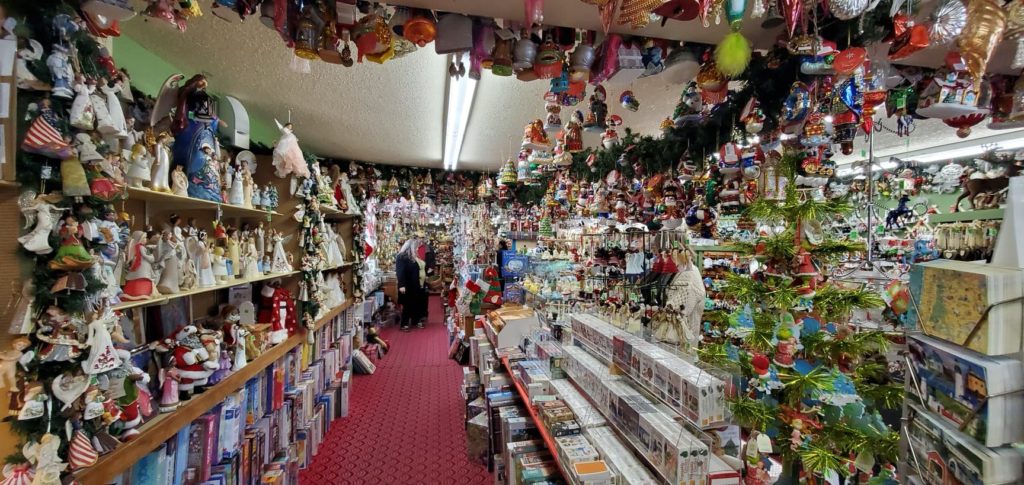 Head over to Christmas Cottage's website and Facebook page to see all their latest updates.
Location: 3305 SW Hwy 101, Lincoln City, OR 97367
Phone: (541) 996-2230
Looking for more great Christmas stores in Oregon? Hit the link here to read about another one that's open all year-round.