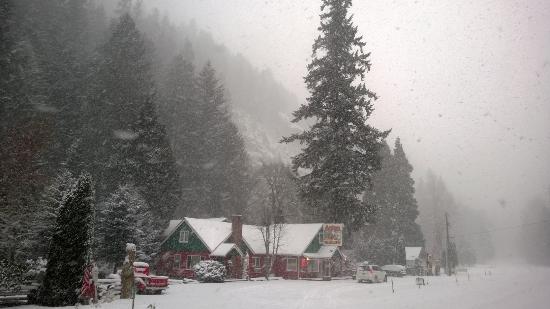 If you are looking to find the best decorations to celebrate the holidays this year, look no further as Oregon's largest Christmas store has you covered. What's most interesting about this place, no matter what time of the year it is, Christmas Treasures is always open.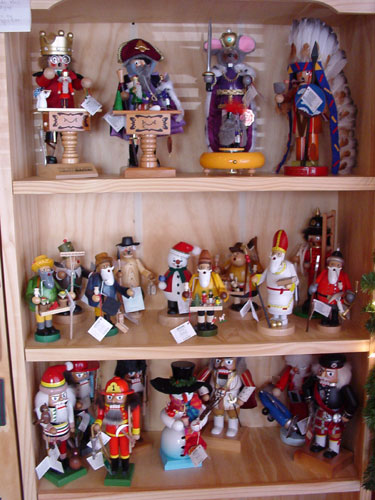 Located on the McKenzie Hwy, up the scenic McKenzie River you will find Christmas Treasures, richly decorated with an assortment of ornaments, collectibles, and accessories. I always see this place when driving up the McKenzie, and always tempted to drop in! During the holidays the store shows off the world's tallest Lighted Christmas Tree, which features over 50,000 LED lights!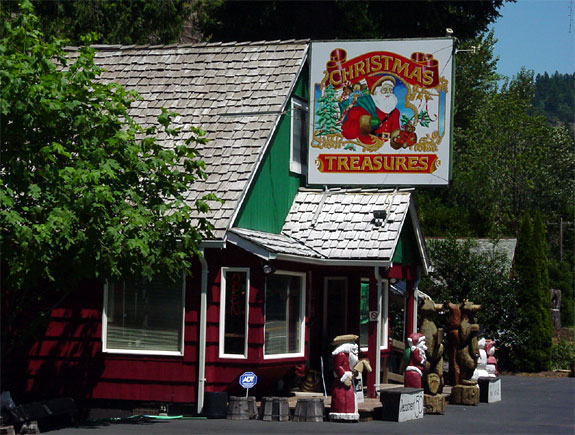 This shop has some of the most exquisite Christmas Ornaments you'll ever see in one place. You will find unique valuable ornaments you may never see anywhere else in the world. Visit their website at www.christmas-treasures.com. Christmas Treasures has the perfect gift to celebrate life's most important occasions. You can stop in and see the store for yourself, or even do your shopping online.
Christmas Treasures, Inc.
52959 McKenzie Hwy
Blue River, Oregon 97413