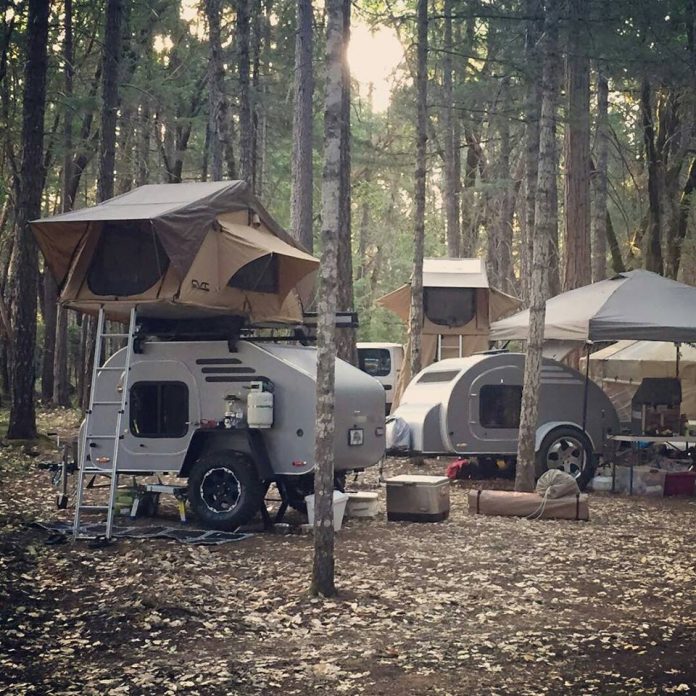 Recently I had the opportunity to check out the sexiest teardrop trailer I've seen on the market, and it happens to have been started right here in my hometown, Eugene, Oregon. Jon and Sawyer Christianson founded the company Oregon Trail'R, and set out to make a teardrop trailer that everyone could enjoy.
Terradrop Trailure Adventures
The teardrop trailers can be towed almost anywhere by almost any type of vehicle, and still give you that feeling that you're actually camping! These comfortable trailers come in three models, configured from mild to wild, and ensure you will have a good nights rest no matter where you travel.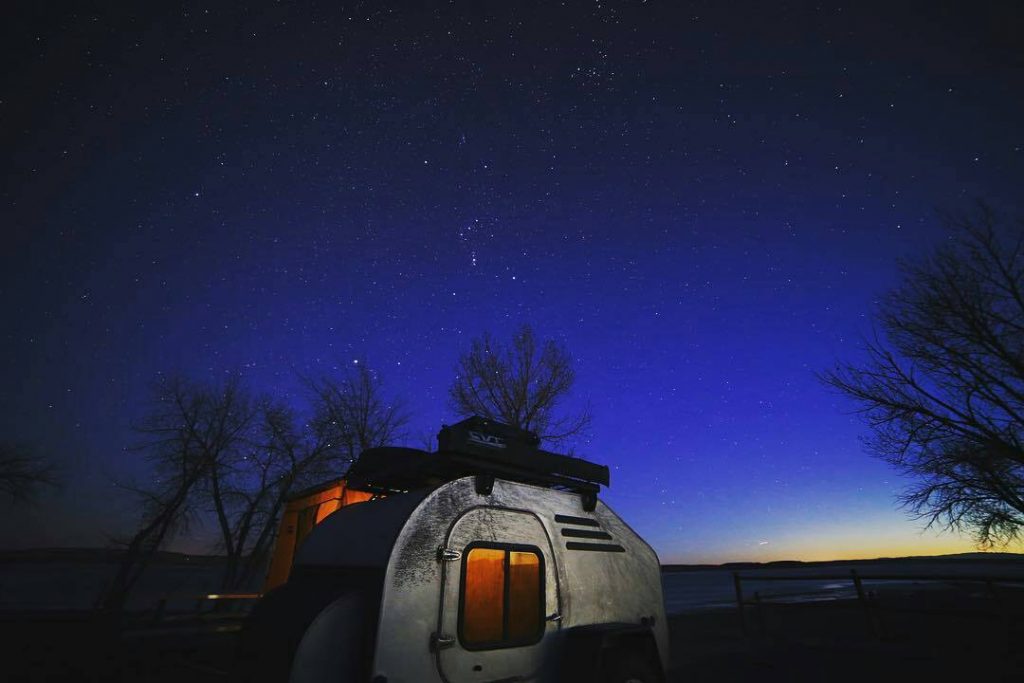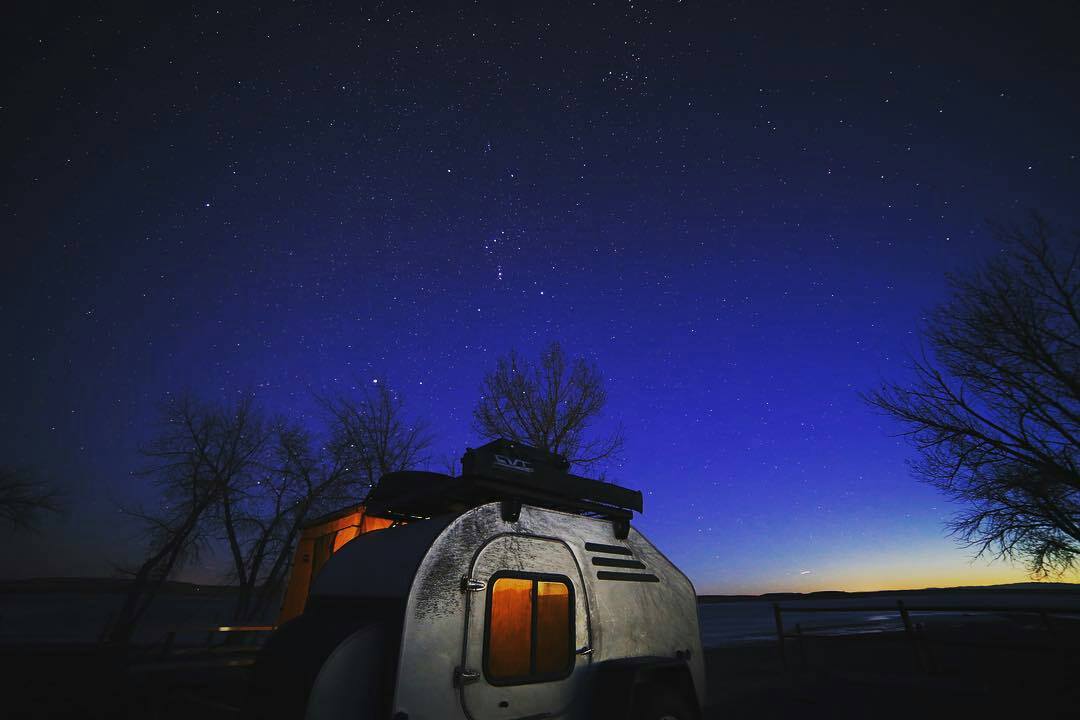 The brothers were born into a teardrop loving family and continued the legacy with their beautifully crafted teardrop trailers today. Before they were even born, their parents had purchased a 1946 Cub Modernistic teardrop and spent the better part of their childhood exploring the western half of the United States.
in 2004, their parents re-furbished the Modernistic and gave it to Jon and his new bride Jamie as a wedding gift. This photo below is the original trailer which inspired the brothers.
Sign up for monthly emails full of local travel inspiration and fun trip ideas. In each newsletter we'll share upcoming events, new things to do, hot dining spots and great travel ideas.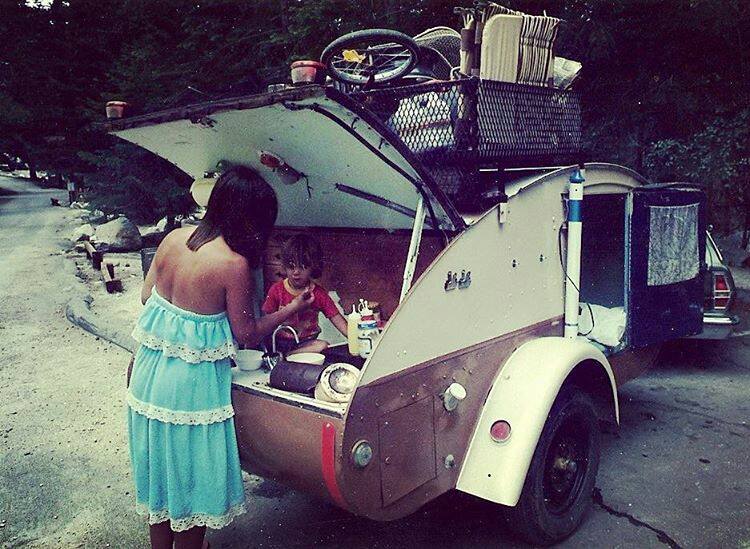 Their parents then upgraded to a Camp-Inn teardrop. Later in 2007, while Sawyer was building a new kitchen for his parents, he was sleeping every night in their teardrop. It was then he was inspired to start designing their own teardrop trailers.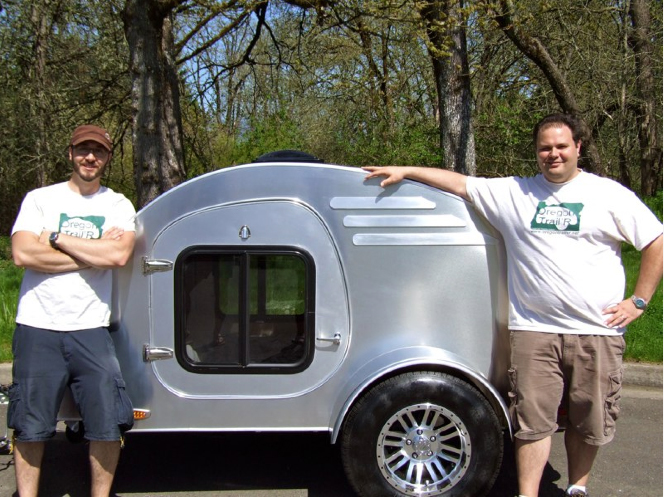 With Jon's skills as a welder, designer and professional in home technology paired with Sawyer being a professional cabinetmaker and woodworker, in 2009 the duo began designing a new line of teardrop trailers for production purpose. The following year the brothers began the prototyping process, and have been steadily building their business, Oregon Trail'R — the rest is history.
With the DIY and maker culture exploding in recent years, they have developed their kits as a response to much of the feedback they have received via email. A small, but significant portion of the inquiries they get are people looking to build their own trailer, but love the look of our design. They want a solution that lets them apply their own "sweat equity" to the process in order to reduce overall costs, and give them greater control over the final stages of the process.
"The major design and build problems come already solved," Jon said. "We don't include all the little parts and pieces and trim to finish it out, which allows the client some freedom to really make it their own."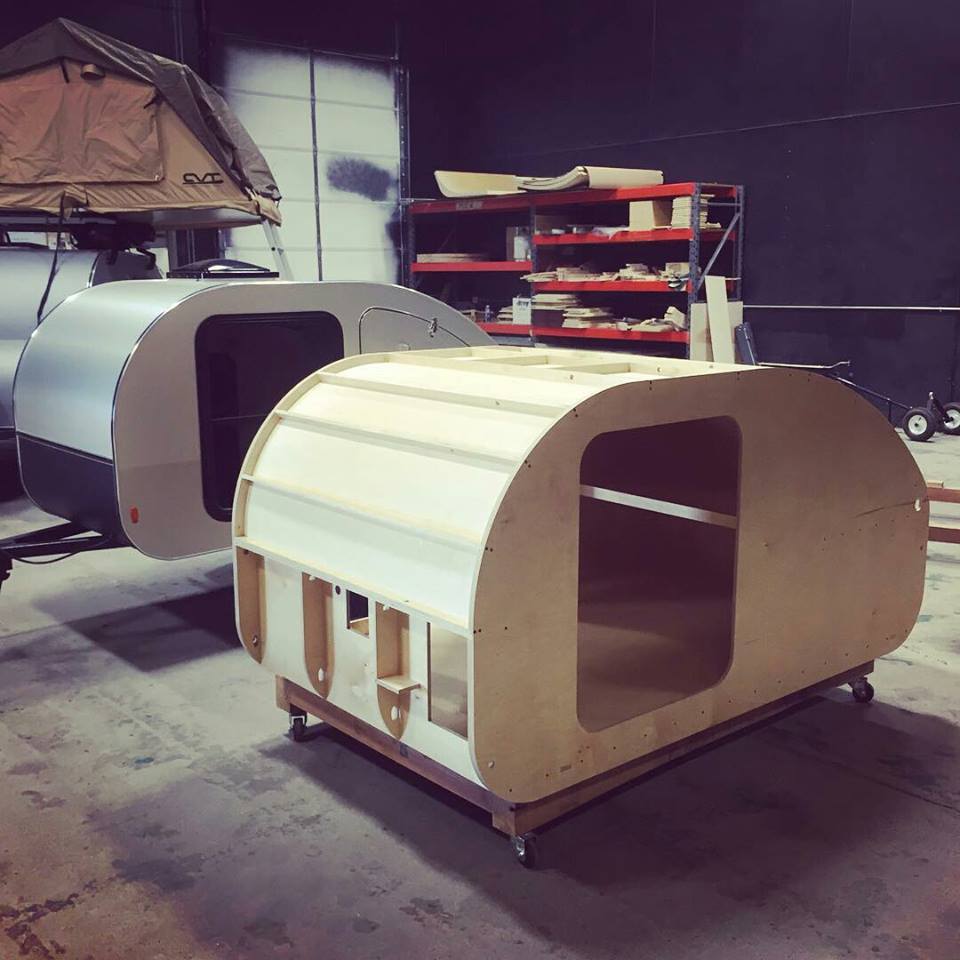 Depending on what's needed and the client's location, each kit will be priced individually. However, a fully designed and built base trailer costs around $9,000, so building one yourself could save you thousands of dollars.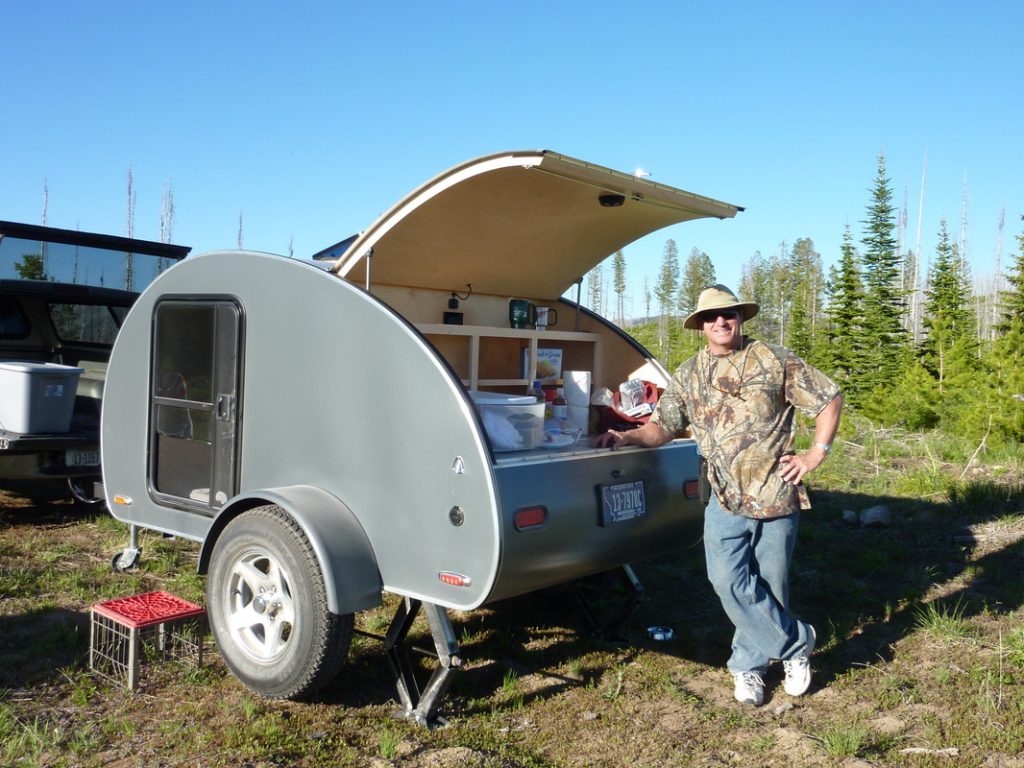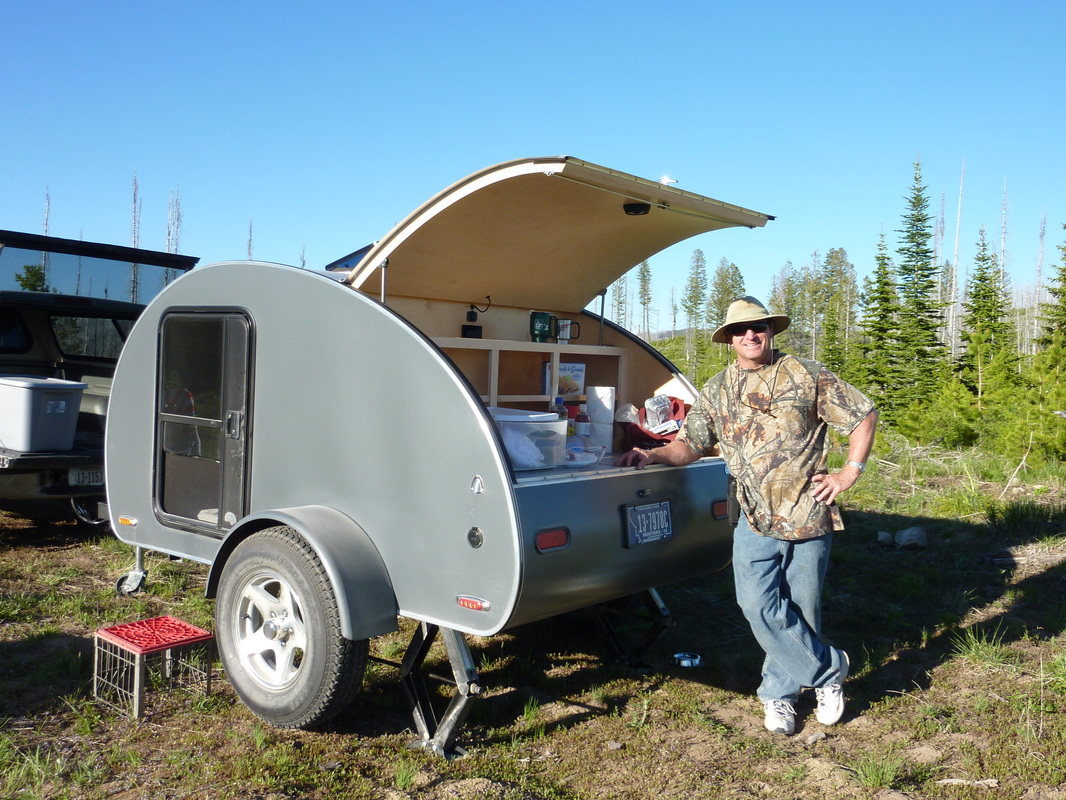 For more info on TerraDrop and to learn about our other teardrop campers, please visit http://www.oregontrailer.net http://www.facebook.com/oregontrailr and http://www.instagram.com/oregontrailr.