Ready or not, the snow is here in parts of Oregon. Southern to be specific, as the snow starting trickling down Tuesday morning on Sexton Summit and Canyon Mountain on Interstate 5 between Roseburg and Grants Pass.
"Snow showers will bring light snow down to 1000 feet elevation through this morning. This will impact lower passes along Interstate 5 near Sexton Summit and Canyon Creek Pass," the National Weather Service said. "Also light snow or a rain snow mix will affect other lower valley roadways in these areas through this morning."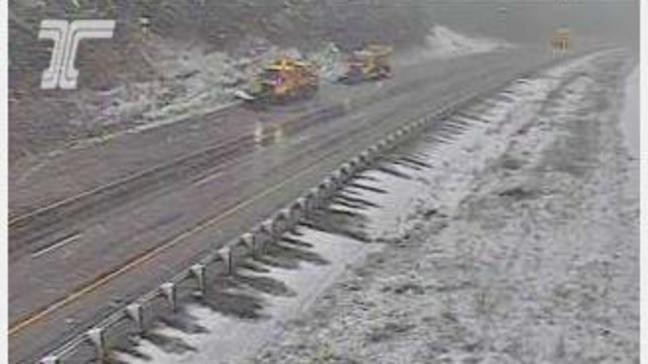 Hit the link here to read more about the coming pre-thanksgiving storm in Oregon.
Have you ordered your official 2020 Oregon calendar yet? Get yours now, as these calendars make for the perfect holiday gifts!