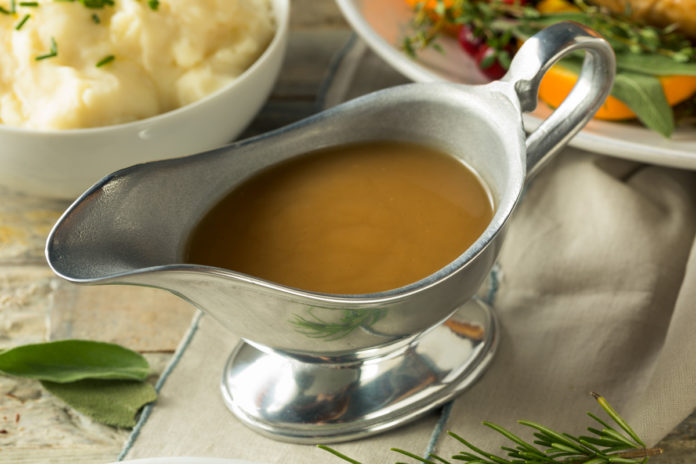 If you weren't tired enough after that turkey slathered in gravy, there's a new cannabis infused gravy to make sure it's lights out after you put down a couple of heaping Thanksgiving plates.
The new gravy comes from Kiva Confections, which is said to be the largest cannabis edibles brand in the US. Their new weed gravy is limited edition, and just like any regular gravy comes in powdered form. Add some water and you'll be flying to the moon in anywhere from 2 to 15 minutes.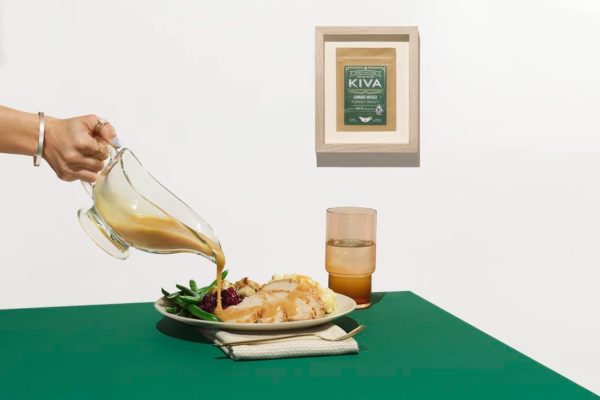 At this time the gravy is only available in San Fransico at Grassroots dispensary and three locations in L.A. (SweetFlower's). If you want to read more about it you can check out the print issue from Kiva Confections or here online.
[Source: Sunset]