Some weekends are meant for relaxing, and others are meant for adventure. Whether you're a seasoned paddler or just interested in getting out to explore, it can be fun to find new places to kayak or stand-up paddleboard. Luckily the Oregon coast has an abundance of scenic rivers, lakes, and waterways to discover. Here are four of the best places to paddle Oregon near Lincoln City and Gleneden Beach.
1. Kayak Oregon At The Salmon River Estuary / Cascade Head
Cascade Head is a favorite hike for many Oregon coast visitors, but not many realize that the mouth of the Salmon River flowing below is an amazing place to kayak Oregon.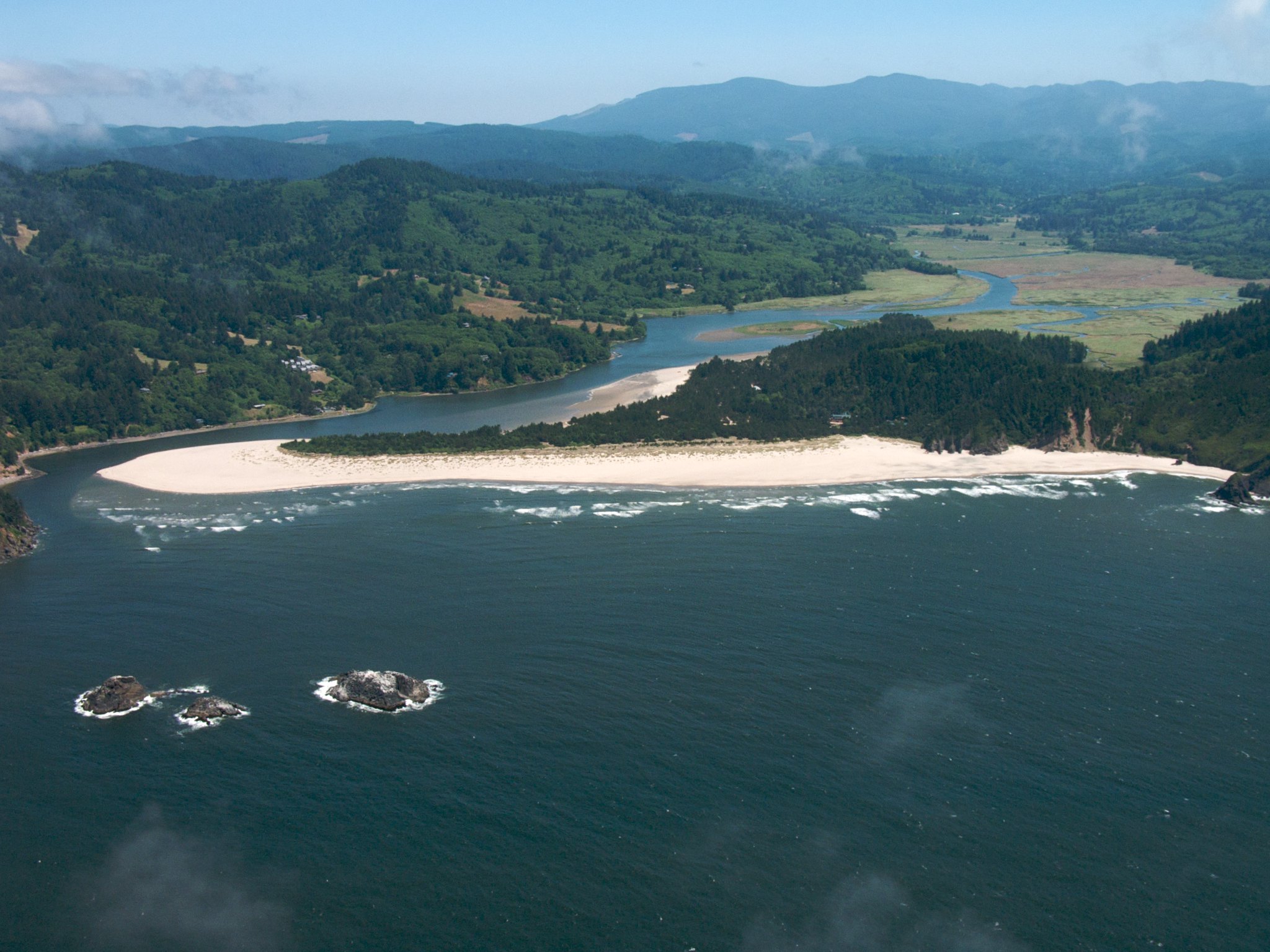 Be sure to know when the tides are coming and going, and be careful where you choose to get out of your boat. I watched someone step out in a muddy spot at low tide once and they sank nearly to their knees. To launch, head to Knight Park on Three Rocks Road west of Highway 101 near Lincoln City.
2. SUP Oregon - Siletz Bay
View this post on Instagram
The Siletz Bay at Gleneden Beach is a magical place to explore. The best time to paddle into the refuge is an hour before high tide in the morning so you can take advantage of the wind. There's a boat launch adjacent to the small parking area for the Siletz Bay Wildlife Refuge that is free to the public and open from sunrise to sunset.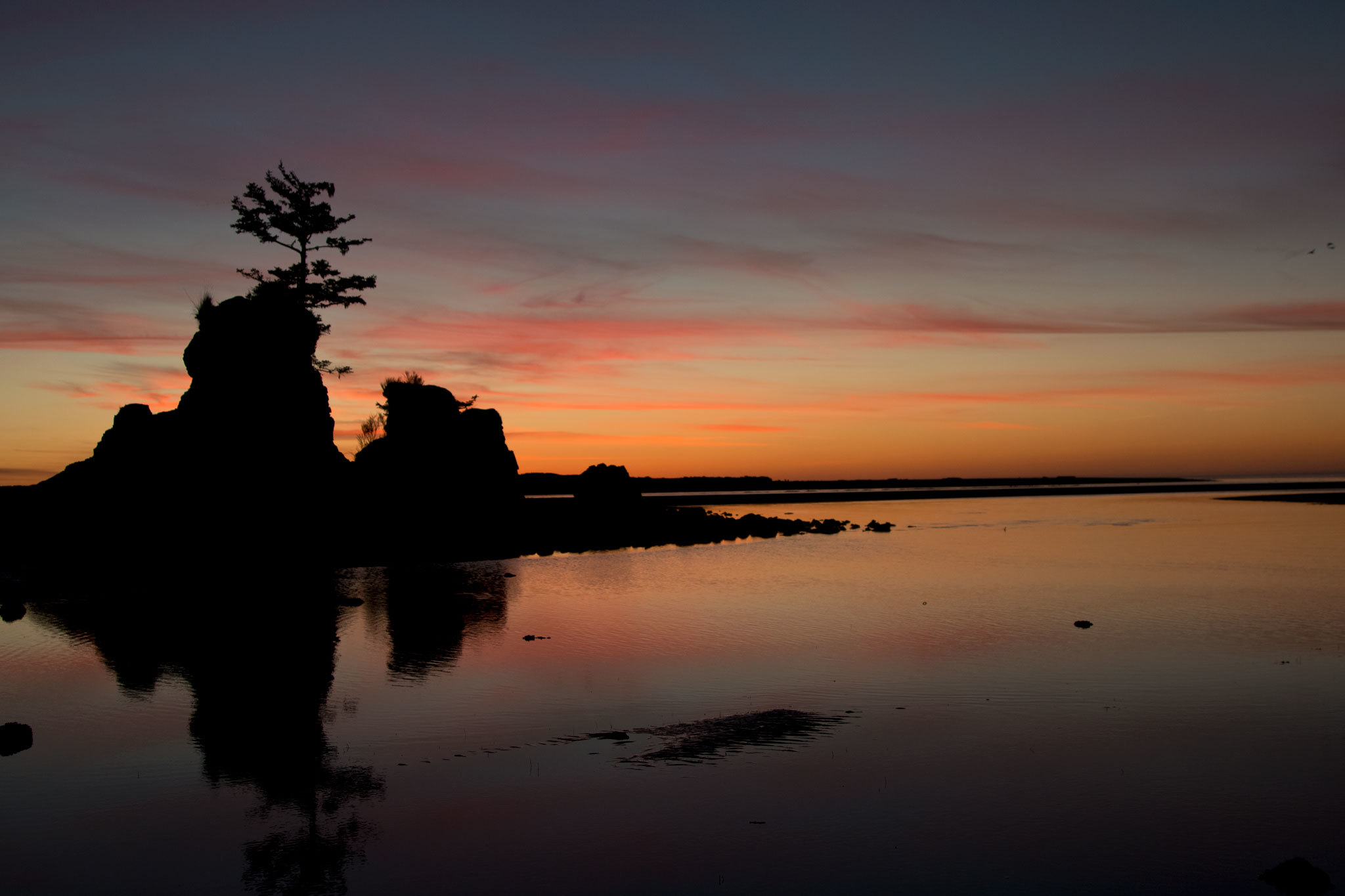 The Wildlife Refuge sometimes offers paddling tours. Be aware of when the tide comes and goes and of the winds. Strong winds can make launching or coming back difficult. If you're looking for a place to SUP Oregon, this is a pretty spot.
3. Paddle Oregon - Devil's Lake in Lincoln City
View this post on Instagram
Devil's Lake is a great sheltered place to paddleboard Oregon. This is not a remote lake and can get busy at times. You can launch from Regatta Grounds, Holmes Road Park, and East Devil's Lake State Park.
4. Kayak Oregon Coast - Little Nestucca River And Nestucca Bay National Wildlife Refuge
View this post on Instagram
The Nestucca Bay National Wildlife Refuge is quite the place to explore, and wildlife viewing is a popular activity here. While the Nestucca Bay National Wildlife Refuge doesn't provide boating access, you can access the waterways via public lands and the Little Nestucca Boat Ramp on Meda Loop Road a quarter mile east of Highway 101 in Pacific City. 
Experienced paddlers will find something to enjoy at all of these destinations. If you're new to paddling, we recommend going with a friend that knows how, taking lessons, or taking a guided tour with those who can show you the ropes. One great place to get guided tours is Safari Town Surf Shop in Lincoln City.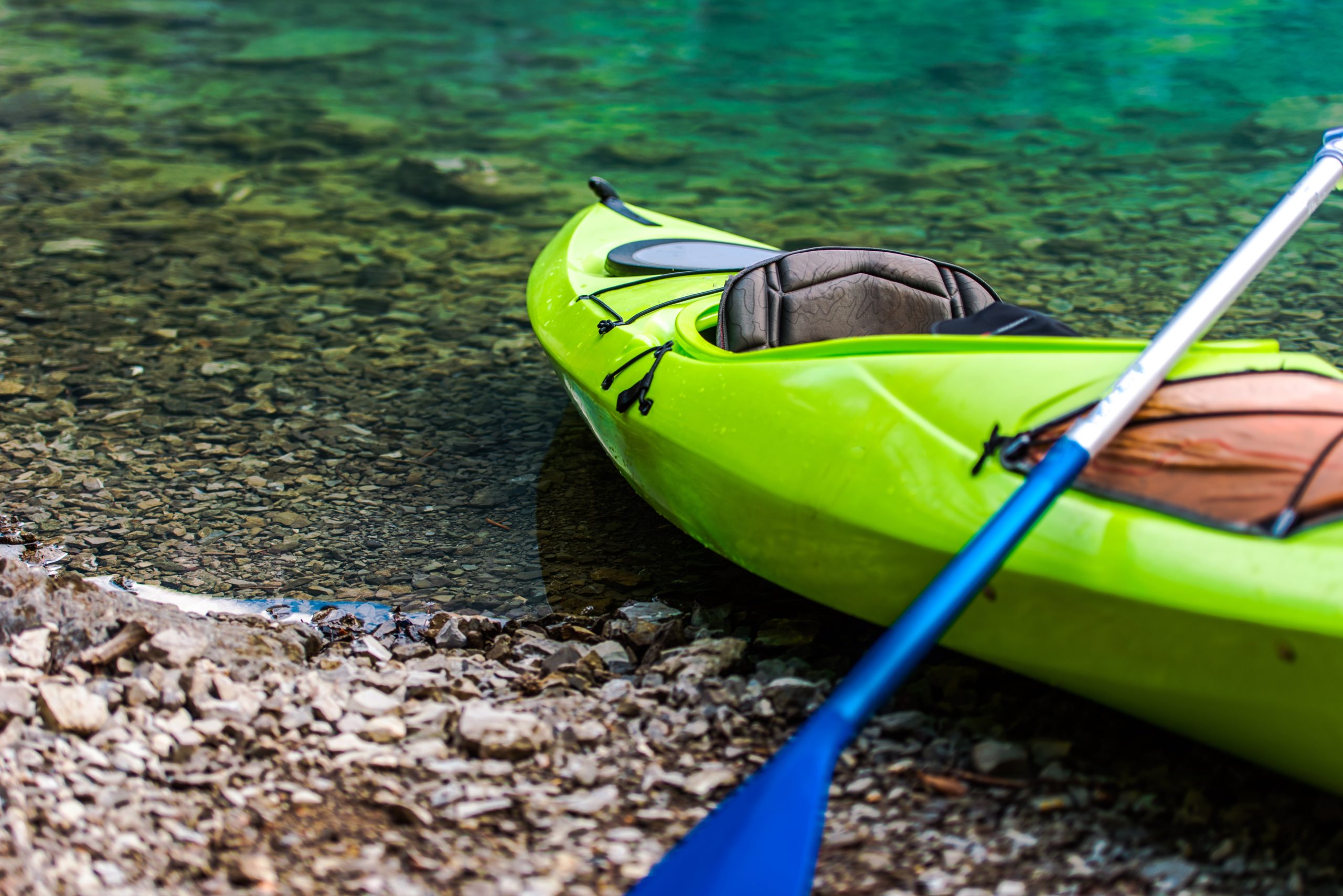 If you need a great place to stay after a long day of paddling and adventure on the Oregon Coast, Salishan Coastal Lodge is one of our favorites!
Love to SUP Oregon and want to discover more new places? Check out 7 more of our favorite places to paddleboard Oregon here.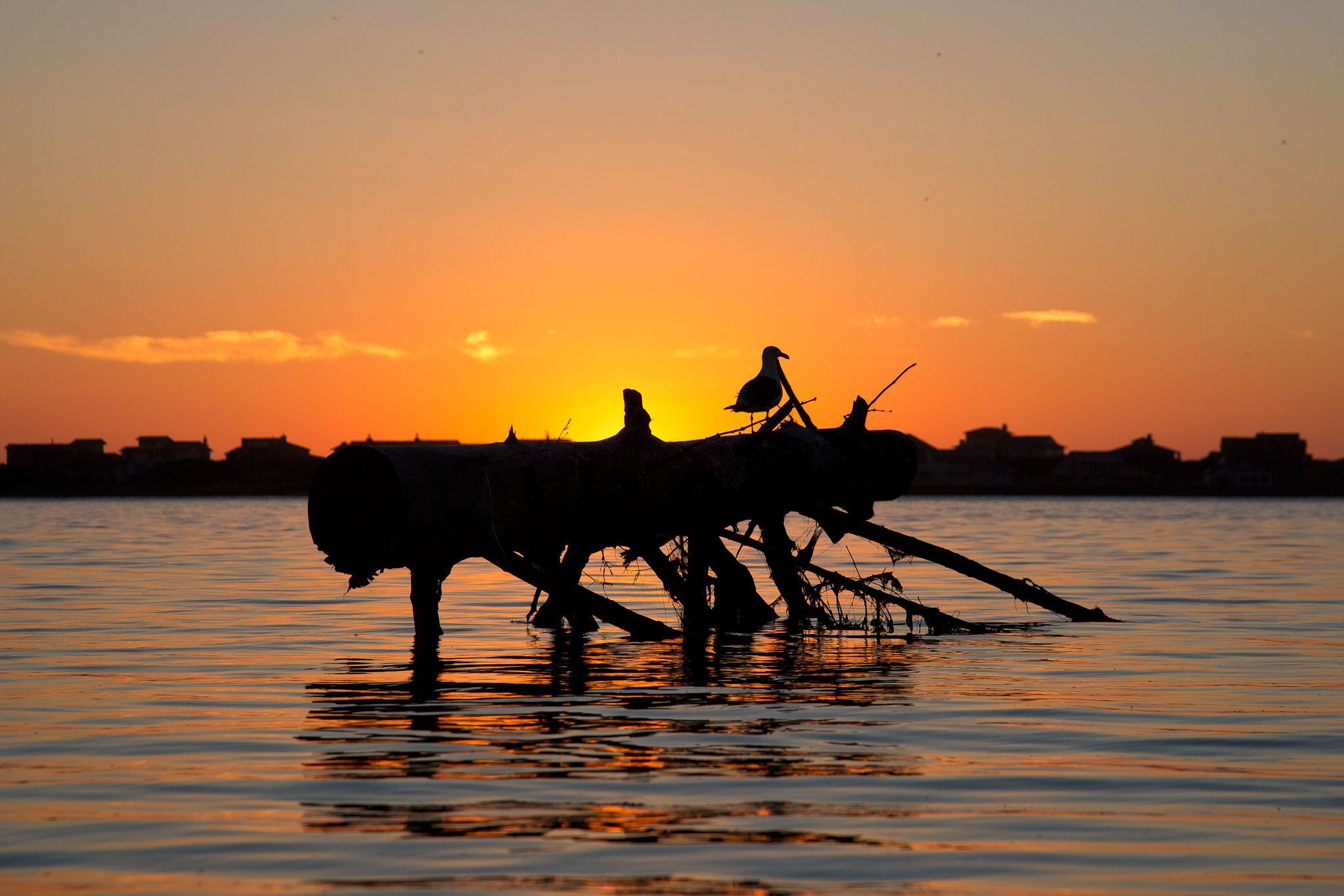 Please note: Kayaking, boating, and stand up paddleboarding are at-your-own-risk activities. Always wear an approved life jacket, and be sure you know the rules and regulations for the destination you plan on paddling. Be certain you have the correct permits for your boats, and research your destination thoroughly before going.
What's your favorite place to kayak the Oregon Coast? Let us know in a comment and tag the friends you want to take on an Oregon coast adventure!