Some think of Northeastern Oregon as wide open empty spaces and little to do. What many don't realize is that some of Oregon's prettiest and most stunning areas are tucked away and hidden in the mountains and wilderness of Oregon's Northeast corner. This part of Oregon is better visualized as a place with breathtaking wilderness areas, towering mountains, deep gorges, and hidden rivers and lakes that make you work to see their beauty. Here are ten must see places in Eastern Oregon you won't want to miss.
1. Wallowa Lake And The Wallowa Mountains
View this post on Instagram
The Wallowas are sometimes referred to as Oregon's 'Alps'.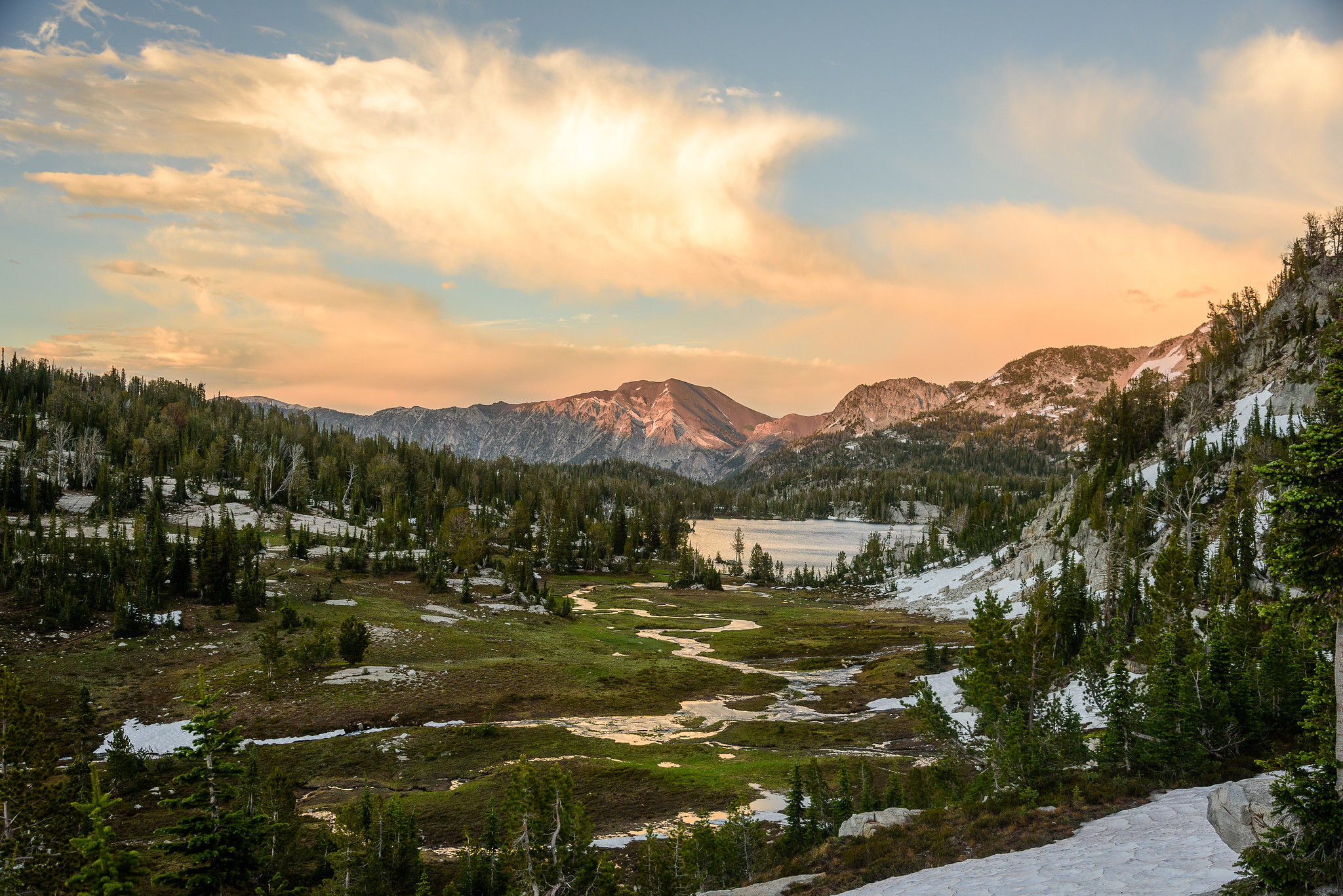 These stunning mountains are reflected in the clear waters of Wallowa Lake, which is a popular Oregon destination.
View this post on Instagram
Here you can fish, swim, tour the lake in glass bottom kayaks, take a stunning gondola ride up into the mountains, hike, and get lost in the beauty of Eastern Oregon's vast landscapes.
View this post on Instagram
The Wallowa Lake Tramway is the steepest gondola in America, and at the top you'll find Oregon's highest restaurant and jaw-dropping views. This video showcases the gondola ride and views:
If you love backpacking and lovely views, don't forget to check out the Ice Lake trail near Wallowa Lake. There's a great video at the link here showcasing the hike.
2. The Wenaha-Tucannon Wildernes And Wenaha River
View this post on Instagram
This area features a river so tucked away it will make you work to experience it's beauty. The Wenaha-Tucannon Wildernes is beautiful and secluded, making it the perfect place to hike and explore if you want to be as far away from civilization as possible. The video at the link here, shows what backpacking in this wilderness area is like.
You can watch a short video about the Wenaha River (not to be confused with the Imnaha River) below:
3. The Strawberry Mountain Wilderness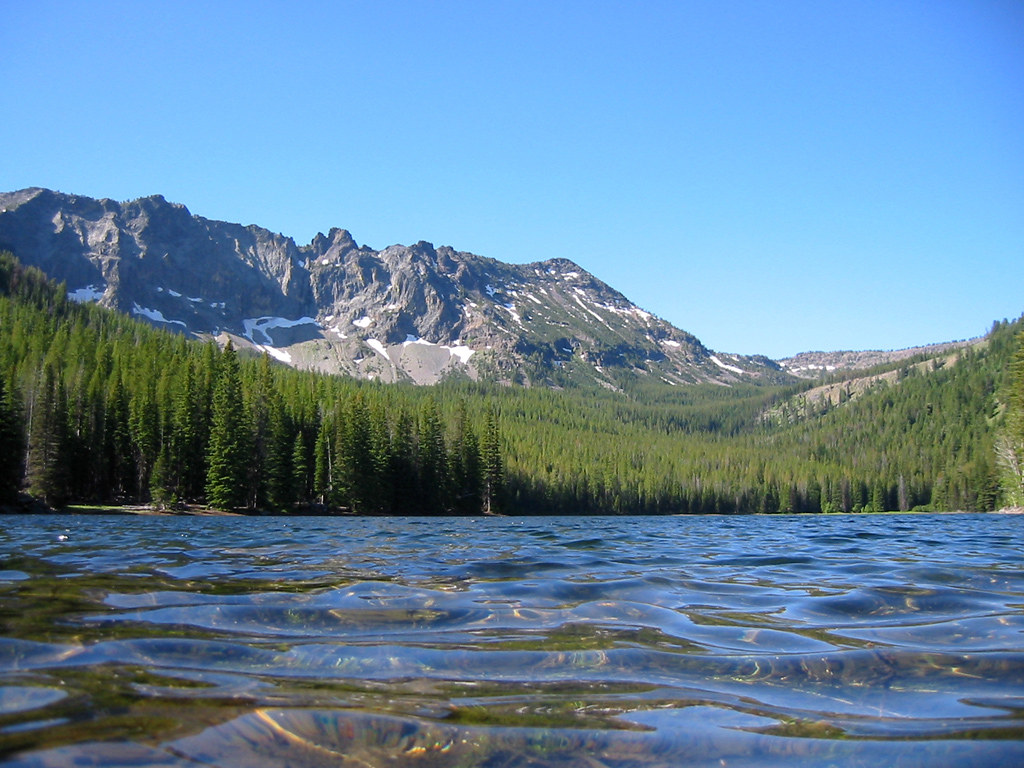 Backpackers will enjoy the hike to this pretty mountain lake which features mountain goats climbing up the steep mountainsides. Hikers may also see deer and elk.
View this post on Instagram
The video at the link here shows off some of the area's mountain goats just enjoying life.
4. Hell's Canyon (The Deepest In The United States)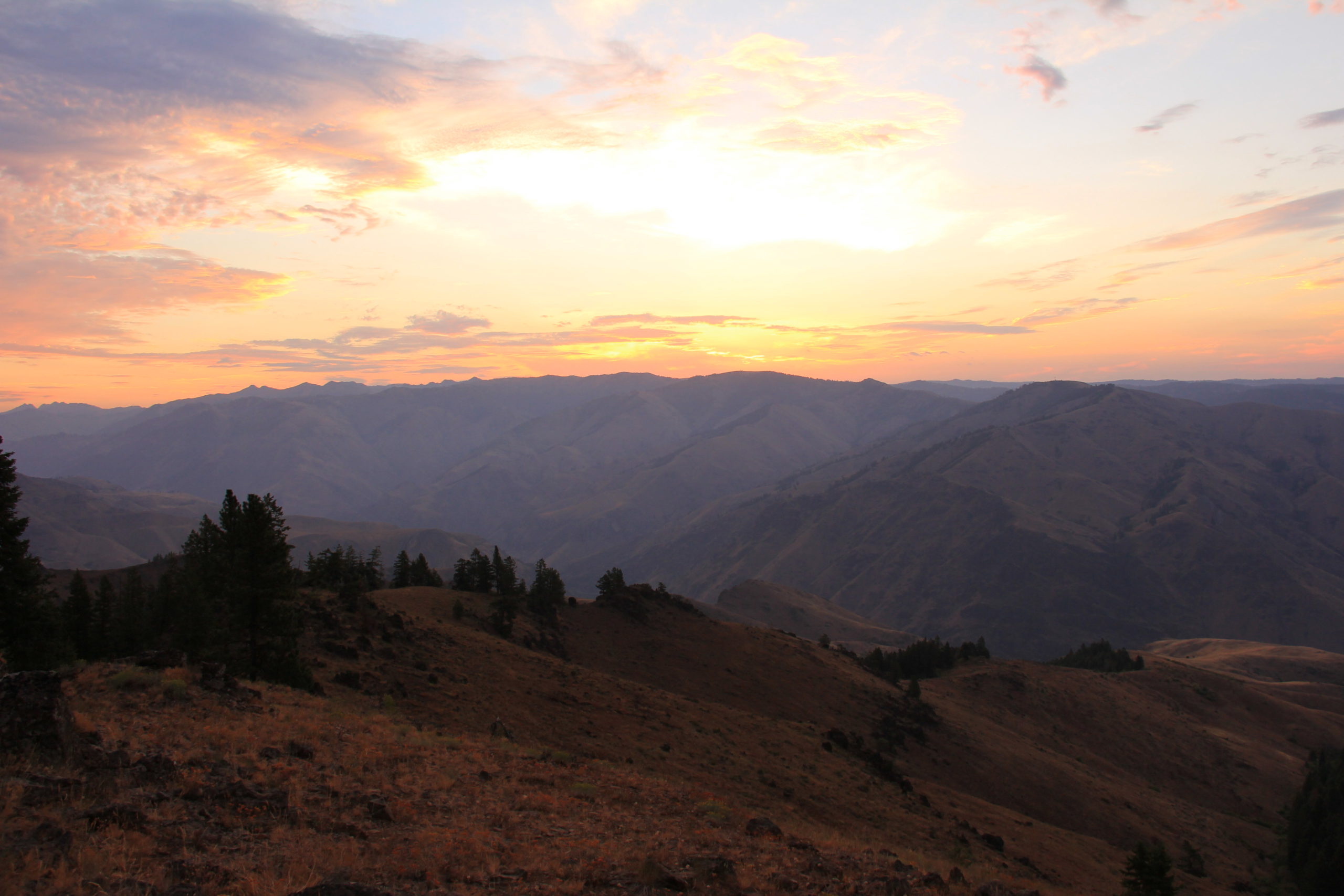 In Northeast Oregon on the border with Idaho sits America's deepest canyon. Hell's Canyon is 7,993 feet deep, which is almost 2,000 feet deeper than the Grand Canyon. Get information on where to get the best views of this impressive canyon here.
5. Cornucopia Mine And Ghost Town
If you're into exploring old mining towns or Oregon's history, Cornucopia is an awesome place to visit. You can stay at the Cornucopia Lodge and learn about Oregon's richest mine. The video below shows off the town and talks about some of the history:
6. Eagle Cap Wilderness
View this post on Instagram
While Oregon has no shortage of beautiful and stunning views, what you'll see in the Eagle Cap Wilderness is really outstanding. It's one of those areas that photos just can't do justice to.
View this post on Instagram
Located in the Wallowas, this wilderness area features high alpine lakes and meadows, glaciated valleys, and bare granite peaks and ridges. When you backpack here, each day will bring a new lake, a new view, and new special moments.
View this post on Instagram
It really is stunning and one of Oregon's hidden gems.
View this post on Instagram
This video shows what it's like to backpack in one part of the Eagle Cap Wilderness, as well as several of the stunning lakes and breathtaking views:
7. Cottonwood Canyon State Park
View this post on Instagram
This Oregon State Park features a rugged and vast landscape with vertical cliffs carved out by the John Day River, deep canyons, and rocky grasslands that go on for miles. There are many trails and old unmaintained ranching roads to explore, and the John Day River is ready for fishers to catch steelhead, catfish, carp, and small mouth bass.
View this post on Instagram
For those that want to get even further from civilization, the park is surrounded by another ten thousand acres of BLM land. You can get more information on the rugged Cottonwood Canyon State Park here.
8. The John Day Fossil Beds And Painted Hills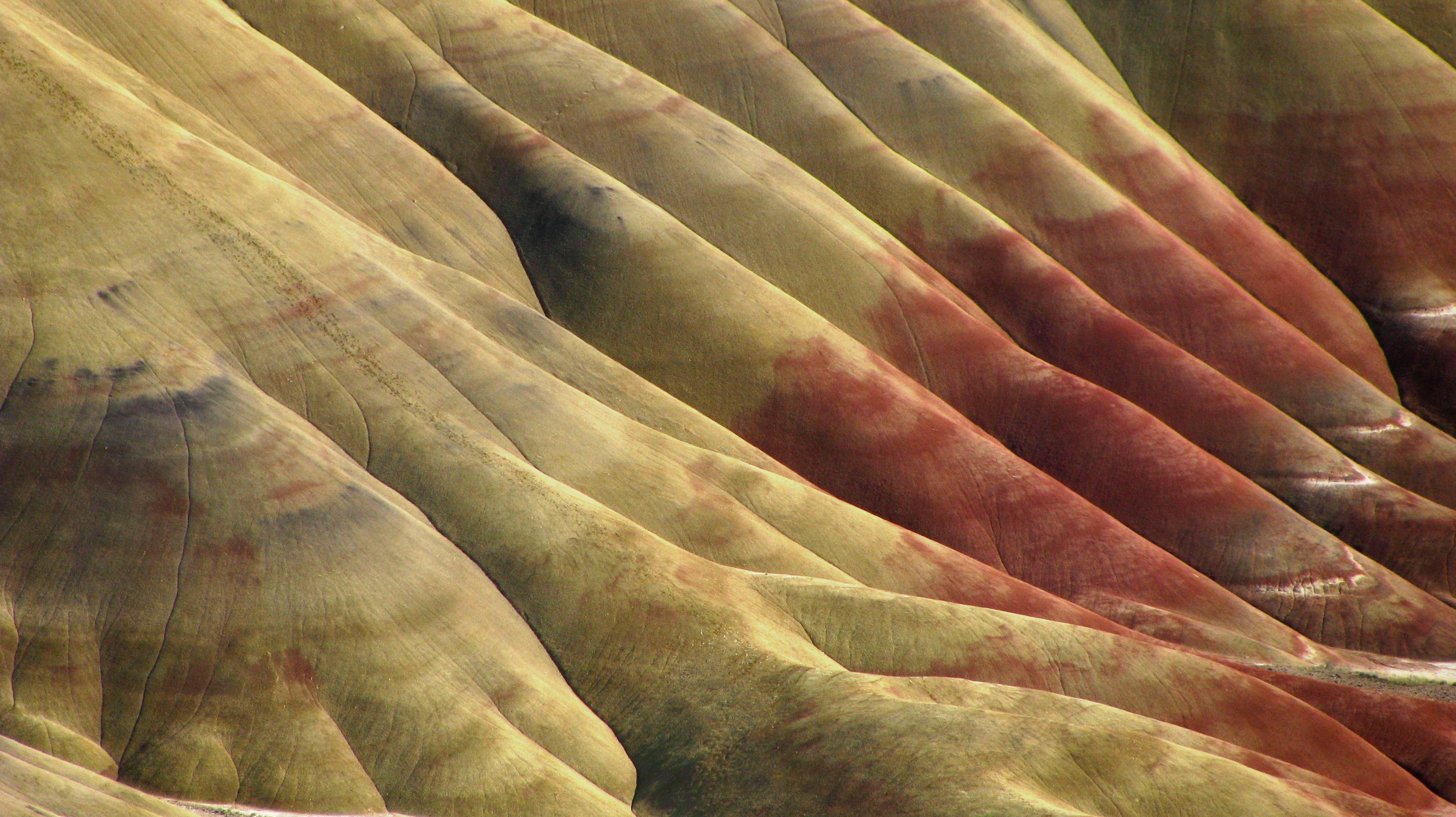 Photos aren't enough to convey how impressive this prehistoric Eastern Oregon landscape really is. Photographers flock to Oregon's Painted Hills after a good rain when the colors of the hills are vibrant, and people enjoy the sight of wildflowers blooming up the cracks of the hills during spring.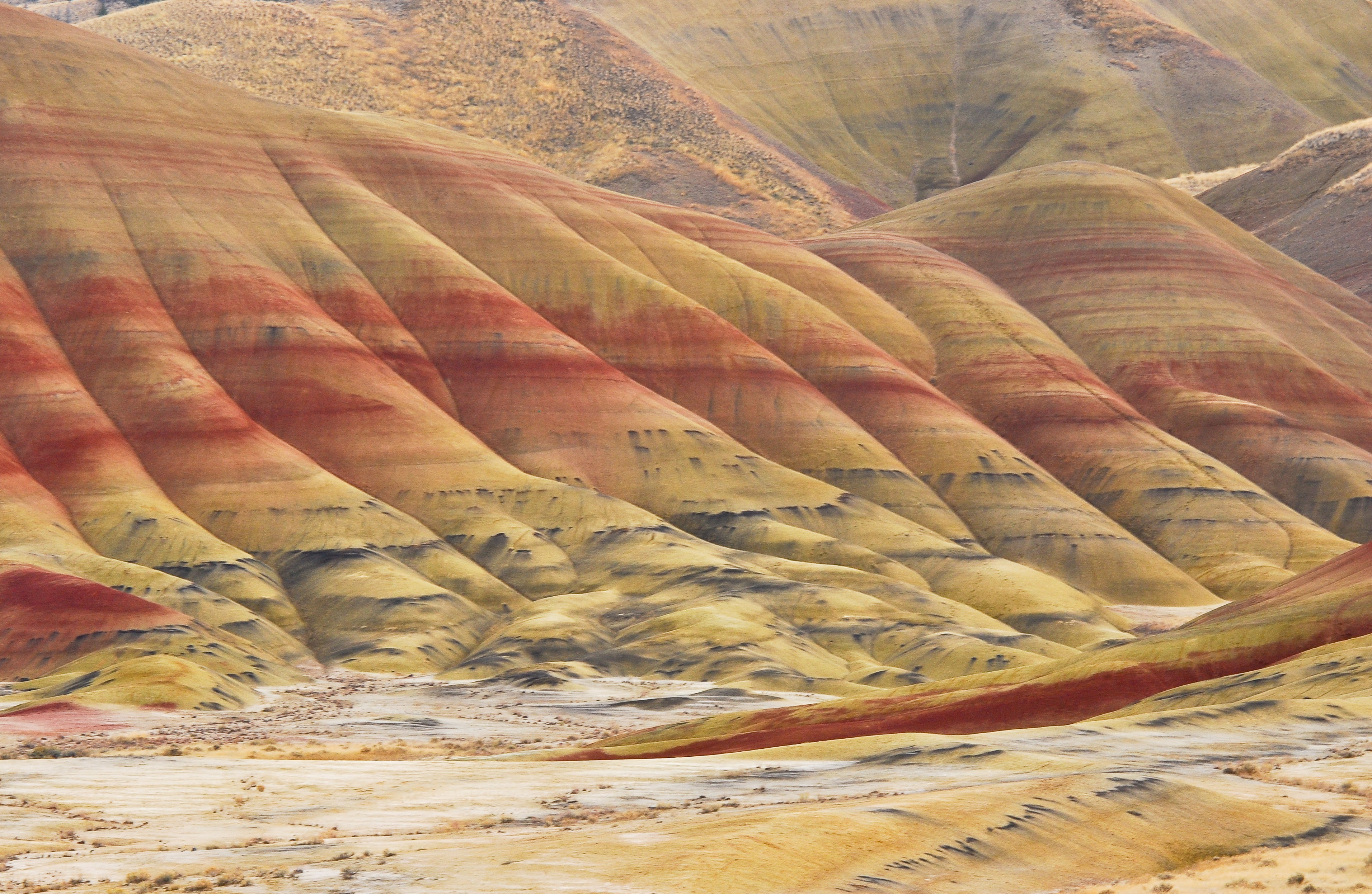 The layers of colorful clay here showcase climate change in our state's history, as well as fossils hidden for thousands of years. Fossils of elephants, giant sloth, camels, and even giraffes have been found here. Get more information about this incredible Oregon destination here.
9. Pine Mountain Observatory
View this post on Instagram
If you love gazing up at the stars, it doesn't get much better than the dark skies and incredible telescopes at the Pine Mountain Observatory about 45 minutes East of Bend Oregon. You can get tips for the best nights and times to visit the observatory here, as well as information on camping and other important details.
10. Smith Rock State Park
View this post on Instagram
Smith Rock State Park is stunning, and one of those places every Oregonian should visit at least once. Located near Redmond Oregon, it's popular with rock climbers, hikers, photographers, and those looking to see wildlife. The park is open year round and has a small fee for parking or for hiking/biking in.
View this post on Instagram
Those looking to hike and bike will be satisfied with the stunning views along the miles of trails within the park, and climbers will love the variety of climbs available to them (literally thousands of climbing routes). Climbers come from all over the country to climb at Smith Rock State Park. You can read more about this beautiful park in Oregon's high desert here.
Note: Backpacking, hiking, water activities, exploring, and climbing are at-your-own-risk activities. Please thoroughly research your destination before going. Please follow the seven principles of Leave No Trace so we can keep our wilderness areas wild and beautiful.
These are just a few of Northeast Oregon's stunning destinations. Which of these Northeast Oregon destinations have you been to? Which are you looking forward to visiting next? Let us know in a comment and tag the friends and family you want to go on an amazing Northeast Oregon adventure with!
If you're looking for things to do in Southeast Oregon, check out our top picks here.