Oregon has so many magnificent waterways and lakes to get out and explore that it would be hard to get to them all (but we can try). One great way to experience mellow lakes and rivers is stand up paddleboarding also known as SUP. Watch the short video below to get some information about SUP, and then check out our list of seven of the best places in Oregon to get out and paddle.
Sparks Lake Near Bend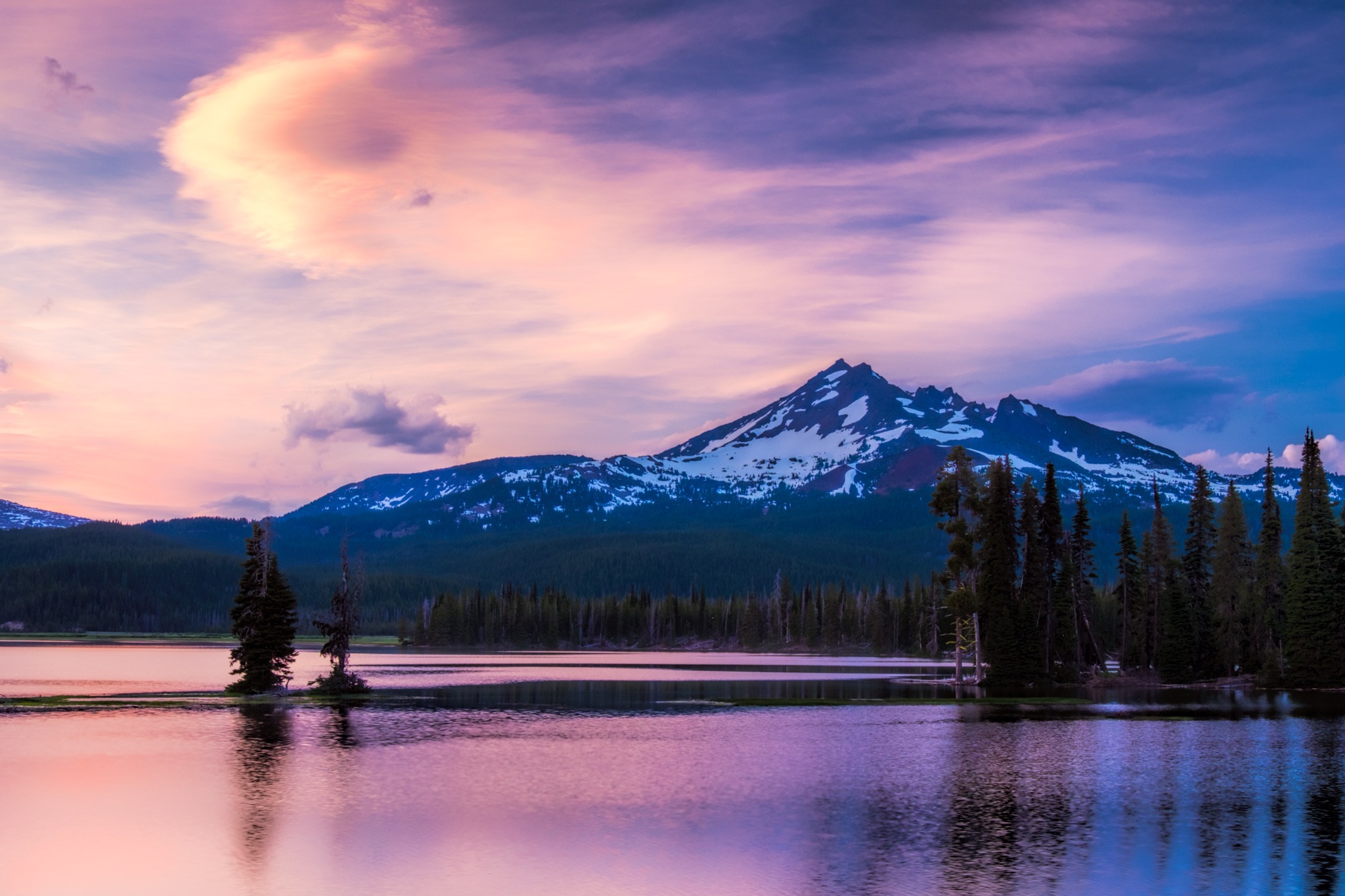 Sparks Lake (also in the image at the top of the article) is a favorite for Oregonians looking to get out and experience the beauty of the Cascade mountains and stand up paddleboard.
The Willamette River In Portland Oregon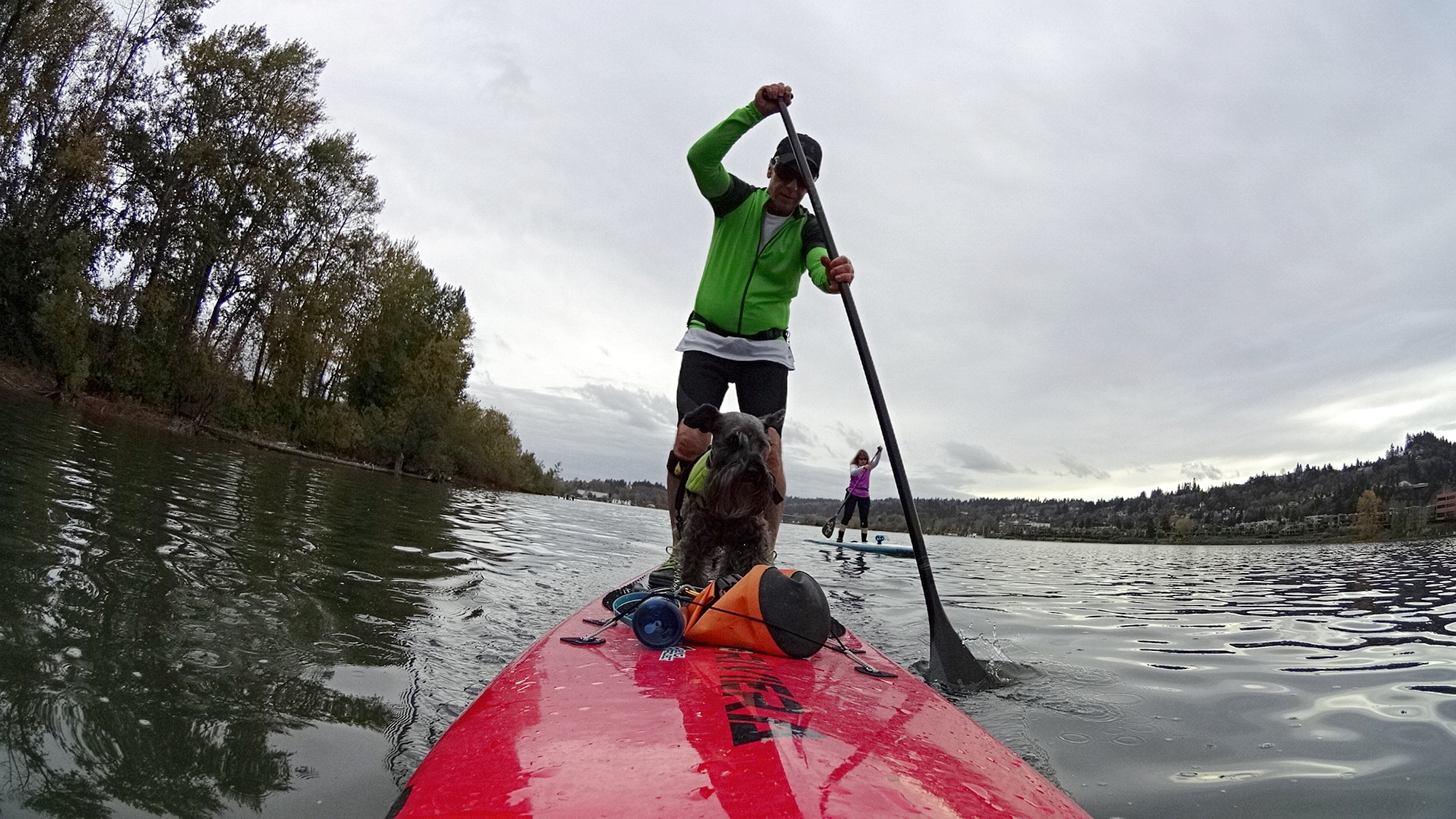 Portland has an abundance of water to get out and play on, and one of the great places to SUP is the Willamette River.
Paulina Lake
View this post on Instagram
Jackson F. Kimball State Park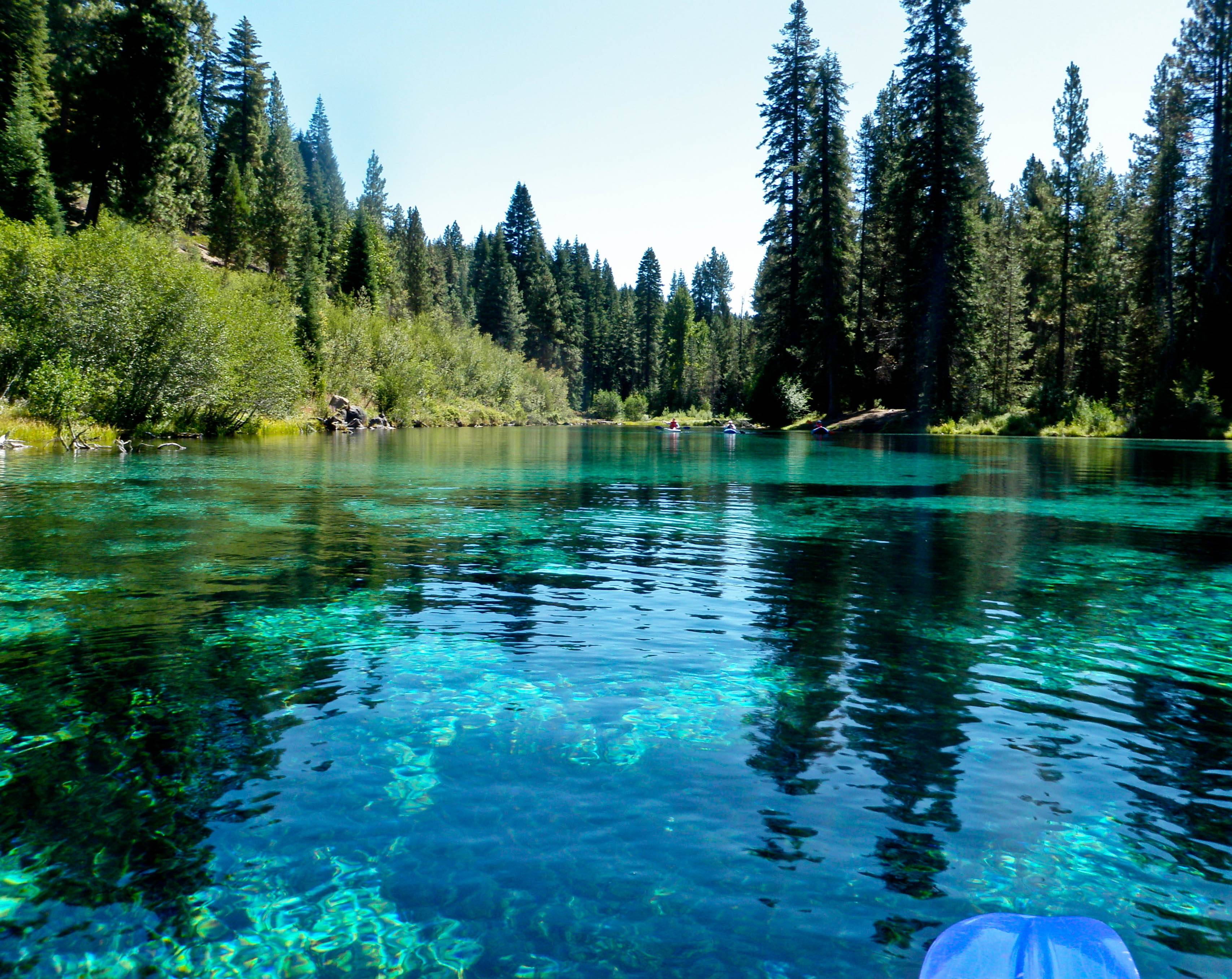 The waters at this southern Oregon state park are pristine, but they're also very cold, so try to stay on top of your Paddle Board as you float down river.
Trillium Lake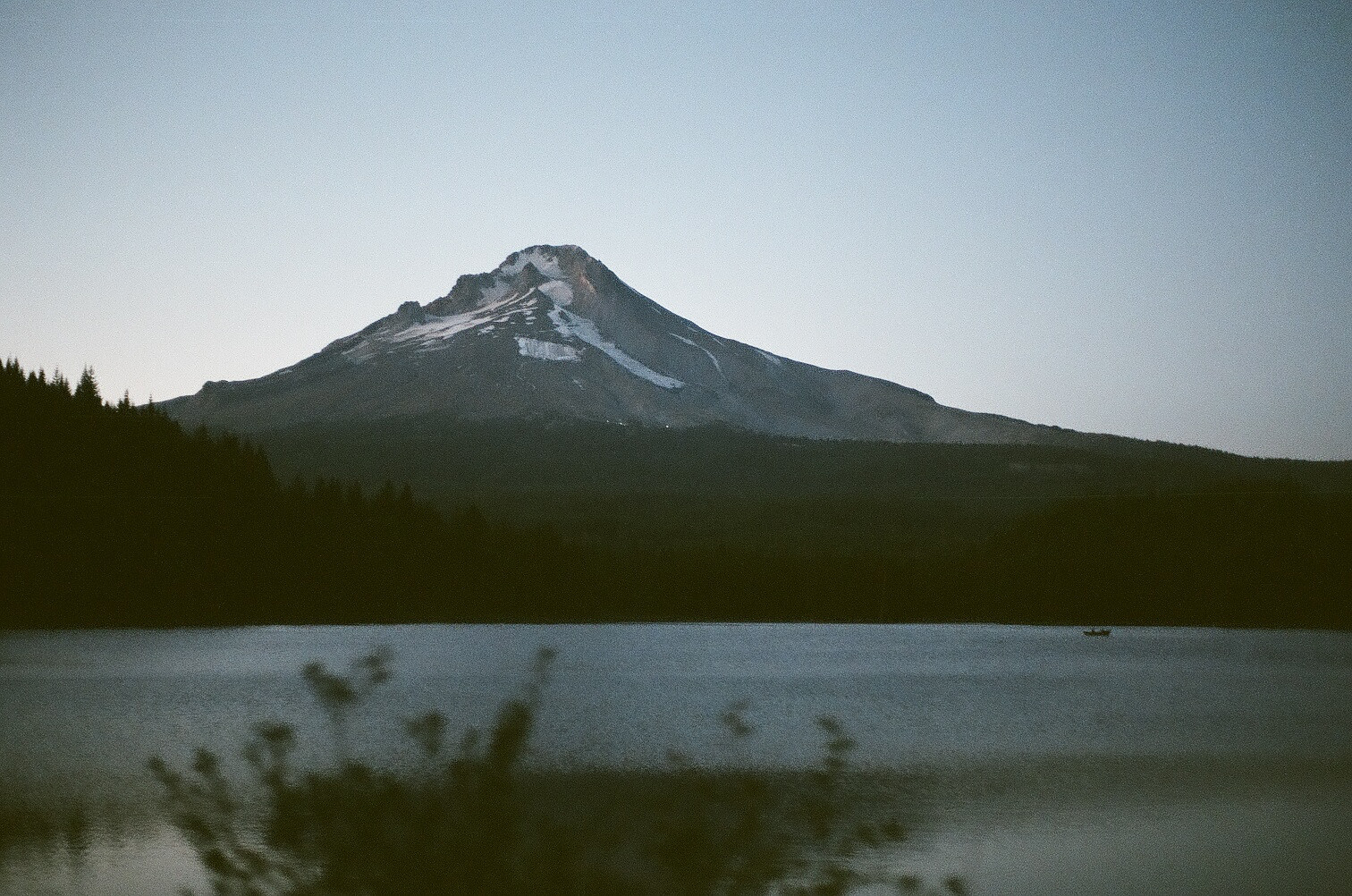 Waldo Lake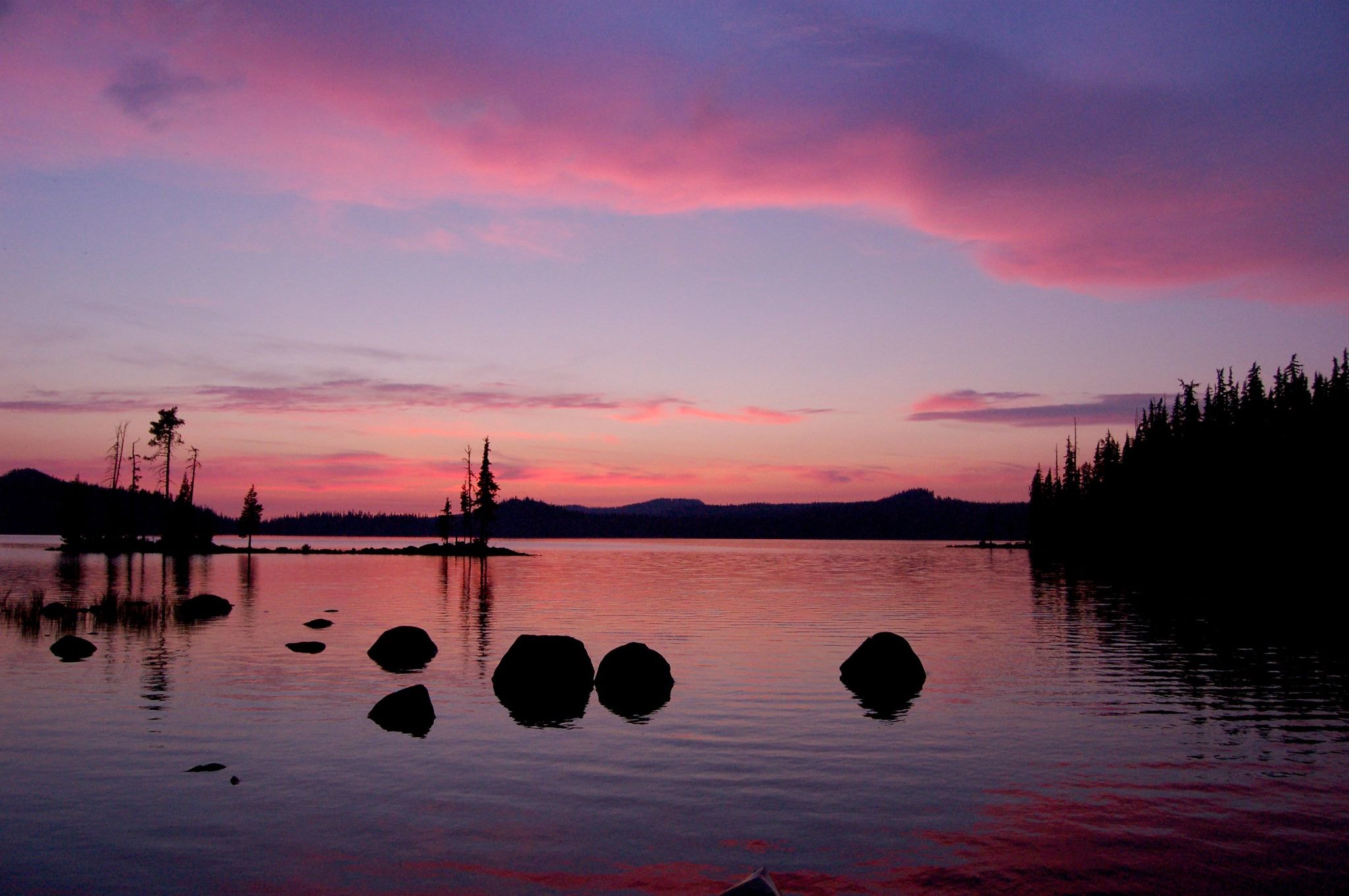 Waldo Lake is a favorite getaway for many Oregonians. The best way to experience this lake and stay away from the man eating mosquitos is to get out into the center of it. This is the perfect place for stand up paddleboarding.
The Deschutes River In Bend Oregon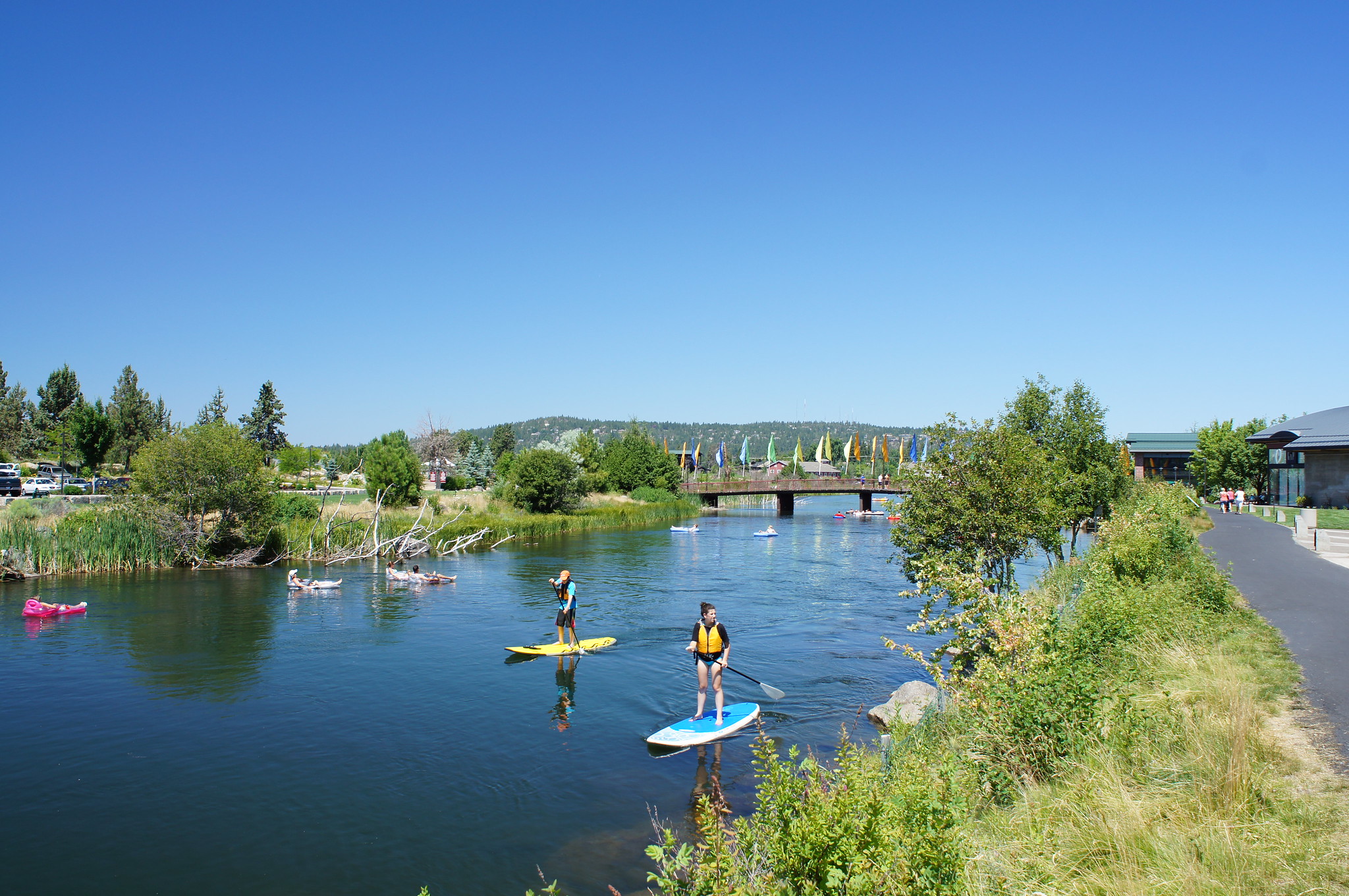 Bend has many great music festivals other events throughout the year, and one great way to experience many of these is on the water. If you want a more peaceful and less crowded trip down the river, avoid the festivals and go on a weekday.
Note: This is an at your own risk activity. Research your destination before you go, take all protective equipment, make sure you have the right license to use your watercraft, and know the Oregon laws for non-motorized boating.
Have you ever been stand up paddleboarding? What's your favorite place to go paddling? Let us know in a comment and share your SUP photos with us!