Shake Shack is known across the U.S. for it's delicious classic burgers and fries, and will soon be in Portland for Oregonians to enjoy.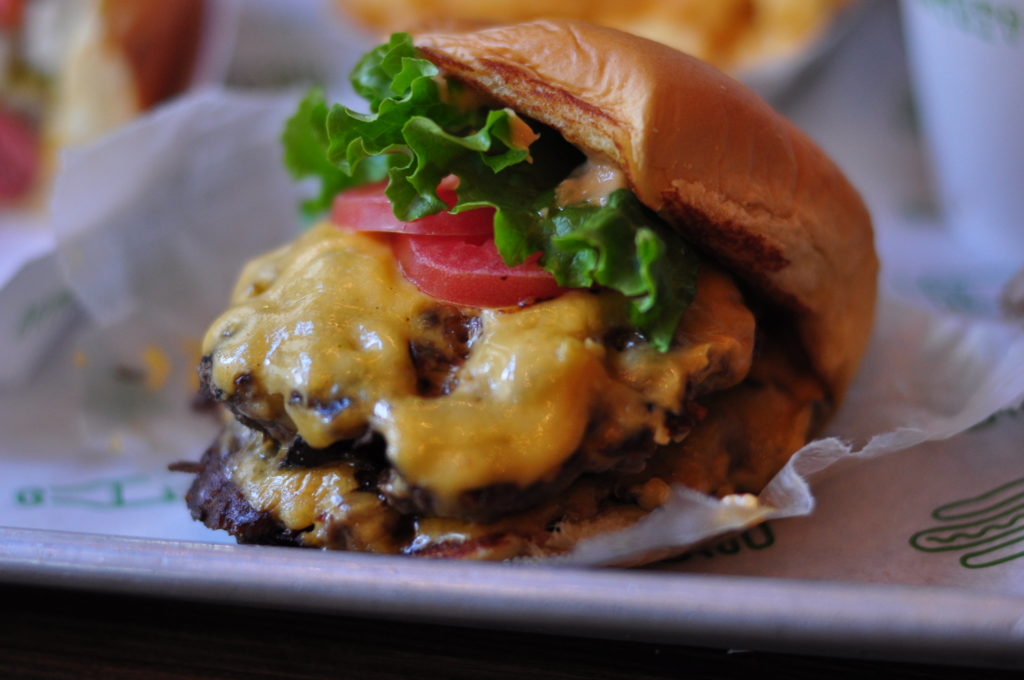 In 2004 Shake Shack started from a hot dog cart in Madison Square Park in Manhattan, New York. It quickly found success and had fans lining up daily every summer for three summers. People enjoyed the fresh, simple, high quality versions of classics that Shake Shack was serving up. Shake Shack now has locations in 29 states and is looking to make it 30 by coming to Portland Oregon.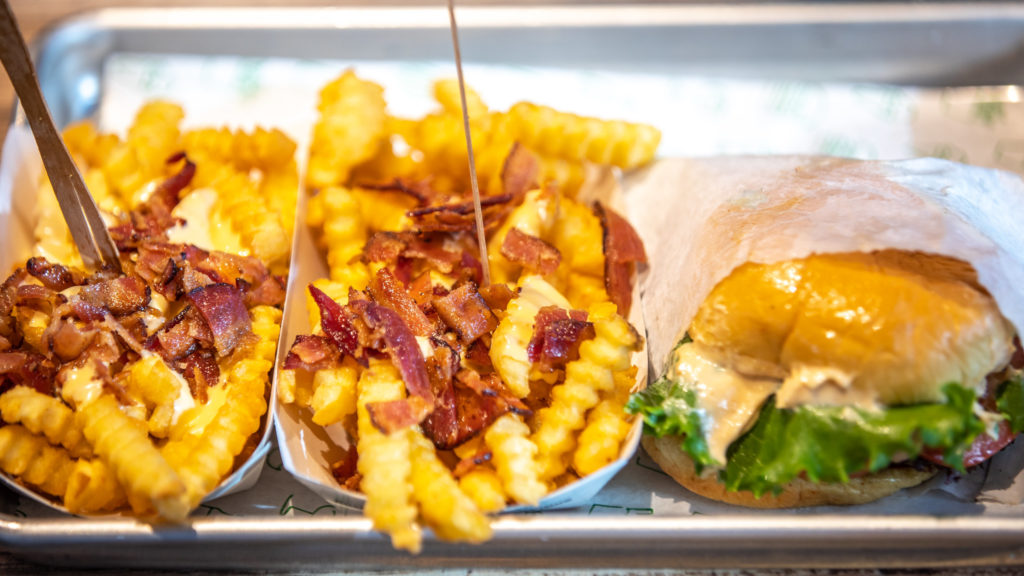 The new Shake Shack location will be across from Powell's Books at 1016 West Burnside in Portland. The opening date has not yet been announced.
Have you tried Shake Shack before? Are you excited for this restaurant to come to Oregon? Let us know in a comment.