Love art but you're stuck inside and can't get to the art museum? The Portland Art Museum has a huge collection of art you can view online from the comfort of your own home, as well as virtual exhibit tours.
Online Art Collection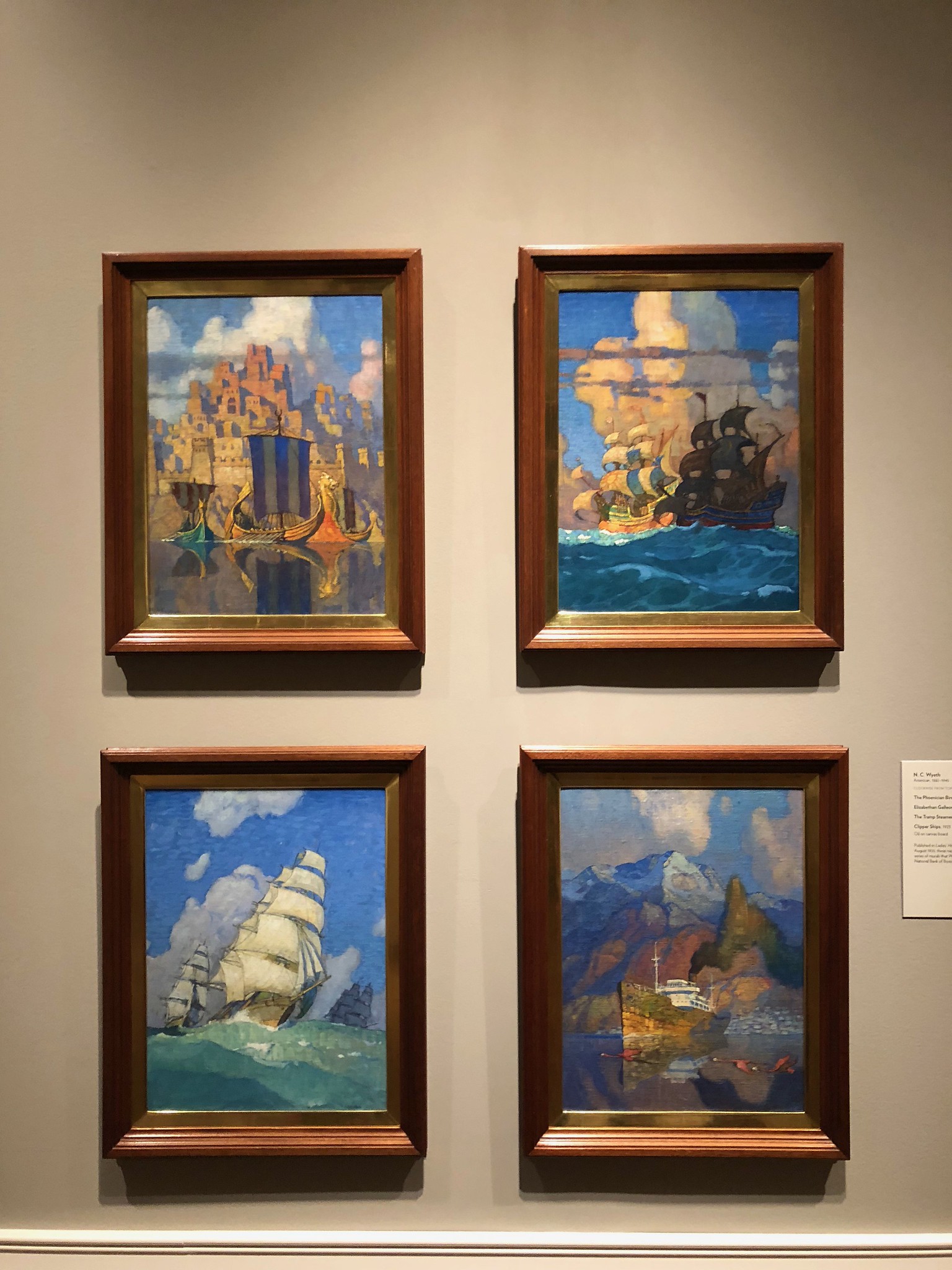 A great way to get some cultural enrichment is to view art in the Portland Art Museum's online collection. With everything from American art, to Northwest art, photography, decorative art, ancient art, graphic arts and more, there's a lot to explore.
You can get started here. Pick a collection to explore, and if you want to see more about an art piece, click on it to get information about the artist, date, and medium used.
Virtual Exhibit Tours
The Portland Art Museum has put together several interesting virtual exhibit tours. Check them out below:
Objects of Contact: Encounters between Japan and the West:
Though There Be Fury on the Waves: Victor Jorgensen at Sea 1943 - 1945:
 Volcano! Mount St. Helens in Art:
What's your favorite piece of art at the Portland Art Museum?