It's not really a trip to the Oregon coast if you don't stop for some delicious, locally caught seafood.  One of our favorite spots for fresh fish and chips is a food truck in Garibaldi Oregon, which serves tender fish with a light and crispy batter.  The Sea Baron will quickly become your new favorite spot to stop on the Oregon coast.
The Sea Baron Food Truck In Garibaldi Oregon Is A Local Favorite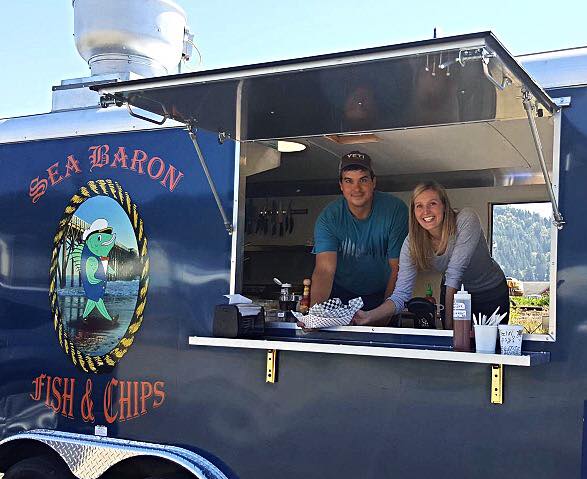 The Sea Baron specializes in fish and chips, but also serves clam chowder and other items like jumbo shrimp, calamari, and clam strips.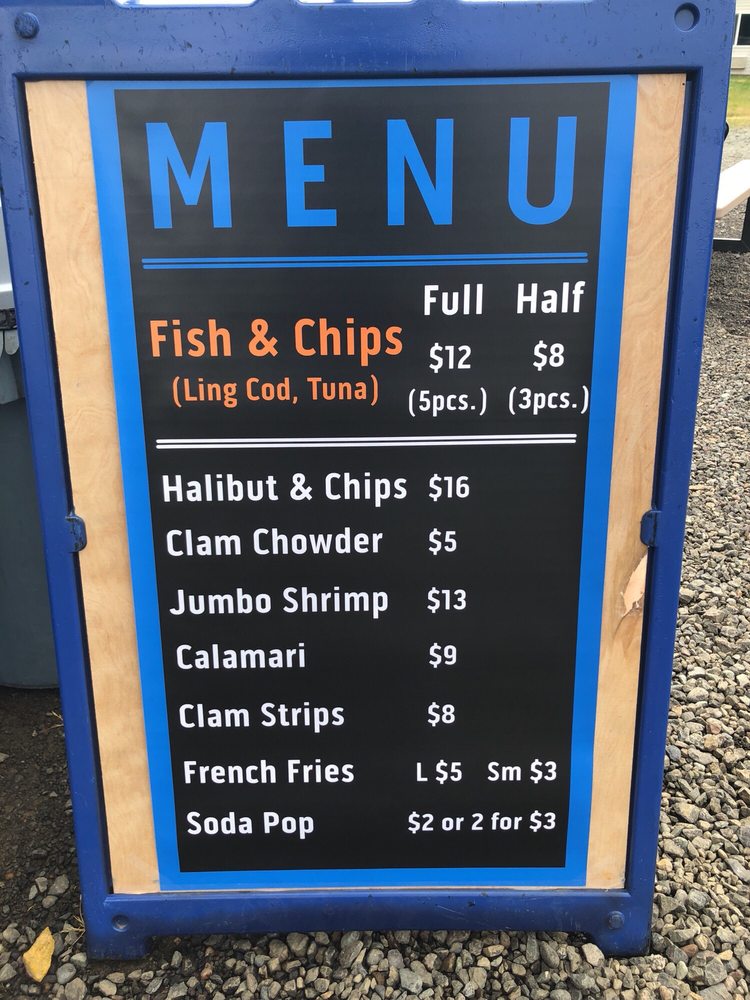 The fish and chips are tender inside with a light and airy batter on the outside and just the right amount of crisp.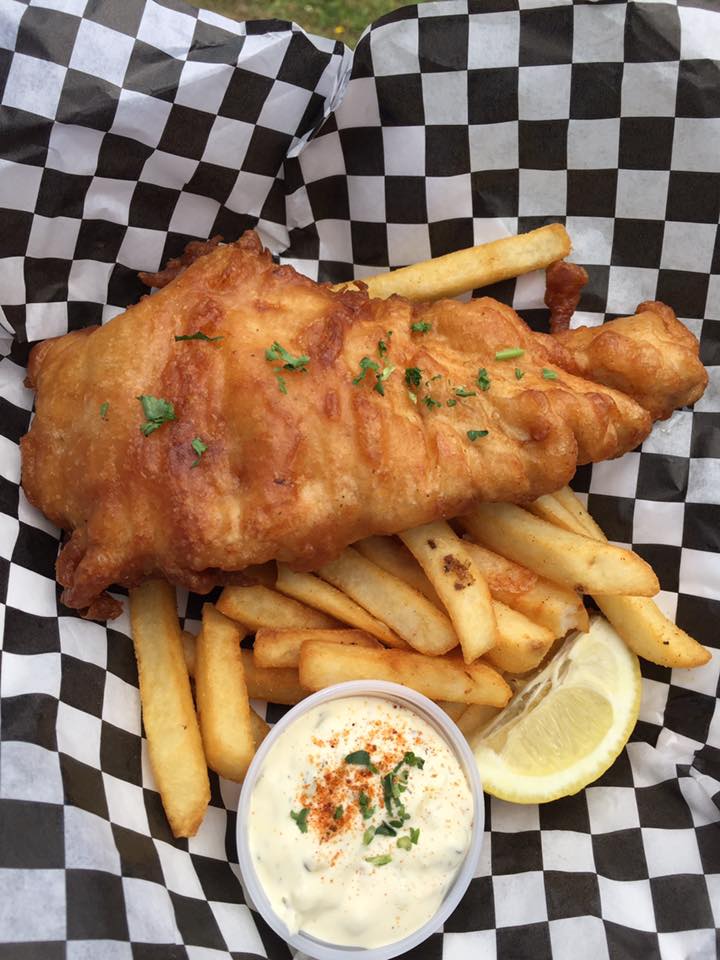 The Sea Baron is typically closed for winter, but is scheduled to reopen for the season on May 15, 2021 according to Yelp.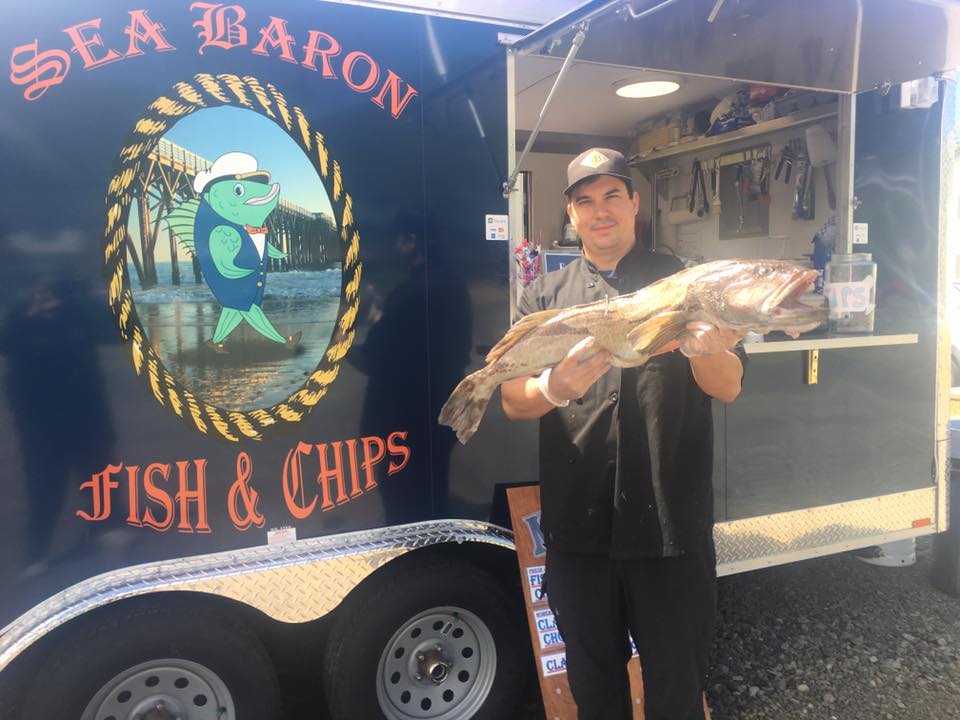 When it's open for the season, you can visit The Sea Baron at 225 Garibaldi Ave in Garibaldi Oregon.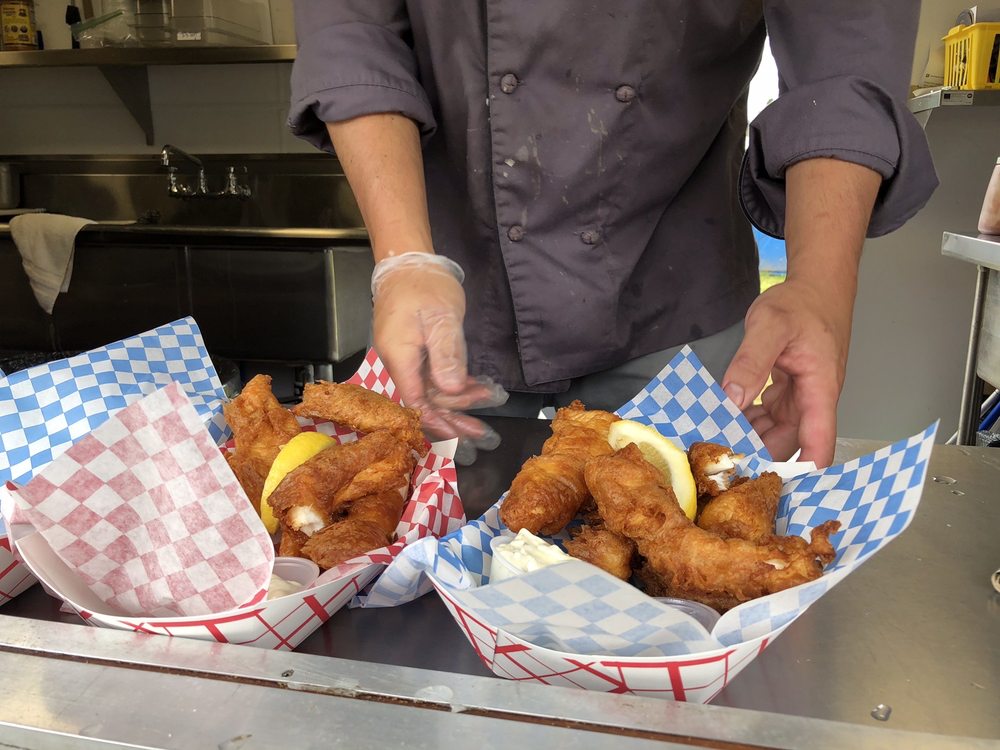 Visit the Sea Baron's Facebook page for up to date information and specials.
Have you ever eaten at the Sea Baron in Garibaldi Oregon before?  What's your favorite thing to order there?  Let us know in a comment and tag the friends and family you want to go with! Also, on the northern coast of Oregon, as a reminder, the Astoria Sunday Market starts up again this Sunday, May 9, 2021. Hit the link here to read more. Want more fish and chips while you're in Astoria? Check out the Bowpicker while you're visiting!