If you're looking to find sea stars, ancient stumps, shipwrecks, agate rocks, or other sea treasures, you will want to head to the Oregon coast during lower tides during the year for the best opportunities.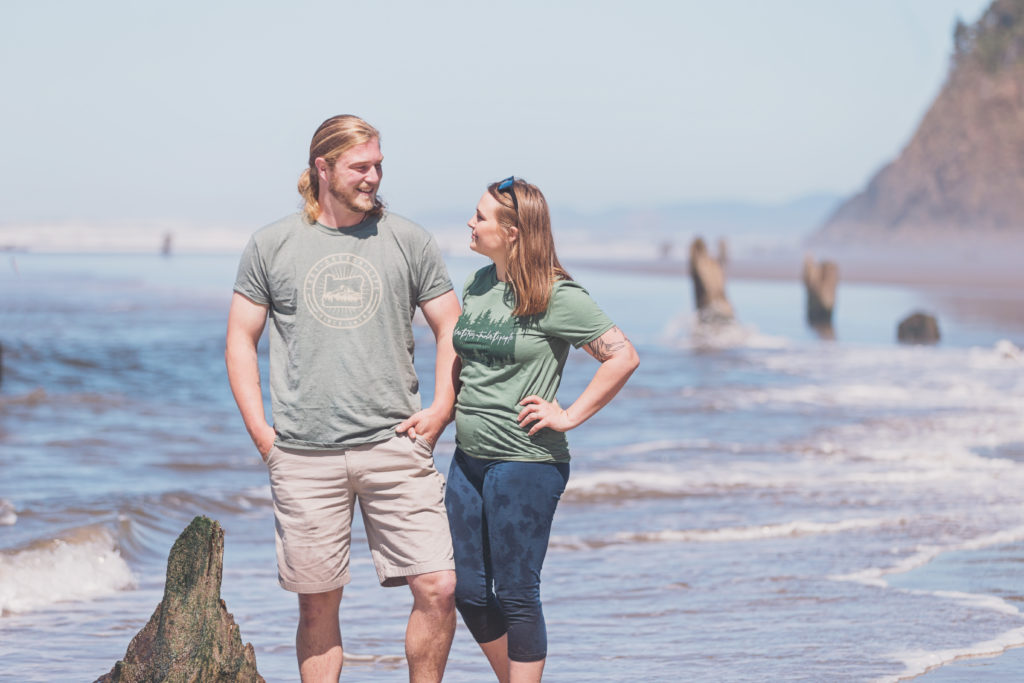 Based largely upon the phase of the moon, low tides below minus one foot tend to occur every month. If you're looking for super low tides, near or below minus two feet, they tend to arrive about once a year. According to predictions by the National Oceanic and Atmospheric Administration, in 2021 we can expect the lower tides of the year between last month, up until July. Low tides are expected to go below two feet at points up and down on the beautiful Oregon coast. Also within a couple of days of the dates provided, you can expect to find significantly low tides one or two dates before and after.
Around May 27, June 25, and July 24, the NOAA is predicting super low tides, with May and June offering the lowest tides of 2021. While tides can vary depending on different locations, make sure to check the tide tables for the area you are headed to. Check out tidesandcurrents.noaa.gov where you can see tide predictions online.
It's worth noting the coastline can be very dangerous, as you can easily get caught in intertidal areas, so be mindful of this on your next coast adventure! It's always best to arrive as the tide is going out, giving yourself plenty of time to explore before the tide comes back in. We suggest avoiding high rocks and other places where you could easily get stranded by rising surf.
Hit the link here to read more about the Neskowin Ghost Forest - a popular and mindblowing spot with incredible history.