A local favorite, known as the Otis Cafe in the small coastal town of Otis has officially opened its doors again. Sadly, the cafe had burned down on Independence Day of 2019, which of course was a huge loss to so many who travel thousands of miles from all over just to get a taste of their great food. German potatoes, biscuits and gravy, pancakes, and chicken fried steak are just a few of the delicious comfort foods on their menu.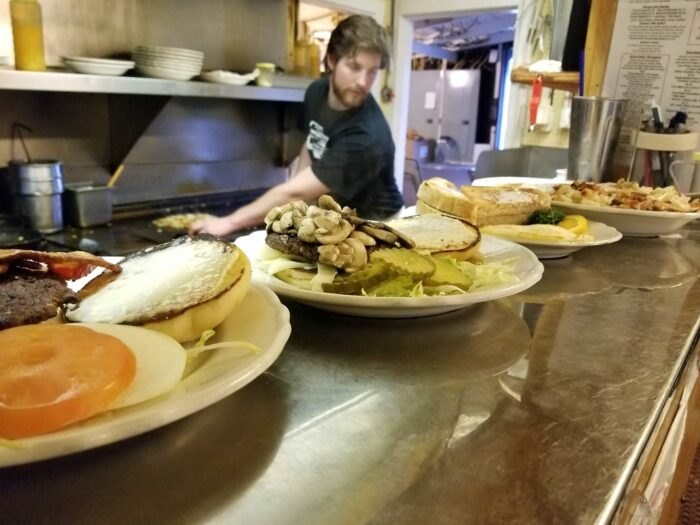 The new location is said to have a much bigger floor plan now, as reported by Lincoln City Homepage. The new much more spacious building will allow three times the seating capacity. Stools were even recovered from the original site and used at the newly rebuilt bar.
"Bread is baking and pies are in the oven," Owner Jeff England said. "Hashbrowns are on the grill and we are looking forward to having everyone there."
For those who are visiting the new Otis Cafe, you'll be sure to want to check out their new menu item that was added as a salute to first responders - the spicy St. Claire Fire Station Omelette. The Otis Cafe is famous for baking their goods on site such as bread, and can even be picked up through their new walk-up window. Did we mention they serve breakfast all day?
Due to unspecified problems at the original location, the owners have decided to relocate to Lincoln City where you can find them now. Many cannot forget the tragic Echo Mountain Fire which ravaged the small coastal town of Otis last year.
Head over to their website here, and be sure to drop in at their new location, located at 4618 SE Hwy 101, Lincoln City OR 97367.