It's not often I go out to eat and I am as impressed by the food as I was with the service while visiting Gracie's Sea Hag. If you're headed to the Oregon Coast in the Newport area, you'll definitely want to make your way over to Depoe Bay to check out this local favorite.
Gracie Strom established the restaurant in 1963. Located in the heart of the City of Depoe Bayon, the front of Gracie's Sea Hag overlooks one of Oregon coast's most spectacular views of the Pacific Ocean. Beautiful views, a spouting horn, and the "World's Smallest Natural Harbor" featured in the Oscar-winning movie One Flew Over The Cuckoos Nest, also Jack Nicholson's first Oscar-winning role for Best Actor, make Depoe Bay a gem of the Oregon Coast.
From award-winning clam chowder to fish and chips, people from around the world stop in to enjoy Gracie's seafood in Depoe Bay. We stopped in recently to meet with some friends from out of town. Upon entering, the atmosphere was quite lovely, and our service was on point as the waitress was very friendly and attentive.
You can even get some Texas Toast with your clam chowder if you'd like.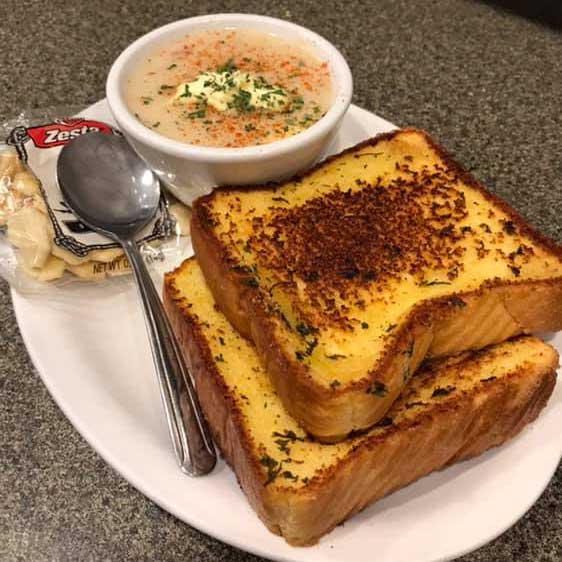 With so much variety on their menu, you may have a hard time deciding on what to eat. One of my personal favorites is their fried pickles.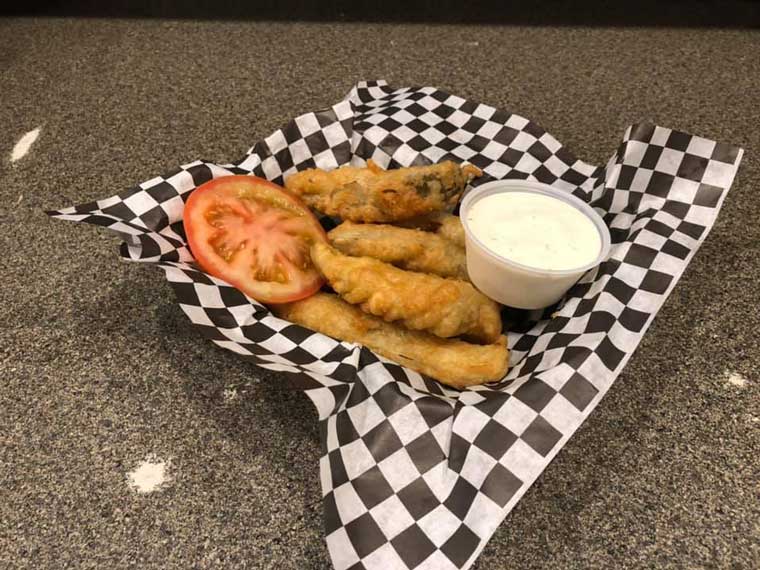 Getting an early start to the day? Gracie's Sea Hag even does mouthwatering breakfast. The Crab Neptune is as delicious as it looks and one of their most popular entrees.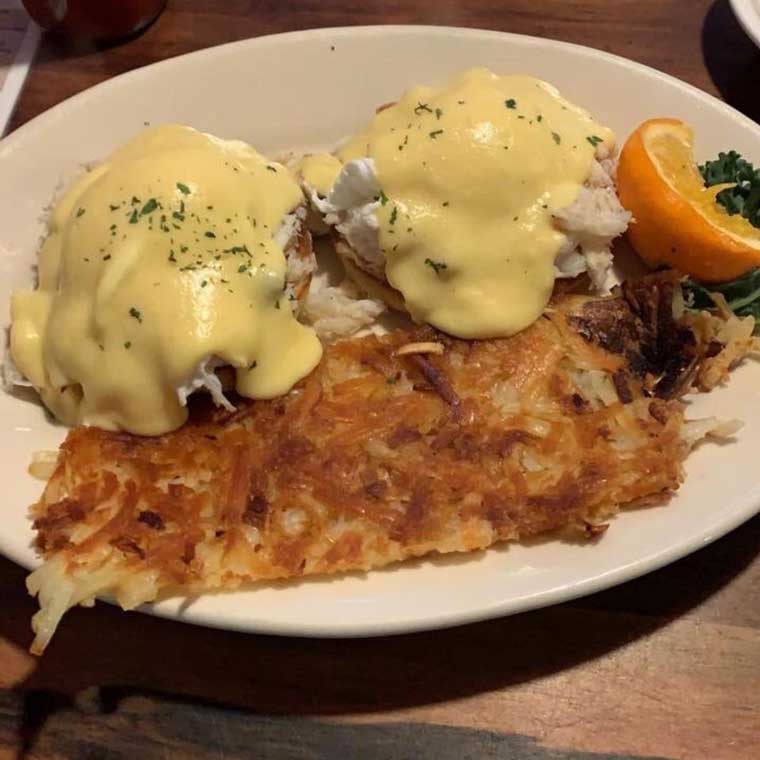 Trying to keep the carbs low and stay lean? Treat yourself to some of the freshest fish on the Oregon Coast! You can't go wrong with their Sunset Salmon.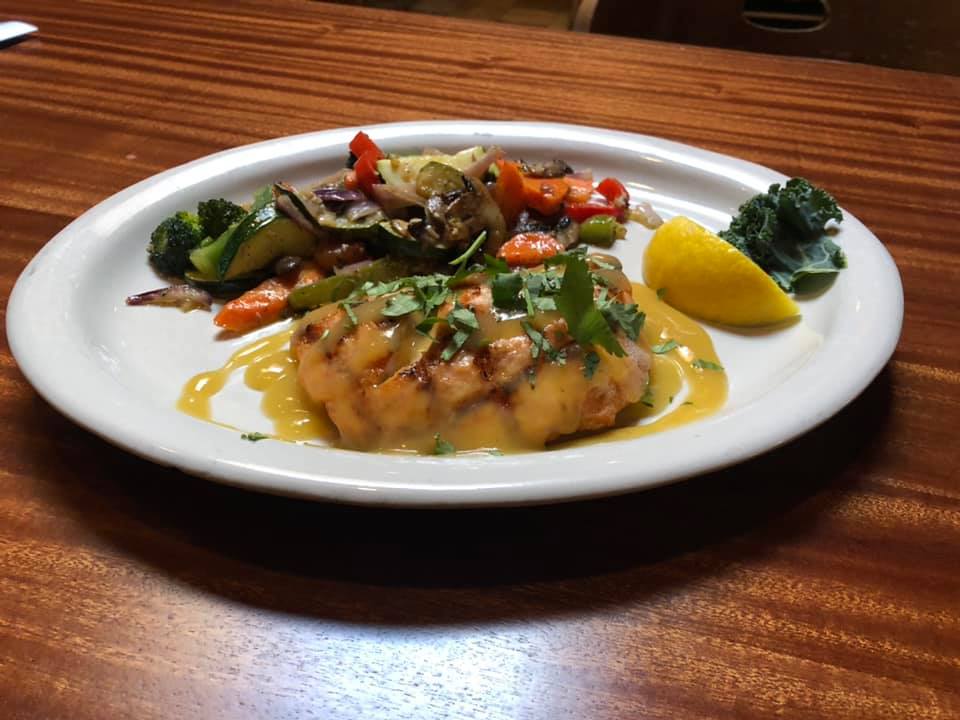 How about some cheese stuffed zucchini wrapped in bacon for a tasty appetizer?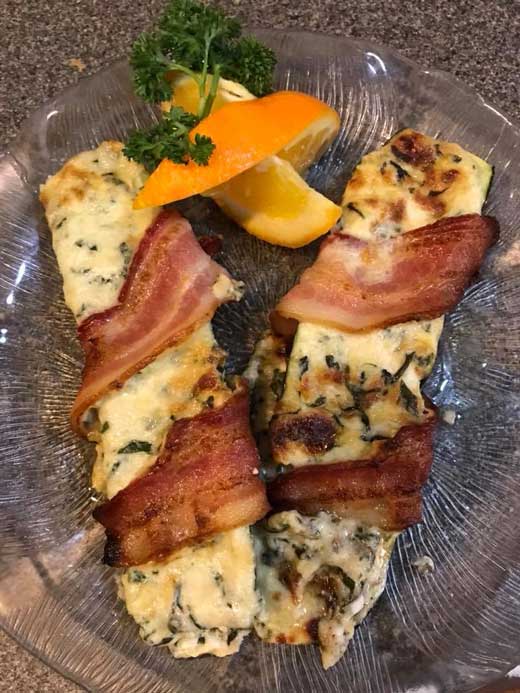 Better show up with an appetite! The Mediterranean Prawn Pasta will definitely fill your belly. If you're not feeling seafood, they also offer chicken fettuccine with broccoli. It's also worth mentioning their sauce is made from scratch.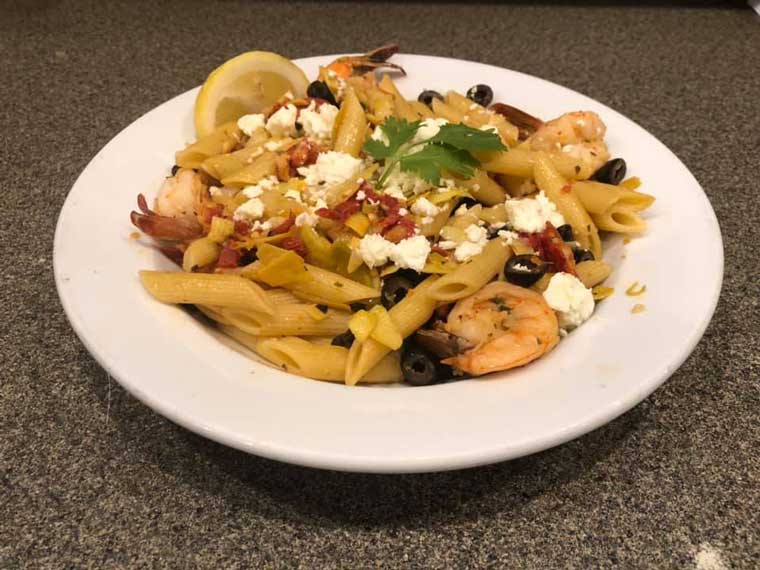 And who could resist fresh Dungeness Crab?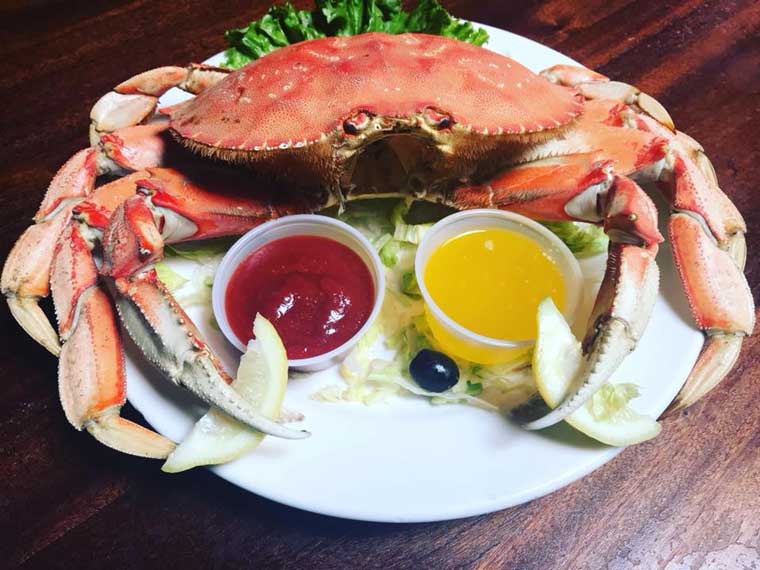 With so much to offer, it'd be difficult to include everything in one article. Pepper Jack Oysters anyone?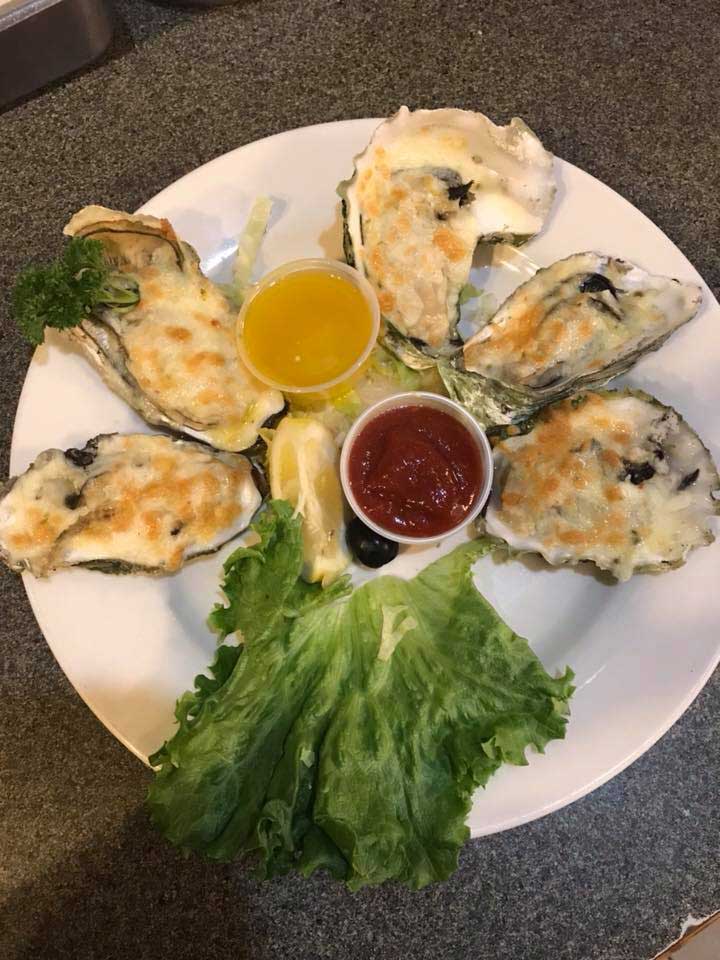 Coconut Encrusted Halibut, clams, Smoked Coho Linguini, prime rib, Rib Eye Steaks, and mouthwatering fish tacos are just some of the things offered on the menu you will enjoy at Gracie's.
If you still have room for dessert, this Brownie espresso with the vanilla Tillamook ice cream topped with caramel and chocolate sauce will satisfy your sweet tooth.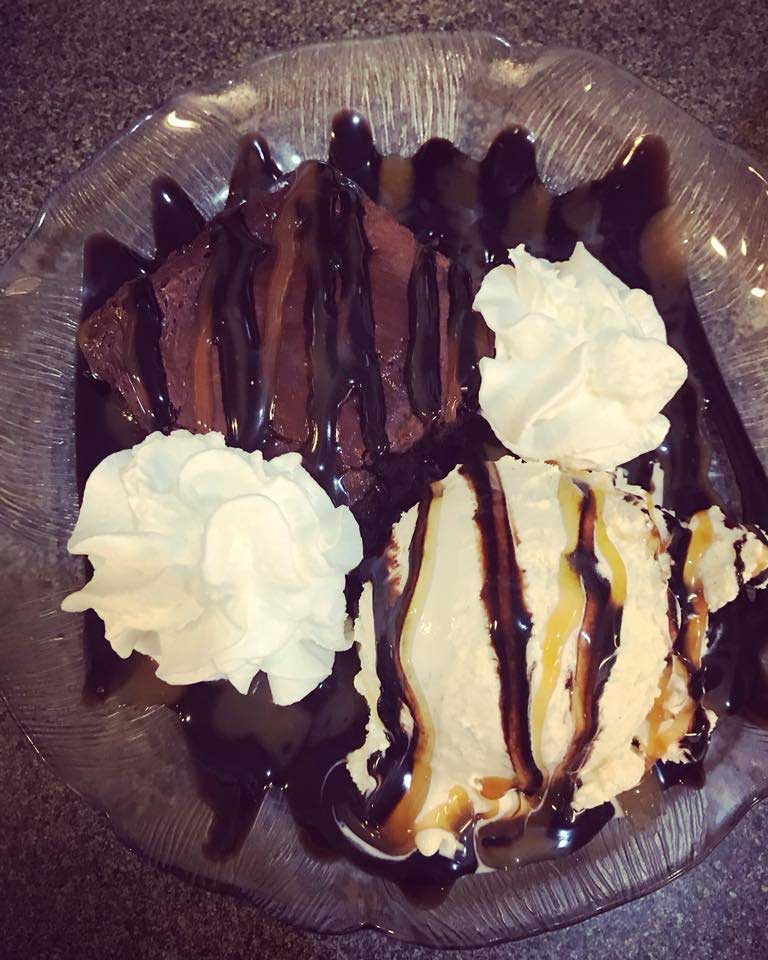 If you go at the right time, you might even catch some live music!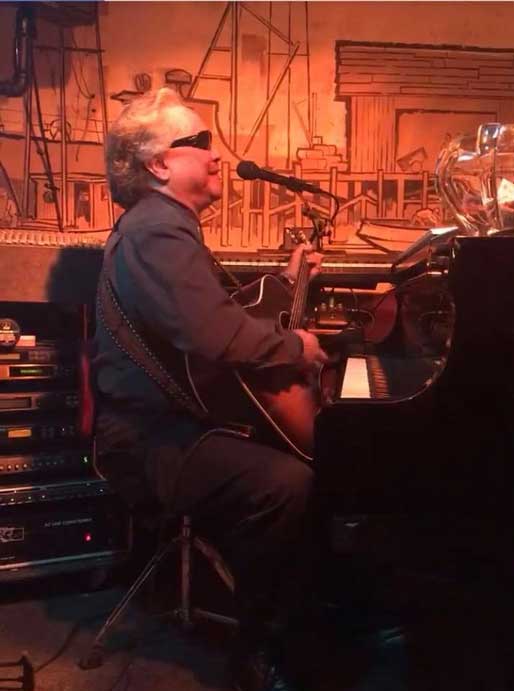 Visit Gracie's Sea Hag in Depoe Bay seven days a week. They are open from 8 am to 8 pm. Head over to their website to learn more about everything on the menu. Follow them on Facebook for the latest updates.
We also featured them in our article on 20 of the Best Bloody Marys in Oregon Worth Waking Up For! Have you been to Gracie's Sea Hag in Depoe Bay? Make sure and share your experience with us in the comments.
Address: 8 US-101, Depoe Bay, OR 97341 (north of Newport, Oregon)