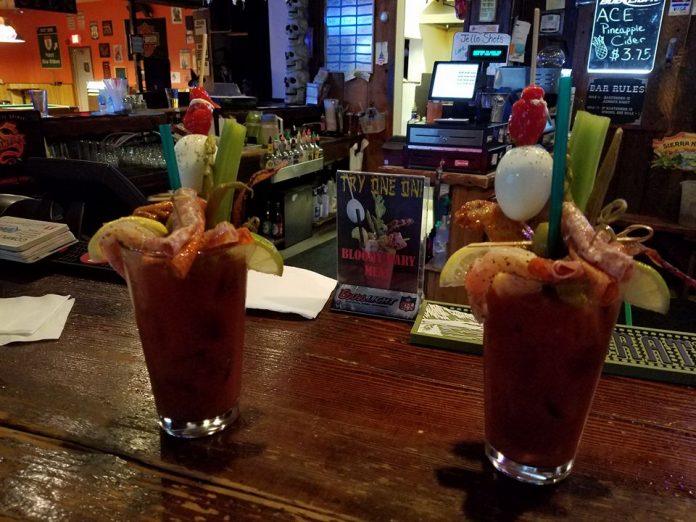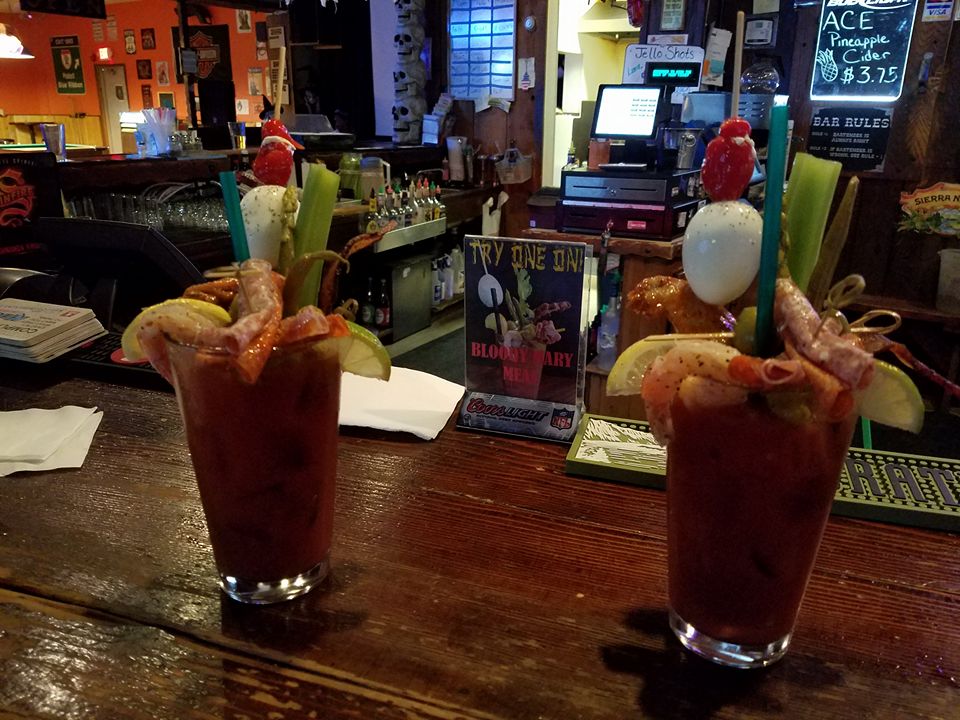 The morning Bloody Mary is almost a ritual sacrament. From low-key bars to fancy brunch pilgrimages, here in pilgrimages, here in Oregon we understand just how crucial the Bloody Mary cocktail is. So pay supplication to the tomato Gods with some of the best in Oregon.
According to most sources, the Bloody Mary made its first appearance at Harry's New York Bar in Paris, a legendary hangout during the 1920s and '30s frequented by famous regulars including Ernest Hemingway and F. Scott Fitzgerald. Fernand Petiot claimed to have invented the Bloody Mary in 1921, well before any of the later claims, according to his grand-daughter. With the influx of vodka that arrived on the scene from Russians fleeing the Revolution and canned juices and other ingredients brought by American expats fleeing Prohibition, a new world of cocktails was discovered.
We asked our Facebook followers at That Oregon Life recently to suggest the best places to get a Bloody Mary, and below are the answers as well as some of our favorite locations all around Oregon. Since this article was originally written in 2017, a couple of these places have closed, so we have replaced them.
If you have other suggestions or want to give votes for the ones listed here, comment below!
1. Cafe Sintra (7 N Ponderosa Rd., Sunriver)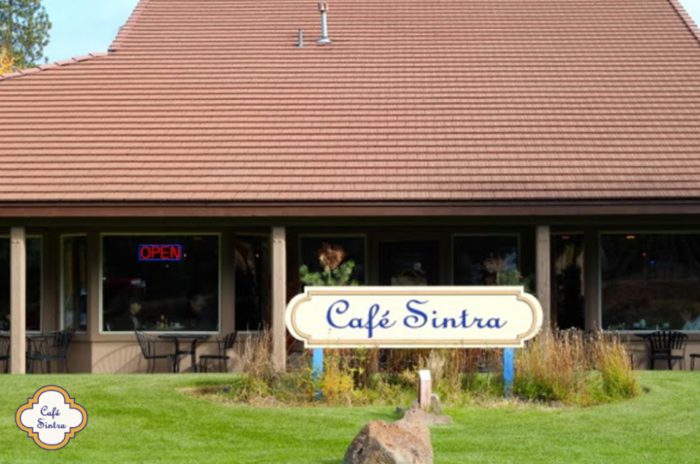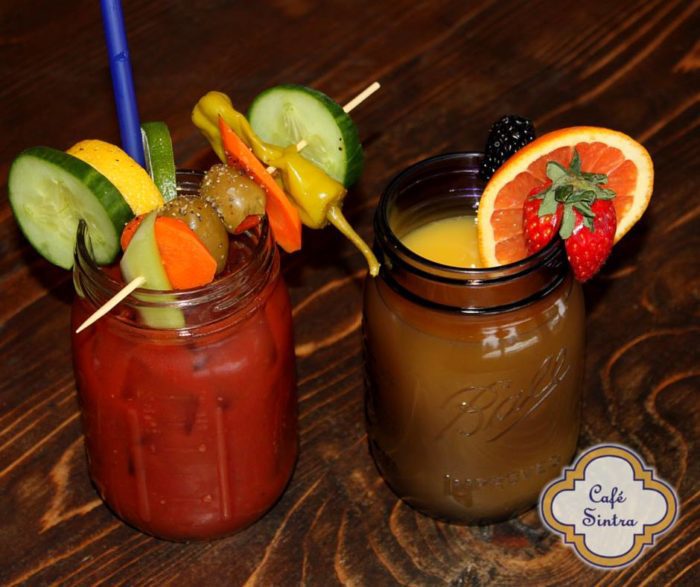 While you are relaxing in Sunriver, make sure and drop by this cozy little Portuguese cafe. Their food is tasty and fresh, and their Bloody Marys are on point. The house-brined veggies take their Bloody Mary to the next level.
7 N Ponderosa Road, Sunriver, OR 97707 |  541-593-1222
2. Henry's Tavern (Portland)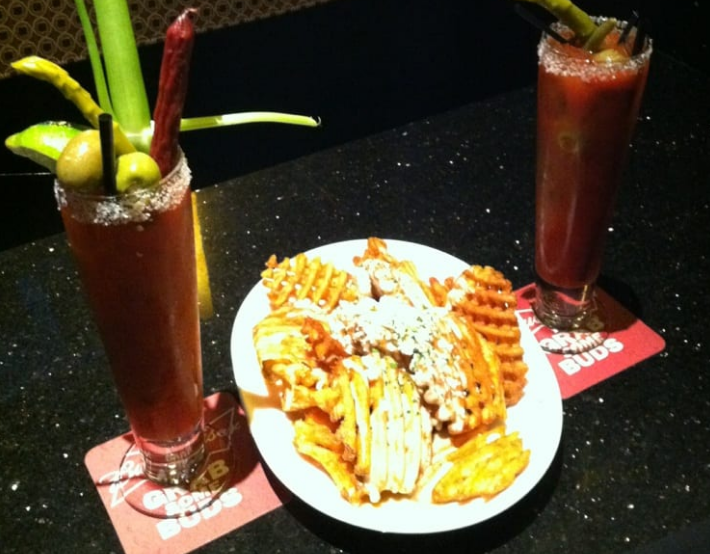 One of our favorite places in Portland to get amazing food in a very relaxing atmosphere. Henry's is definitely known for their amazing Bloody Mary.
10 NW 12th Ave. Portland, OR 97209 | 503.227.5320