Clearwater Restaurant is the Gem Restaurant of Newport
The first time I indulged in food and drinks at Clearwater the sea lions brought me in. Their cacophonous, yet endearing, yelps and sneezes draw in thousands of onlookers to the Yaquina Bayfront every year.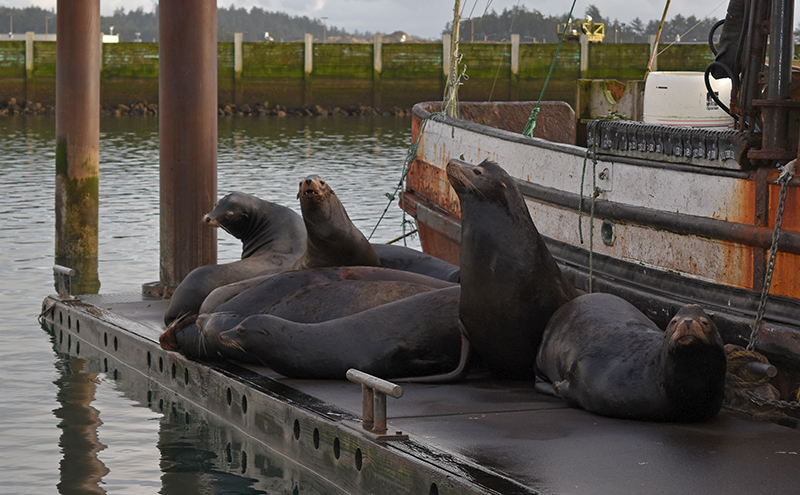 My second visit was only for the glorious food. Well, and the atmosphere. Okay, the service too. We had the pleasure of having server-extraordinaire Kellie as our waitstaff for a second time around. Friendly and knowledgeable, she walked us through dish after dish, from classic surf 'n' turf to comforting french onion soup. More about that later though.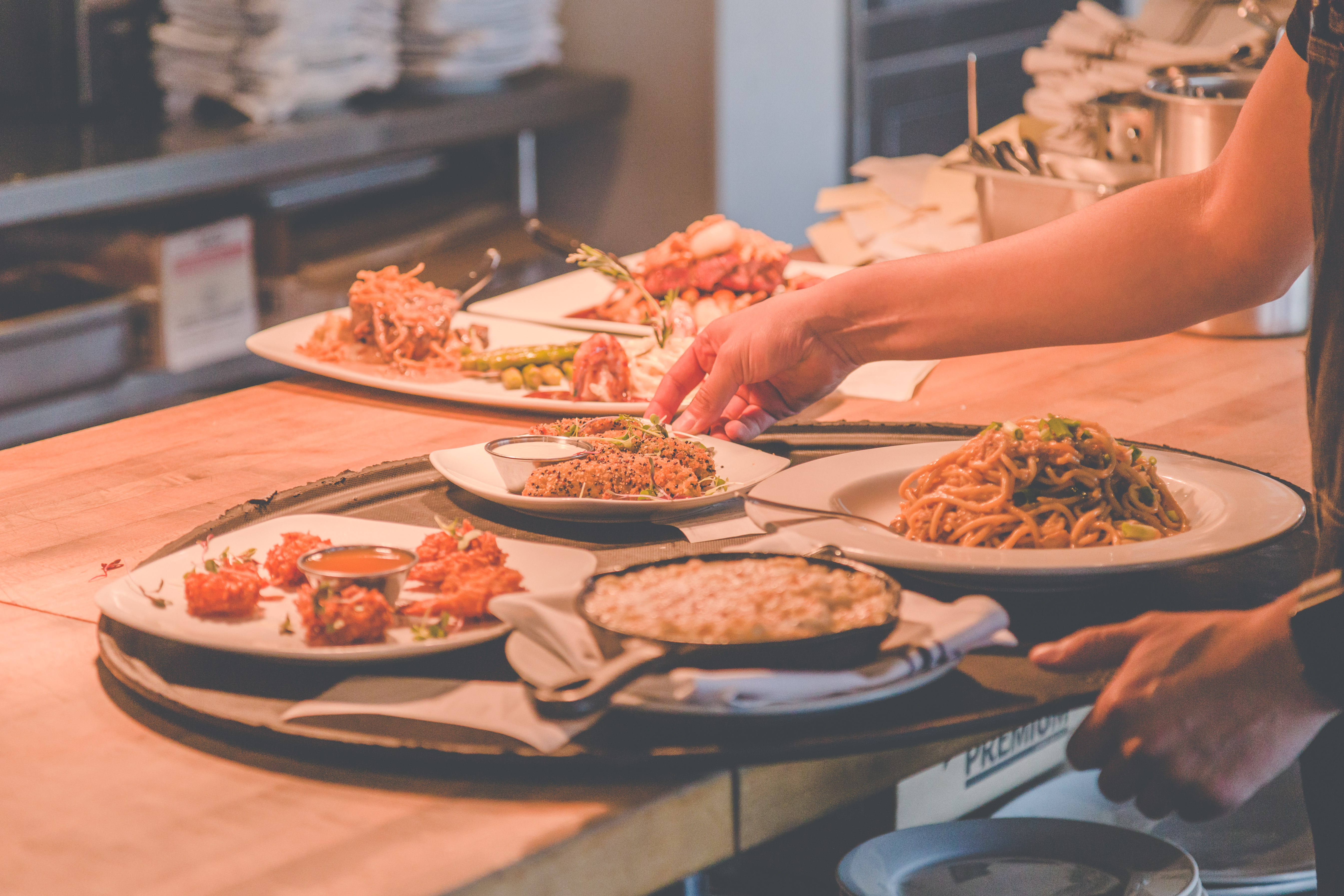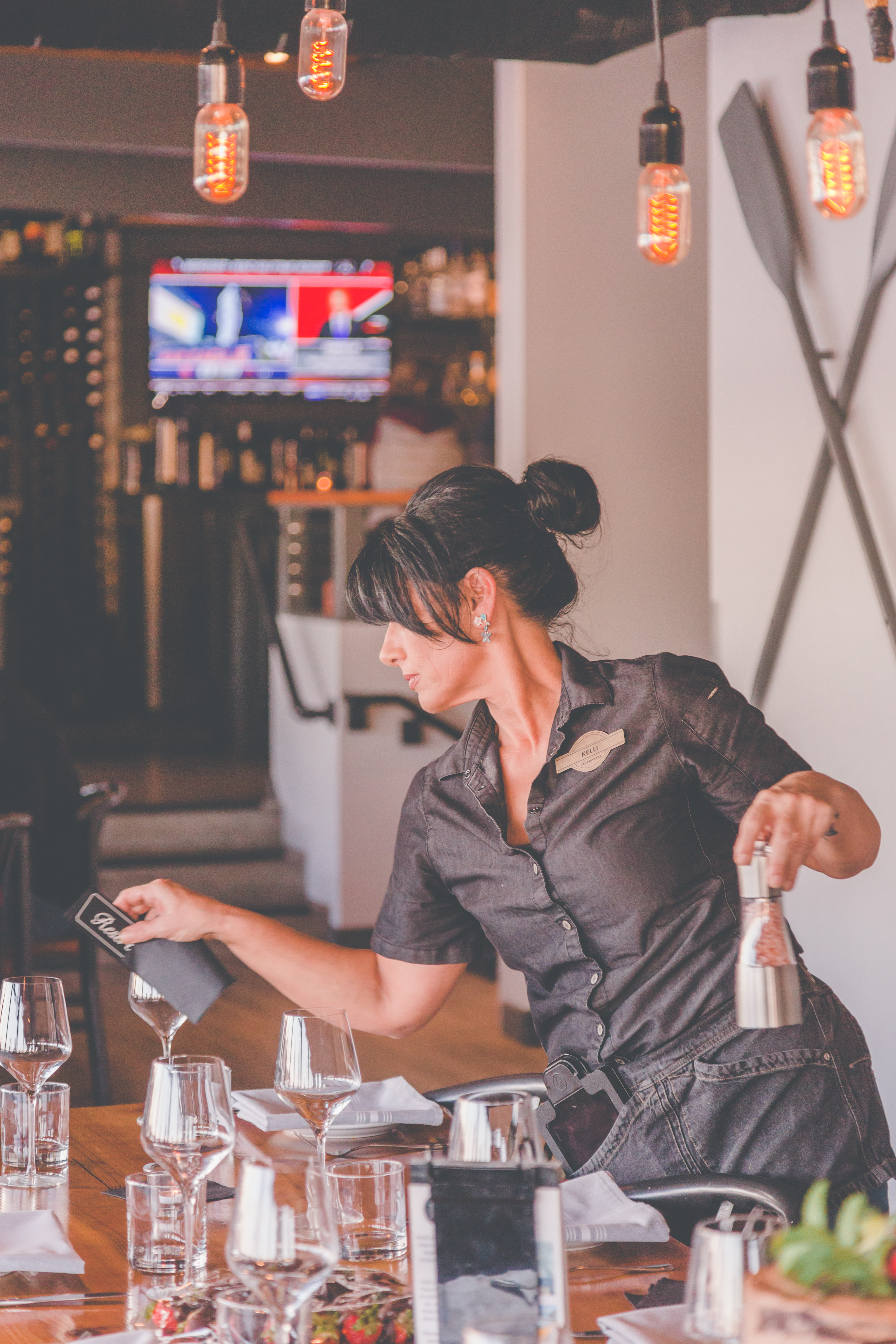 Clearwater has been voted Best Restaurant in Newport Oregon for a solid three years running, and no doubt 2020 will be their year as well. It's all about the food as well as the dining experience. Expansive views of the McCullough/Yaquina Bay Bridge from two dining rooms make a person just want to stay and relax. I wanted to just keep sipping my glass of Malbec as boats passed by and the sun set over the water. On a warm day, balcony seating offers an up-close and personal experience with the sea lions just below. Chilly evenings are comfy too with rows of radiant heaters to keep you cozy while you dine. They'll keep your pooch warm too! The patio is always lovingly dog-friendly.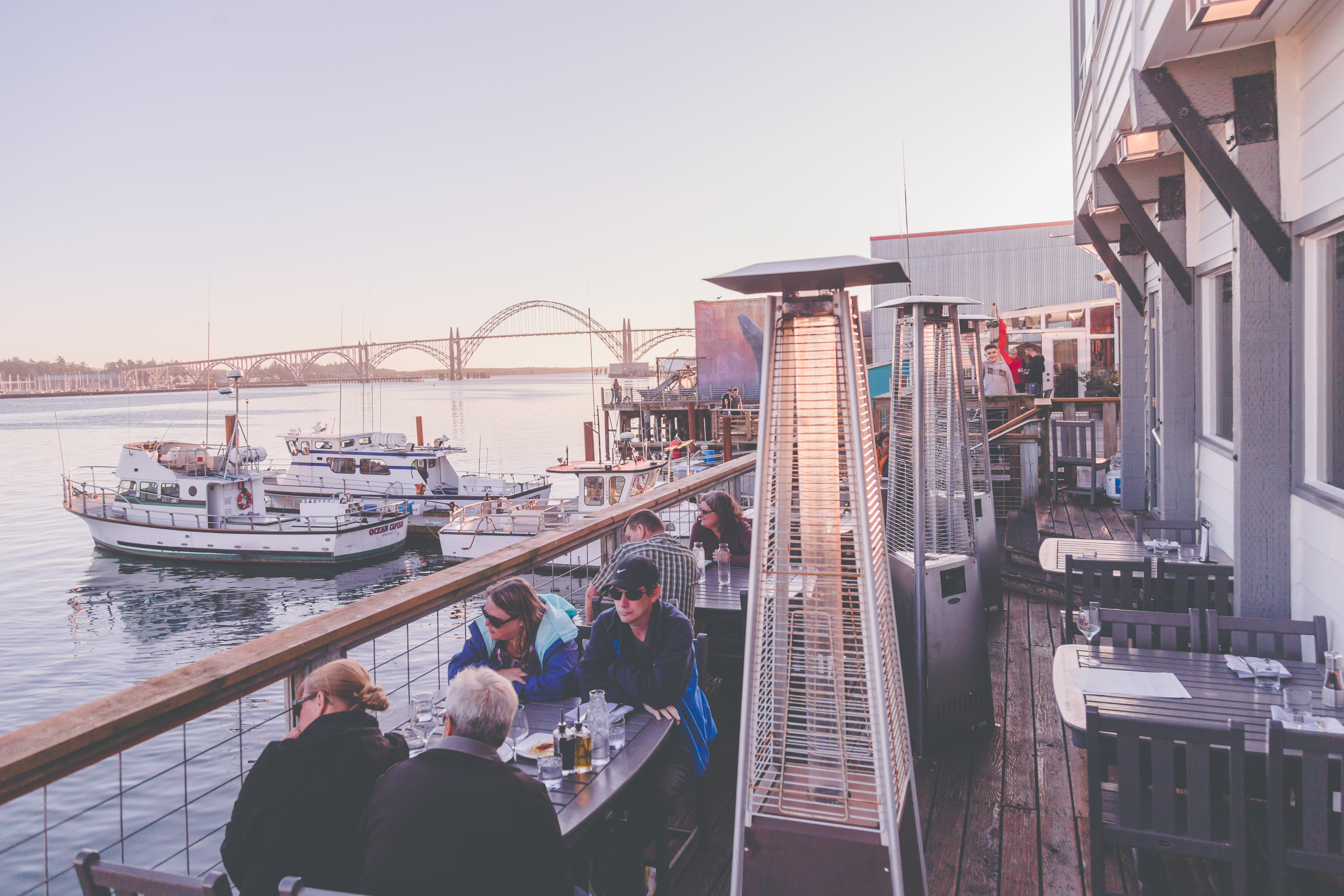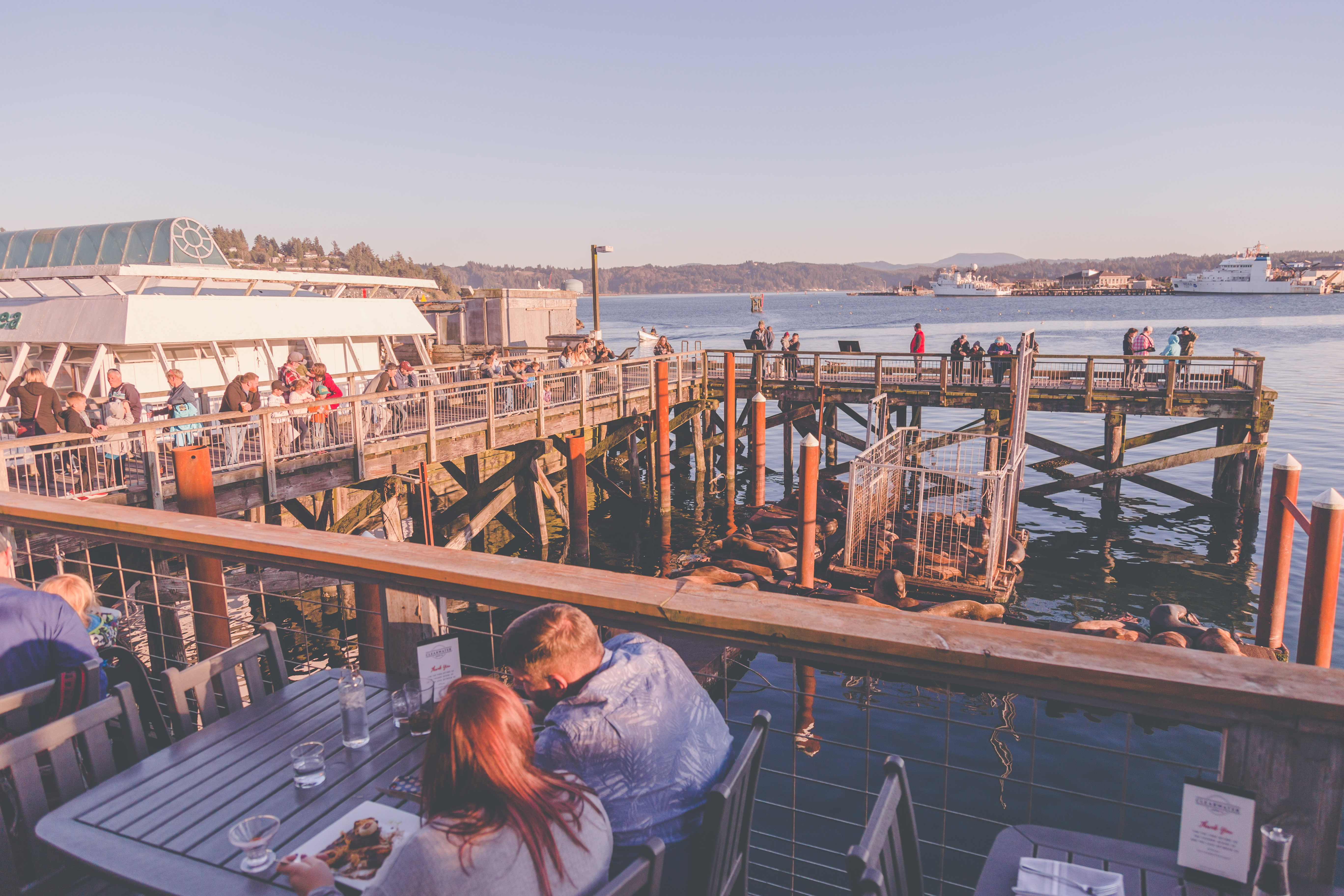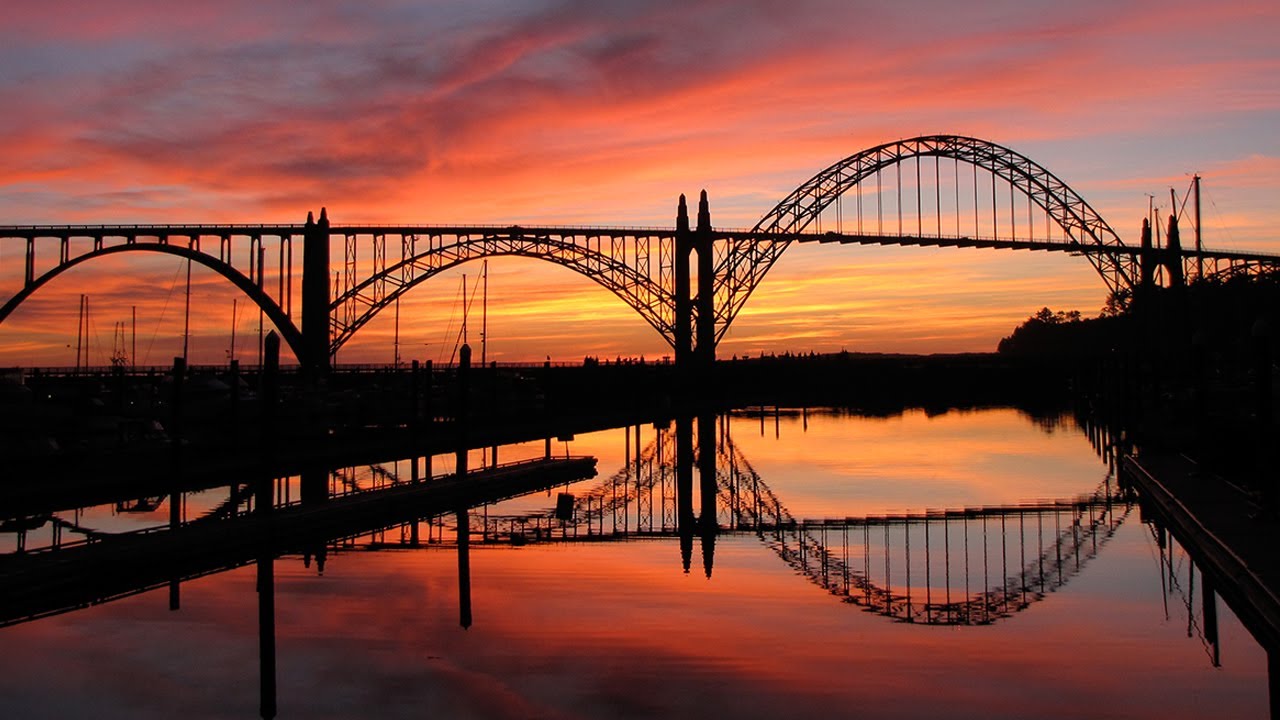 Chef Doublas Soriano left his post in the kitchen to come out and chat with me for a few moments. With 20 years of experience in gourmet restaurants, his dishes are a feast to the eyes as well as the palate. On my first visit, I ordered the delicious fresh tuna poke bowl, dressed in an amazing spicy sesame vinaigrette, while others in our party were noshing on coconut prawns and miso chicken wings. There's a brand new seasonal menu for fall with appetizers, lunch and dinner options, and beverages to water all your taste buds!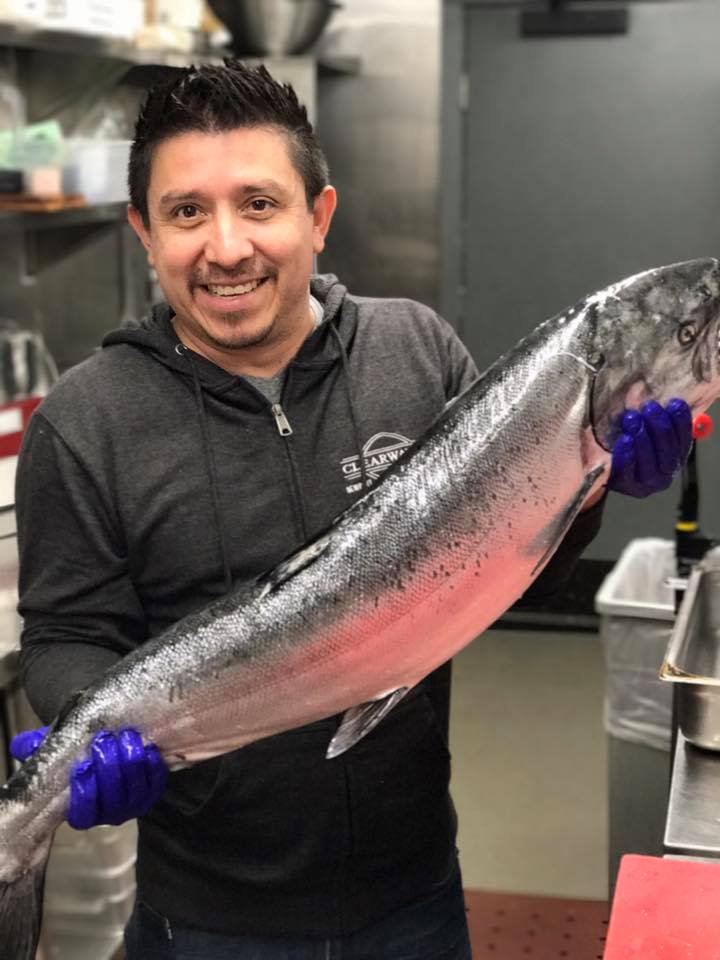 On visit two I decided that I'm an adult(!) and I can have dessert for dinner if I want. So I did. salted caramel bourbon bread pudding with creamy bourbon sauce served on the side. It was melt-in-your-mouth hot and delicious and I savored every bite.
Other must-tries are the albacore tuna melt, local crab and garlic soba noodles, fresh oyster shooters, and the creamy avocado fries. Quinoa-crusted and served with house-made chipotle ranch, these thick "fries" are amazingly crispy on the outside and rich avocado inside. So good!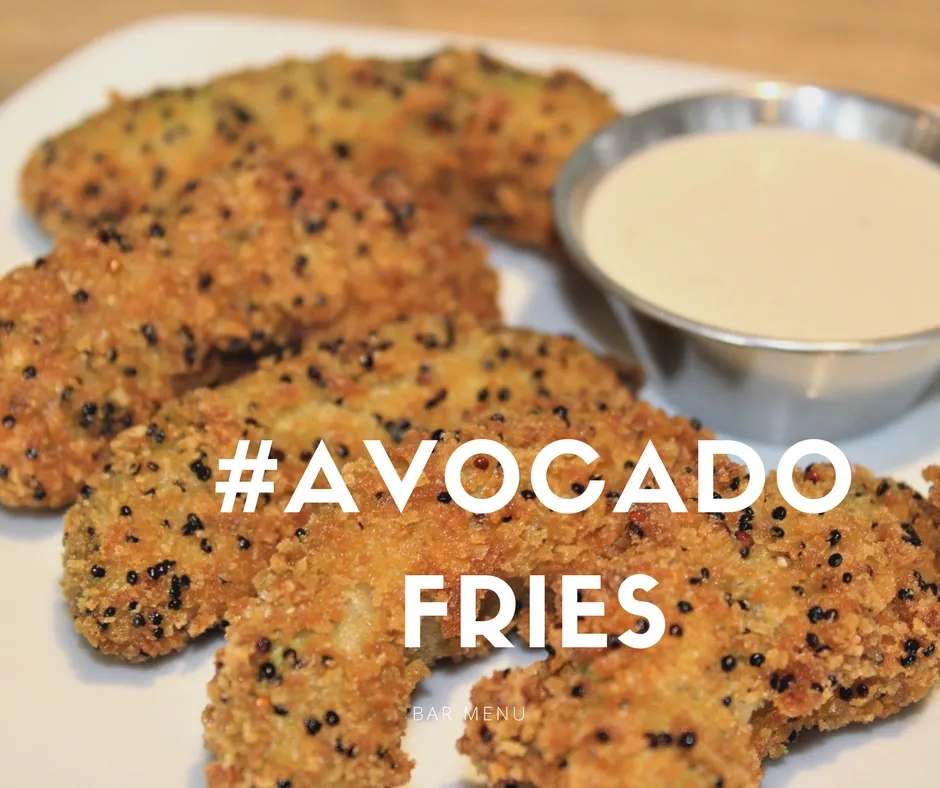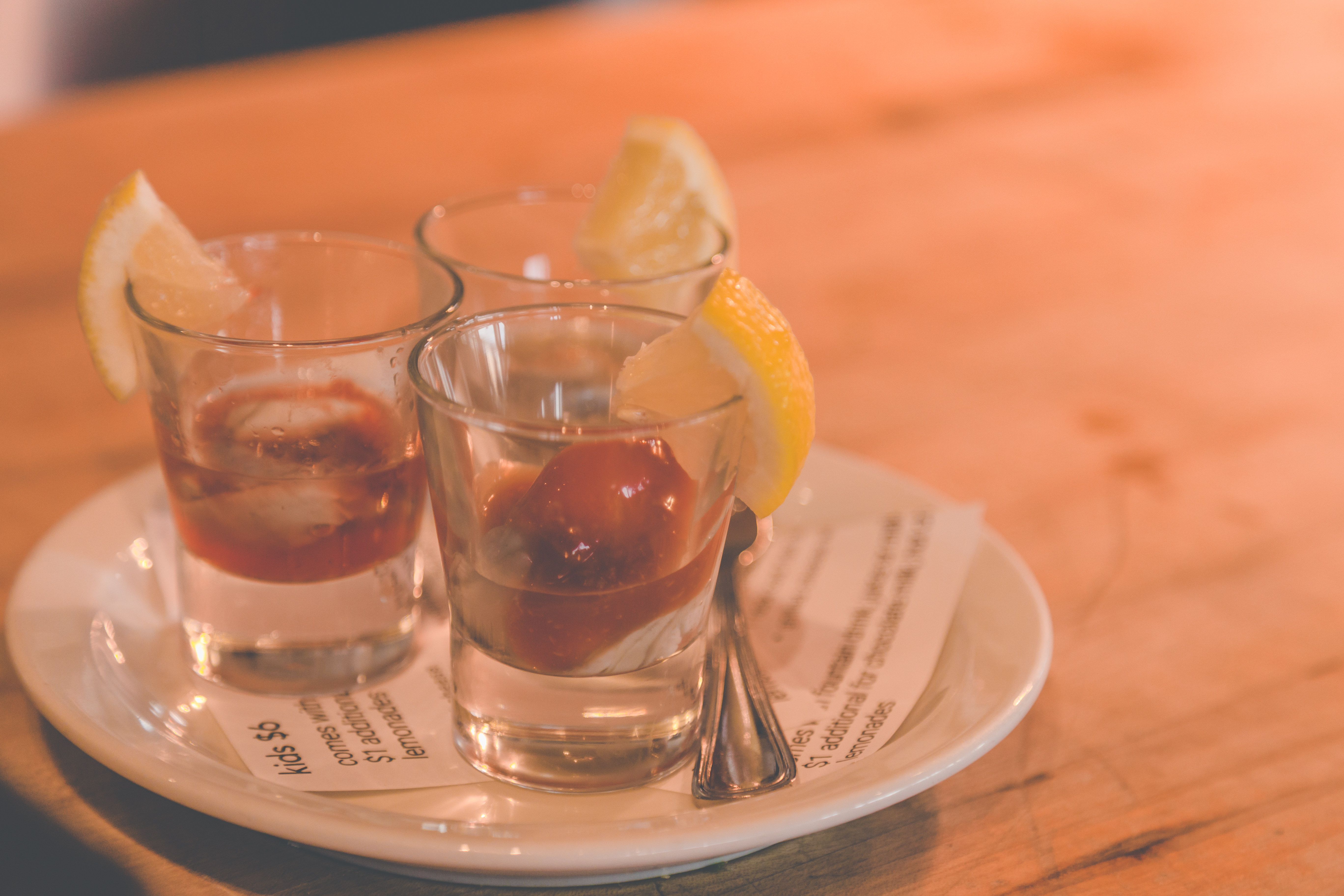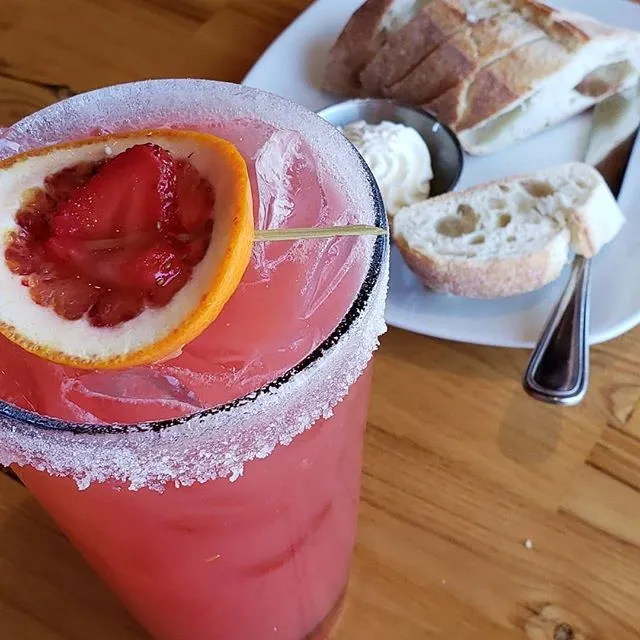 In short, Clearwater is fresh, local, and serves up one of the best views in Newport. The staff is incredible, accommodating, and knowledgeable, and the atmosphere leaves you wanting to linger and watch the sunset while sipping libations from the full-bar.
Information and How to Get There
Clearwater Restaurant
325 SW Bay Blvd, Newport, Oregon 97365, United States
Hours
Sunday – Thursday 11:00 am – 9:00 pm
Friday – Saturday 11:00 am – 10:00 pm
Happy Hour
Monday – Friday 11:00 am – 12:00 pm and 3:00 pm – 6:00 pm
https://clearwaterrestaurant.com/
Follow Clearwater on Facebook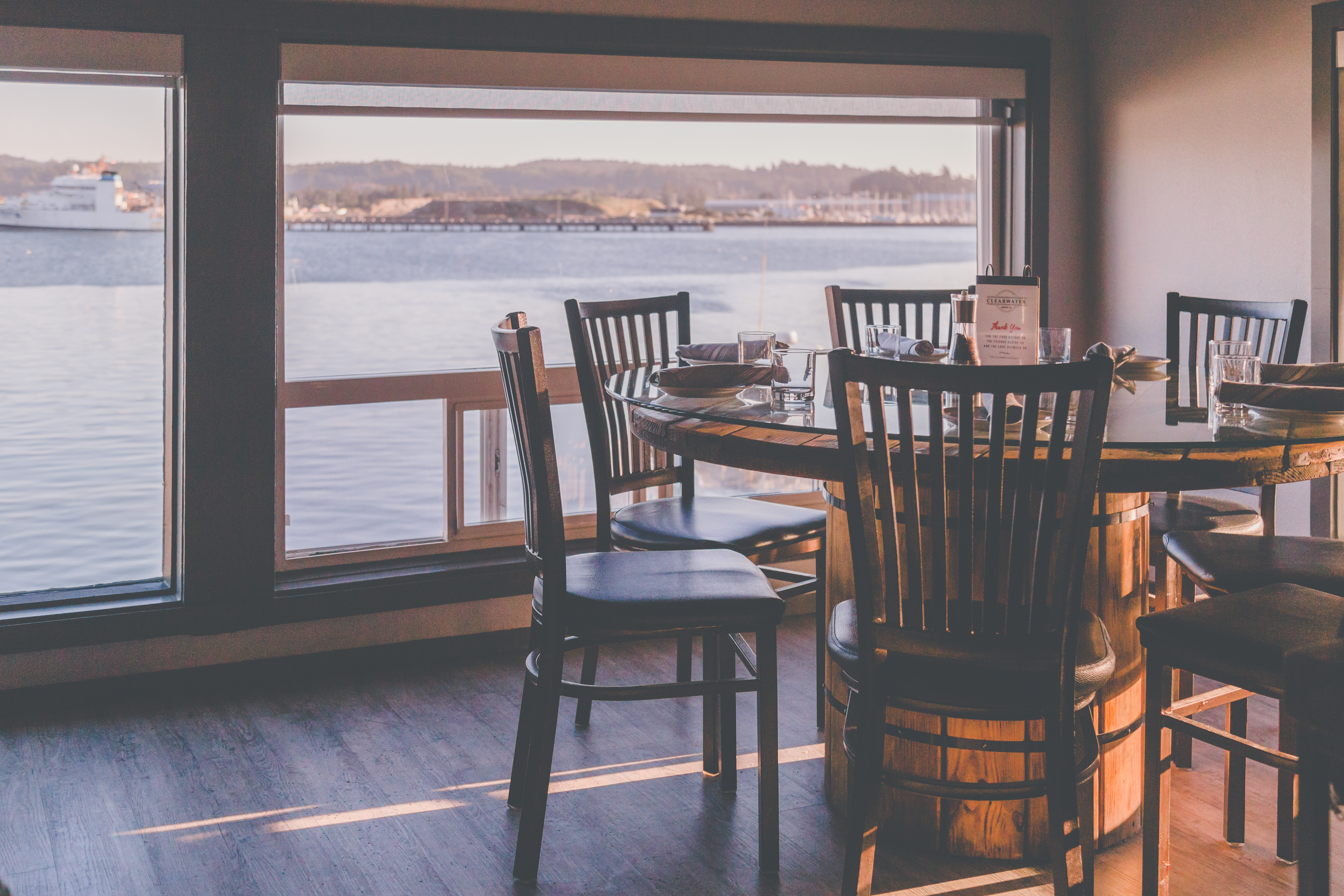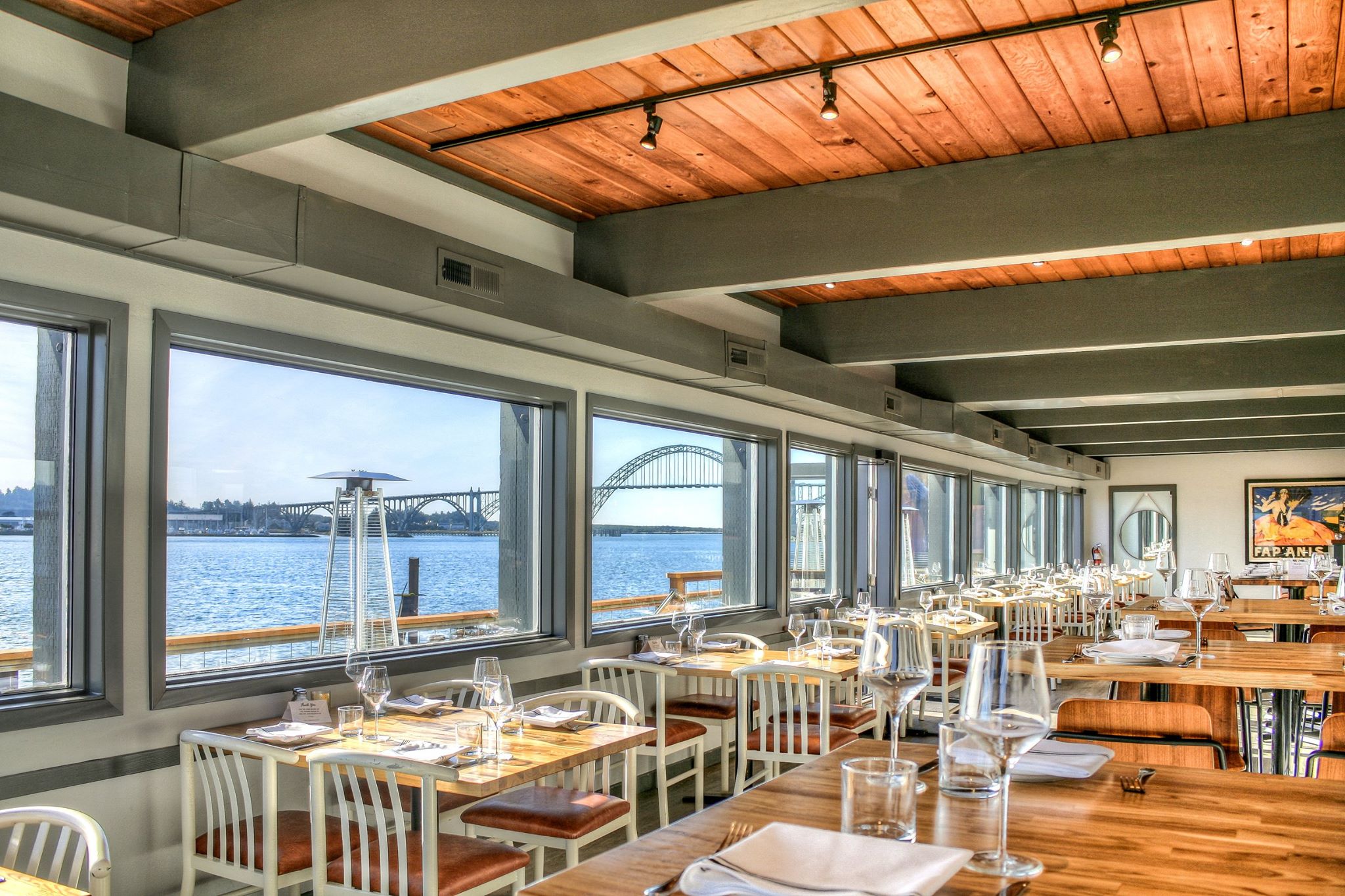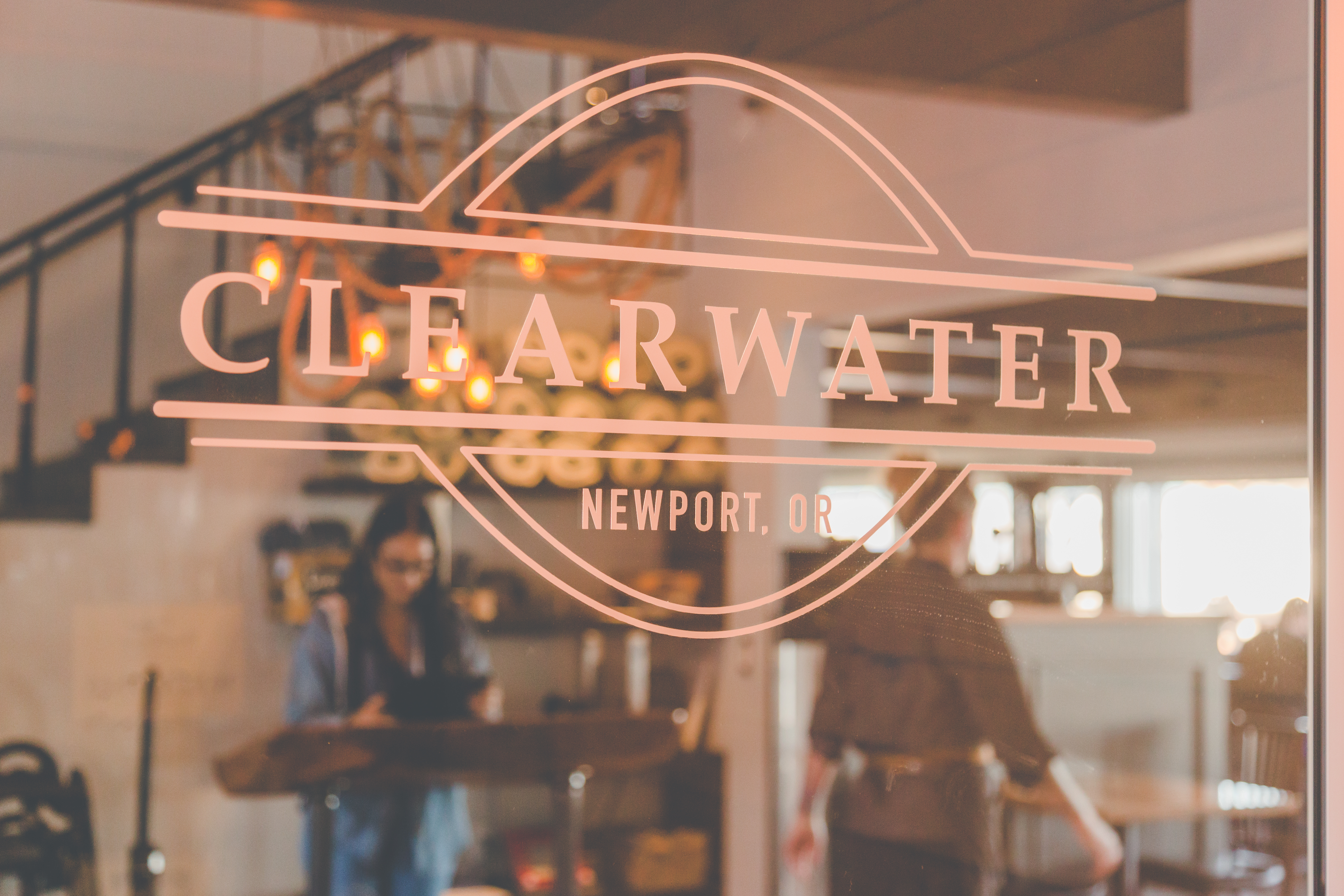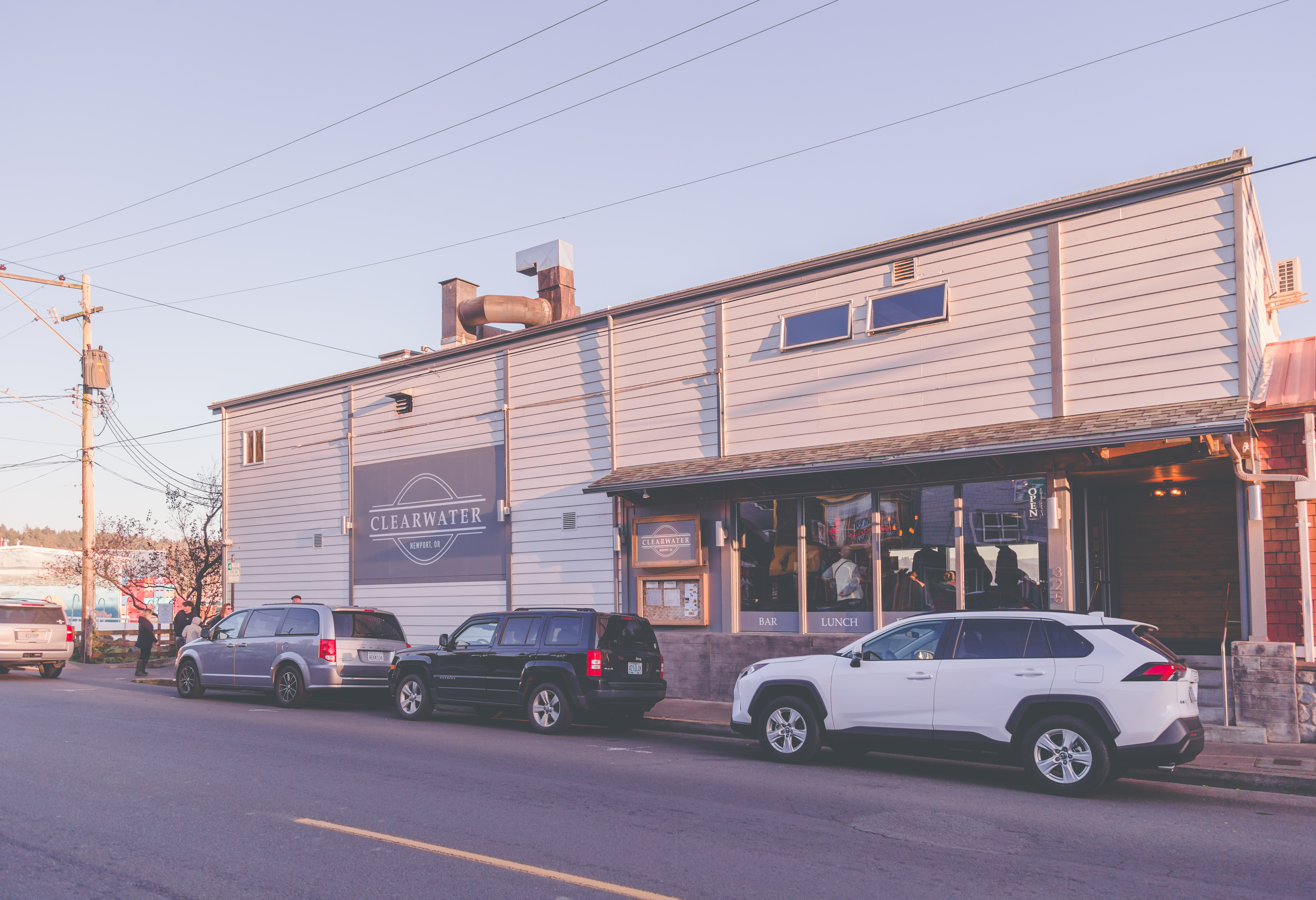 Bon Appetite!