Tony's Crab Shack in Bandon Oregon has been serving up delicious fresh seafood for over 30 years, and is an Oregon Coast institution. You're not going to find better seafood on the Oregon coast than at Tony's and if you make a trip to Bandon without stopping in for fresh fish tacos or Bandon's famous crab then you're missing out.
Tony's is Right on On The Beautiful Oregon Coast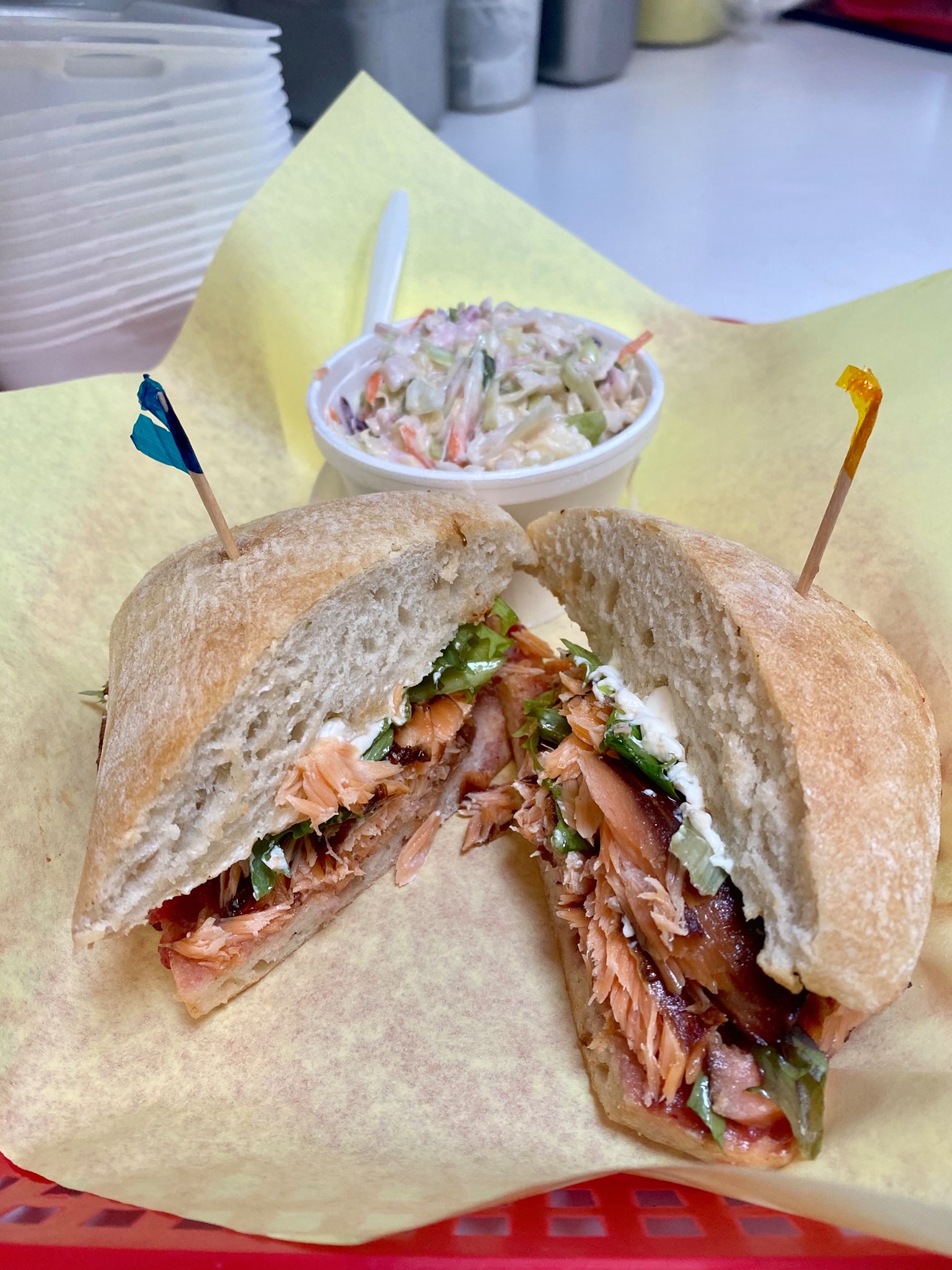 Whether you're looking for an authentic Oregon coast dining experience, a place that will cook up your catch, or you just want a really tasty meal, Tony's is the place to be.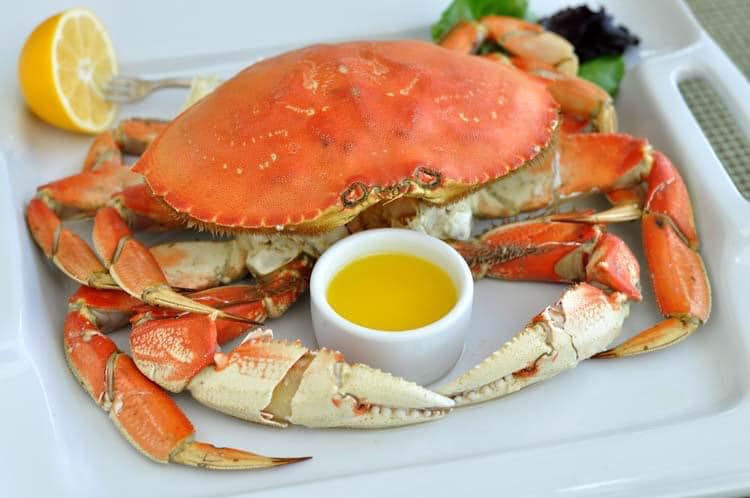 Tony's is known for Bandon's Famous Crab, which is 1/4 pound of loose crab meat on toasted sourdough bread with swiss, mixed greens, and thousand island dressing. It doesn't get much better than that.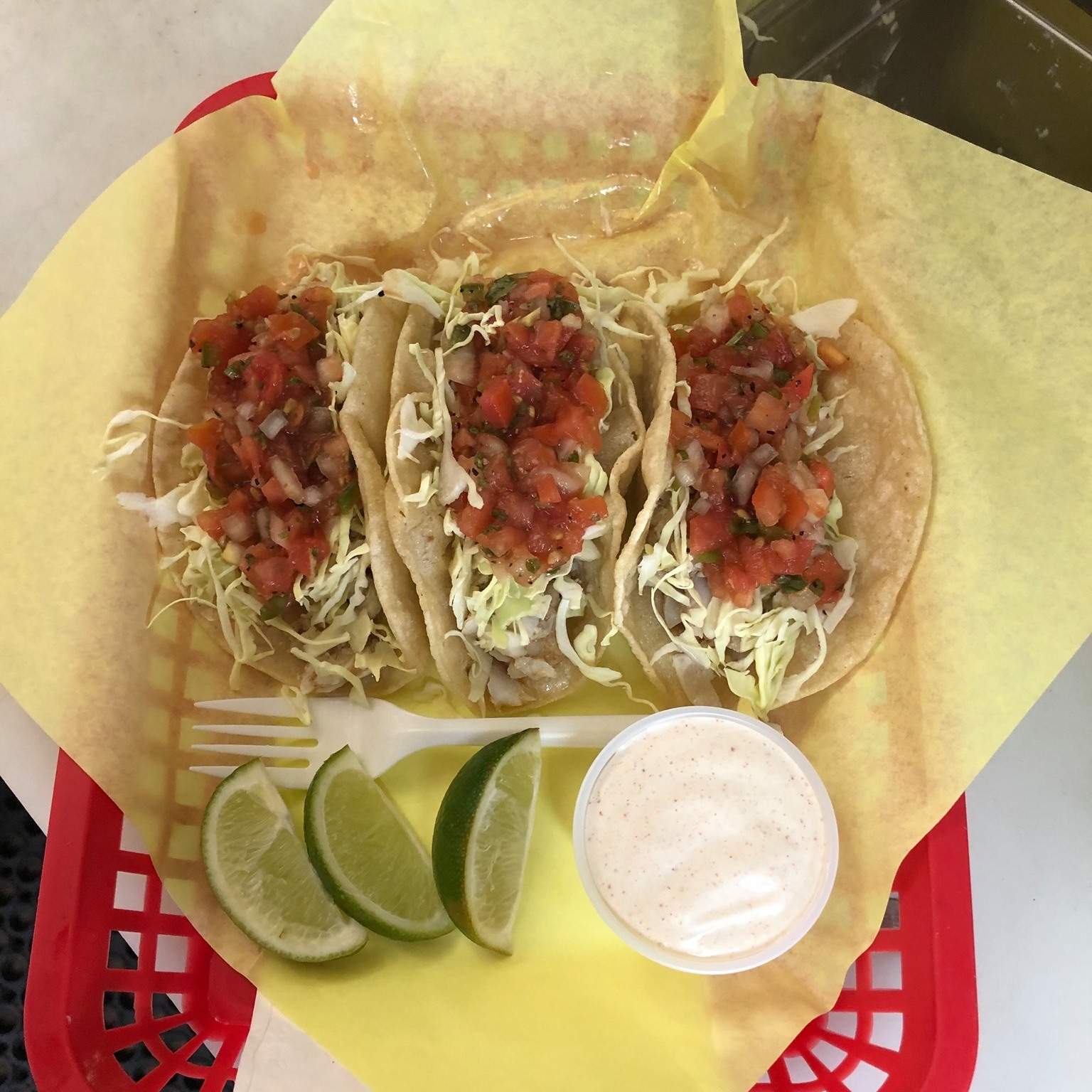 People also look forward to dishes like the fresh fish tacos, lobster roll, Pacific halibut sandwich, Dungeness crab cakes, pan-fried oysters, grilled steelhead, New England clam chowder, cioppino, and seafood salads.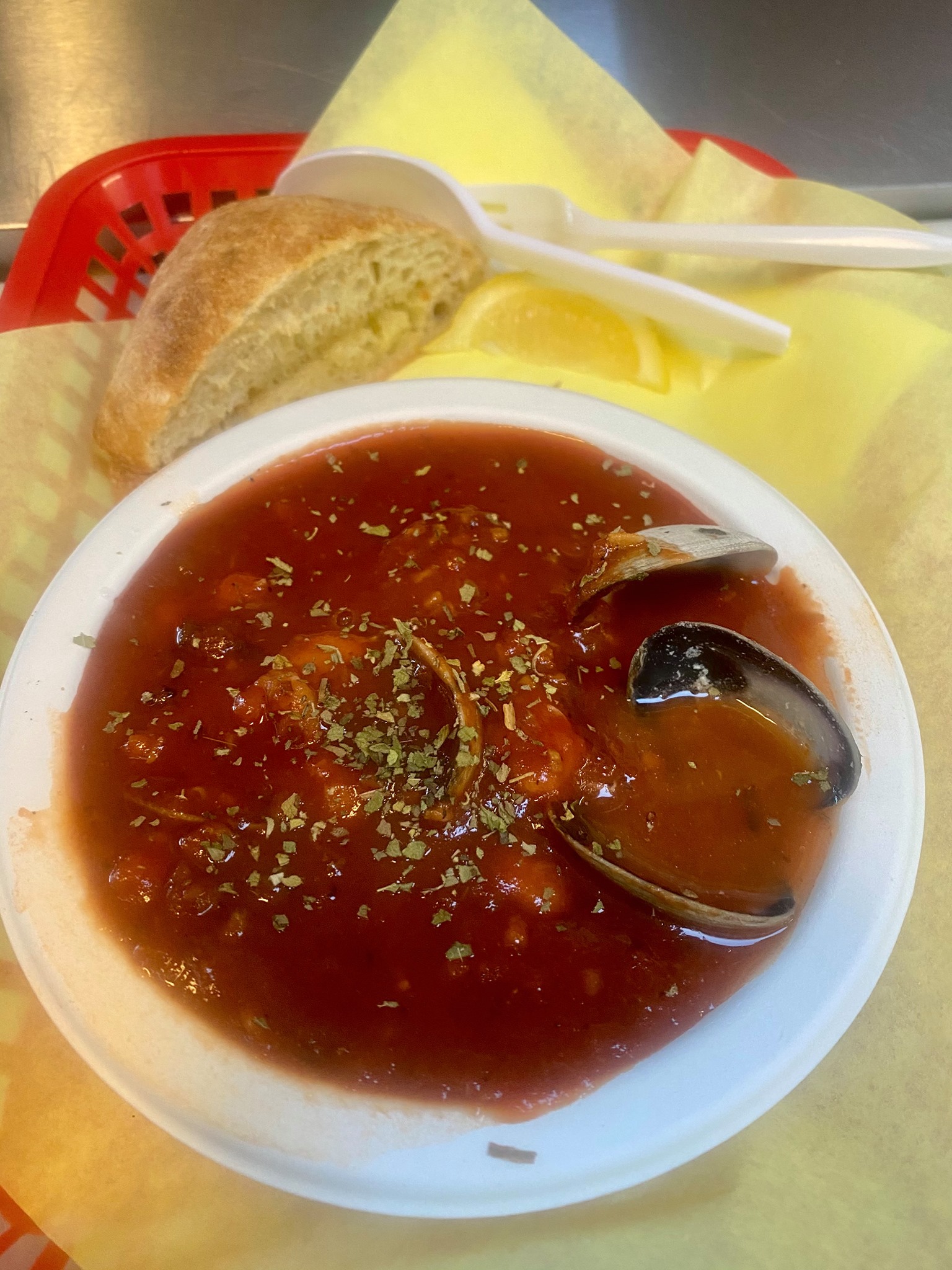 Hot dogs, grilled cheese, and mac and cheese are also on the menu for youngsters.
All the Tony's Information and How To Get There: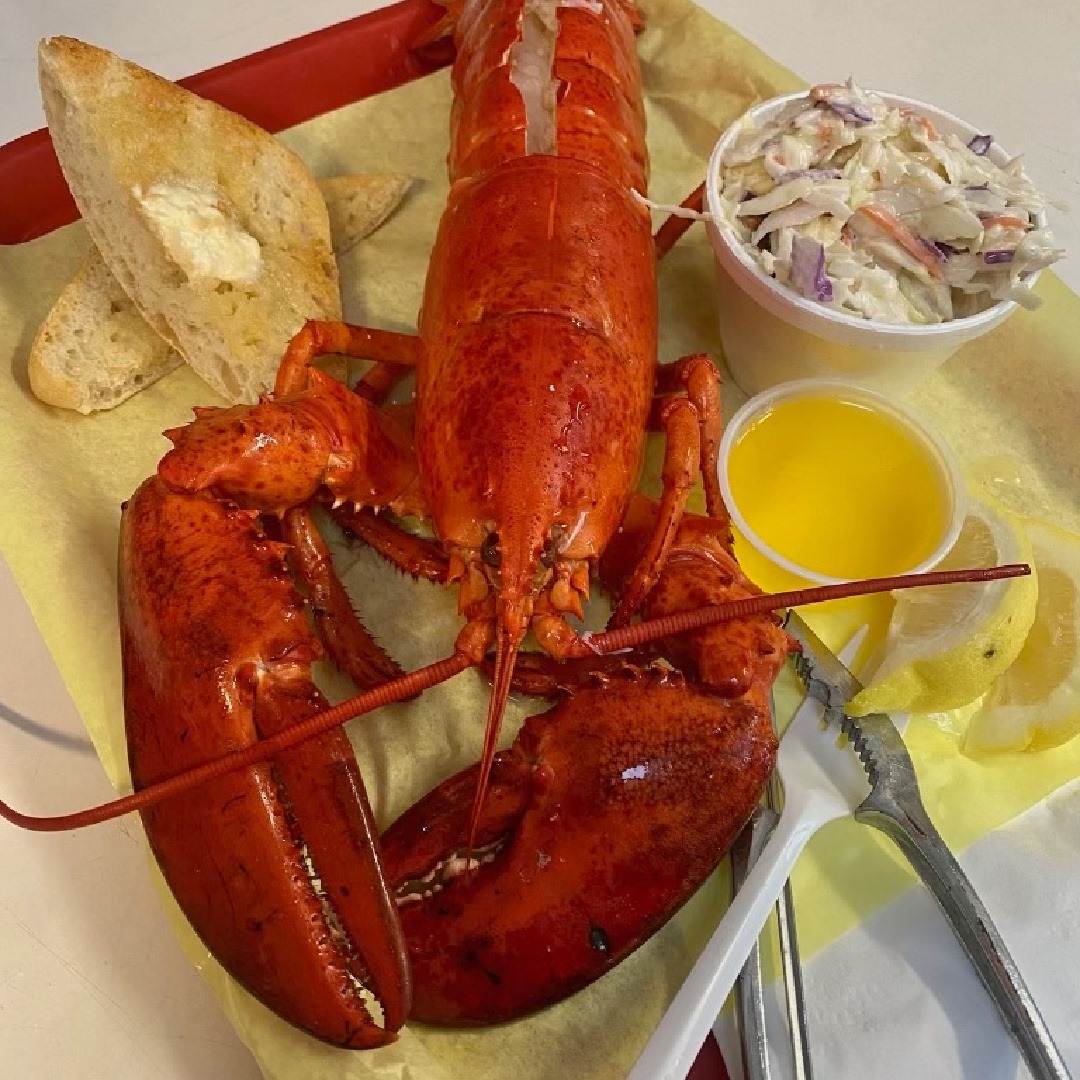 Tony's is open 7 days a week from 10:30 am to 7 pm. It's closed on Thanksgiving, Christmas and Easter. If you're calling in an order to enjoy at home, it will need to be called in before 6:45 pm.
You can see more of our favorite restaurants along the Oregon coast here. You can also check out our favorite beaches in Oregon here.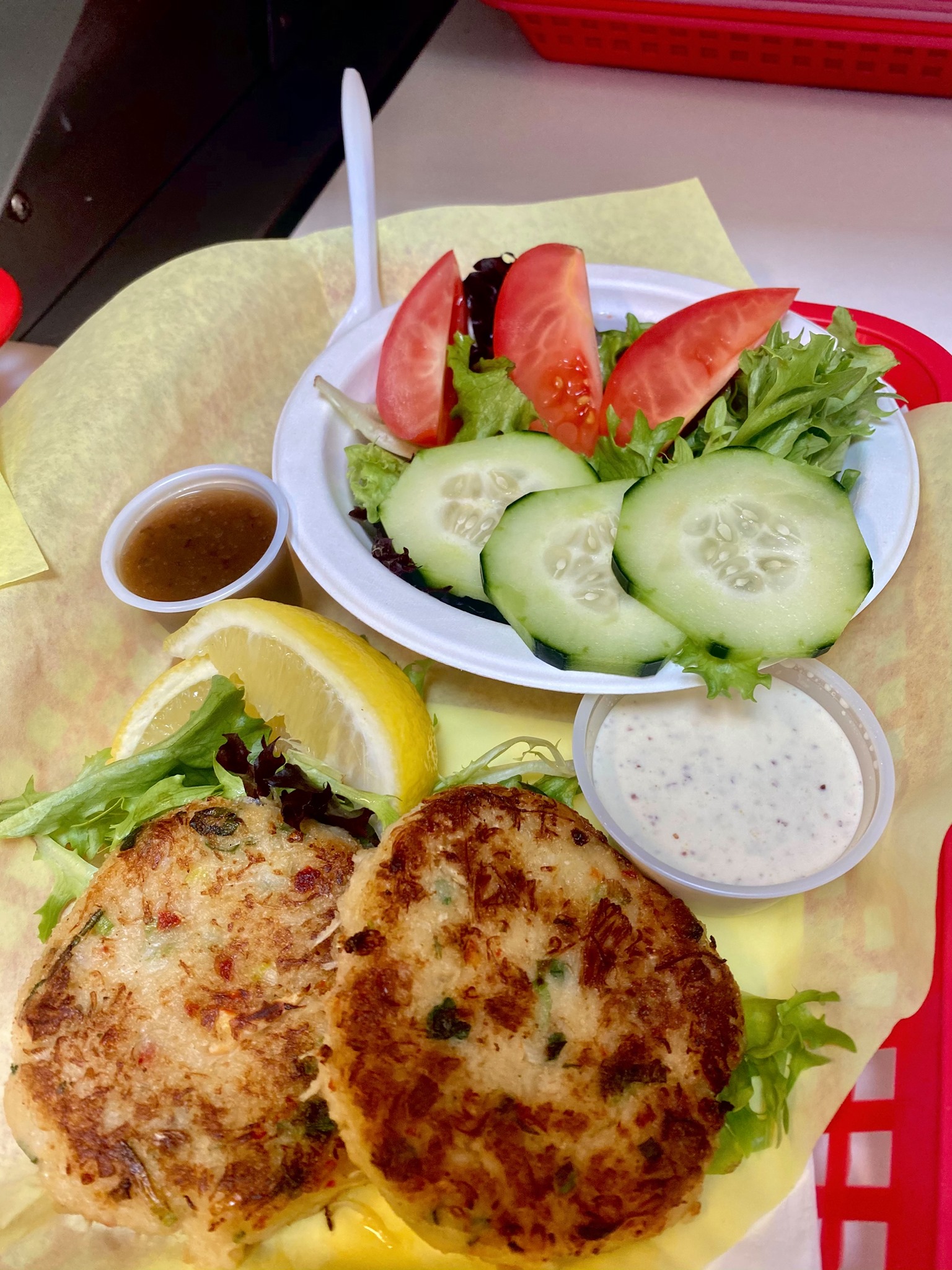 Have you ever been to Tony's? What's your favorite dish there? Share your favorite Oregon coast seafood restaurants with us in a comment and tag the friends and family you want to go to Bandon with!