Salt And Straw is known for its delicious and quirky ice cream flavors, especially around the holidays. This Oregon grown company has delighted fans with seasonal flavors such as Jack o' Lantern Pumpkin Bread, Cranberry Juniper Sorbet, Peppermint Cocoa and Apple Brandy & Pecan Pie for years. Now S & S CEO Kim Malek wants to create new community gathering spaces in Eugene and Beaverton with two new Salt And Straw locations.
New Salt And Straw Locations In Eugene And Beaverton Oregon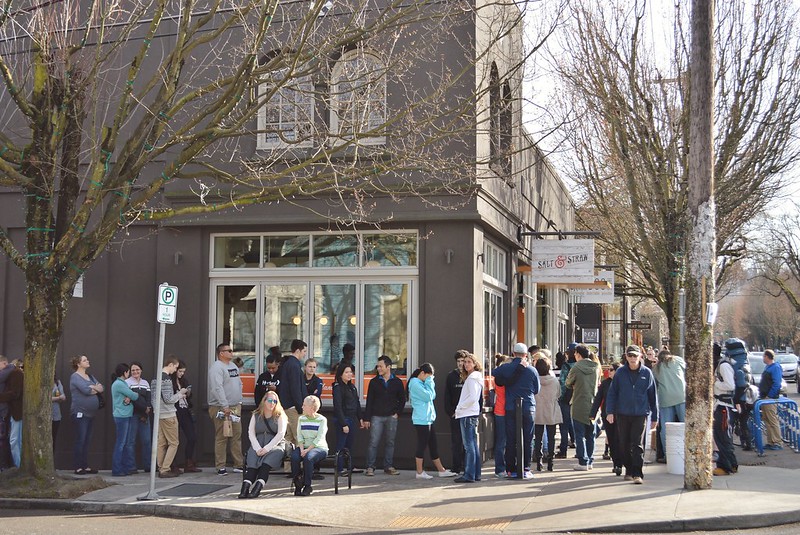 S & S has always been about creating gathering spaces in communities. Their goal is to create spaces where neighbors can run into each other and where you can spend time with family and friends while treating yourself to delicious ice cream.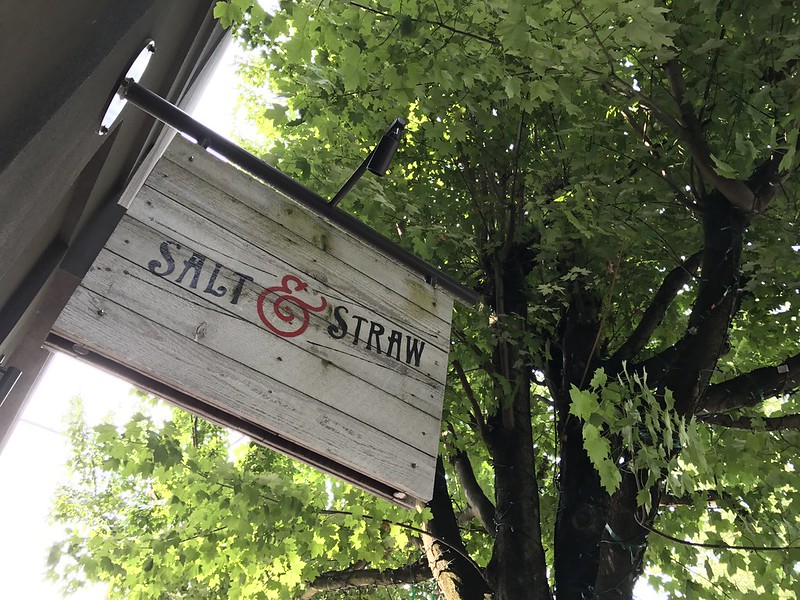 S & S's first new Oregon location will open in Eugene in spring of 2022 at the Oakway Center Mall. This new location will have a hangout area in the front, and possibly a fireplace to help create a relaxed community hangout space.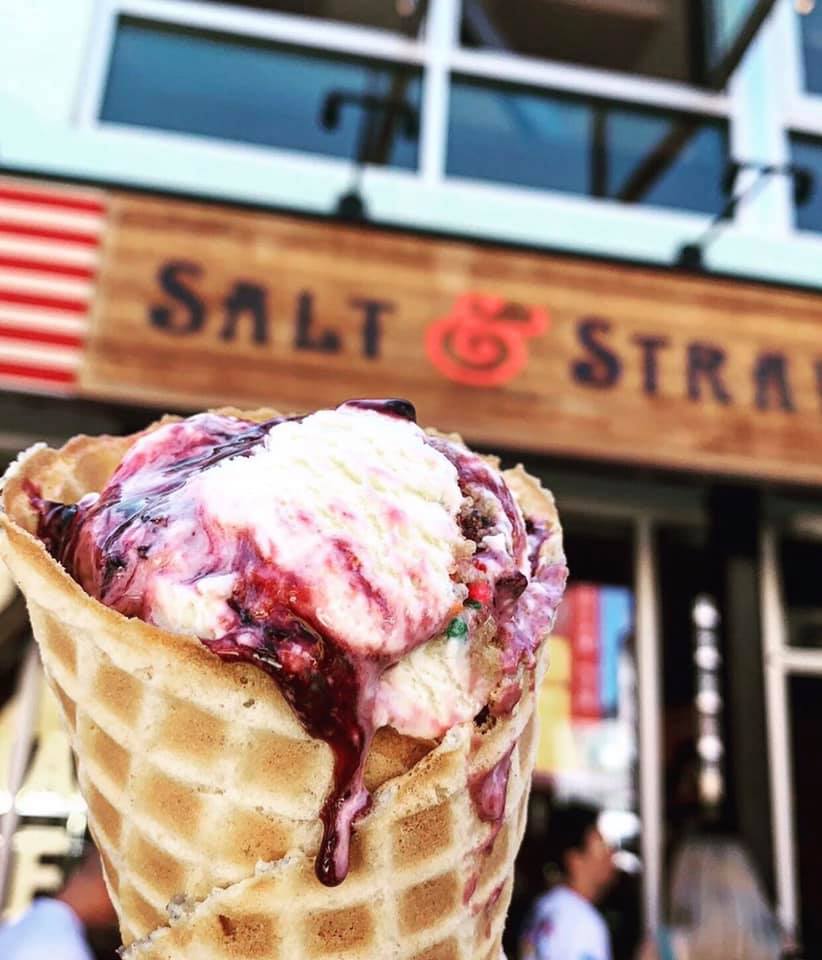 The next Oregon location will be in Beaverton at Cedar Hills Crossing and will open in the summer of 2022. The new Beaverton location will have outdoor seating and will be a park-like setting.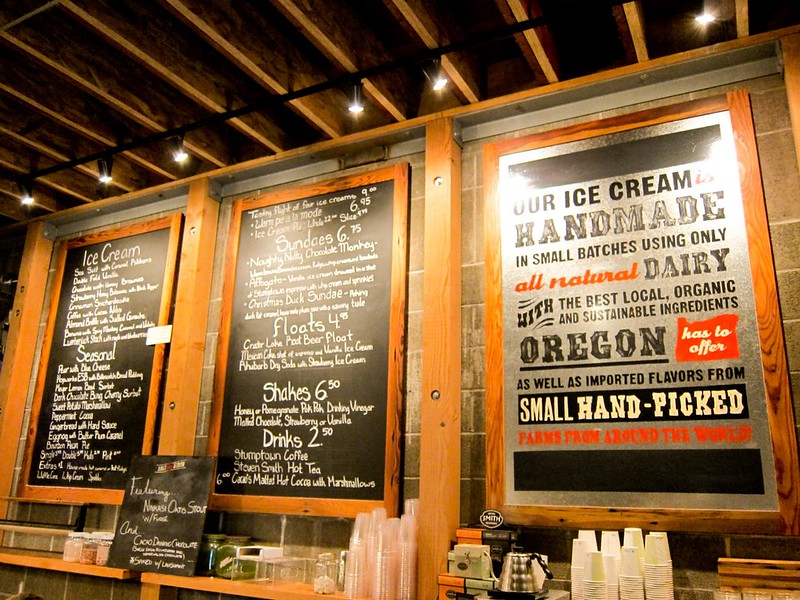 If you can't wait for the new locations to open in Eugene and Beaverton, you can visit one of the four Portland area locations to get your ice cream fix. Learn more about Salt And Straw and check out which new ice cream flavors are available now on their website and Facebook page.
Sign up for monthly emails full of local travel inspiration and fun trip ideas. In each newsletter we'll share upcoming events, new things to do, hot dining spots and great travel ideas.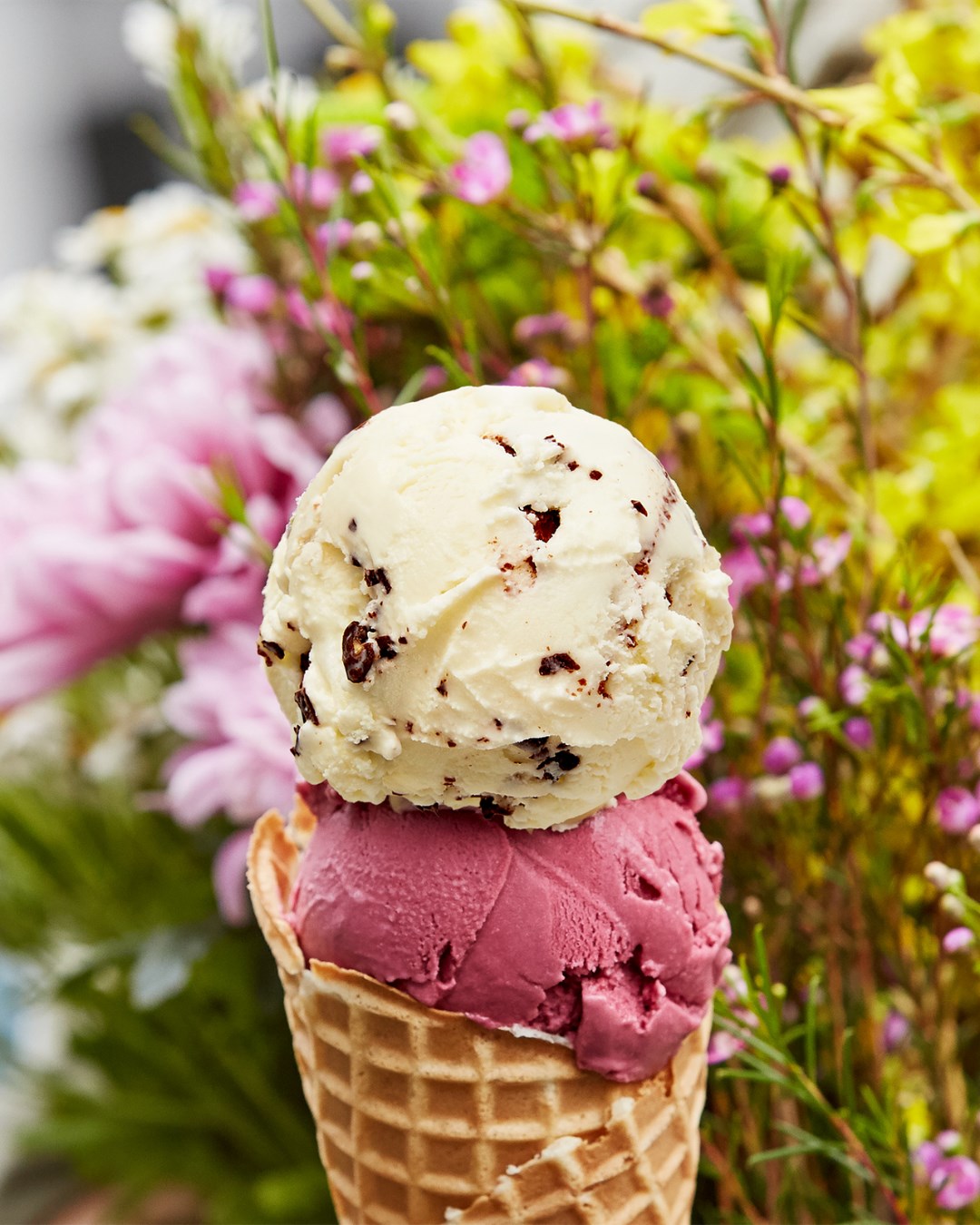 What's your favorite flavor of ice cream? Let us know in a comment and tag the friends and family you want to go with!