The Southern Oregon Coast is hiding a gorgeous hike most people haven't heard of: Floras Lake to Blacklock Point. Just 23 minutes south of Bandon Oregon, this hike shows off lake views, the beach, colorful cliffs, lovely coastal forest, and leads to stunning clifftop viewpoints.
Floras Lake To Blacklock Point Hike
View this post on Instagram
The hike from Floras Lake To Blacklock Point is 9.1 miles and starts at the Boice Cope Trailhead at Floras Lake. As hikers make their way to the beach, they will enjoy the views of Floras Lake and watching kite surfers catch air on the lake's shallow waters.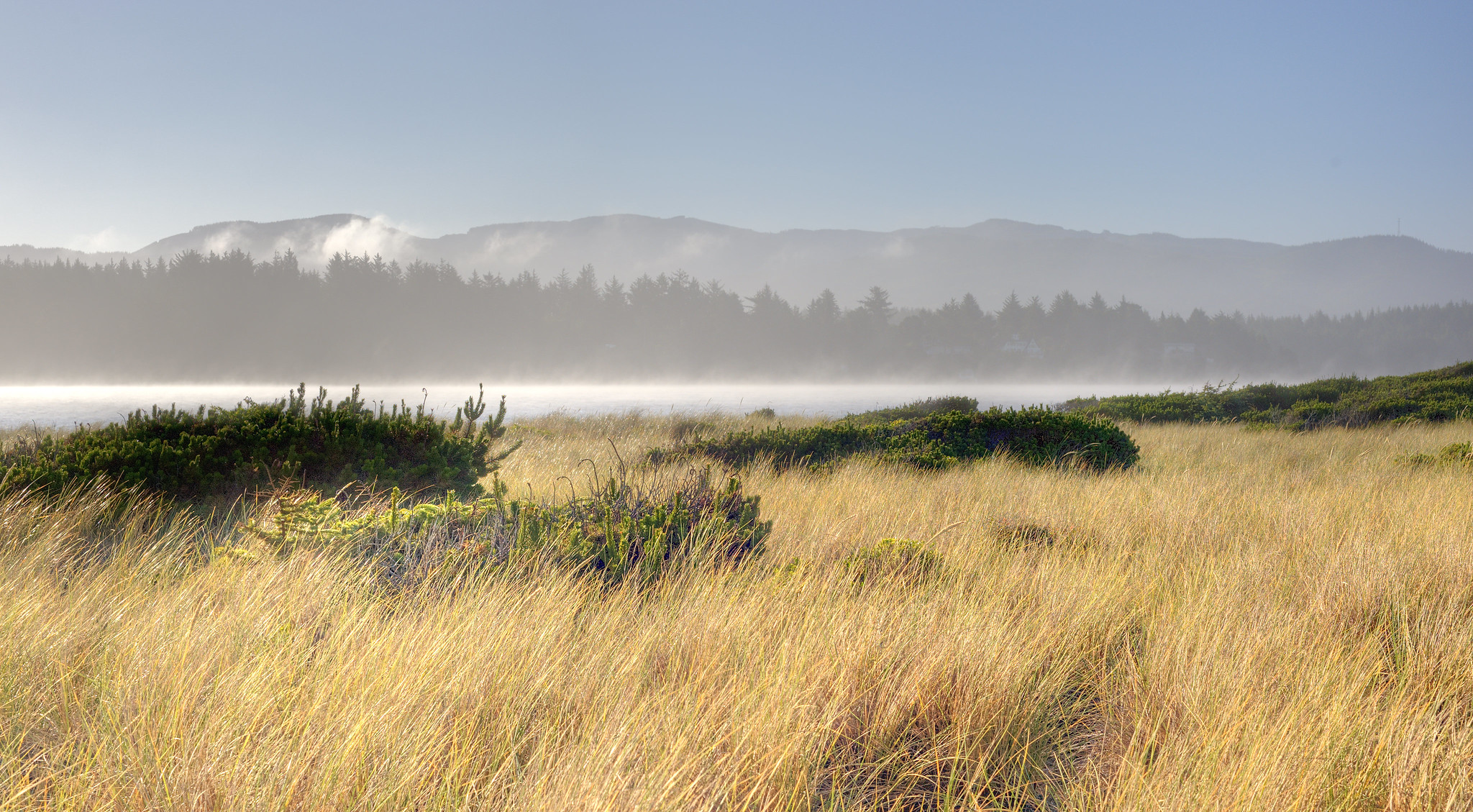 Once on the beach the hike leads people below colorful cliffs before heading up a wooded and brushy creek. Hikers will spend some time on the Oregon Coast Trail as they head through scenic coastal woods.
View this post on Instagram
As the hike gains in elevation hikers will look down on a pretty natural arch and be led to several clifftop viewpoints where they can take in sweeping views of the Pacific Ocean, as well as several picturesque sea stacks.
Blacklock Point Hike Information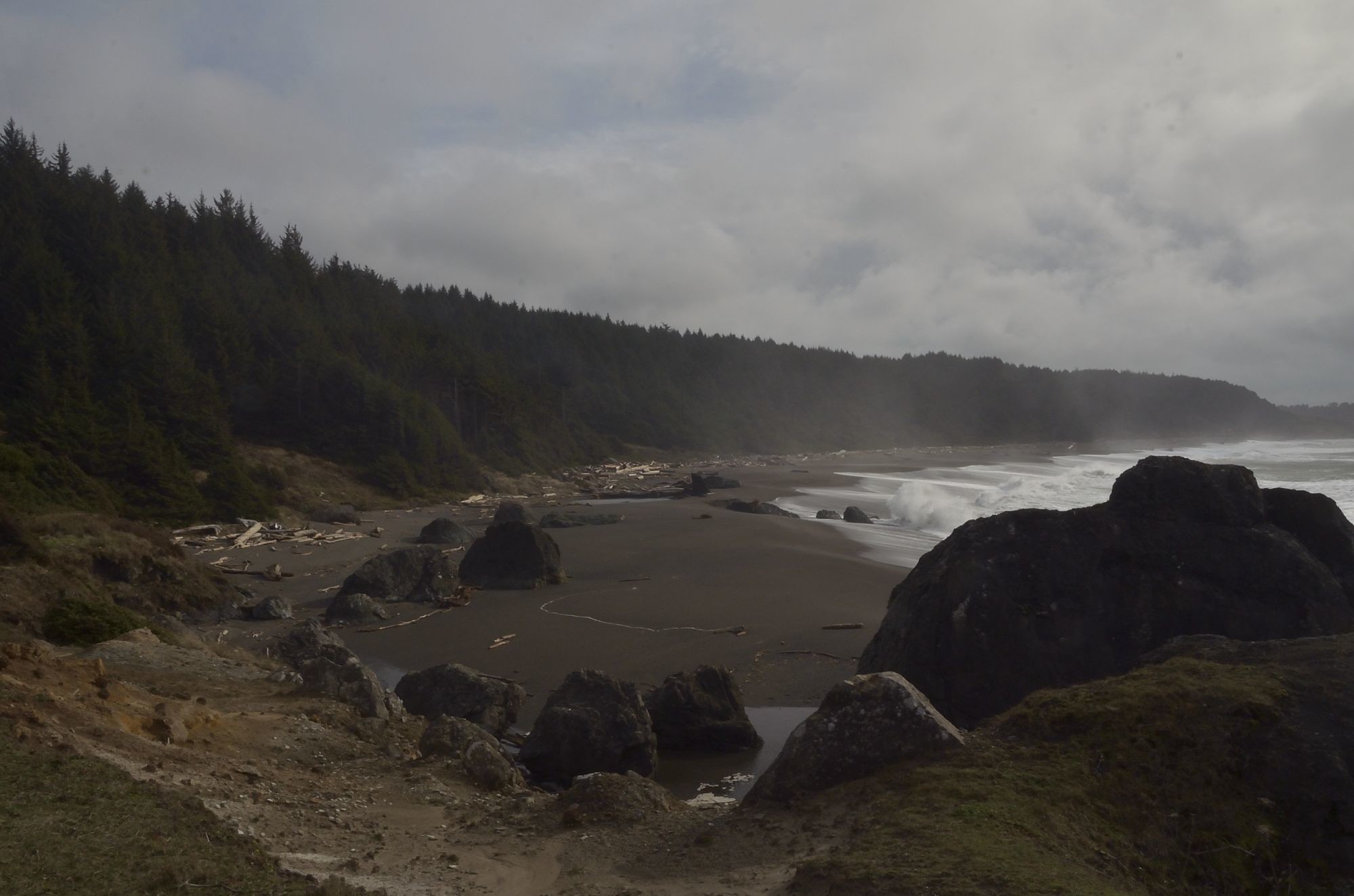 This hike is 9.1 miles, has a 470 foot elevation gain and is rated as difficult because of several steep inclines, and brushy areas that aren't well cleared on the trail. There is signage to point the way along the trail, but the trails are not well mapped, so hikers will need to follow directions carefully.
View this post on Instagram
It's important to know when high and low tide are for the day, as the beach section of the trail is unhikeable during high tide.
The trail is open year round, though you should dress to get wet during rainy season, and be prepared to cross large puddles.
There is a $5 parking fee or $35 day use season pass to park at Boice Cope Park.
For those looking for a shorter route to Blacklock Point, they can take the less scenic trail from Cape Blanco Airport.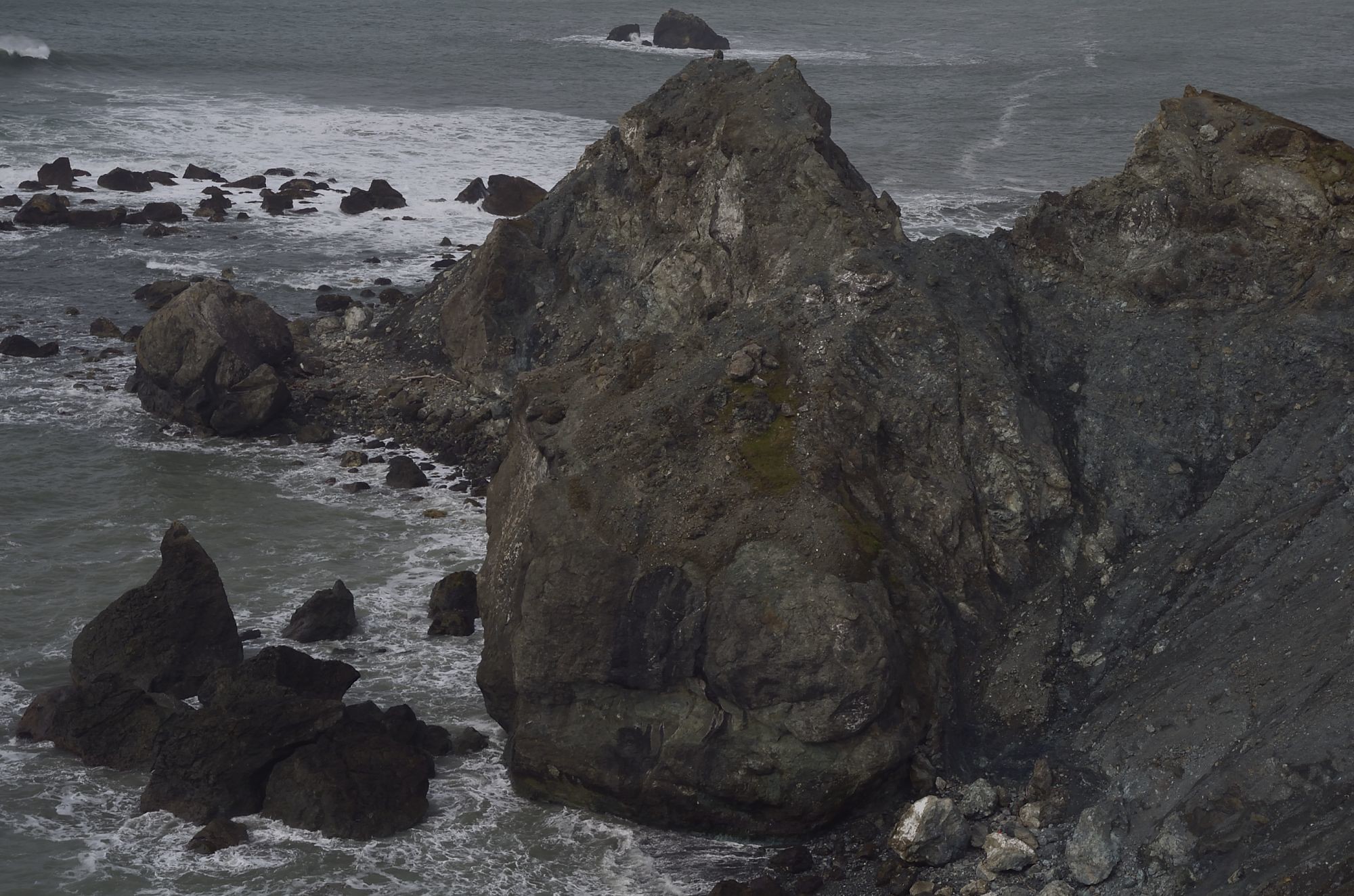 Please note: Hiking and exploring are at-your-own-risk activities.
We can't get enough of the Oregon coast. If you want to check out more of our favorite spots, see our list of awesome beaches in Oregon here.
Have you ever hiked to Blacklock Point? What's your favorite thing to do at Floras Lake? Let us know in a comment and tag the friends and family you want to go with!