Could you imagine being alive in the early 1900s? The world was a much different place, and it can be quite amazing to peer into the past through historic photos like these in the great northwest. The United States was becoming increasingly urbanized, with its cities being filled with immigrants from nations around the world. And life was certainly not easy, as the average life expectancy reflected this.
Caucasian-Americans were only expected to live until about 48, while African-Americans were said to only live to around 33. Another fun fact… Did you know during the early 1900s, most people only washed their hair about once a month? If it wasn't for the fact that most people didn't even have access to a bathtub, let alone having running water, maybe hygiene would have been more of a priority.
The Spanish flu also made for hard times in the early days of America. Known as the influenza pandemic, the bug was an unusually deadly influenza pandemic caused by the H1N1 influenza A virus. The Spanish flu lasted from February 1918 to April 1920 and was said to infect 500 million people. We have included a couple of images among these other fascinating shots that will eerily remind you of the pandemic we are seeing in today's times.
Willamette Street, Downtown Eugene (c. 1909)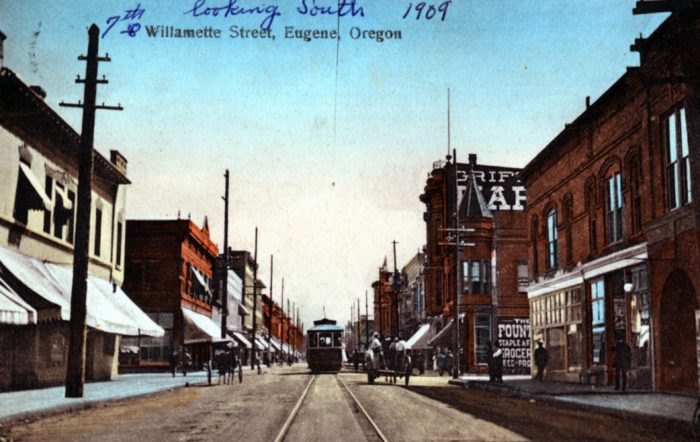 2. Willamette River, Springfield (c. 1911)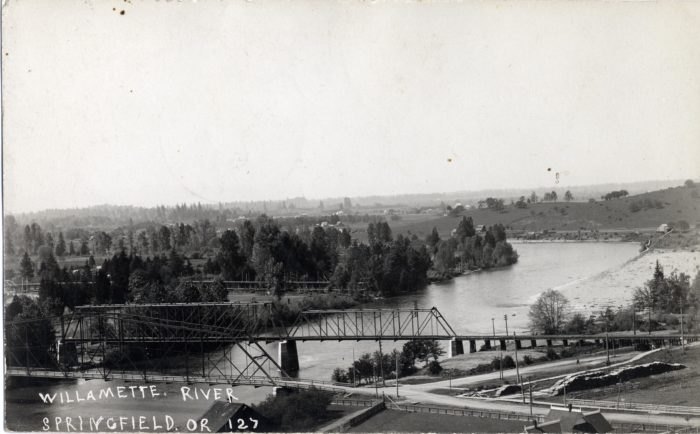 3. Mount Rainier (1916)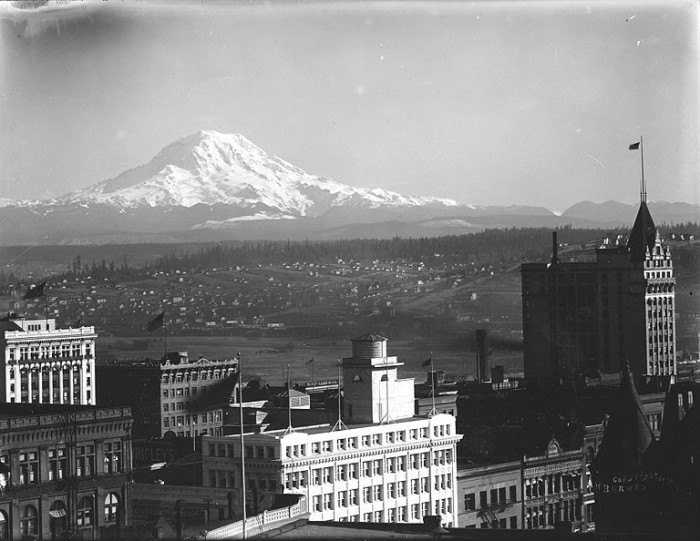 A historic view looking over the eastern portion of Tacoma, with Mount Rainier in the distance.
4. Columbia River, The Dalles (1906)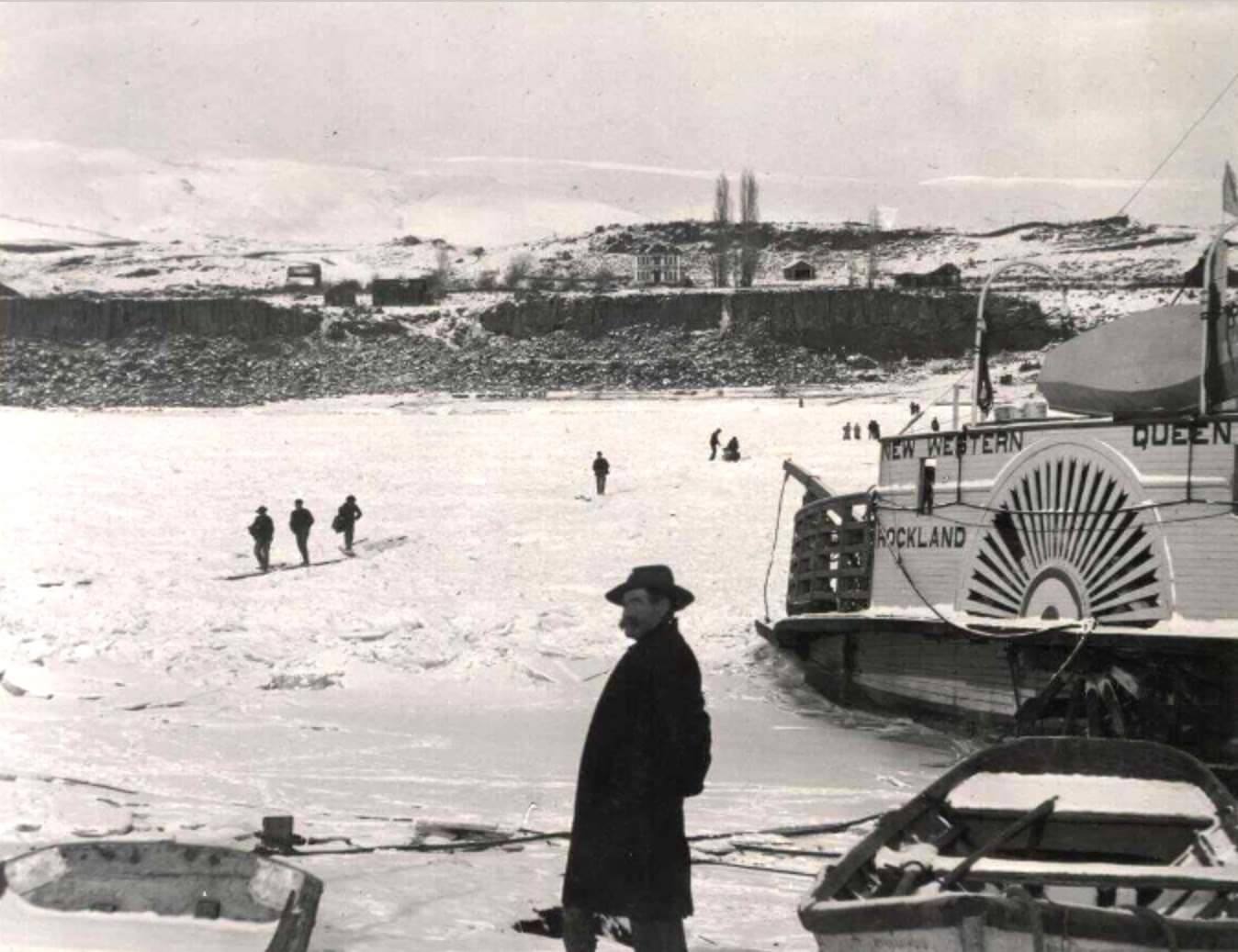 The winter of 1906 was so cold that folks could walk the ferry crossing from The Dalles, OR to Dallesport, WA across the frozen Columbia River.
5. Loggers in Oregon (1905)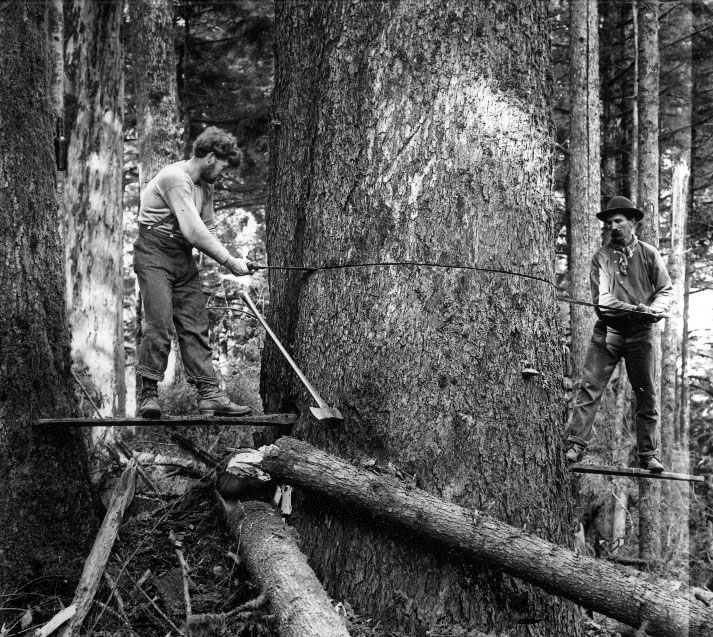 This image shows some hard-working loggers, captured in Oregon in 1905. Could you imagine how hard this was?
6. NW 23rd & Marshall, Portland (1910)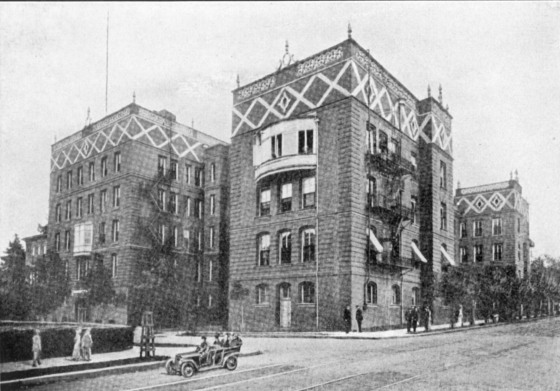 7. The Columbia River just below the Cascades, as seen in 1913.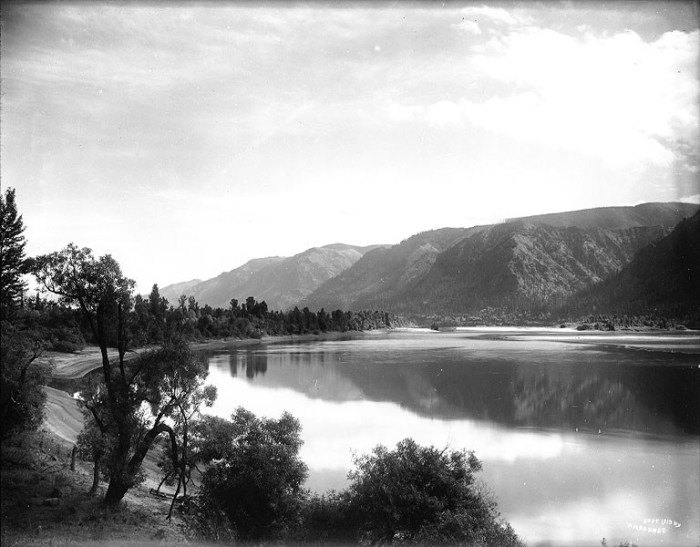 8. A bridge in City Park (c. 1907)

City Park in Portland was later renamed, Washington Park. Washington Park is the crown jewel of Portland. This 410-acre park is home to the Oregon Zoo, World Forestry Center, Portland Children's Museum, Hoyt Arboretum, International Rose Test Garden, and the Portland Japanese Garden. Washington Park brings in 3.5 million visitors annually.
9. Celilo Falls (1915)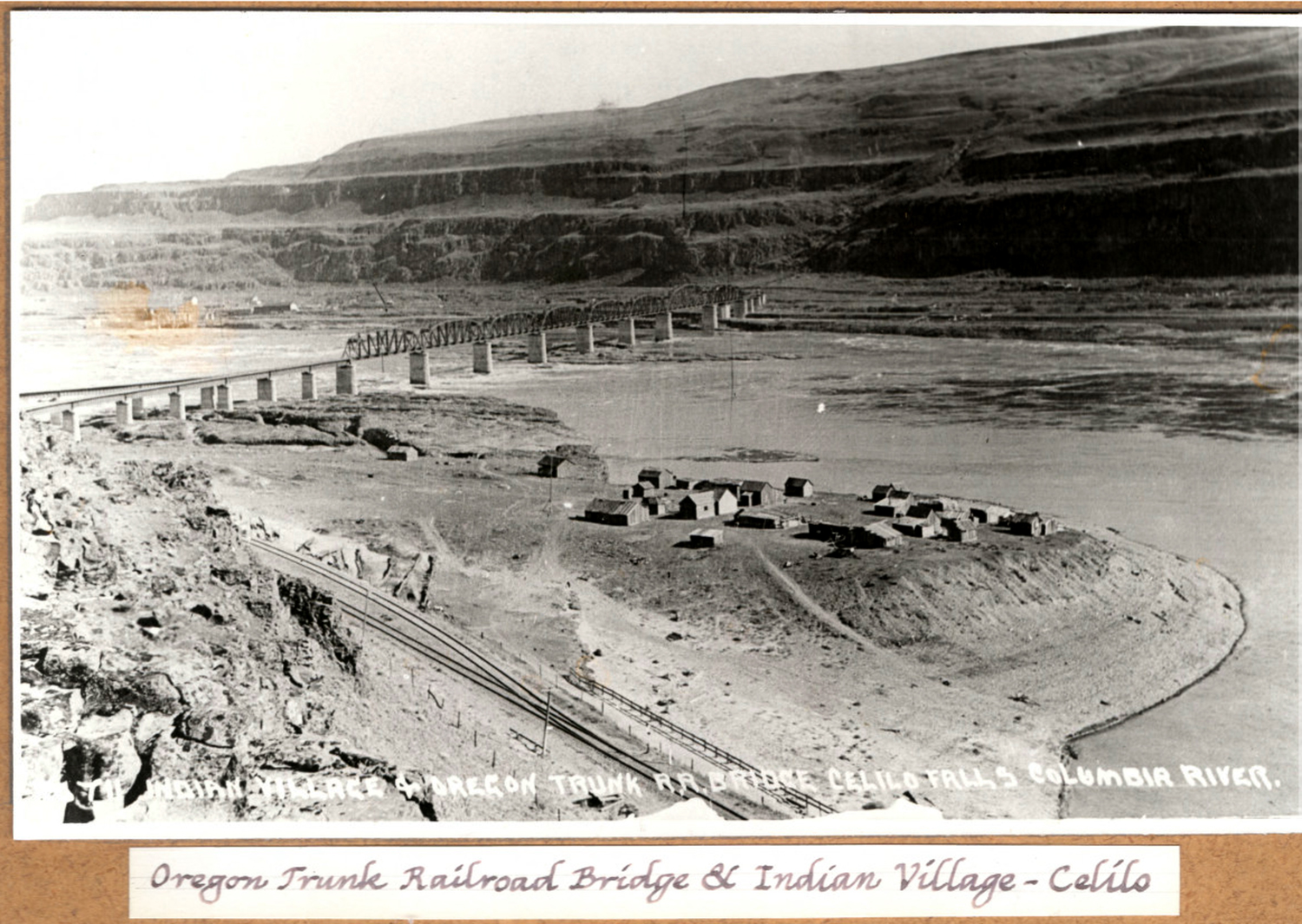 When Celilo Lake rose and flooded the lands around the falls, it basically rendered the local Indians homeless, flooding their village as well as the ancestral land on which they lived.
10. Salem Capitol Building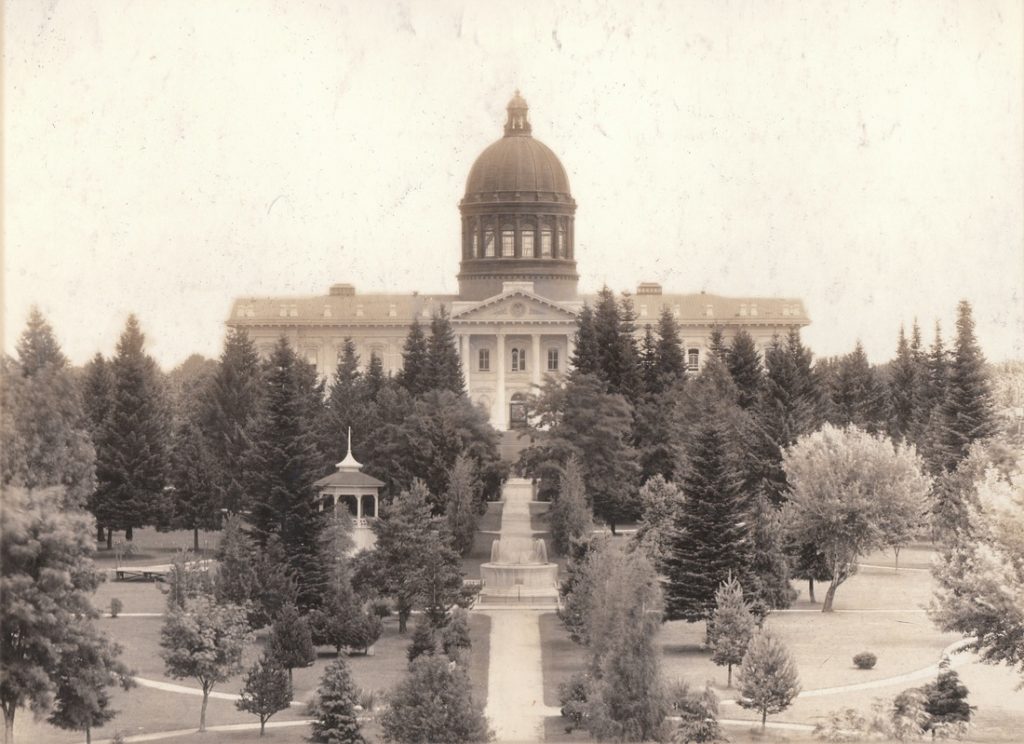 This photo of the capitol building in Salem, Oregon, is absolutely amazing.
11. Natives in Pendelton (c. 1900)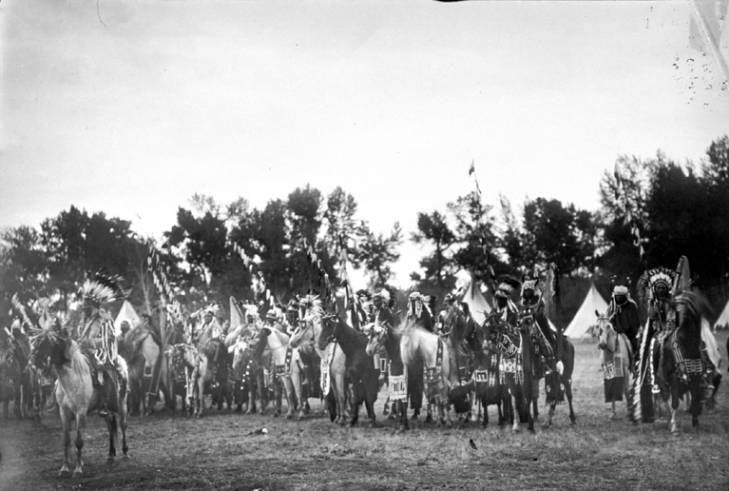 Umatilla Indian/Native American men on horseback dressed in ceremonial regalia. Near Pendleton, Oregon. Umatilla County.
12. Klamath Indian resting (1923)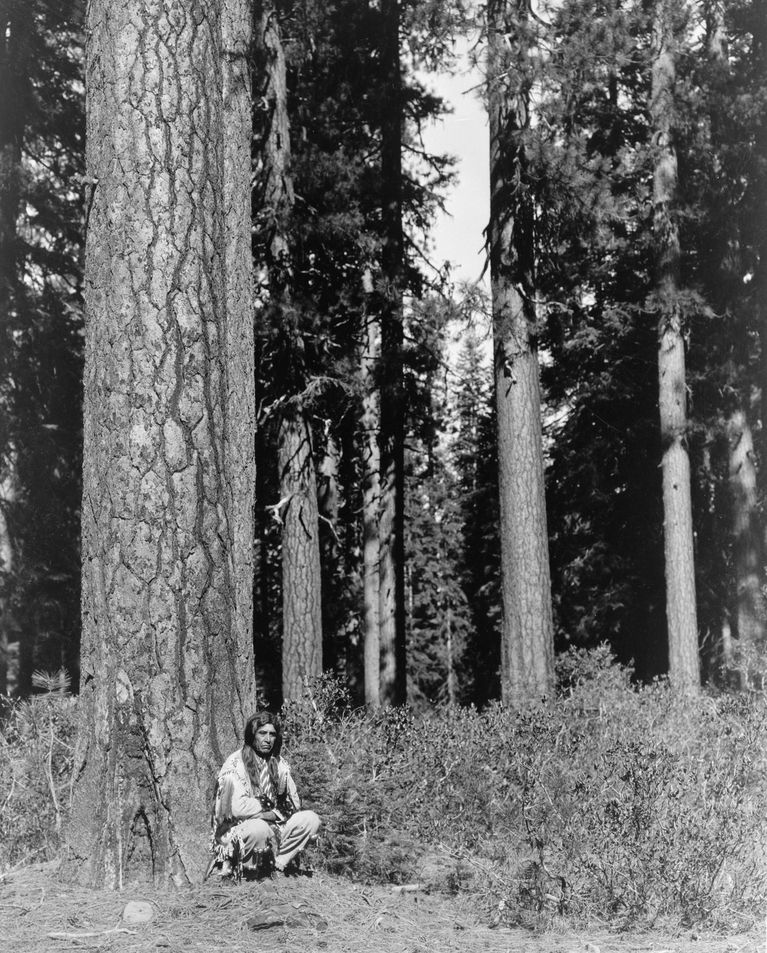 In 1851, the first treaty was signed in Oregon between the Indians and the U.S. government. Here is a shot of a Klamath Indian resting against a large Ponderosa pine in 1923.
13. Loggers in Oregon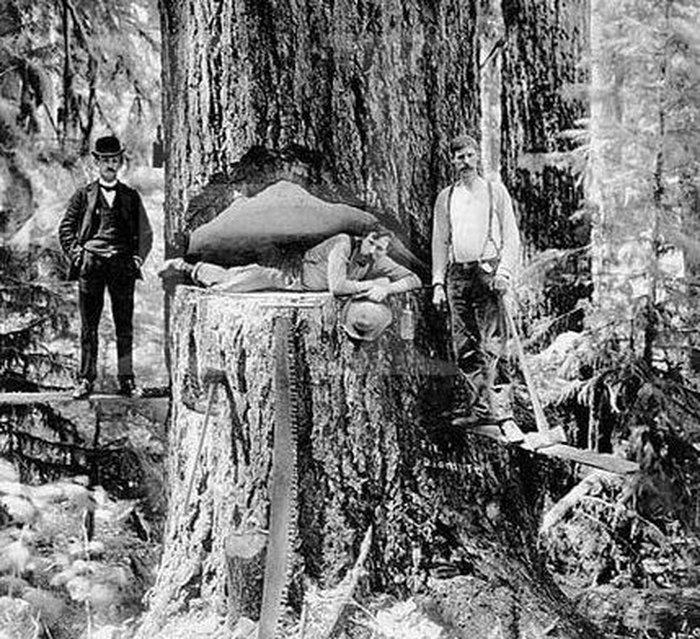 14. The North Head Lighthouse in Cape Disappointment State Park (1910)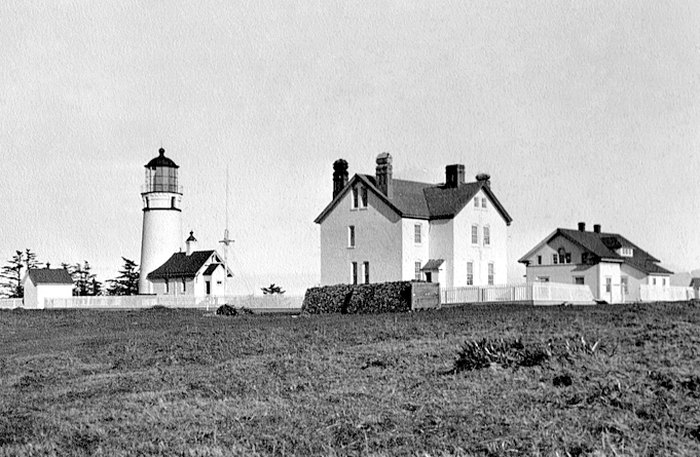 15. Early logging scene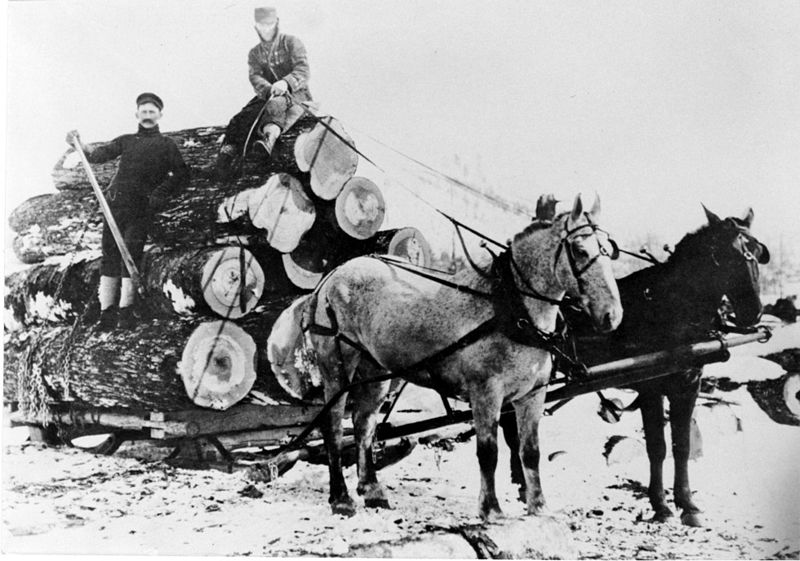 This photo, circa 1900, depicts an early logging scene in the Ochoco Mountains, Crook County, Oregon.
16. Oregon loggers pose on a massive tree stump in the early 1900s.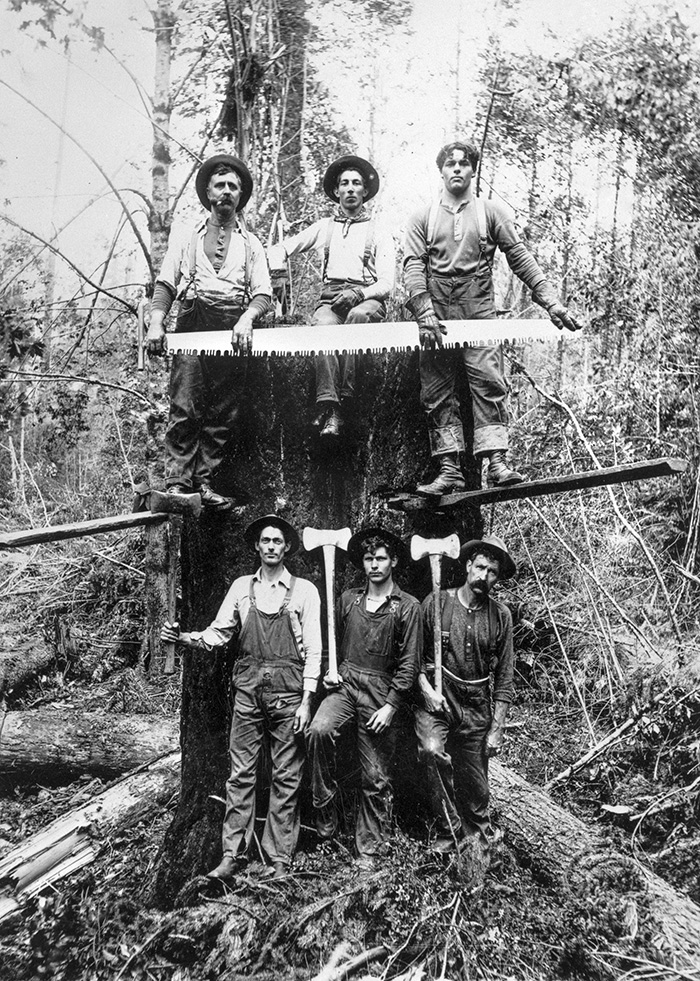 17. Children in Portland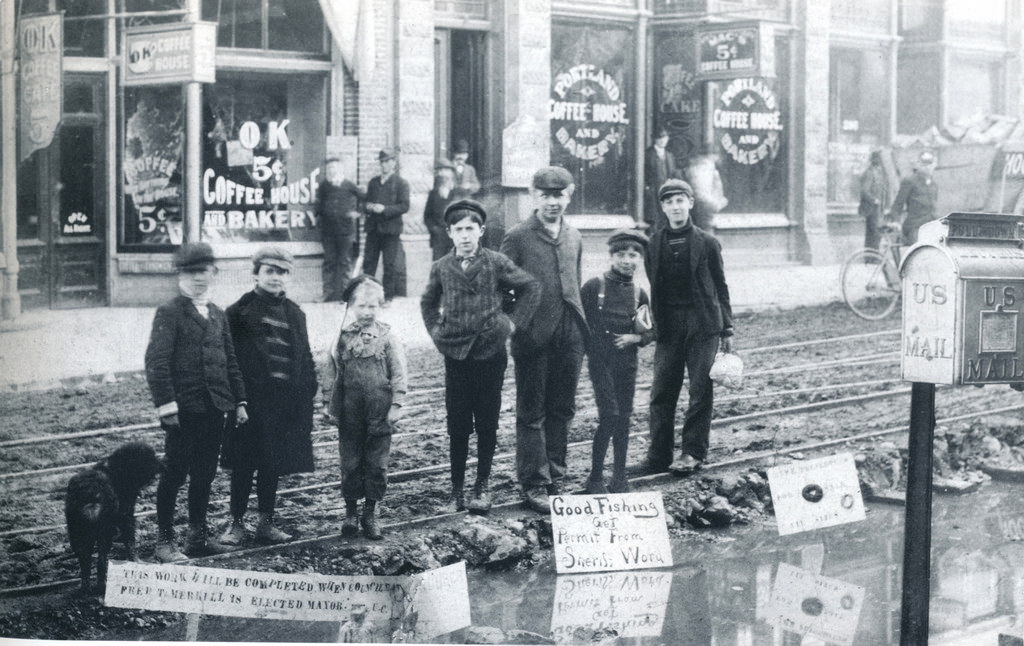 Children (near political signs) in front of the Portland and OK coffee houses, circa 1900
18. Spanish Flu in Portland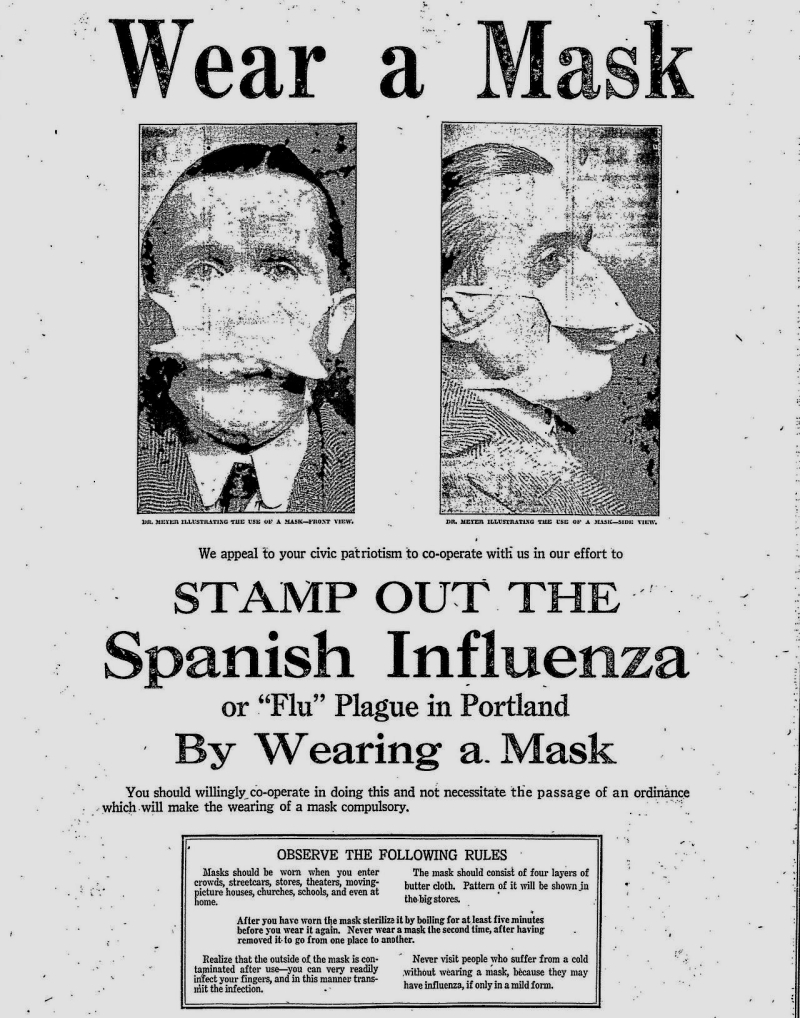 Around 1917-1918, during the Spanish Flu, this ad encouraging everyone to wear masks was all over Portland.
19. Imperial Hotel in Portland (circa 1915)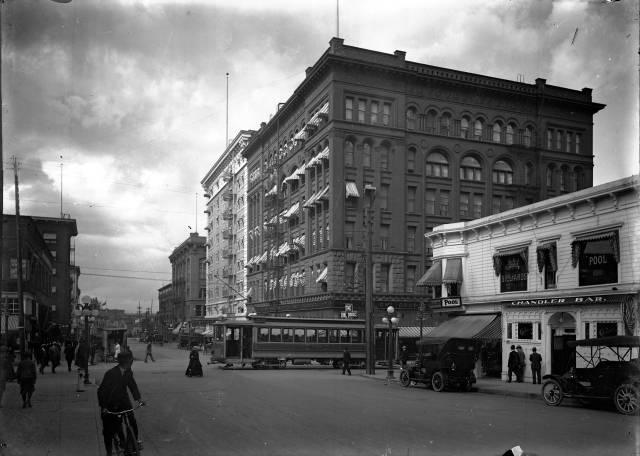 The Imperial Hotel first opened in 1894 and was located on Broadway and Washington Streets in Portland, Oregon. Today the hotel is known as the Kimpton Hotel and in 1985 was added to the National Register of Historic Places.
20. Rossi Saloon (1900)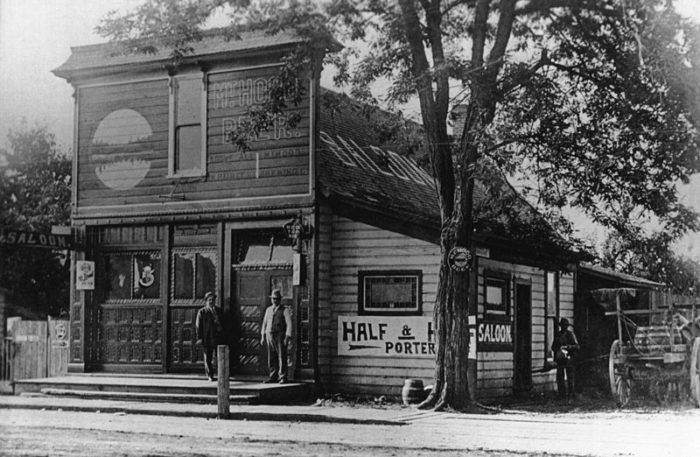 A historical image of the Rossi Saloon in Beaverton, Oregon, said to be built in 1900.
21. The Cape Blanco Lighthouse (circa 1936)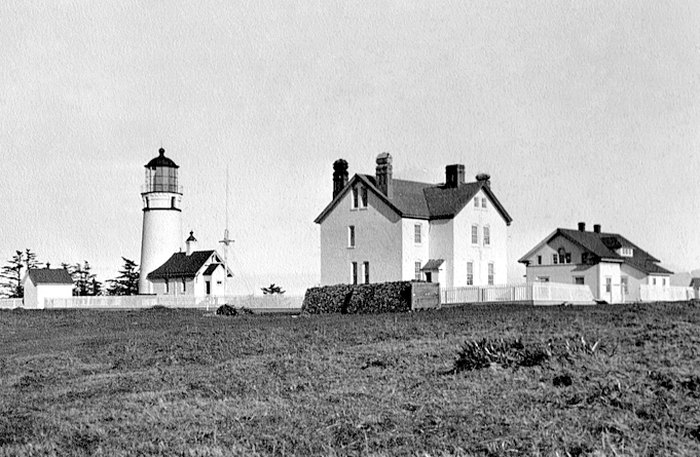 The Cape Blanco Lighthouse was first constructed in 1870. Aside from the lights being automated in 1980, the structure hasn't changed much over the years. Today this beautiful lighthouse still stands, and is visited regularly.
Make sure and check this article out, featuring some amazing photos caught during the depression of the 1930s in Oregon.