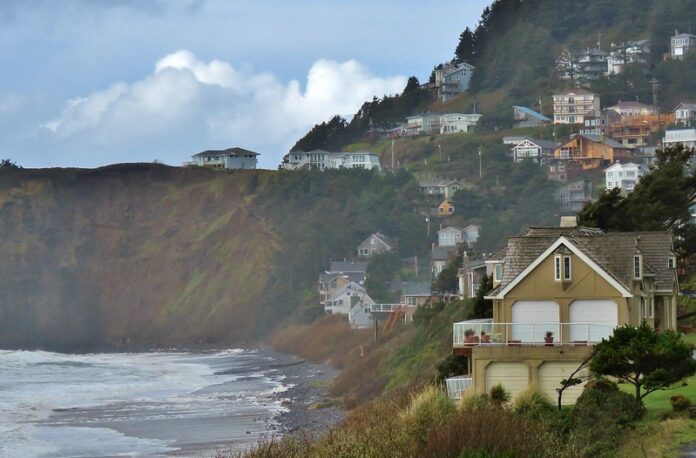 Are you in the mood for a little travel adventure? Nestled on the Central Oregon Coast, two hours west of Portland in Tillamook County, Oregon, lies the quaint and charming town of Oceanside. This hillside community with a population of around 465, giving it a small-town charm that's hard to resist as it boasts a dramatic headland, pristine sandy beaches, and stunning natural wonders.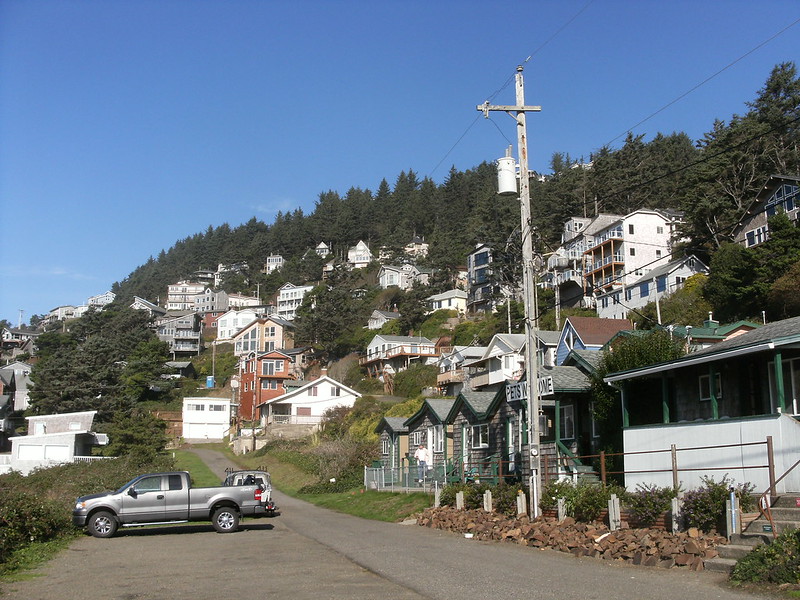 Perched atop an incline overlooking the shoreline, Oceanside boasts breathtaking vistas of the vast Pacific Ocean. A brief deviation at the north end of the Three Capes Scenic Trail (Cape Meares, Cape Lookout, and Cape Kiwanda) brings you to this idyllic location. Strolling along the sandy beach, you'll come across a passage carved into one of the towering coastal cliffs, which unveils an additional picturesque beach waiting to be explored.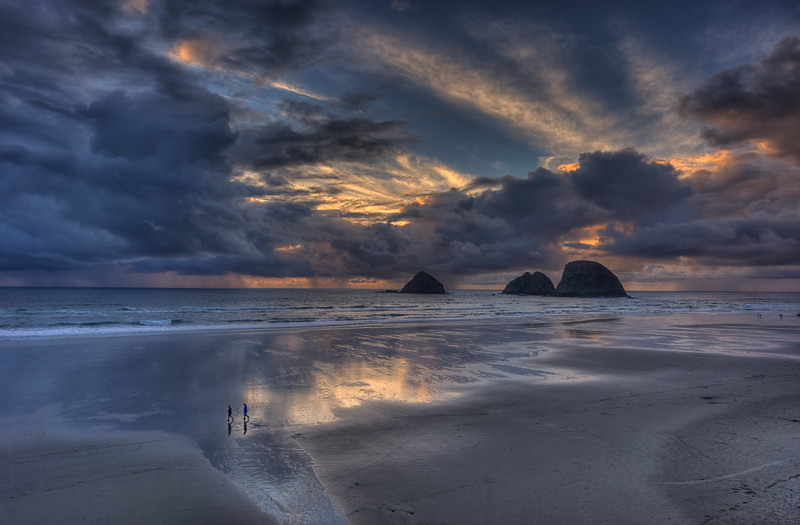 This quaint, unincorporated community, around 23 miles from Pacific City, offers a plethora of natural wonders and cultural experiences that are bound to leave you spellbound.
Oregon Route 131's northern terminus is located in the community, making it easily accessible by car. The town is just a stone's throw away from Netarts, a picturesque village that's worth exploring.
Things To Do In Oceanside, Oregon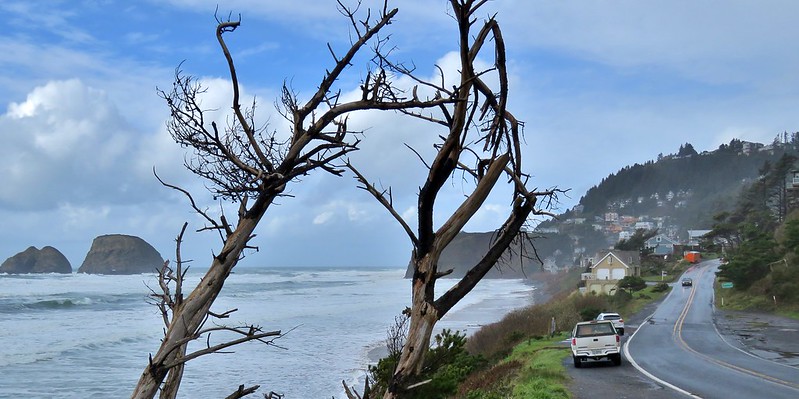 One of the main attractions of Oceanside, Oregon is Symons State Park, a public park where you can enjoy breathtaking views of the Pacific Ocean, explore a treasure trove of tide pools, and even go crabbing. If you're feeling adventurous, take a stroll along the beach, search for agates, and enjoy the stunning scenery.
Sign up for monthly emails full of local travel inspiration and fun trip ideas. In each newsletter we'll share upcoming events, new things to do, hot dining spots and great travel ideas.
RELATED: Rockaway Beach, Oregon: A Guide to Things To Do & More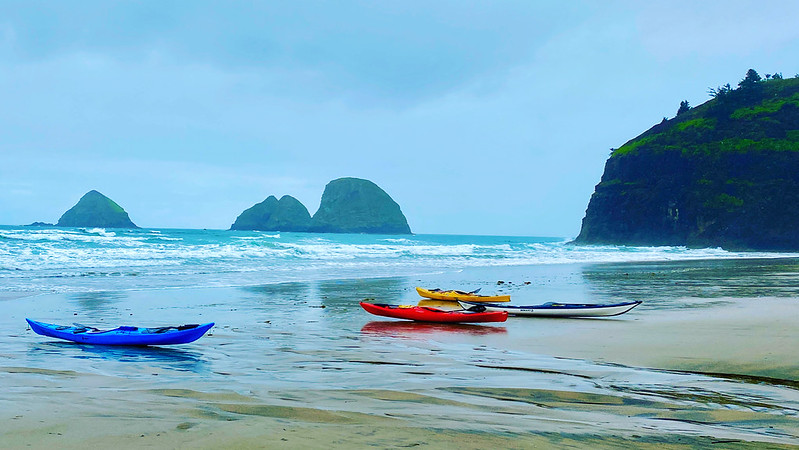 Beaches and Wildlife
Oceanside, Oregon is renowned for its beautiful beach. Take a long walk along the shoreline, and be sure to keep an eye out for whales and the Three Arch Rocks National Wildlife Refuge, home to thousands of murres and tufted puffins. Another unique feature of the beach is the man-made tunnel with easy access to a wild surf beach with volcanic black rocks.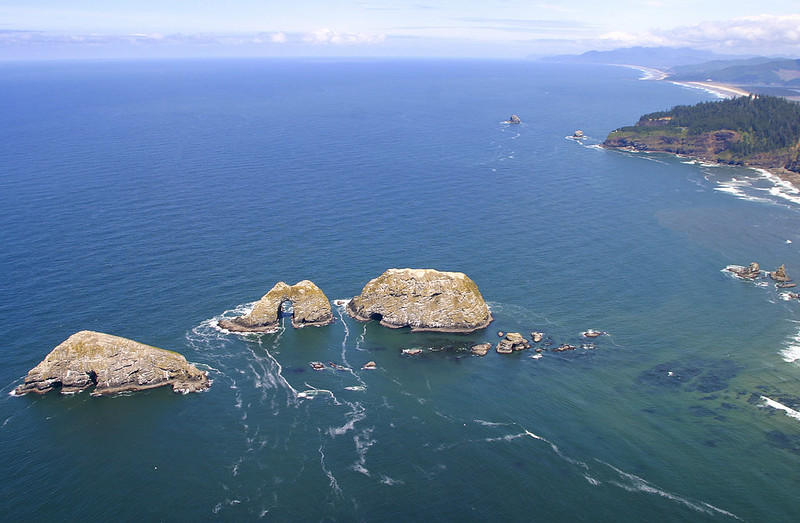 Just south of Oceanside, among other pocket beaches that can be difficult to access, you will find a serene place known as Short Beach. This hidden gem makes for the perfect weekend getaway, a place where you can forget about your problems for the day and enjoy the beautiful coastline at it's finest.
RELATED: The 16 Best Oregon Beaches to Dip Your Toes in The Sand
Dining and Accommodations
When it comes to dining options, Oceanside is limited, but it does offer two excellent cafes. The Blue Agate Cafe is a local favorite, with lovely beach views and a relaxed atmosphere.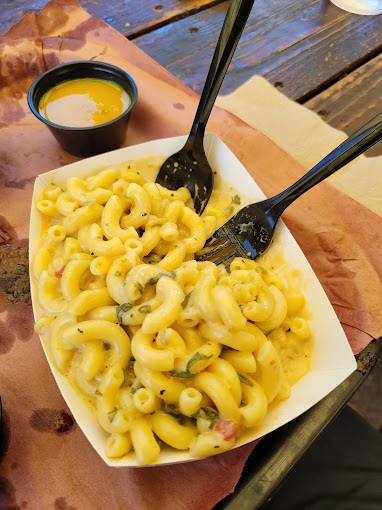 For a more upscale dining experience, Roseanna's Cafe is known for its gourmet food and romantic beach views.
Oceanside Oregon Vacation Rentals
Hotel and motel accommodation options in Oceanside include the Oceanside Inn, Oceanfront Cottage, Oceanfront Cabins, and Cliff Top Inn. All of these options are just a few steps from the beach and offer stunning views of the Three Arch Rocks.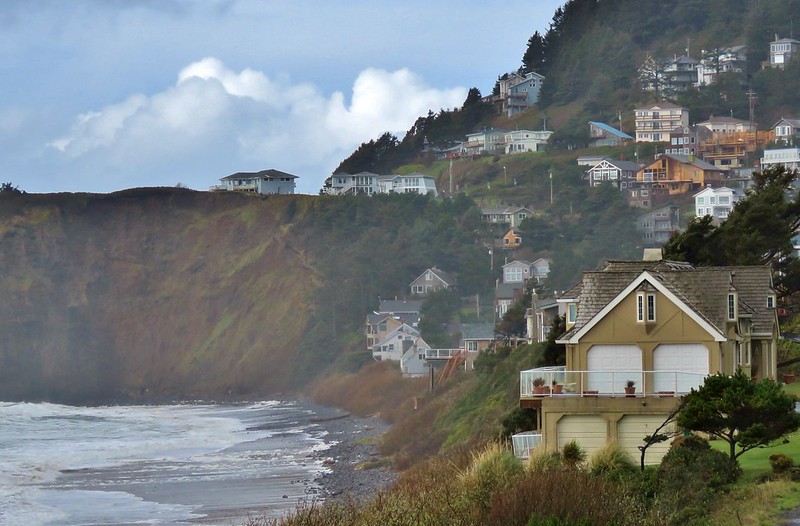 Other, more intimate options are vacation rentals on the Oregon Coast, which usually offer popular amenities in a more private setting. Many are also pet friendly.
For Oceanside vacation rentals, check out Vacasa, VRBO, and Beachcombers NW. You're sure to find Oceanside vacation rentals to suit your every need.
Three Arch Rocks Wildlife Refuge
Overlooking the Three Arch Rocks National Wildlife Refuge, Oceanside provides a front-row seat to this protected area that is home to 220,000 murres and 4,000 tufted puffins.
The refuge was established in 1907 by President Theodore Roosevelt to protect over 1,400 offshore rocks along the Oregon Coast.
Only minutes away, you can also find one of Oregon's most beautiful lighthouses, the Cape Meares Lighthouse. Visit this historic lighthouse while taking in one of the many hiking trails here.
RELATED: Coastal Charms: Oregon's 11 Most Majestic Lighthouses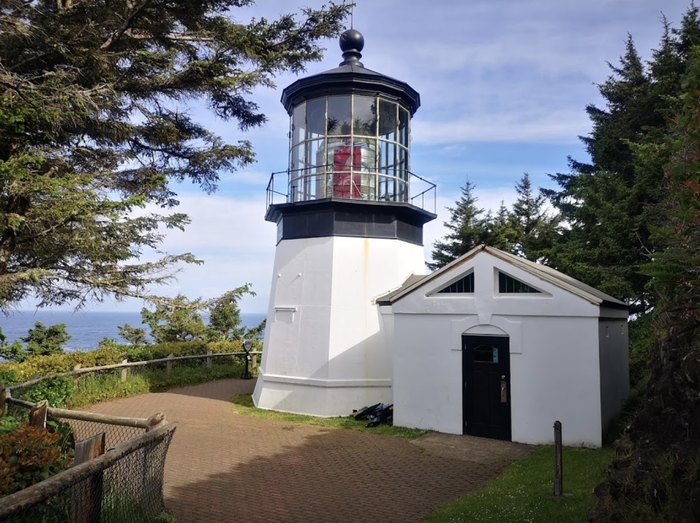 South of Oceanside
South of Oceanside, visitors can enjoy stunning views of the Cape Lookout Headland and the entrance to Netarts Bay. This quiet town is home to retirees, vacation rentals, and inns, surrounded by hillside homes.
Maxwell Point and Tunnel Beach
For a unique and adventurous experience, make your way through the tunnel carved at the base of Maxwell Point, leading to Tunnel Beach. This tunnel was carved in 1926 by the Rosenberg brothers, the founders of Oceanside, and was originally intended to be part of a major resort community.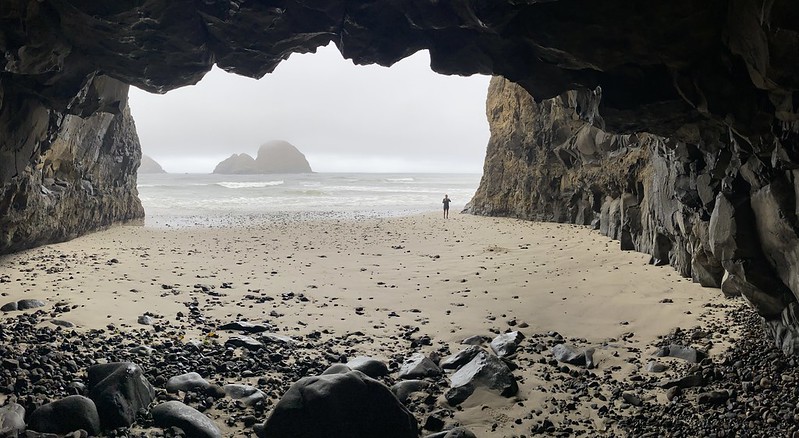 Three Capes Scenic Loop
While in Oceanside, don't miss the opportunity to take the 20-mile Three Capes Scenic Route through Cape Meares, Cape Lookout, and Cape Kiwanda in the beautiful town of Pacific City. The capes loop provides gorgeous views of the coast, lighthouses, coves, waterfalls, and more.
RELATED: Unveiling the Secrets of Cape Kiwanda in Pacific City, Oregon
Popular Oregon Coast Beaches Near Oceanside
Oceanside, Oregon is a perfect midway stop for day trips on the Oregon Coast. North of Oceanside is the immensely popular Cannon Beach, while south you'll find Lincoln City. Both of these coastal towns are full of fun things to do, with adventures for the entire family.
Other Coast Towns Worth a Mention