Spring is a great time to get out hiking after being cooped up inside for the winter.  The weather begins to clear up, the days grow longer, and the forest calls you to explore and find something new.  Here are five breathtaking waterfalls in Oregon that are perfect for spring hiking and exploration.
1. South Falls At Silver Falls State Park (Above Photo)
View this post on Instagram
Silver Falls State Park is an Oregon gem with it's Trail of Ten Falls and I can't think of a better place to start off spring waterfall hunting.  One particularly gorgeous waterfall on the Trail of Ten Falls is South Falls.  What makes South Falls so special is that the trail goes right behind the waterfall, which is a 177 foot curtain of water.
2. Fairy Falls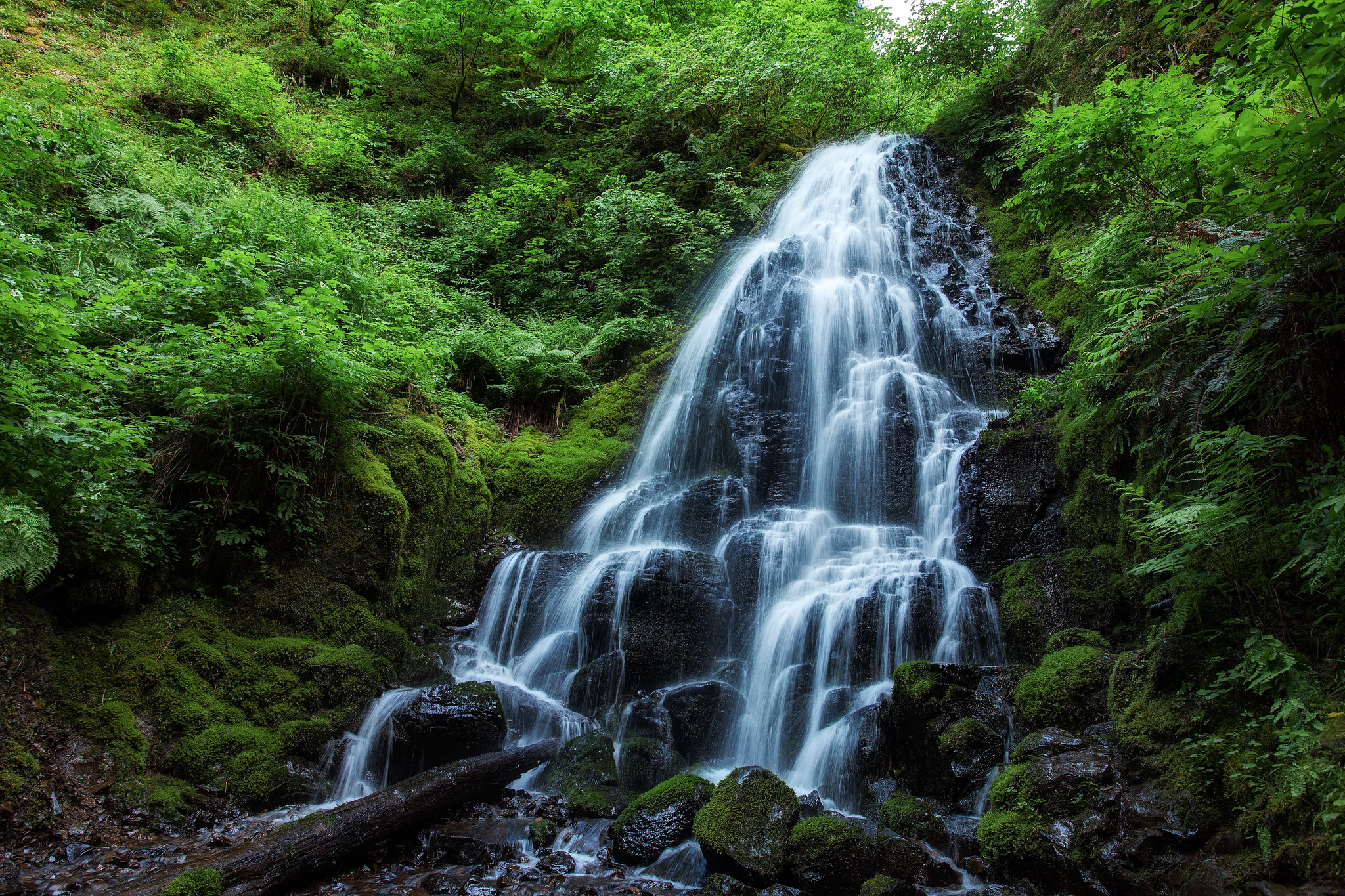 Fairy Falls is a beautiful cascade of water coming down stepped rocks.  Hikers will start at the Wahkeena Trailhead and go past Wahkeena Falls until they reach Fairy Falls for a 3.4 mile round trip hike.  Find more info about the trail here.
3. Wahclella Falls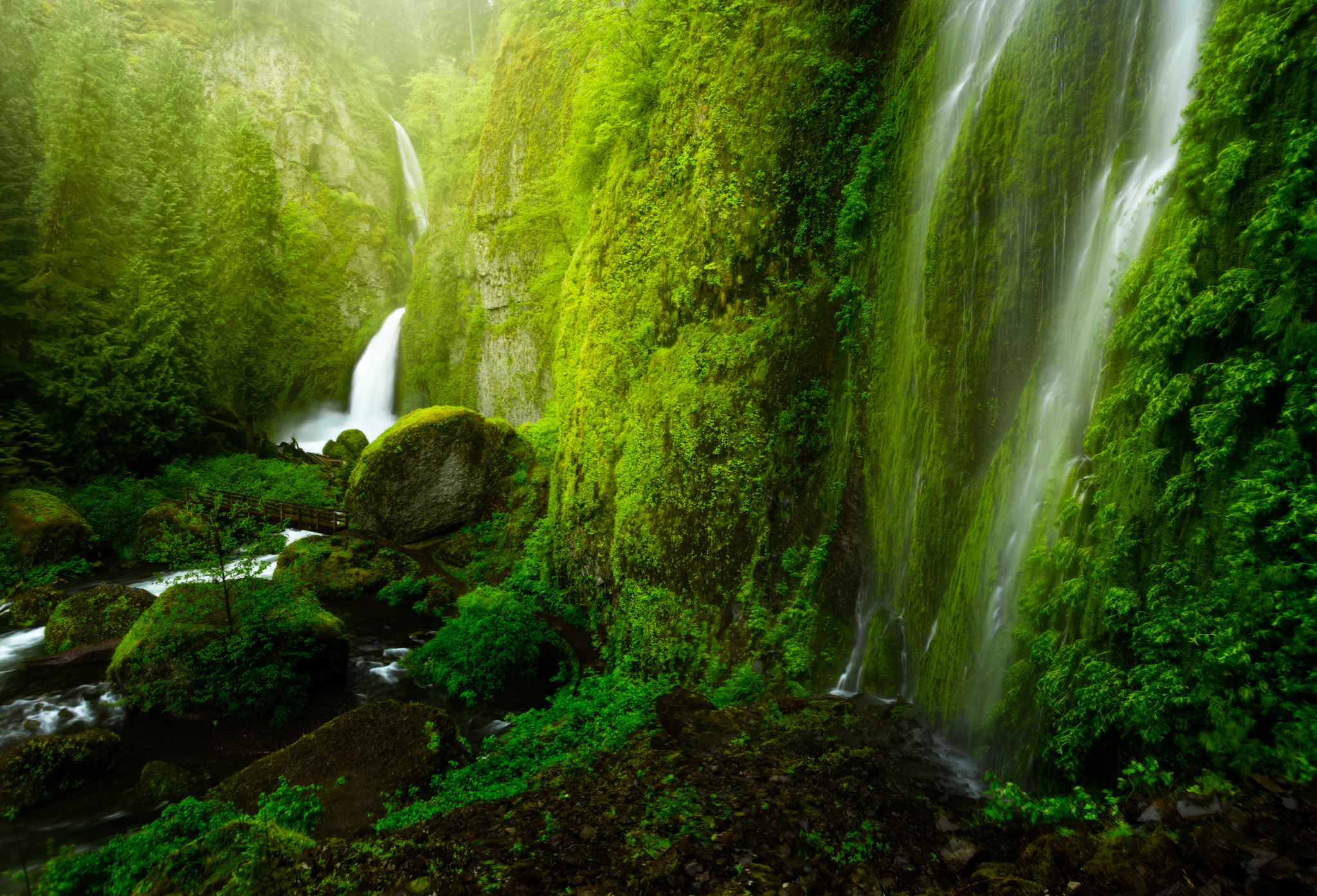 This pretty waterfall is accessed via a 2.4 mile out and back hike through a slot canyon.  There is a $5 fee.  Get more info on the trail here.
4. University Falls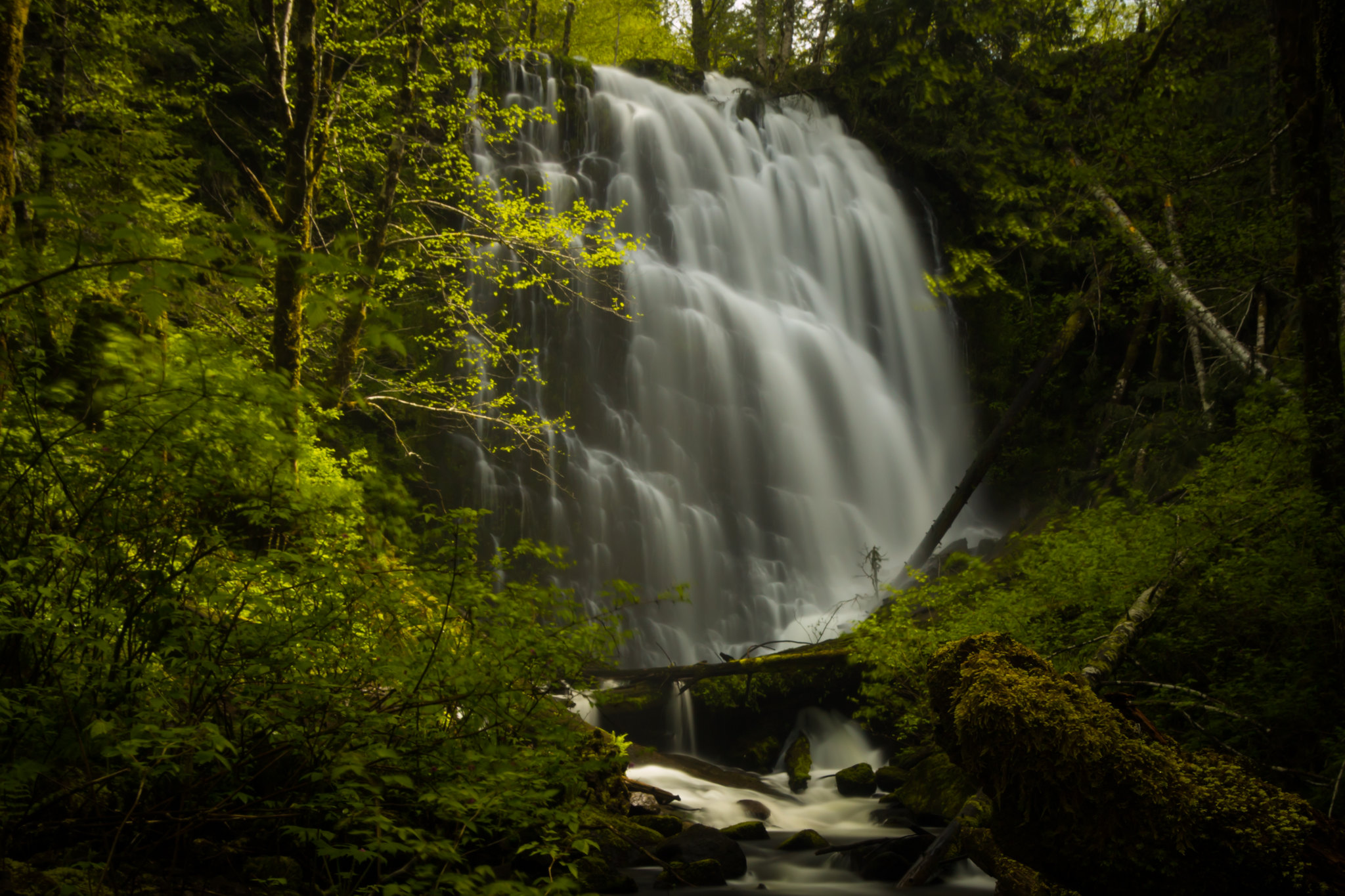 University Falls is not only beautiful, it's also the perfect hike for families or those looking for an easier hike to get out into nature.  The trail is an easy .6 mile out and back trail which ends in this gorgeous waterfall in the Tillamook State Forest.
5. Golden And Silver Falls
These two historic falls near North Bend and Coos Bay Oregon aren't just gorgeous, they're a hidden treasure waiting to be discovered.  The hiking trail to reach the falls is 1.4 miles out and back and is good for all skill levels.  Visitors will enjoy the giant old-growth fir and cedar trees as they hike.
Tips For Exploring Oregon Waterfalls
While out exploring Oregon's beautiful waterfalls:
Try going on weekdays when the trails will be less crowded.
Please follow the 7 principles of Leave No Trace so these areas can remain wild and beautiful for future generations.
Be sure not to hike beyond your skill level.
Take all the food, water and gas you need, and go with a friend!
Research where you're going first to know what to expect and to be sure it's open.
Plan for inclement weather.
Note: Hiking and exploring the outdoors are At-Your-Own-Risk-Activities.
Which of these waterfalls have you been to?  Let us know in a comment and tag the friends and family you want to go with!