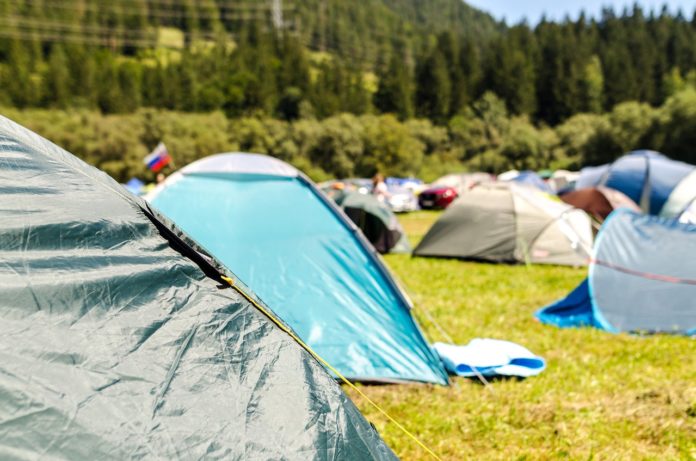 Campgrounds in Oregon's State Parks, State Forests, and Wildlife areas will soon be suspended due to Covid-19 in an effort to prevent the spread, especially by those who are traveling. According to Oregon State Parks, "Closing campgrounds temporarily is the best way to do our part to control the risk of spreading infection among travelers."
Oregon State Park Camping Closures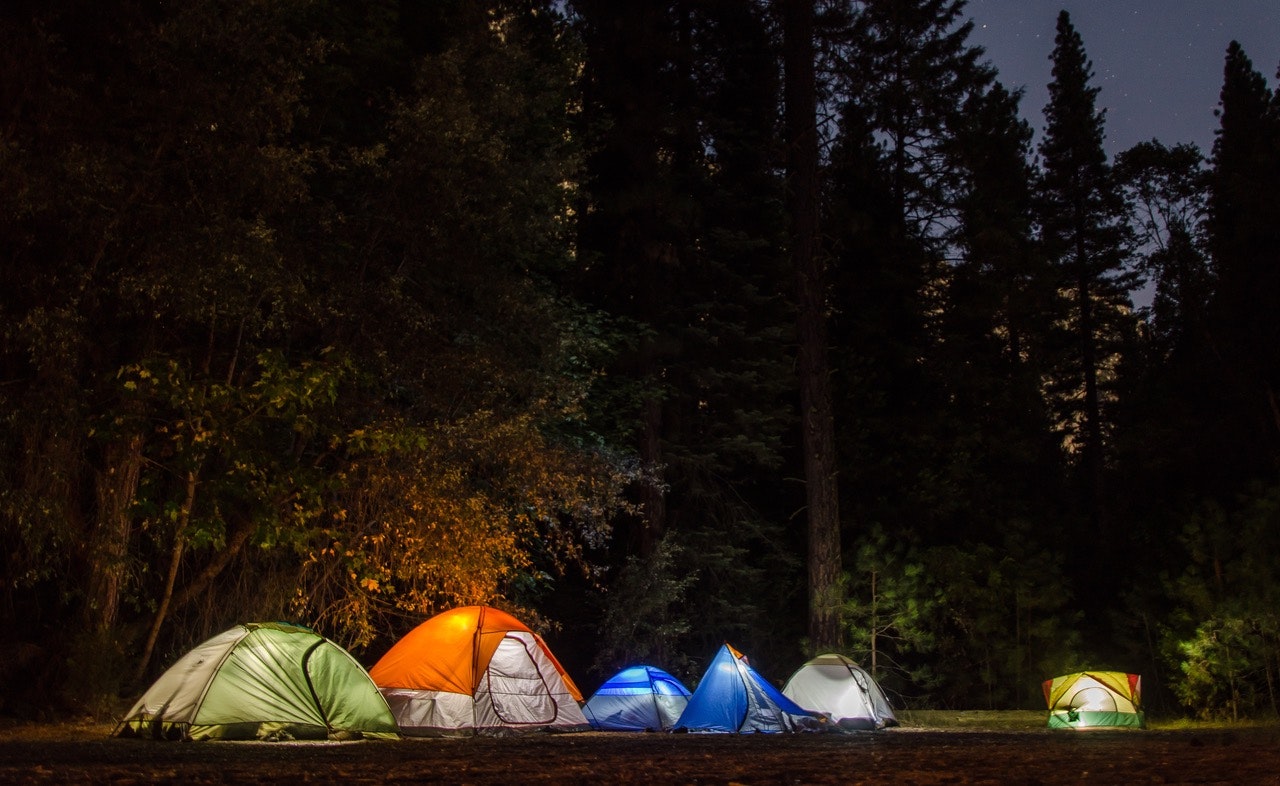 If you had previously reserved an Oregon State Park campground between March 13th, 2020 and April 2nd, 2020, you may cancel and receive a refund for all site rental fees. The $8 online reservation fee is currently still non-refundable. Camping and reserved day use sites will be suspended at Oregon State Park sites starting April 3rd, 2020 and going to May 8th, 2020. You can still visit the State Parks in the day time to improve mental health, relieve stress and exercise.
In Oregon State Parks some of the parking fees will be moving towards credit and debit card only parking machines to minimize exposure to staff by handling cash.
ODFW Camping Closures
The Oregon Department of Fish and Wildlife will be closing its Wildlife Areas to overnight camping starting Sunday, March 22nd, 2020.
Oregon Department Of Forestry Camping Closures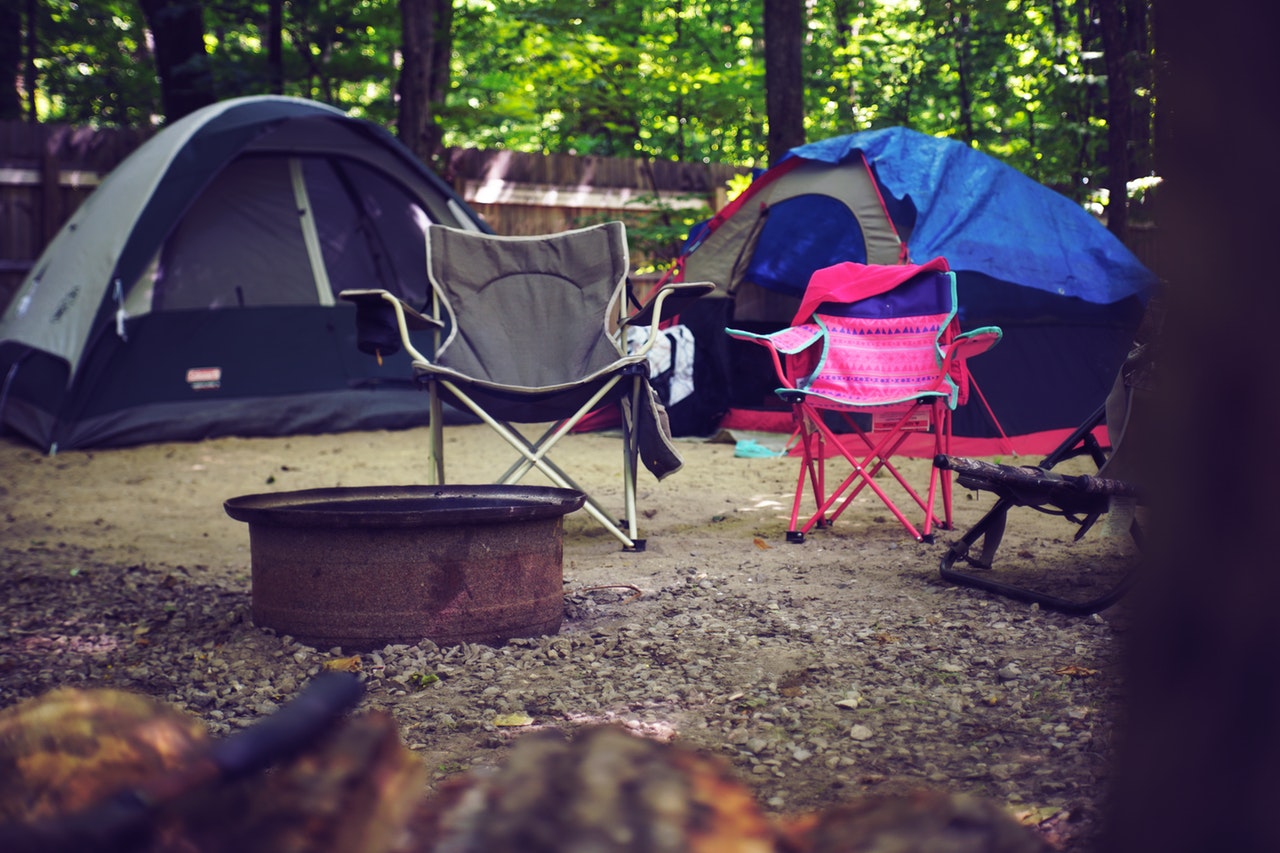 ODF manages campgrounds in Clatsop State Forest, Santiam State Forest, and Tillamook State Forest. Most of these campgrounds are currently closed for the season and will not reopen for use. Year-round campgrounds will close starting Monday, March 23rd, 2020. No date has been set yet to reopen. As of now, all Oregon State Forest trails, trailheads and Forest Roads are still open to the public.
If you're looking for something to get out and do, all National Parks that remain open are temporarily waiving entry fees to give people easier access to outdoor activities during this Coronavirus outbreak.
Get more information from the full press release here. You can also read more about the State Park closures here.