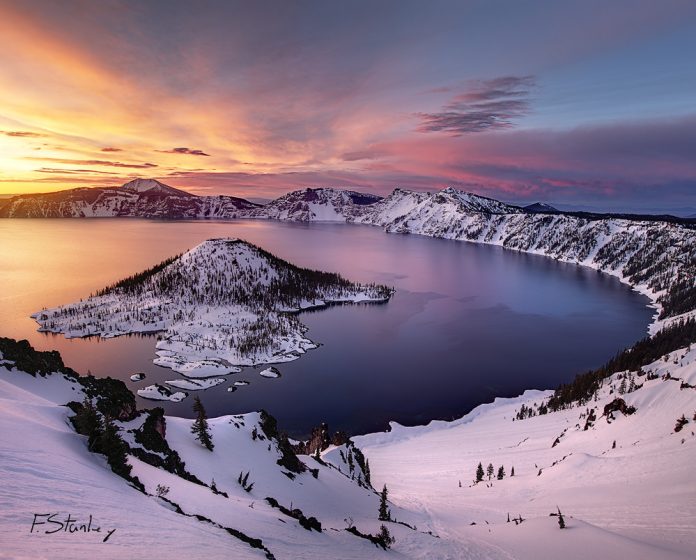 Fresh air is good for the soul as well as the body, especially during times of stress. Fortunately for us, Oregon has plenty of wide-open spaces where one may choose to hike and experience nature, all while adhering to self-quarantine and social-distancing practices.
The National Park Service has announced Wednesday that they will temporarily suspend the collection of all park entrance fees until further notice. This means that Oregon's Crater Lake National Park, the Lewis and Clark National Historic Park, John Day Fossil Beds National Monument, and Oregon Caves National Monuments will all be open and free of charge, albeit with a few changes.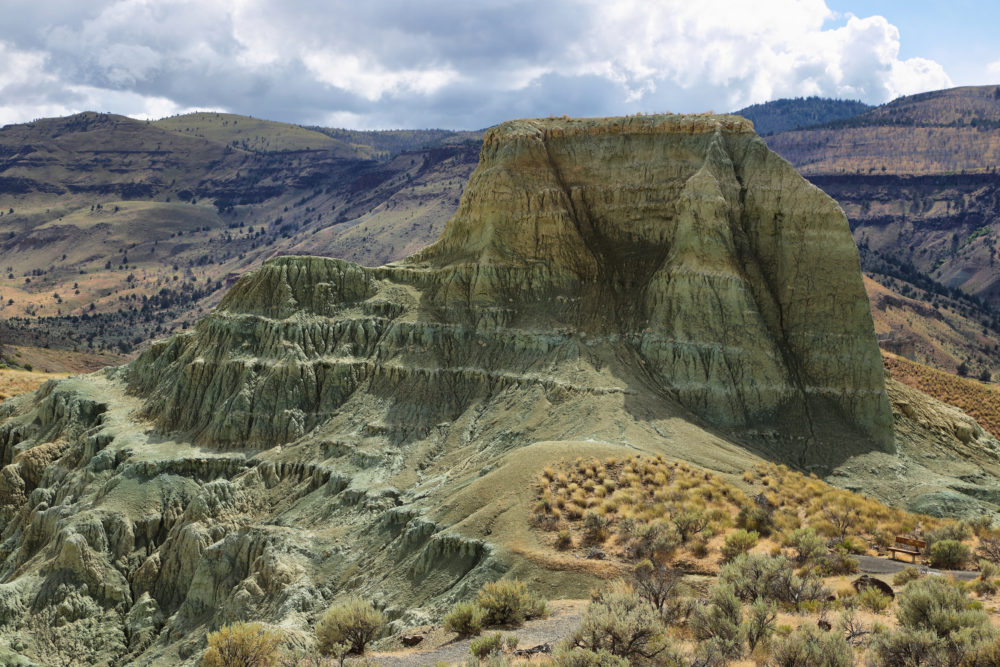 "This small step makes it a little easier for the American public to enjoy the outdoors in our incredible National Parks," Secretary of the Interior David Bernhardt said in a news release. "Our vast public lands that are overseen by the Department offer special outdoor experiences to recreate, embrace nature and implement some social distancing."
Washington State locations include Mount Rainier National Park and Olympic National Park, among others.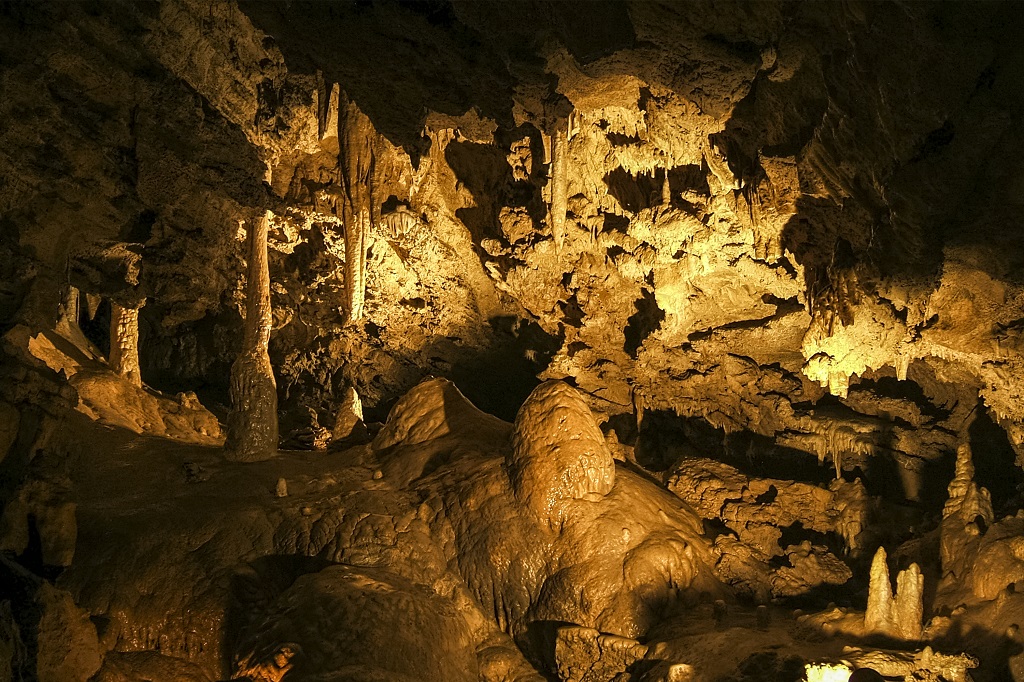 What will NOT be open are visitors centers, official tours, and public restrooms, so it will be necessary to plan accordingly.
The Department of the Interior and NPS continue to urge visitors to do their part when visiting a park to follow CDC guidance by maintaining a safe distance between yourself and other groups; washing your hands often with soap and water for at least 20 seconds; avoiding touching your eyes, nose, and mouth; covering your mouth and nose when you cough or sneeze; and most importantly, staying home if you feel sick.
Pack in your own food and water, limit gas station stops, and don't plan on souvenir shopping. Use intelligence and tact while traveling, both to protect yourself and others, especially the elderly.