Last updated on December 22nd, 2021 at 02:35 am
As you can see by this amazing photo from our friend Jeff Bryant, this waterfall is one of the most beautiful places in Oregon. Not only is Salt Creek Falls incredibly gorgeous, but it's the easiest hike ever and Salt Creek Falls is also Oregon's second highest single drop waterfall, cascading 286 feet (87m). When arriving here, you can follow a short trail that takes you to this magnificent waterfall in just minutes.
This breathtaking waterfall hurtles into a gaping canyon near Willamette Pass, and is one of the tallest waterfalls in Oregon. If you have some extra time, you'll definitely want to hike the trail to Diamond Creek Falls for more spectacular views. The hike was quite easy and is only around 3 miles round trip.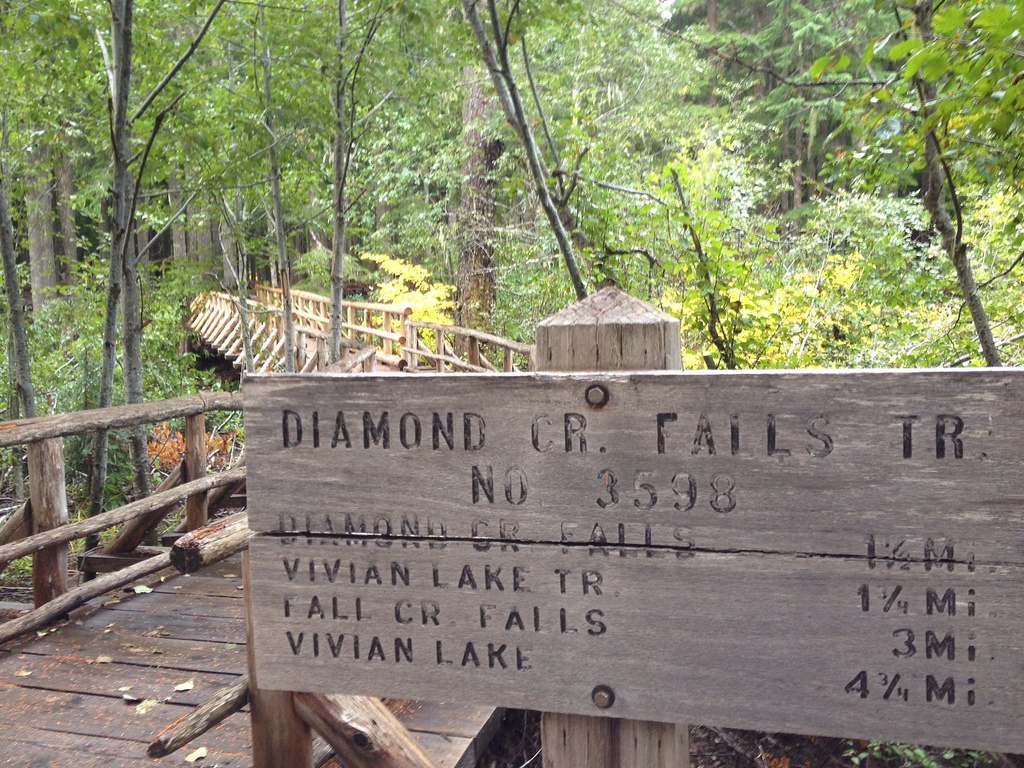 Hiking Salt Creek Falls
The process by which the falls were formed is quite interesting. According to waterfallsnorthwest.com, during the last Ice Age glaciers scoured the valley out. Following their retreat, lava flows filled in a portion of the valley, creating the narrow canyon walls composed of columnar basalt that are now seen at the falls.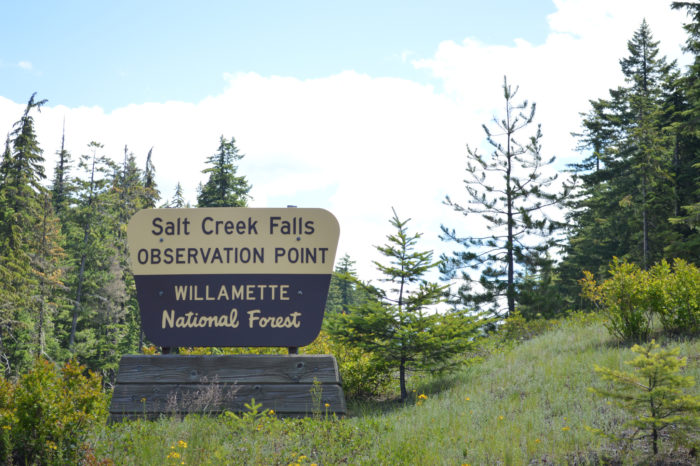 I'd highly recommend visiting Salt Creek Falls as you will not be disappointed and you'll be sure to get some amazing photos for yourself.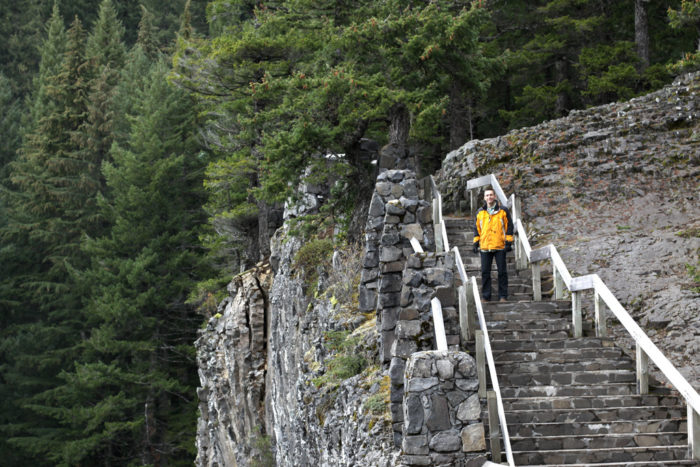 How to get to Salt Creek Falls
Located west of Willamette Pass, just off of Highway 58. The Salt Creek Falls day use area is located 21 miles east of Oakridge, or 5 miles west of Willamette Pass. The parking lot is well signed from the main road, and east bounders will undoubtedly see the falls through the trees before reaching the turnoff. The first viewpoints are handicap accessible, with the trail to the base being easy, but with numerous stairs.
| | |
| --- | --- |
| Latitude | 43.61194 N |
| Longitude | -122.12861 W |
| Elevation | 3902 feet |
| USGS Quadrangle | Diamond Peak 7 1/2″ |
"This is a guaranteed wow and so simple. Easy-to-follow signs from Highway 58 lead to a concrete observation deck with an unobstructed view-line to the top of the falls. A great destination in winter for all levels of snowshoeing." – Samara Phelps, Adventure Center Director
"Salt Creek Falls is my favorite tour stop when showcasing Oregon to friends and family. Year-round it's a dramatic, breathtaking sight requiring minimal effort to see."– Sally McAleer, Travel Lane County
If you are looking for more adventure in Oregon, don't miss this road trip! Salt Creek Falls was one of our last stops on this incredible 900-mile road trip across Eastern Oregon.