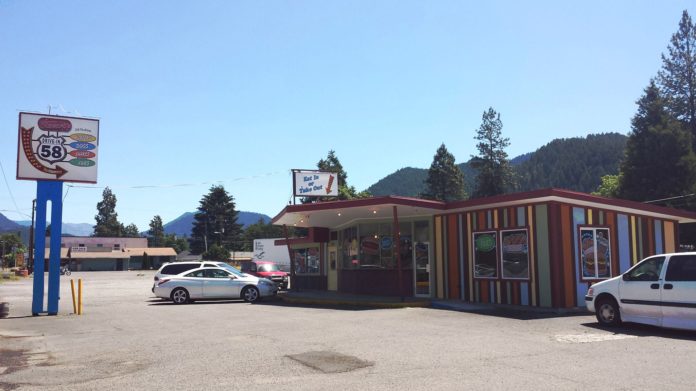 On your next trip down Highway 58 in the Oregon Cascades, consider stopping in at Stewart's 58 Drive-In for a mouth watering burger, a fresh crisp salad, or a delicious coffee or desert. Stewart's Drive-In has a passion for serving fine food and providing a comfortable and enjoyable atmosphere, and is the perfect place to take a break and relax during your travels.
A Long History Of Serving Good Food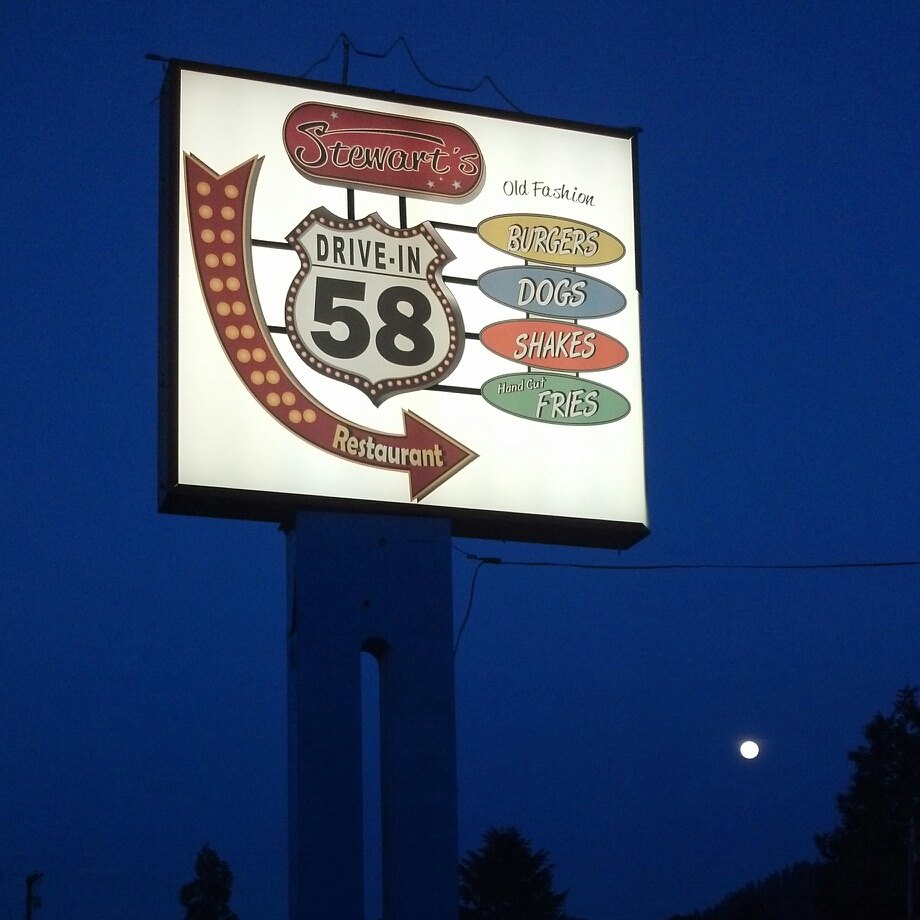 In 1950 the building Stewart's Drive-In currently occupies was known as The Big Top drive-in. A few years later it turned into the High Lakes Restaurant, and then later on The Trails Head. Now Stewart's Drive-In is breathing new life into the property and into Oakridge.
View this post on Instagram
Gregg and Shannon Stewart took over the property in 2014 and turned it into Stewart's Drive-In, an authentic 1960's style diner with amazing American food. Stewart's is known for it's local grass fed 1/3 pound beef burgers, large all beef hot dogs, big delicious salads, amazing in-house chili and soups, and so much more.
View this post on Instagram
If you're into eating healthy you'll love Stewart's salads and veggie burgers.
View this post on Instagram
Stewart's Drive-In has a full coffee and smoothie bar so you can get something to go on your road trip.
View this post on Instagram
Before you leave, don't forget to check out their amazing deserts, shakes and malts!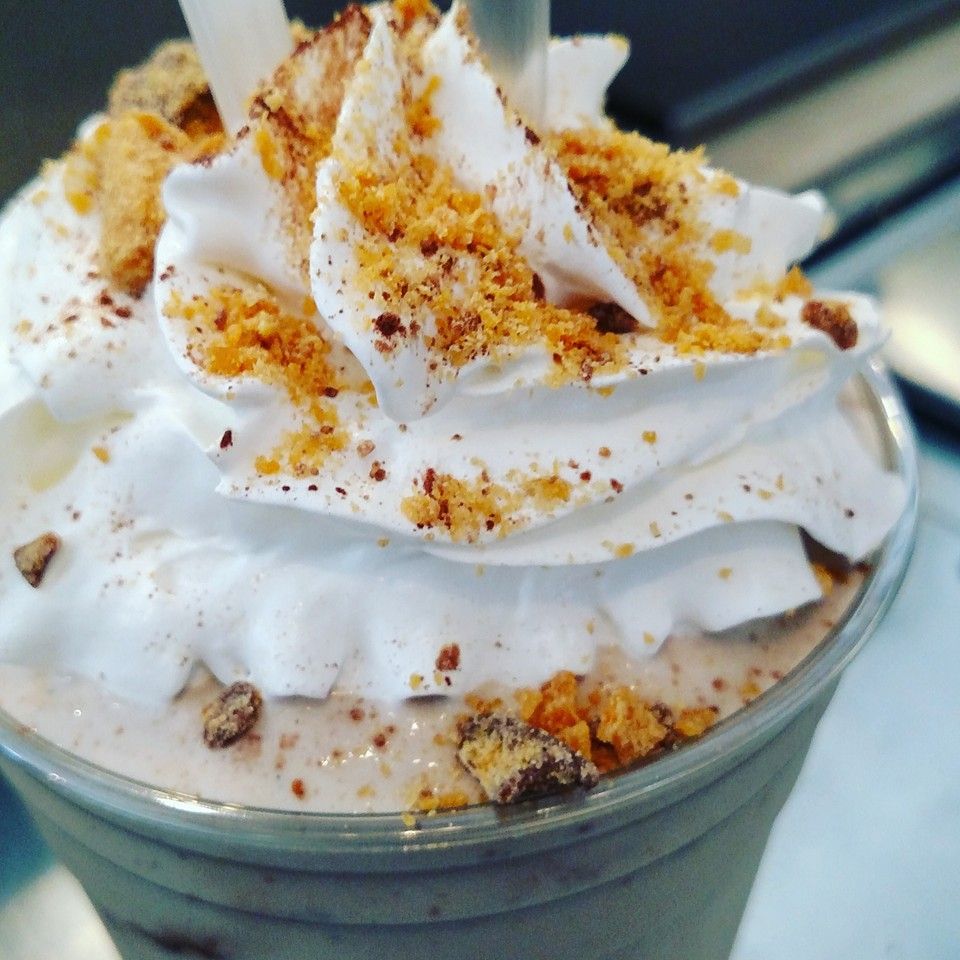 Take a look at their breakfast menu and lunch and dinner menu. You can look at their coffee bar here.
Stewart's Drive-In Information
View this post on Instagram
You can visit Stewart's Drive-In at: 47434 Hwy 58 in Oakridge Oregon.
Visit the their website, and official Facebook page and Instagram for more information.
Have you been to Stewart's Drive-In before? What's your favorite thing to order there? Tag the friends you want to go with!