The dense forests, lakes, rivers and waterfalls of the Pacific Northwest make Oregon a magical place to take a long visit. One experience that makes a trip to Oregon even more magical is a stay in a cozy treehouse.
Whether it's on warm sunny days, in the fall when the leaves are changing, when snow is drifting down, or a day when you can hear the patter of rain splashing on the roof, a treehouse is the perfect place to stay if you want to be closer to nature and your loved ones. This Mount Hood Treehouse on a wooded 20 acre property in Sandy Oregon is especially unique and a great place to relax and have fun.
The Magical Treehouse On Mount Hood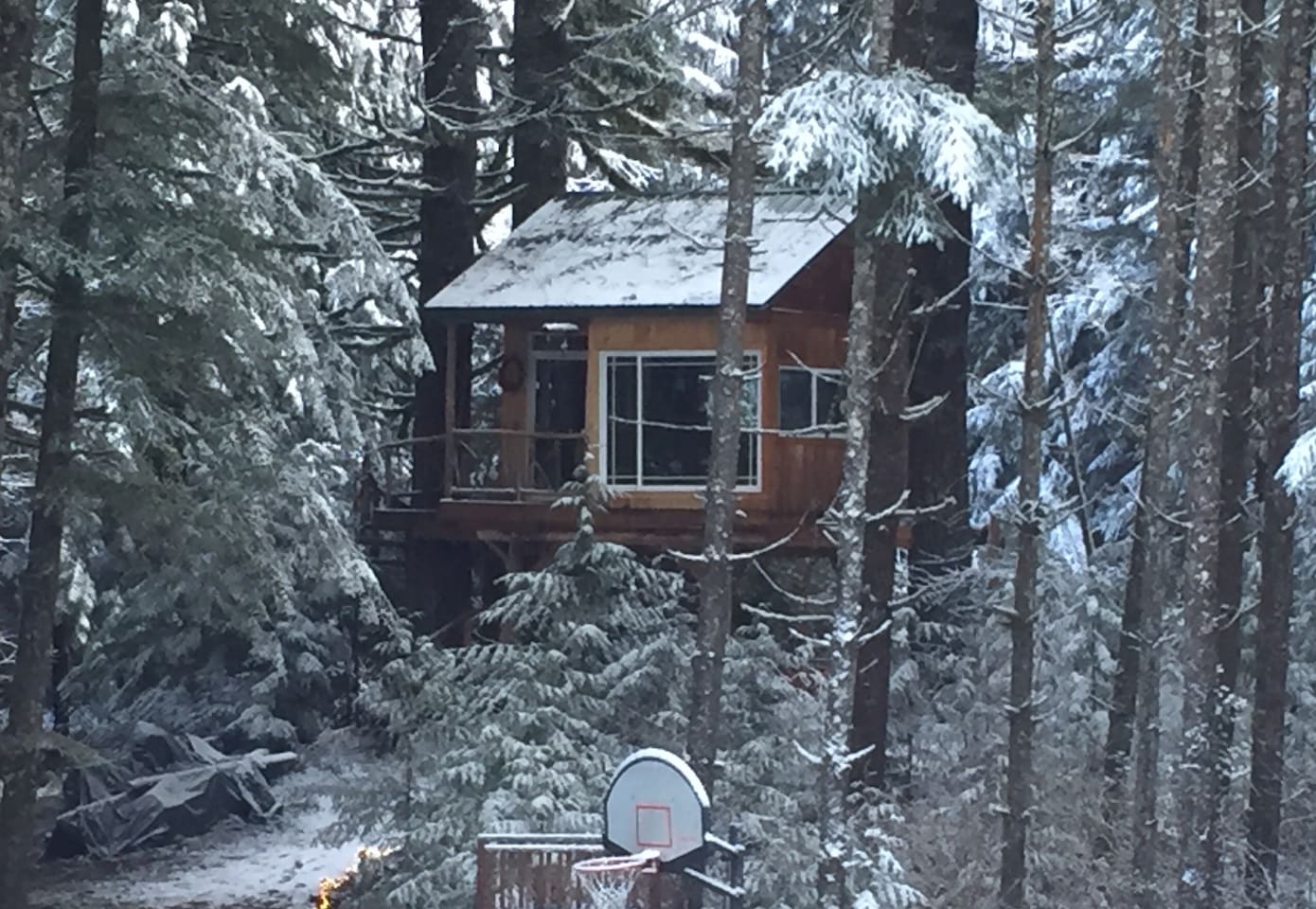 Staying at the Mt. Hood Treehouse is something of a mix between staying in a cozy cabin and a tiny home suspended between three large fir trees. This 16 foot by 16 foot treehouse is accessed via a spiral staircase, and has an outdoor living space below it.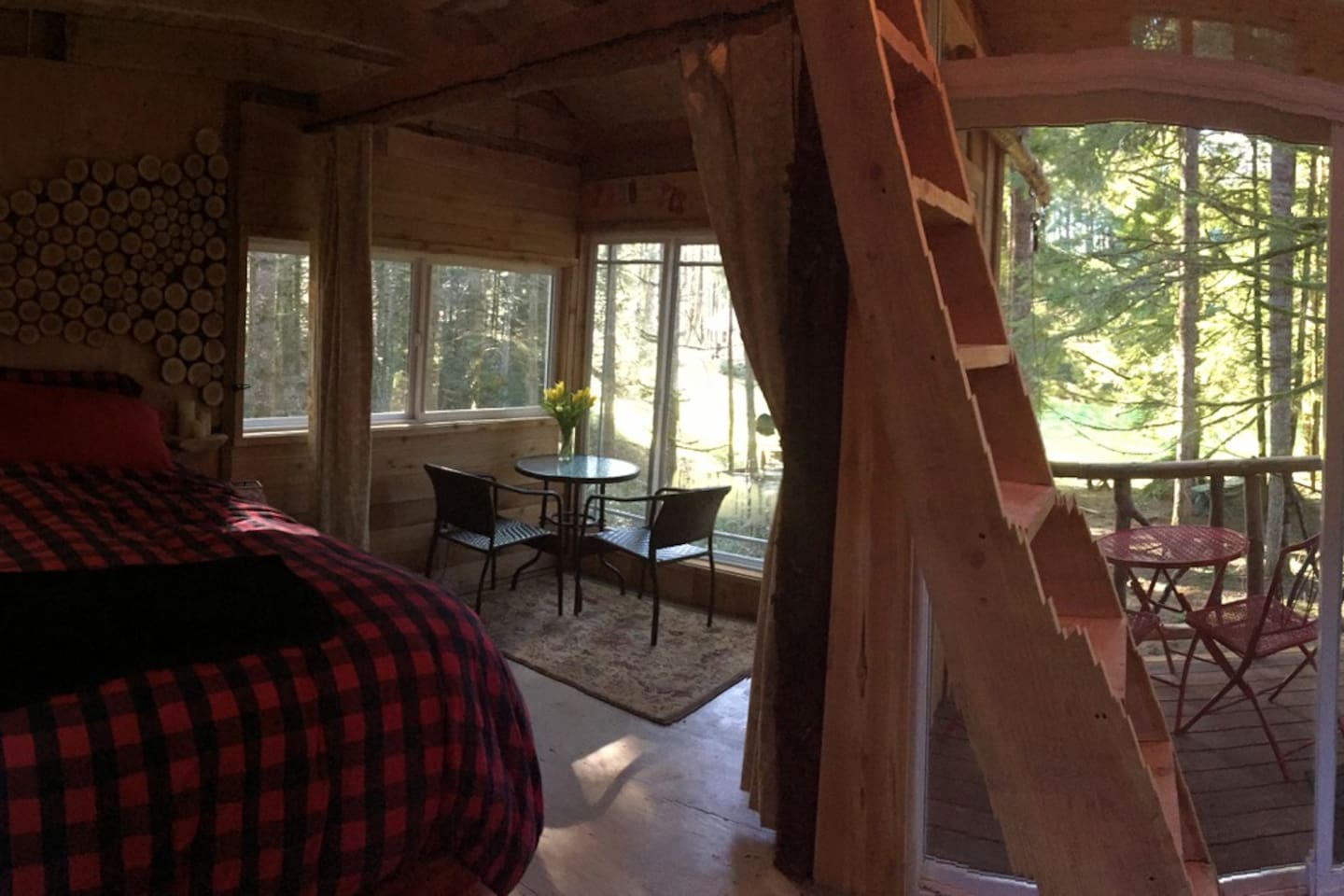 Waking up to a view of the treetops and pond is a great way to start your day.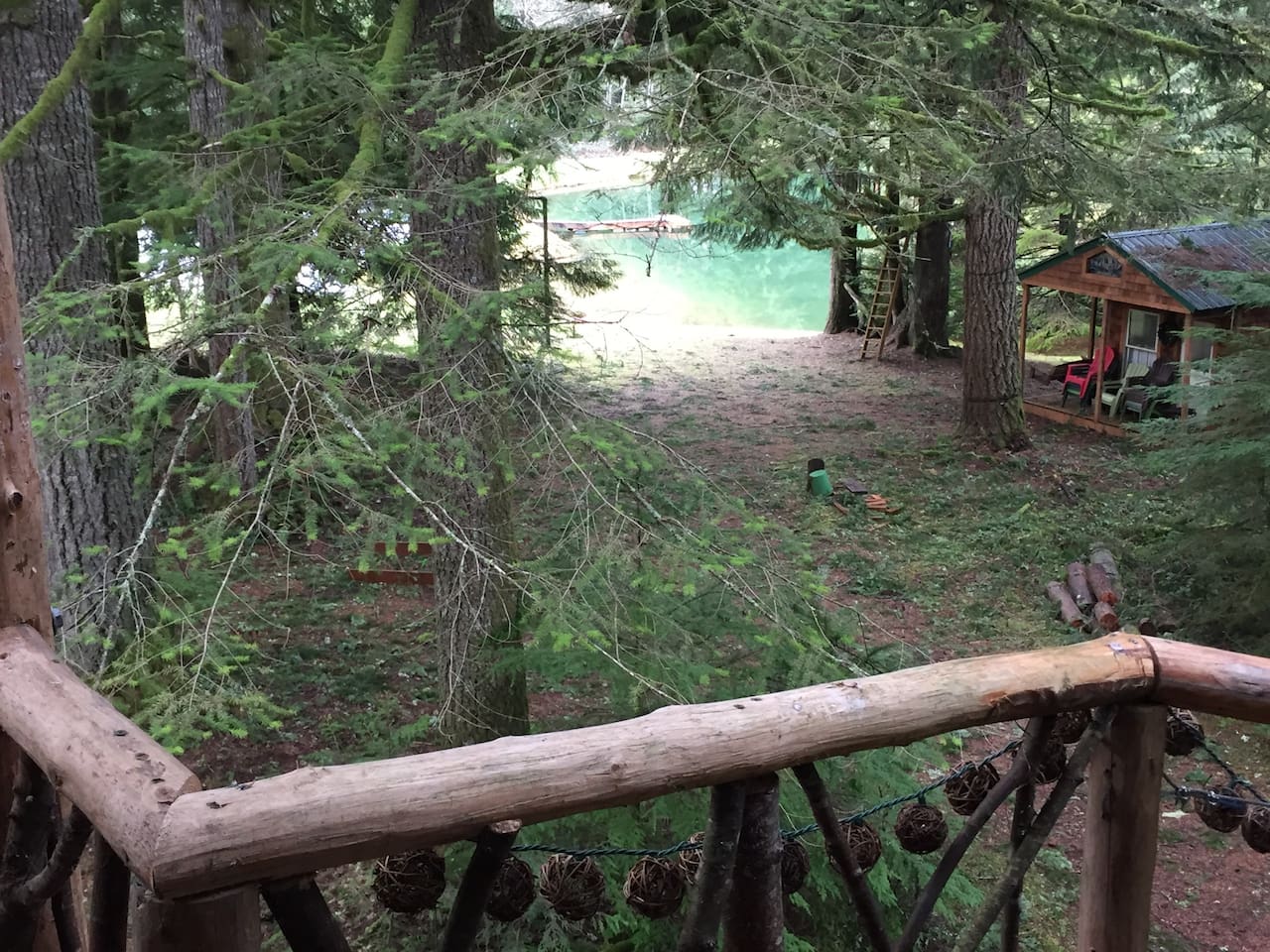 This treehouse is currently $289 a night on Airbnb. It sleeps four and has a queen bed and two single beds up in the loft. There's a half bath with a composting toilet, and a stunning outdoor shower with a firepit.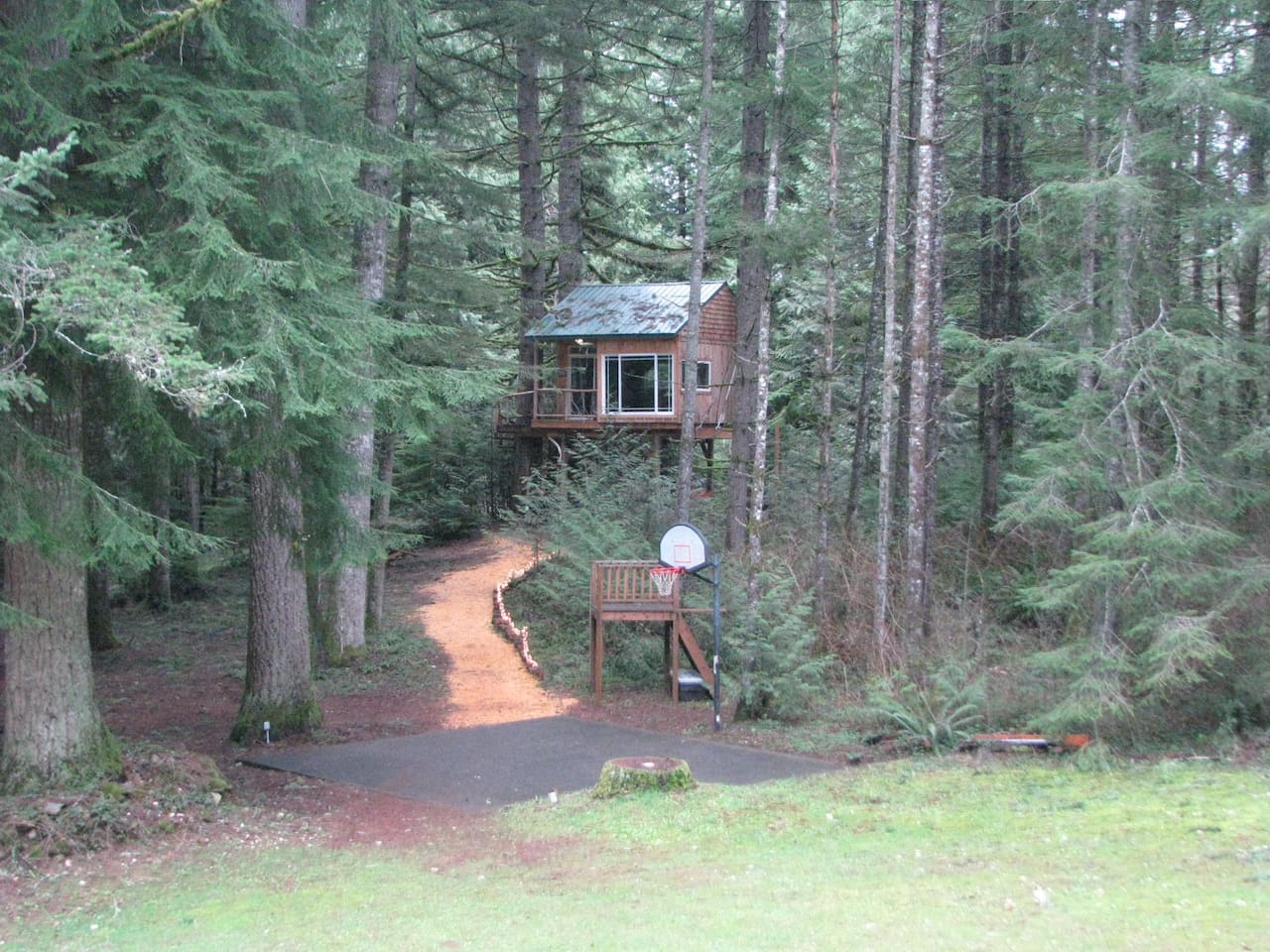 This Airbnb is hosted by Hollis and Dave, an adorable husband and wife couple from Sandy Oregon who love to travel, hike and garden.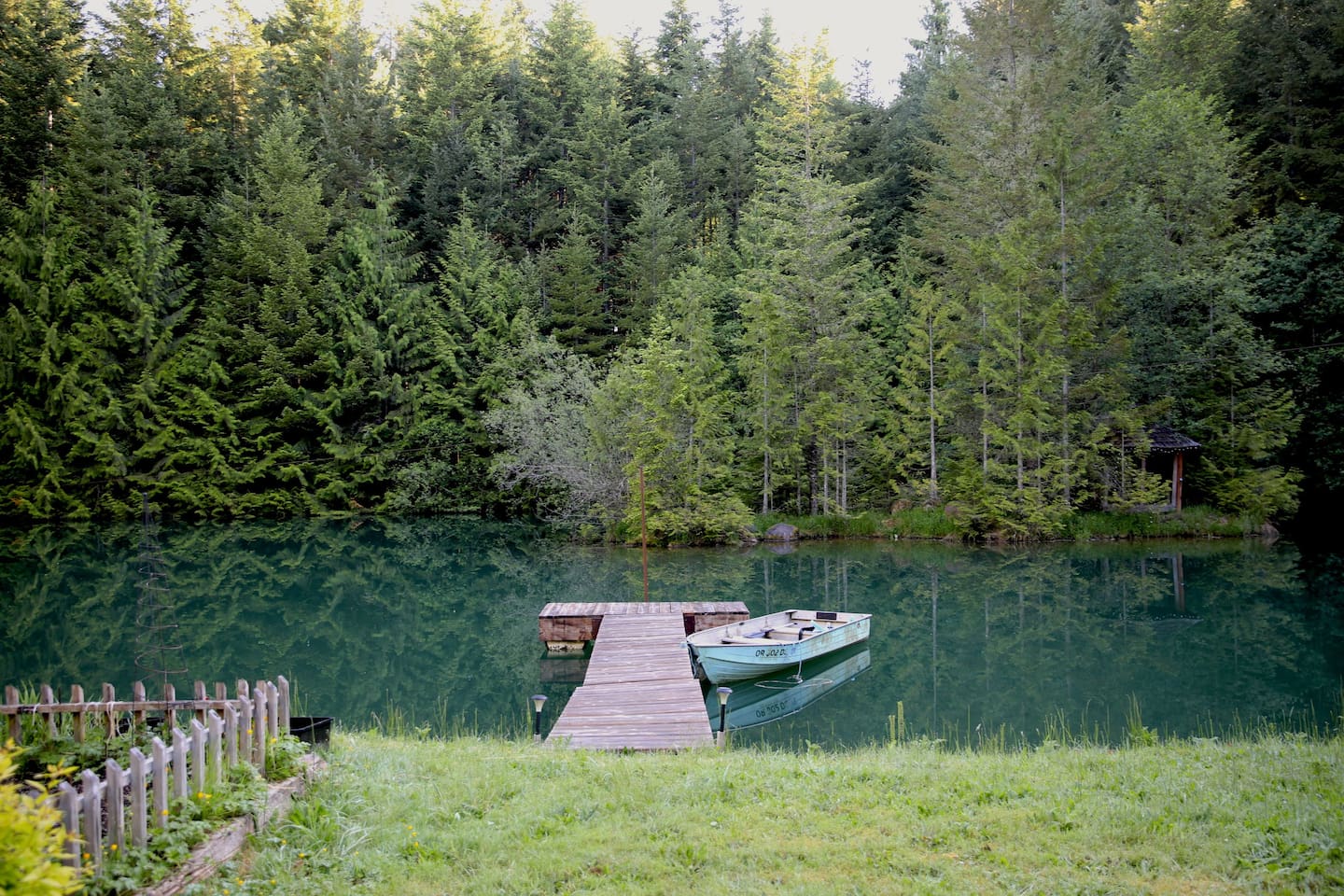 All of the reviews for this treehouse are glowing. One person said the bed was like a marshmallow and several other reviewers said it was a magical place to stay.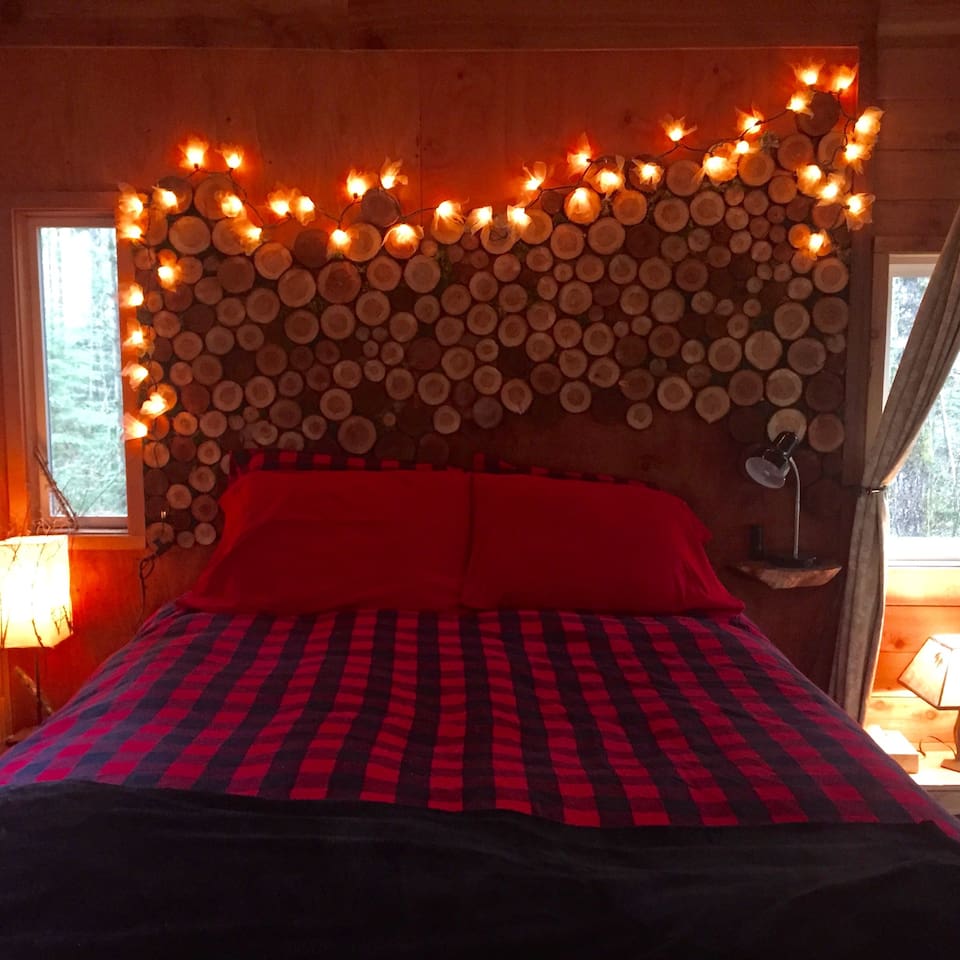 The treehouse was even featured on Buzzfeed. You can watch that video below to check out this cozy cabin amongst the trees:
The Mt. Hood Treehouse Information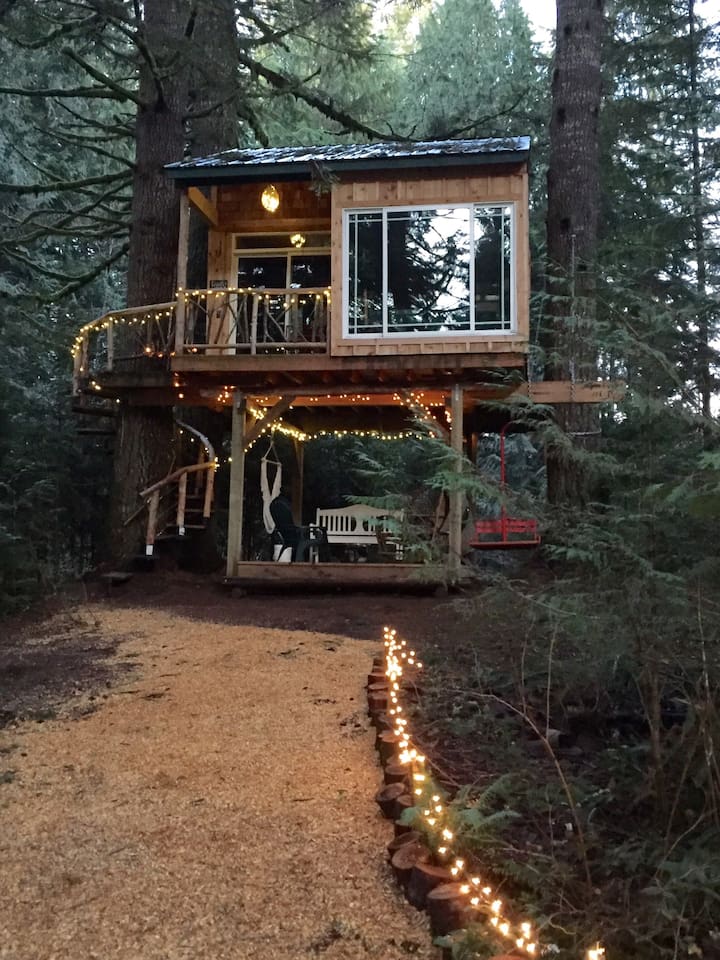 You can learn more about this cozy treehouse here, and on the Airbnb listing here.
Please Note: This Airbnb is not suitable for children 2 and under. There are no pets, parties or smoking allowed.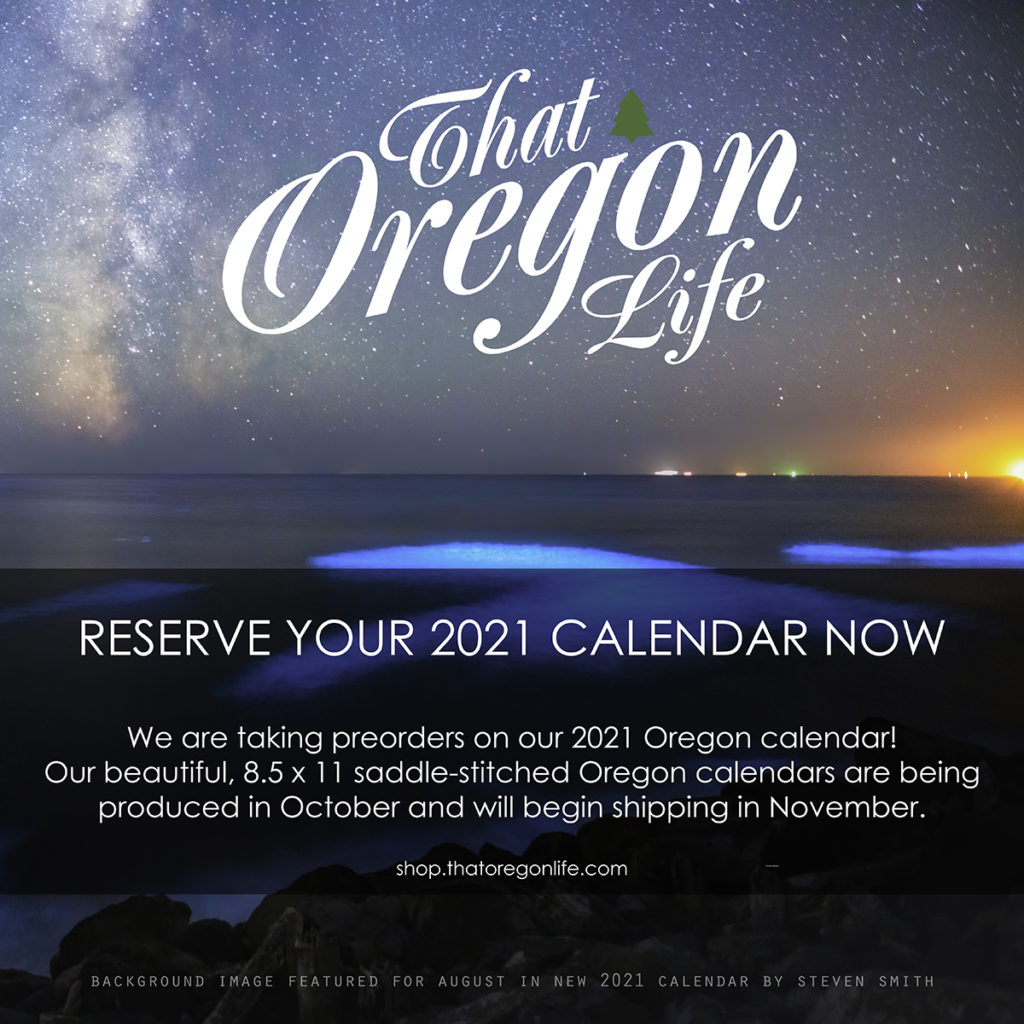 Have you ever stayed in a treehouse like this before? Have you been to this magical Mt. Hood Treehouse? Share with us in the comments about your experience and tag someone who would love this!
Do you have a favorite place that you would like to see featured on That Oregon Life? If so, remember to nominate it here! Also here's another treehouse in Oregon you won't want to miss.