When it comes to delicious food, Oregon has a lot to boast about. From mouth-watering donuts to fresh seafood and locally sourced produce, Oregon has something for everyone. One of Oregon's best kept secrets is a mom and pop restaurant with incredible high quality steaks and seafood called Omar's. This Ashland Oregon restaurant is well worth a visit.
Omar's Steakhouse in Ashland, Oregon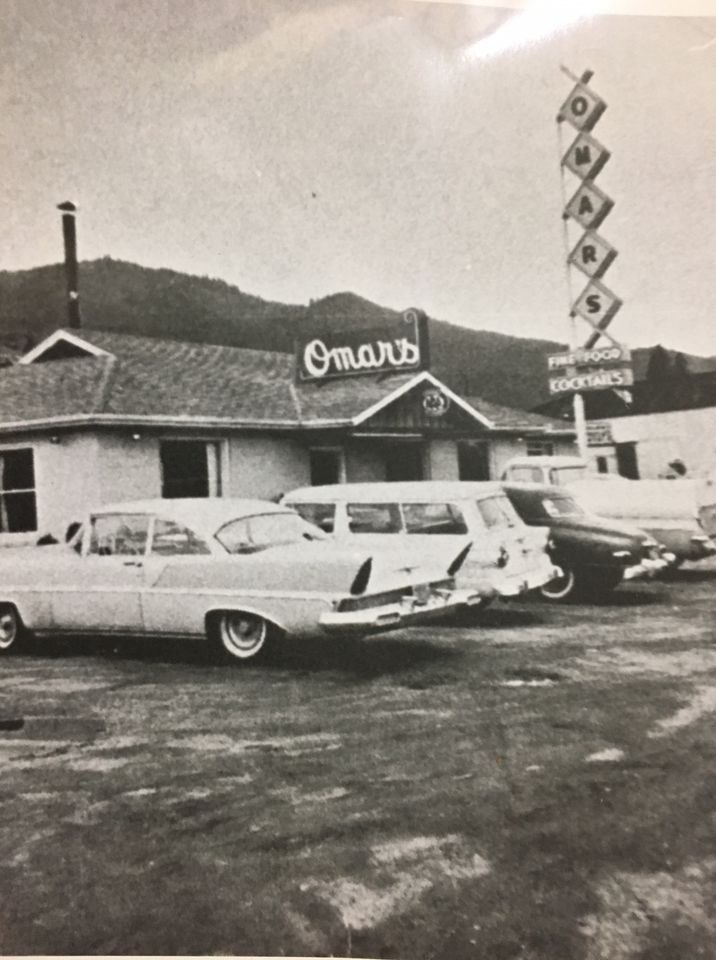 Omar's was established in 1946 and has been continuously in operation since then. Through the years the restaurant has seen a number of different managers, but their goal has always been the same: serve high quality food and provide guests with a warm, relaxing and comfortable environment.
---
RELATED: The 41 Best Oregon Mom & Pop Restaurants to Eat At in 2023
---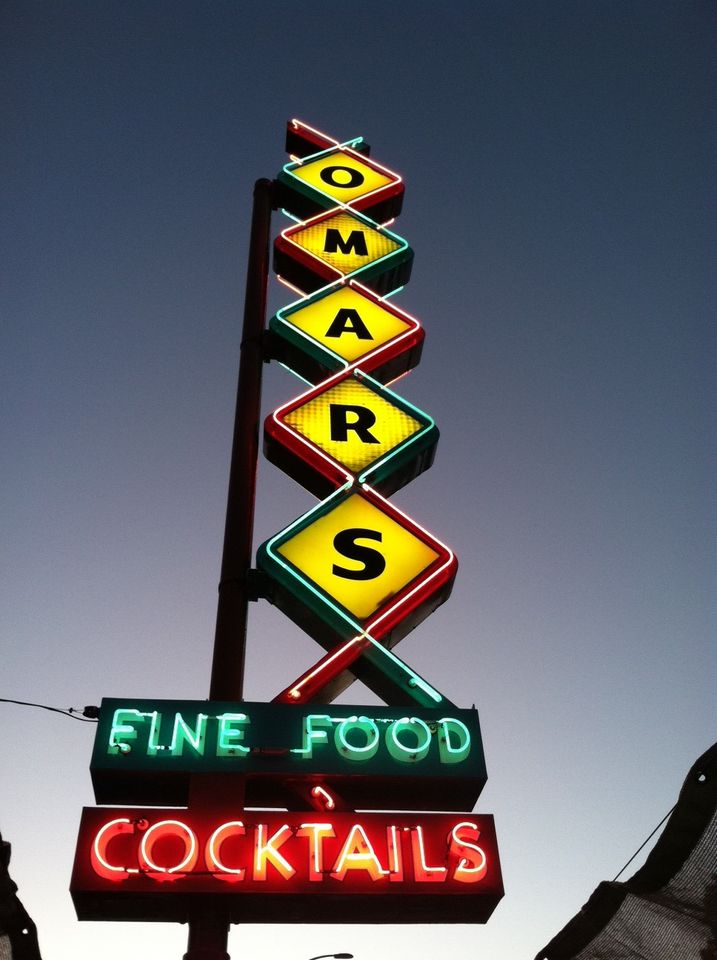 Omar and Hazel Hill constructed Omar's Steak & Chicken House on the site of the former Berkeley Hot Springs in Ashland Oregon. During construction and excavation in 1946 they found a number of mastodon bones. Omar had gained quality experience working at the Brown Derby and Savoy Hotel in Hollywood and this experience showed right away and established Omar's as a premier dining spot in Southern Oregon.
The Best Place To Get Delicious Food In Southern Oregon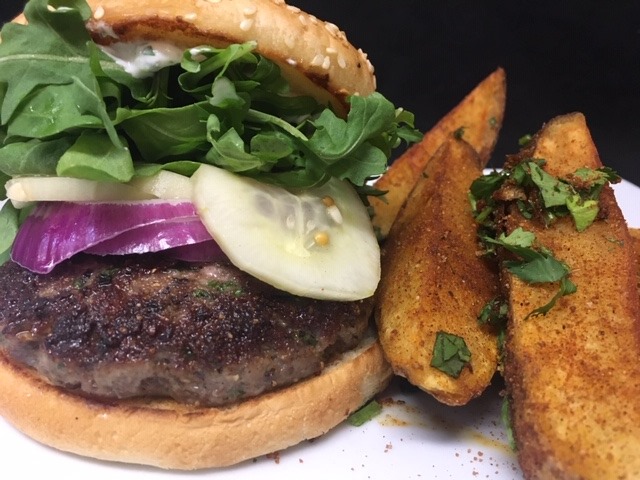 You can see Omar's menu here (first page) and here (second page). This restaurant offers up incredible food, and is a joy to visit.
Sign up for monthly emails full of local travel inspiration and fun trip ideas. In each newsletter we'll share upcoming events, new things to do, hot dining spots and great travel ideas.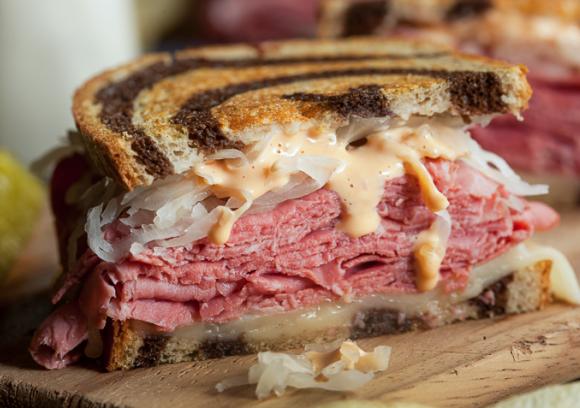 This is a place you can go with friends to enjoy a basket of buffalo wings, garlic fries, jalapeno poppers and coleslaw.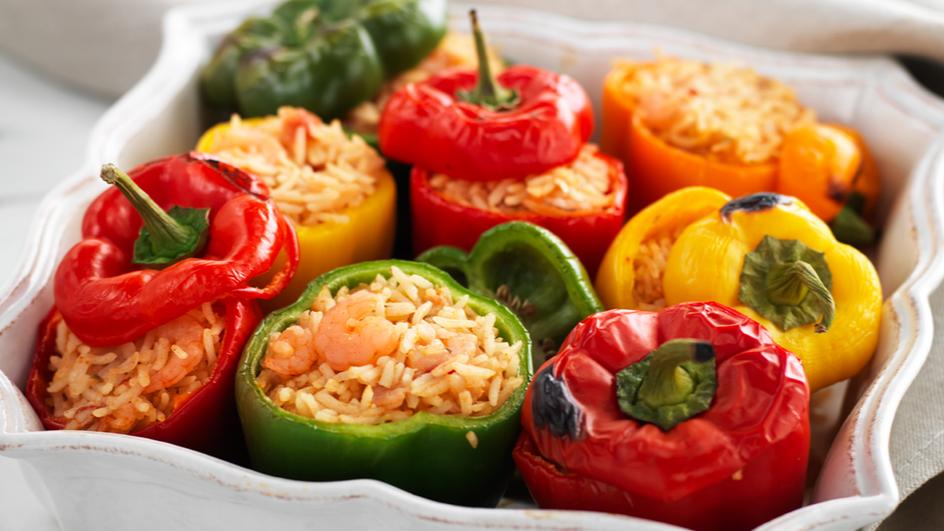 It's also a place you can take your loved ones for a high quality flat iron steak, New York Strip, or Filet Mignon.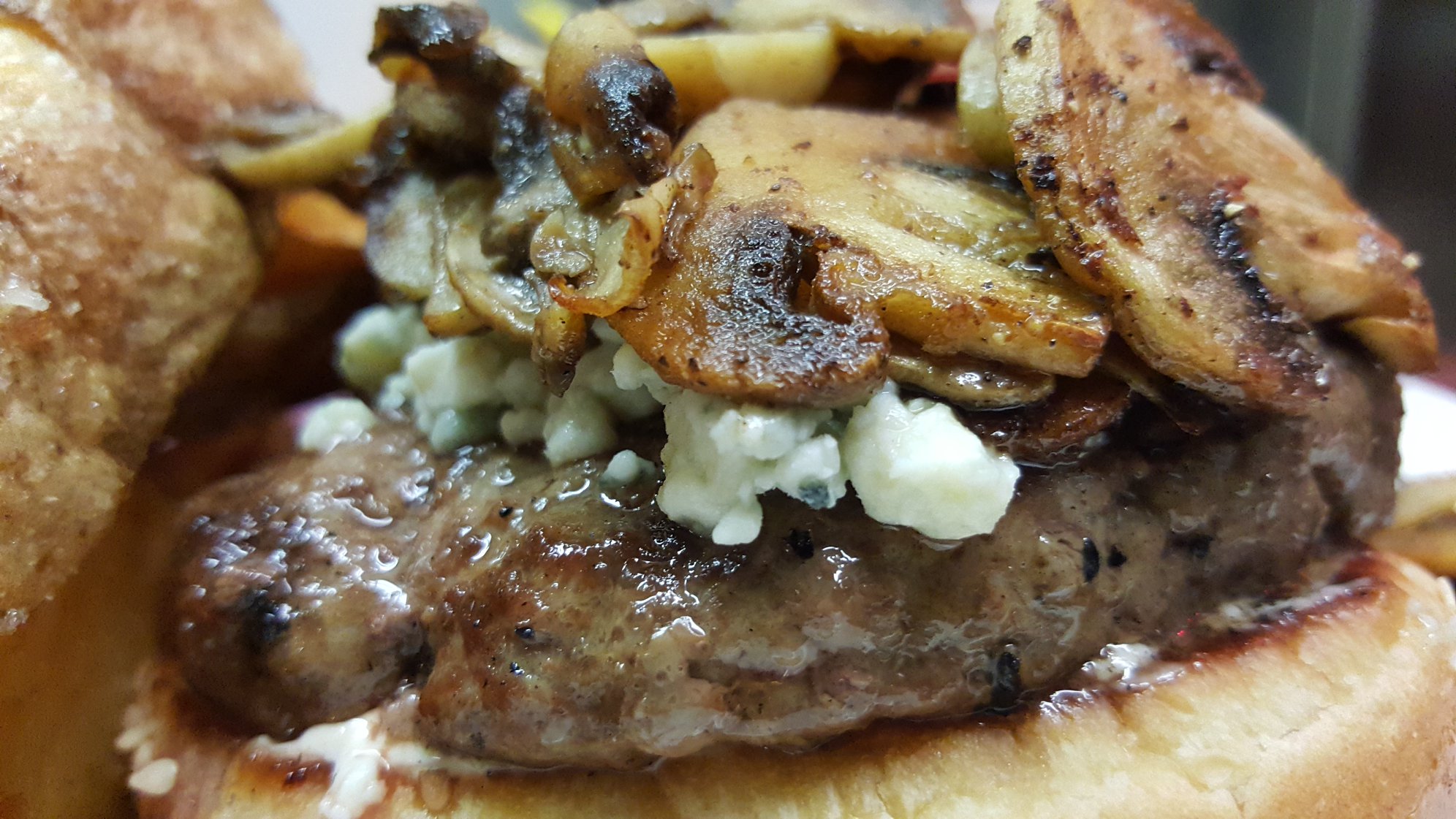 There's also Fresh Pacific Oysters and classics like Chicken Fried Steak and Toad In The Hole.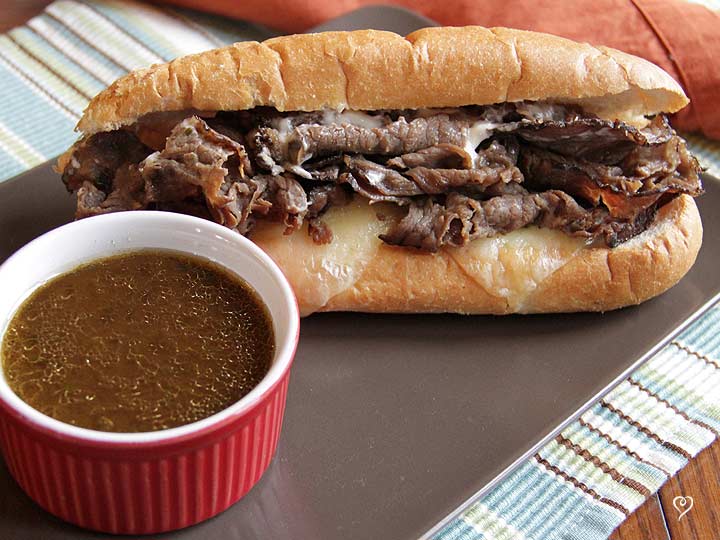 Check out the Omar's website and Facebook page. You can visit Omar's in person at 1380 Siskiyou Blvd in Ashland, Oregon.
Have you been to Omar's before? What's your favorite dish there? Let us know in a comment and tag the friends you want to go with!