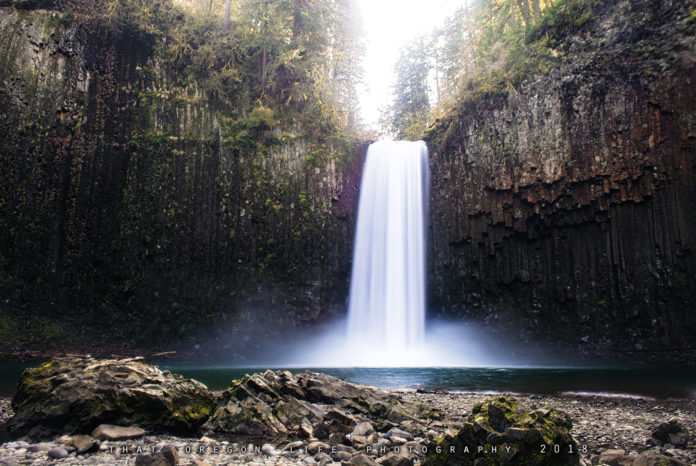 Last updated on January 10th, 2022 at 02:00 pm
It's known as the Abiqua Falls, and you will find countless photos of nature addicts hiking into this serene spot in Oregon. It's actually part of the same geological formation as the waterfalls found at Silver Falls State Park. You will bedazzled by the 92-foot waterfall which is perfectly framed by a huge basalt amphitheater This unsigned place has a bit of a rough trail, but the hike in is well worth the reward.
Abiqua Falls Hiking Guide
---
With that said, we suggest you be very careful, and someone actually fell here in the past. The Abiqua Falls Trail is around 5.7 miles, and you'll find it near Scotts Mills, Oregon. It's mostly used for hiking and off-road driving and is accessible from March until October. This trail is also said to be pet-friendly.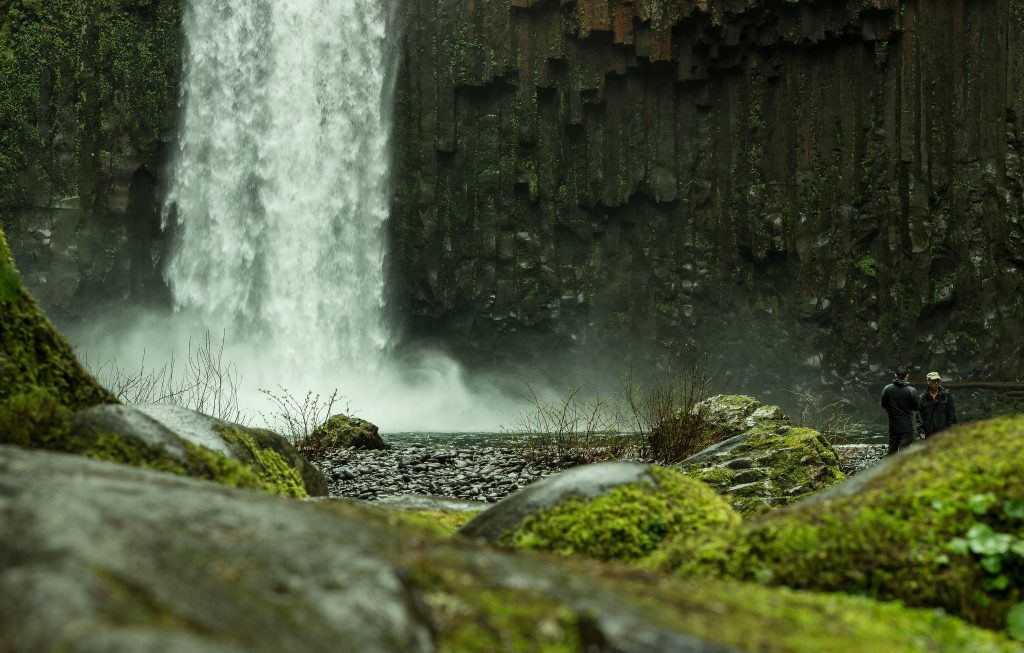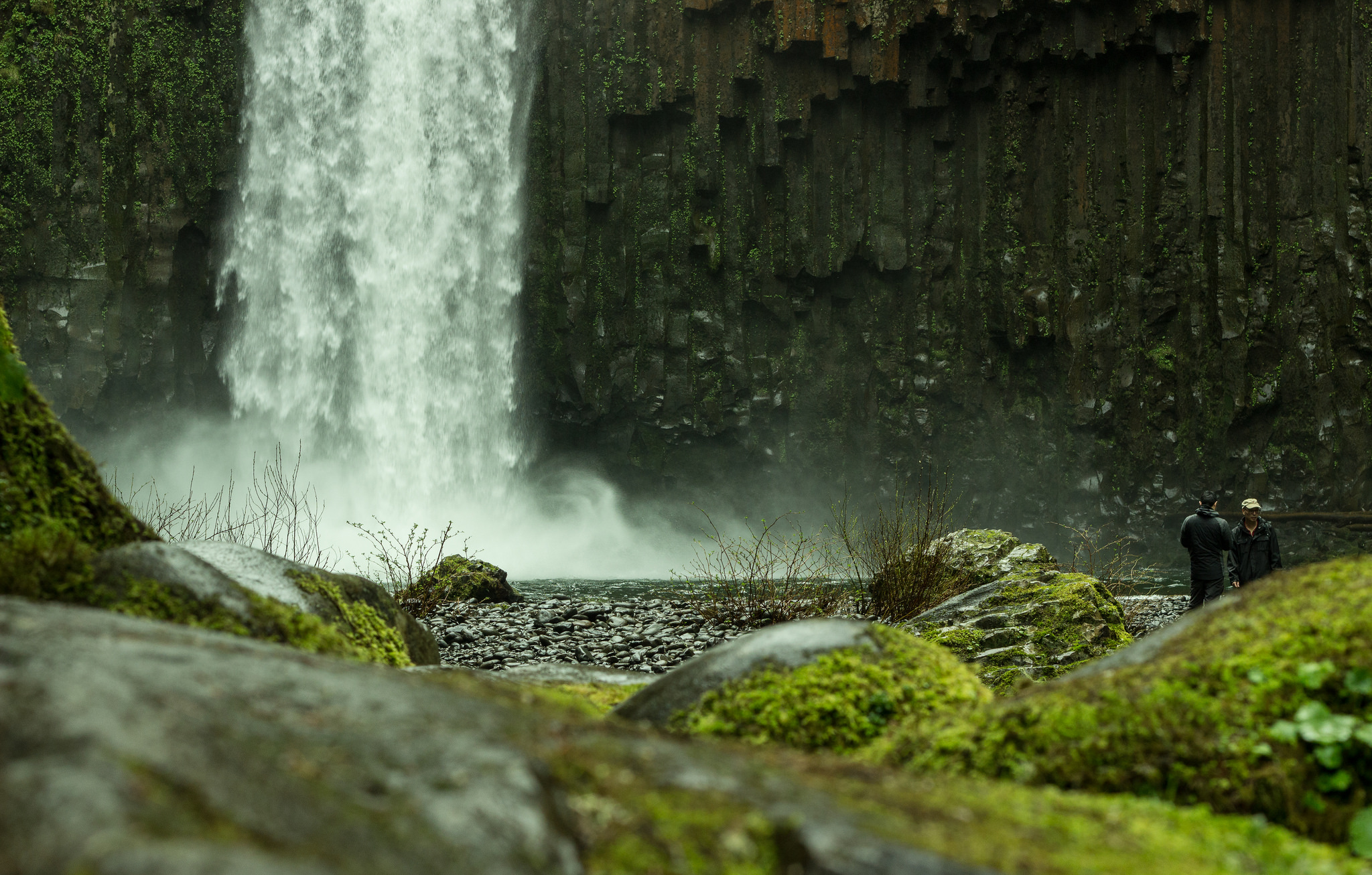 Abiqua Falls really is one of the most gorgeous waterfalls in Oregon. You'll find it on private land, and the falls are currently accessible to visitors although getting to the trailhead will require some off-roading. With that said, we don't recommend relying on your GPS, and finding the turn off is a little tricky. There is no sign in sight, and I've actually had some friends who tried getting here and were not able to find it!
Directions to Abiqua Falls
As you travel past Scotts Mills, make sure and watch our odometer as none of the forest roads of Crooked Finger Road are marked. Abiqua Falls is located in an ATV recreational area. You will take Crooked Finger Road past Camp Dakota and look out for a brown signboard on the right which is the road you want to take.
From there the road is unpaved, gravel fire lanes and forest service roads that during some seasons (especially winter) may require an SUV. During the summer, the roads should be manageable in a car with decent clearance.
The Forest Service Road has a sign on it for an ATV staging area. There is an upper parking area next to a former gravel pit where cars that do not want to risk the serious holes in the road further down can easily park. It will add 1.5 miles and 800ft of elevation to the overall hike, but it's a great place to park if you don't want to risk your car or SUV. The road has sections where high ground clearance is required, and you will want 4 wheel drive — especially if it has been raining.